In Cart
Met Live in HD: Fedora
Get Tickets
March 25-March 25
Music Academy Cast
Performed by
Remaining
Recommended
See More
Close
Umberto Giordano's exhilarating drama returns to the Met repertory for the first time in 25 years. Packed with memorable melodies, showstopping arias, and explosive confrontations, Fedora requires a cast of thrilling voices to take flight, and the Met's new production promises to deliver. Soprano Sonya Yoncheva, one of today's most riveting artists, sings the title role of the 19th-century Russian princess who falls in love with her fiancé's murderer, Count Loris, sung by star tenor Piotr Beczała. Soprano Rosa Feola is the Countess Olga, Fedora's confidant, and baritone Artur Ruciński is the diplomat De Siriex, with much-loved Met maestro Marco Armiliato conducting. Director David McVicar delivers a detailed and dramatic staging based around an ingenious fixed set that, like a Russian nesting doll, unfolds to reveal the opera's three distinctive settings—a palace in St. Petersburg, a fashionable Parisian salon, and a picturesque villa in the Swiss Alps. 
A very special thank you to Ceil and Michael Pulitzer for generously sponsoring the 2022-2023 Met Live in HD series, with additional support from Jackie Inskeep. These gifts make it possible for the Music Academy to be an official site where audiences can experience world-class performances close to home in the comfort of Hahn Hall.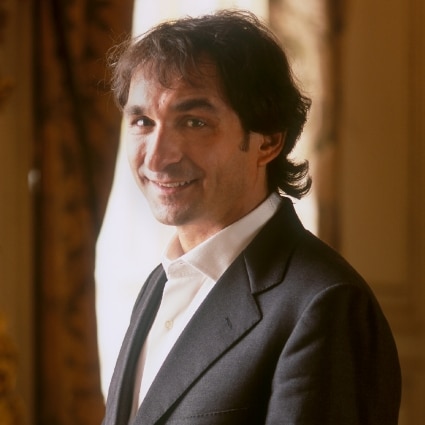 Marco Armiliato
conductor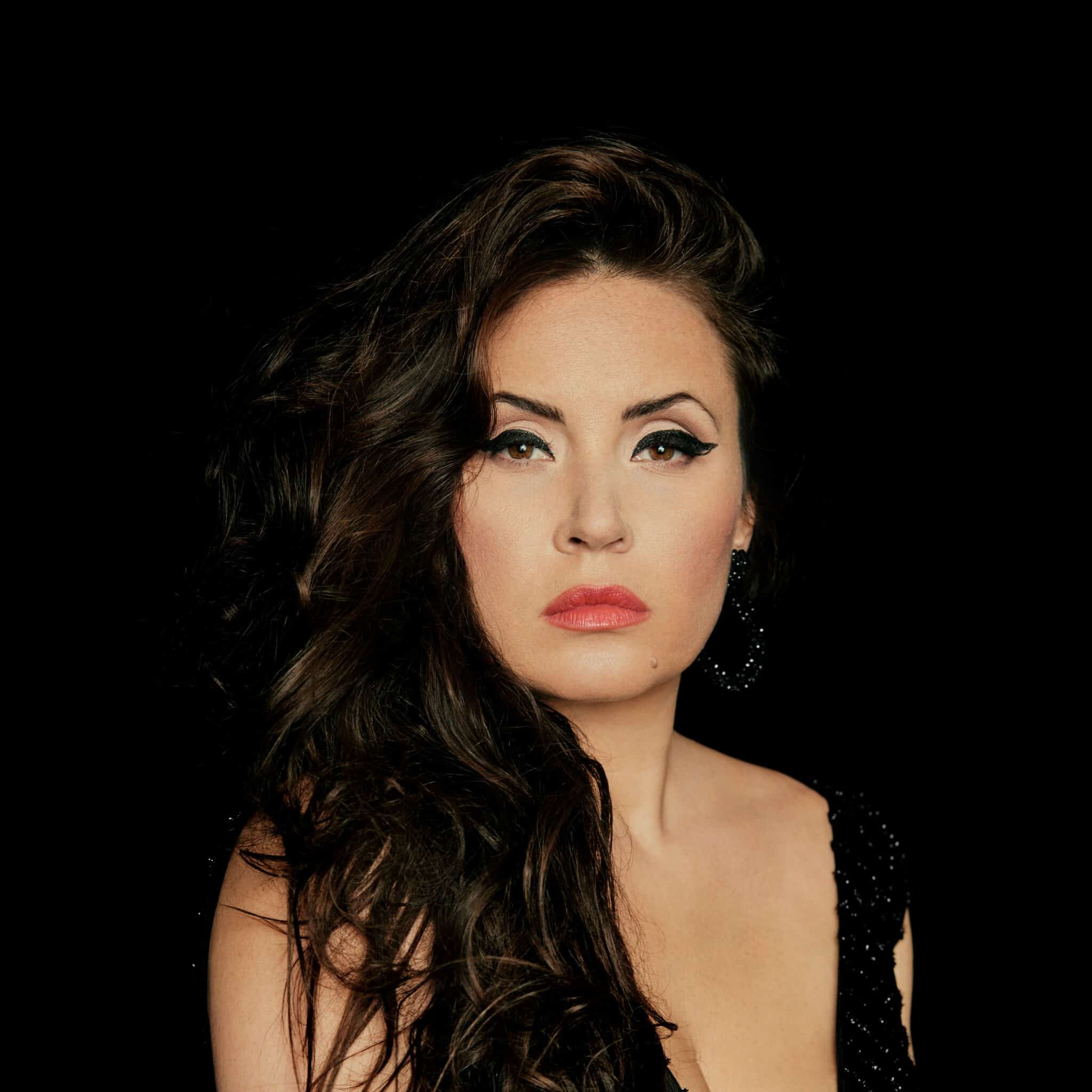 Sonya Yoncheva
Fedora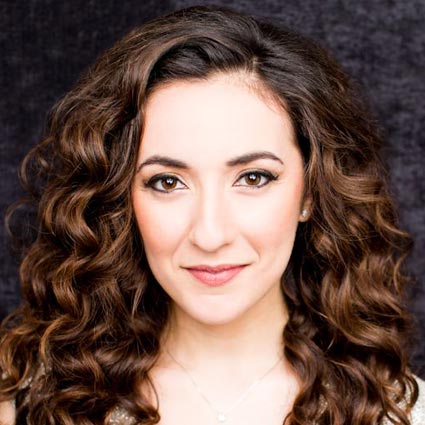 Rosa Feola
Olga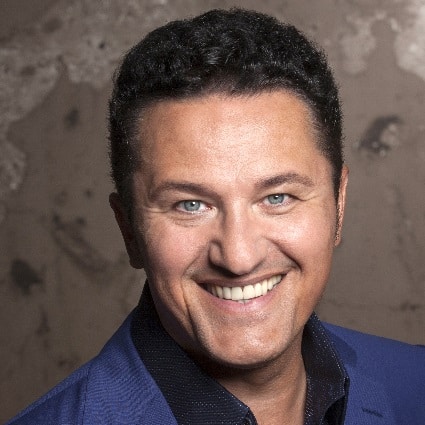 Piotr Beczala
Loris Ipanoff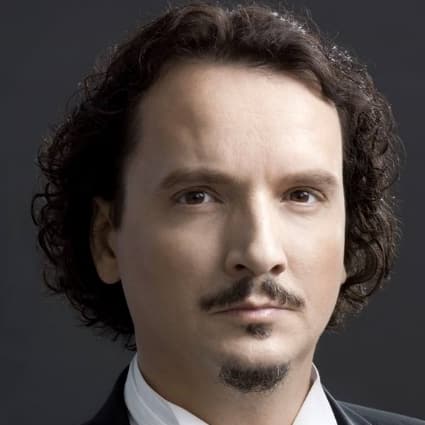 Artur Ruciński
De Siriex
Check back later for new events!
FOR QUESTIONS OR TICKETING ASSISTANCE, PLEASE CONTACT THE TICKET OFFICE BY PHONE OR EMAIL ONLY
(ticket office is only open for in-person sales during the Summer Festival)
805-969-8787  /  TicketOffice@musicacademy.org
Order By Phone M-F, 9 am-5 pm / Order Online 24/7
If you are unable to attend, call the Ticket Return Hotline at 805-565-5400 at least 24 hours prior to the event to donate your tickets back as a tax-deductible contribution.
How Many Tickets?
Add to Cart
Seat Successfully Added
Add another or click here to continue
Tickets Added to Cart
Successfully Logged In
Adding {{itemName}} to cart
Added {{itemName}} to cart
Privacy Overview
This website uses cookies so that we can provide you with the best user experience possible. Cookie information is stored in your browser and performs functions such as recognising you when you return to our website and helping our team to understand which sections of the website you find most interesting and useful.