In Cart
2 pm | Sun
Apr 16
Hahn Hall
Met Live in HD: Falstaff
Get Tickets
April 16-April 16
Music Academy Cast
Performed by
Recommended
Baritone Michael Volle stars as the caddish knight Falstaff, gleefully tormented by a trio of clever women who deliver his comeuppance, in Verdi's glorious Shakespearean comedy. Maestro Daniele Rustioni takes the podium on April 1 to oversee a brilliant ensemble cast that features sopranos Hera Hyesang Park, Ailyn Pérez, and Jennifer Johnson Cano, mezzo-soprano Marie-Nicole Lemieux, tenor Bogdan Volkov, and baritone Christopher Maltman.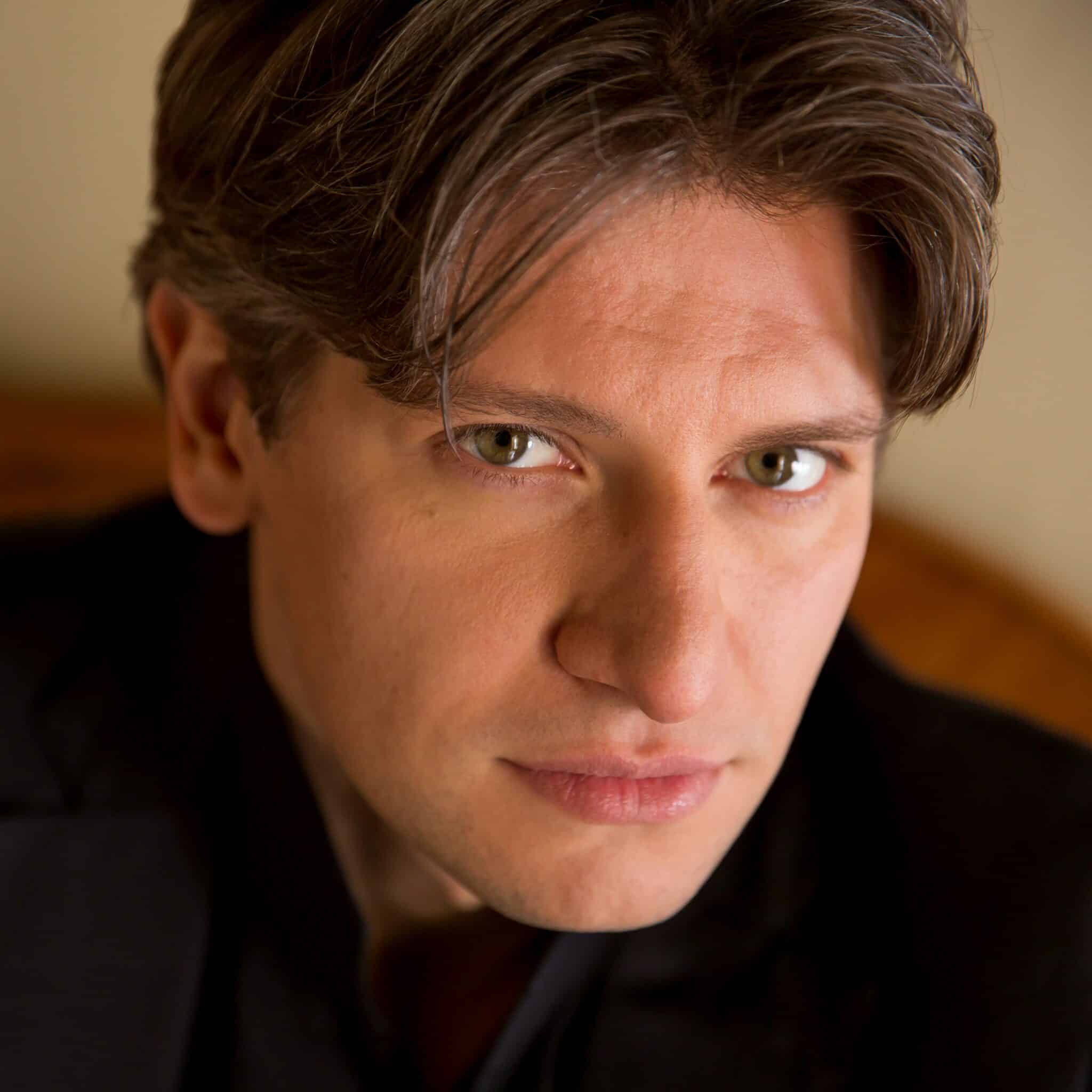 Daniele Rustioni
conductor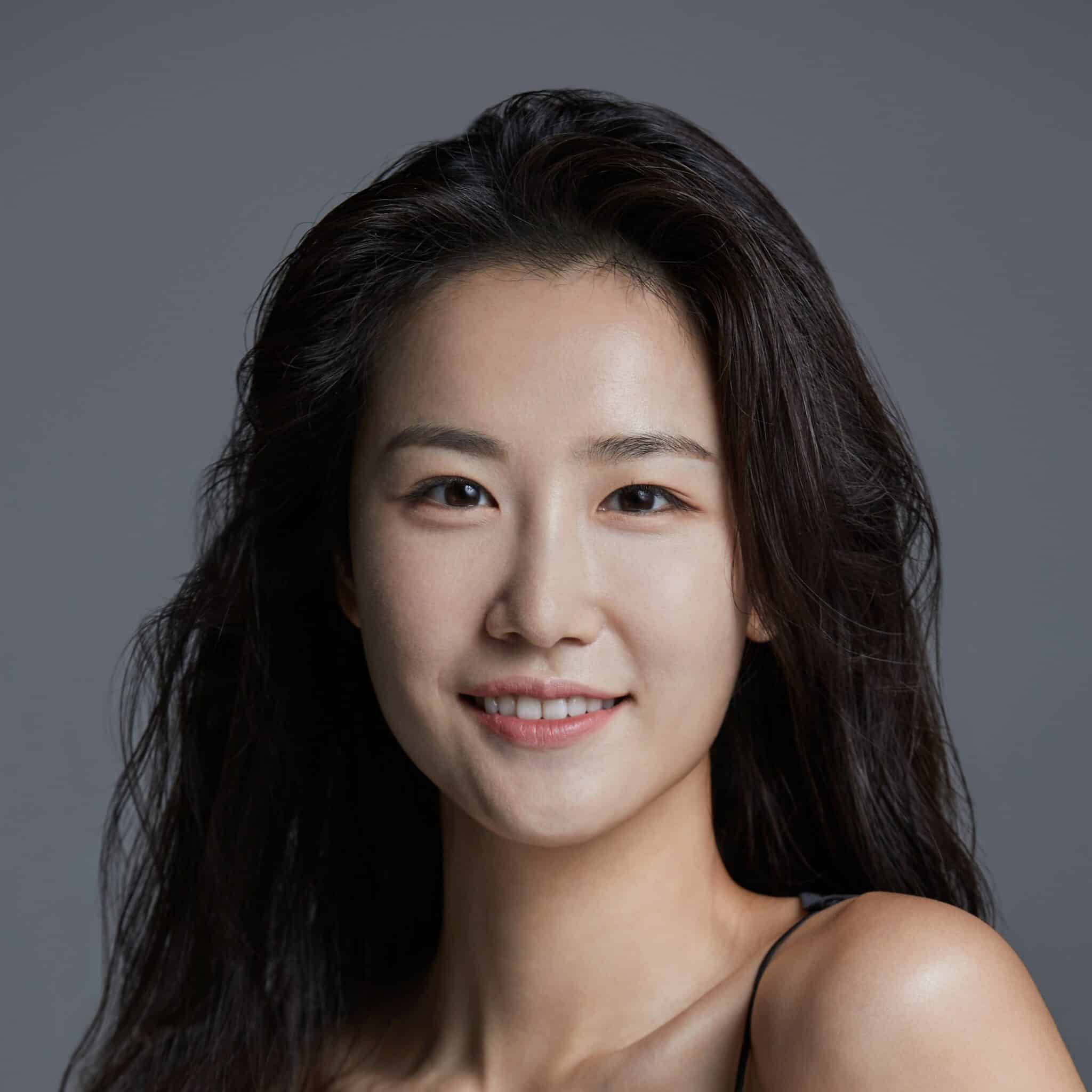 Hera Hyesang Park
Nanetta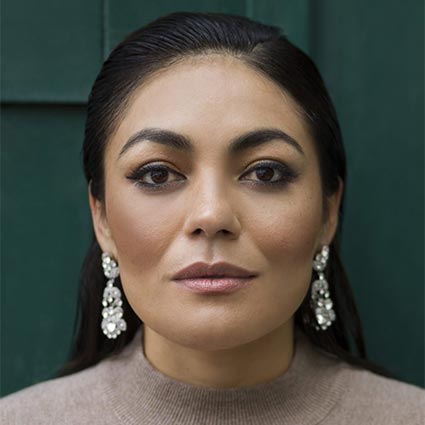 Ailyn Pérez
Alice Ford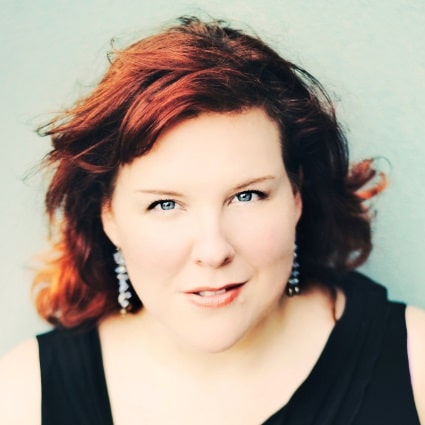 Marie-Nicole Lemieux
Mistress Quickly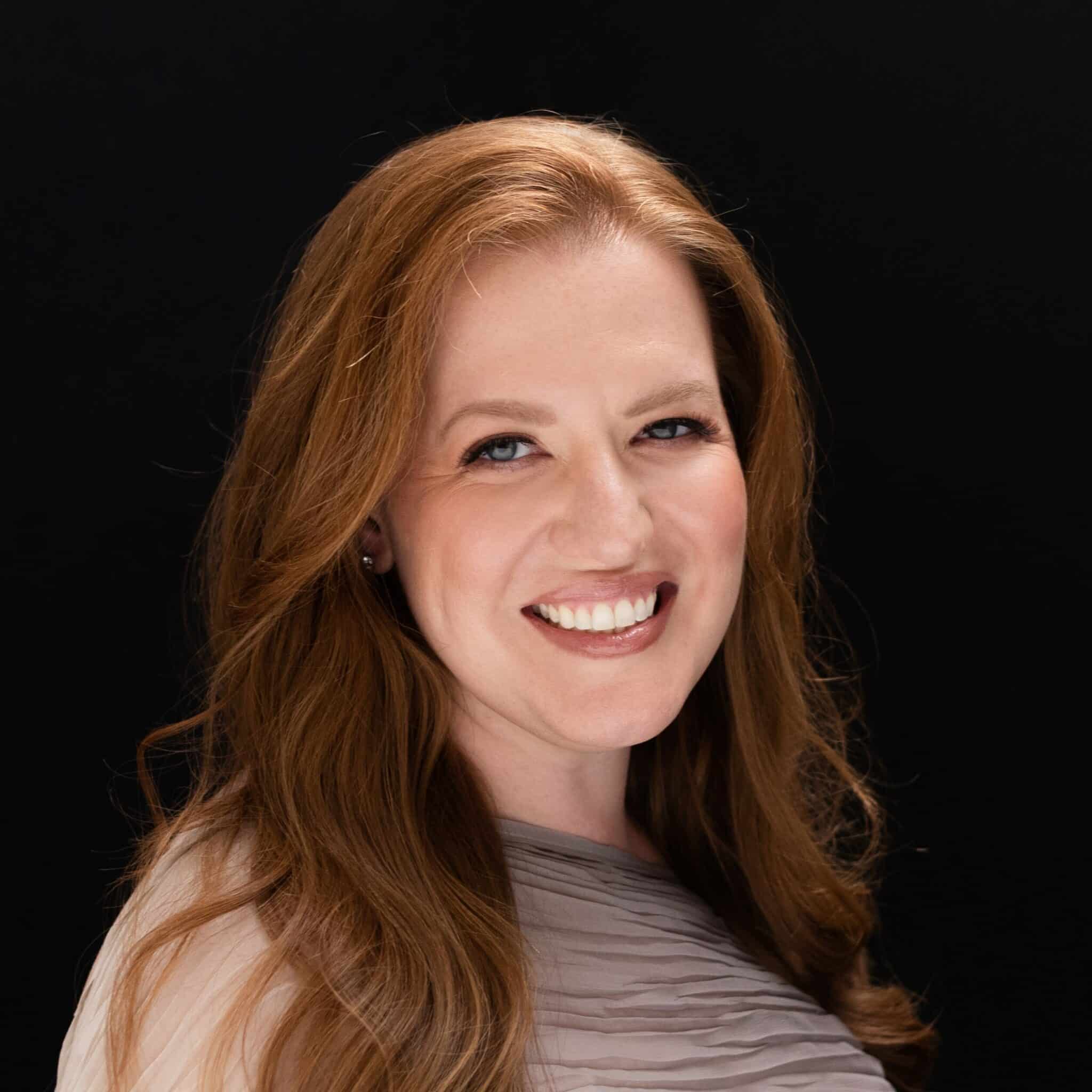 Jennifer Johnson Cano
Meg Page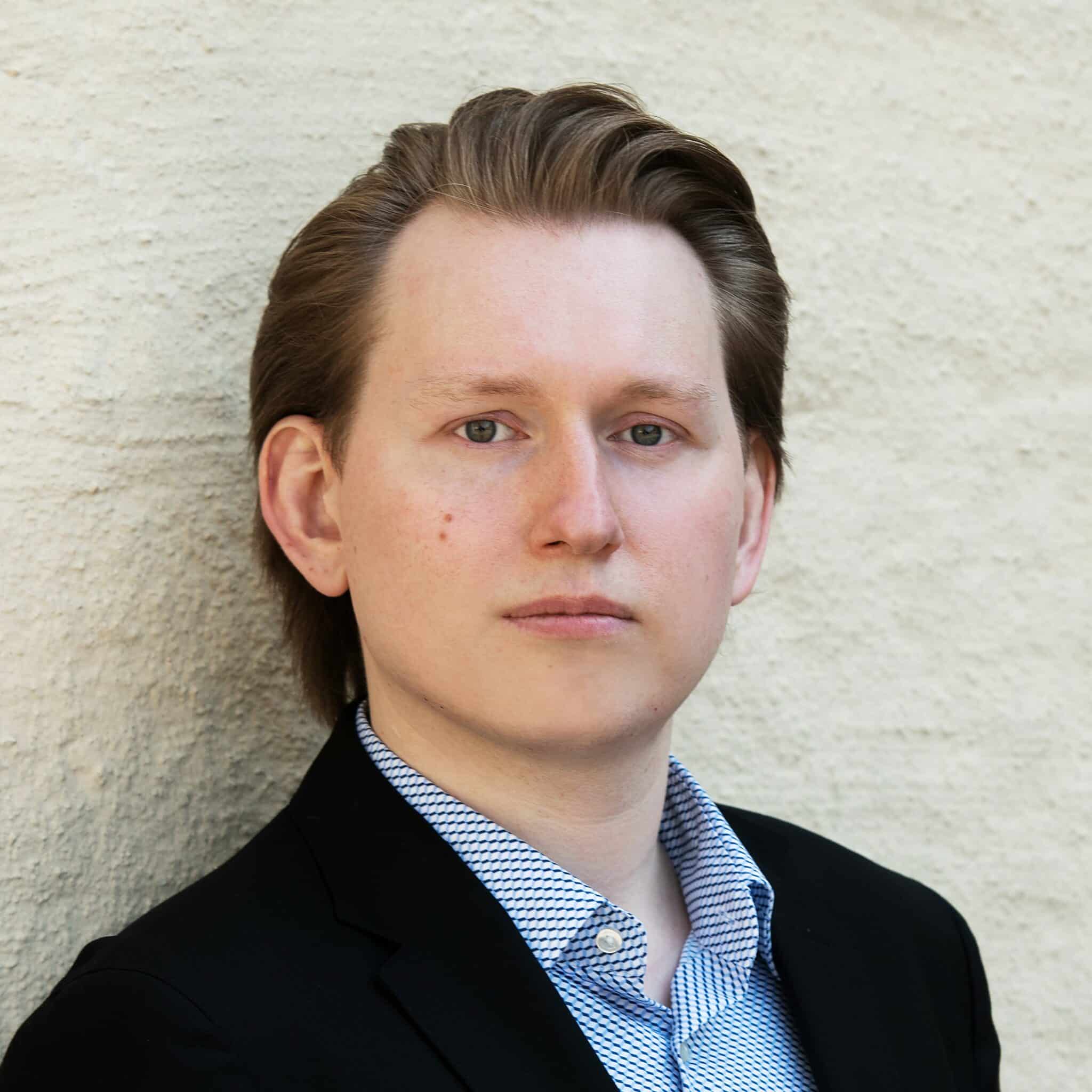 Bogdan Volkov
Fenton
Michael Volle
Falstaff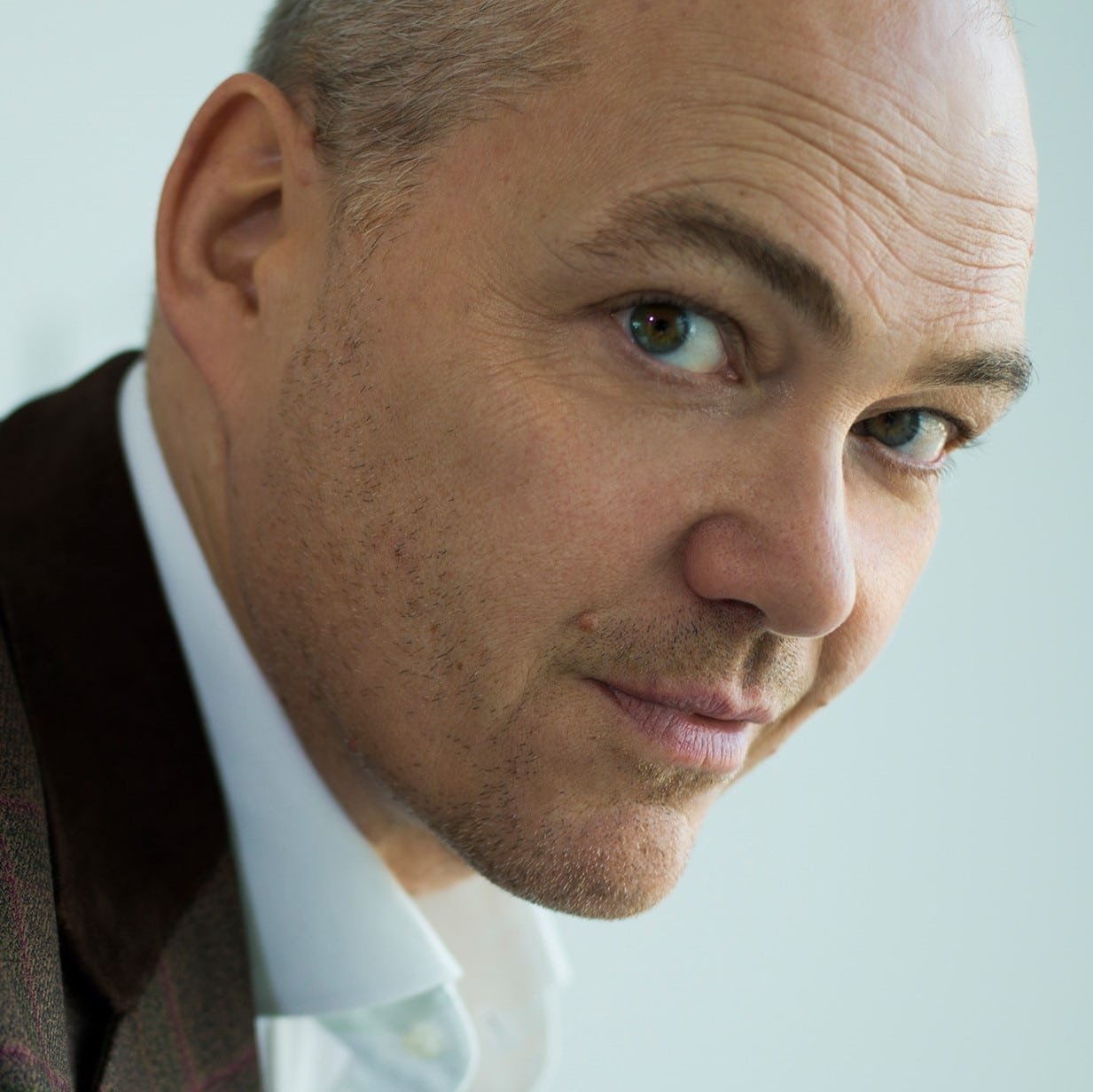 Christopher Maltman
Ford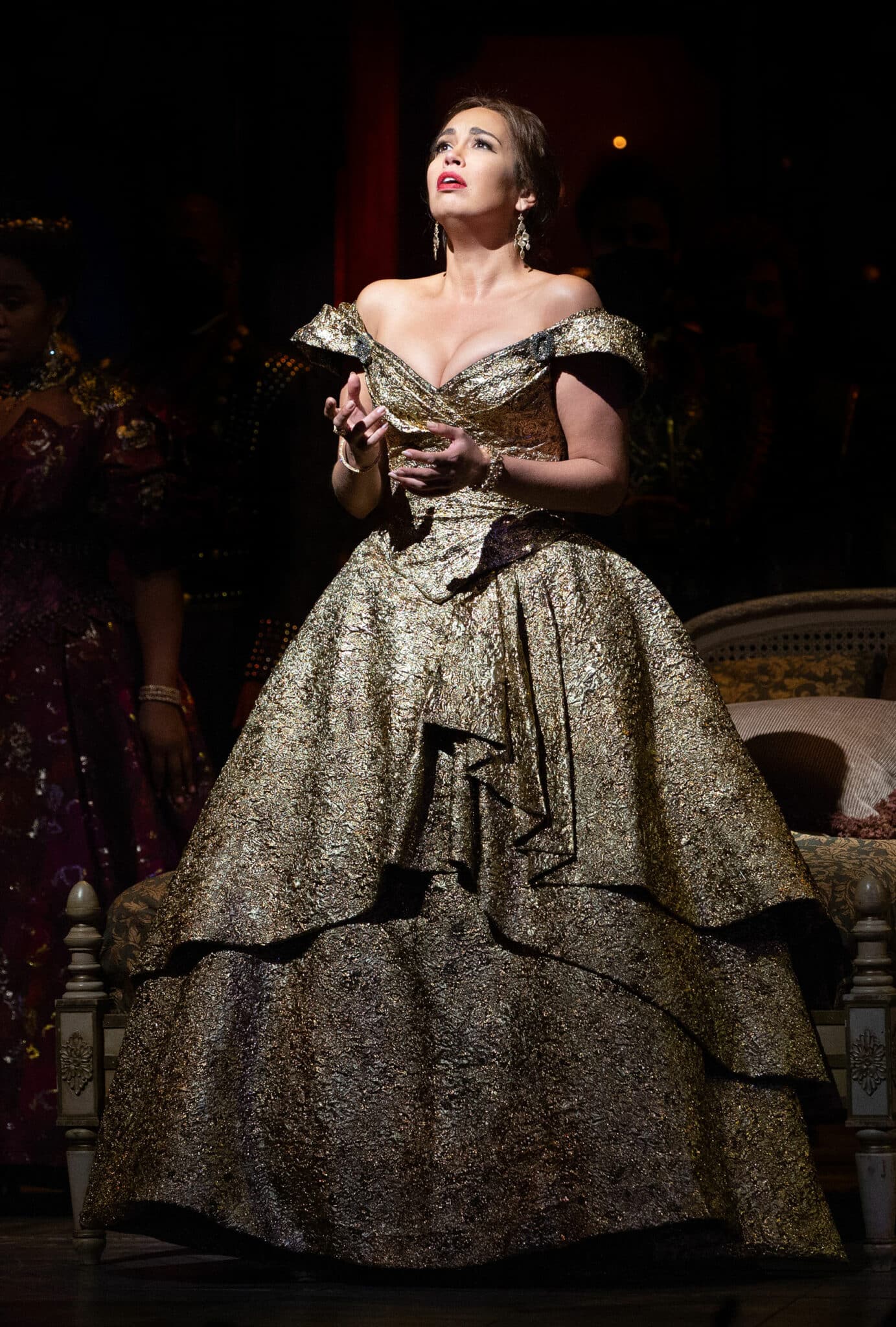 Met Live in HD: La Traviata
Hahn Hall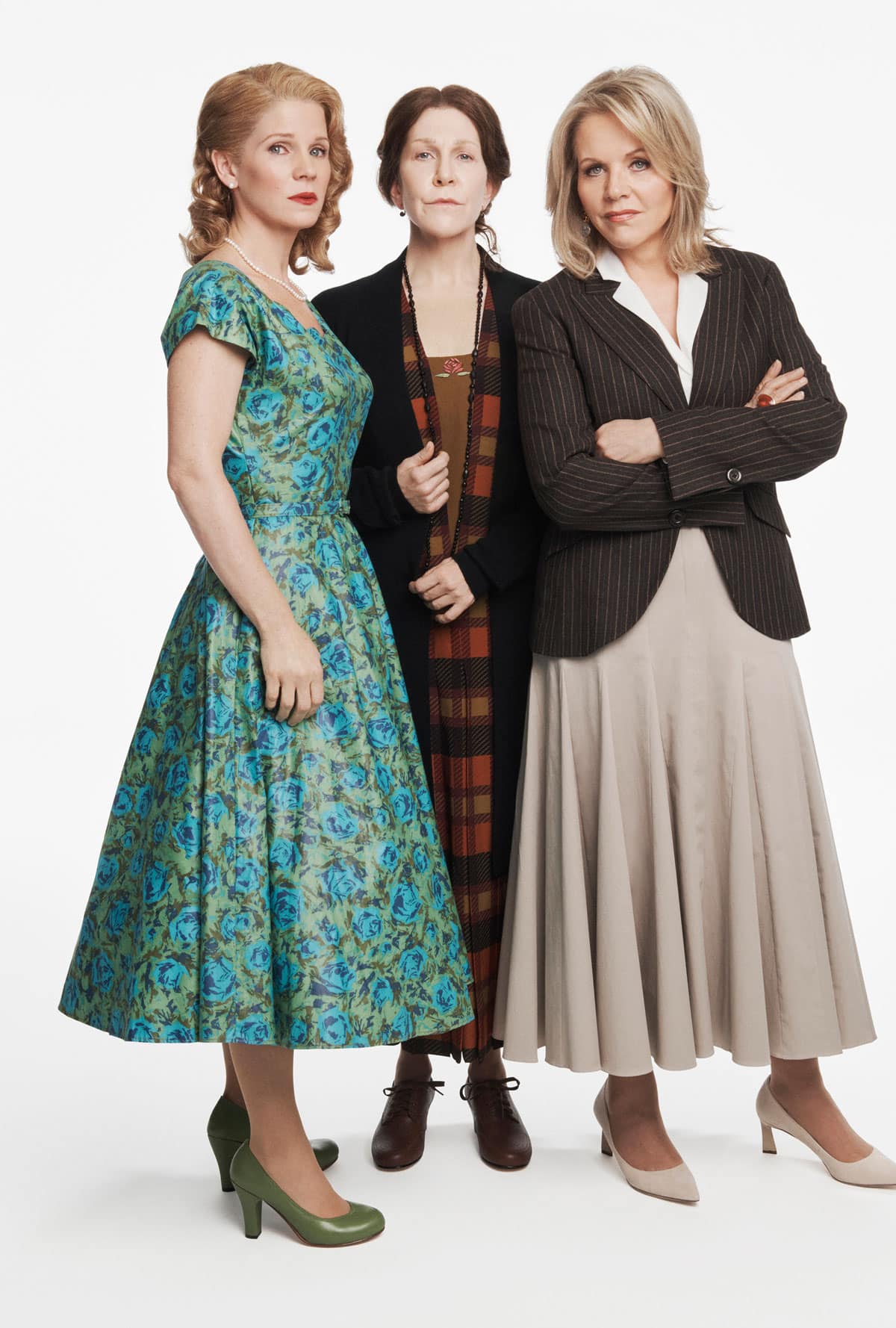 Met Live in HD: The Hours
Hahn Hall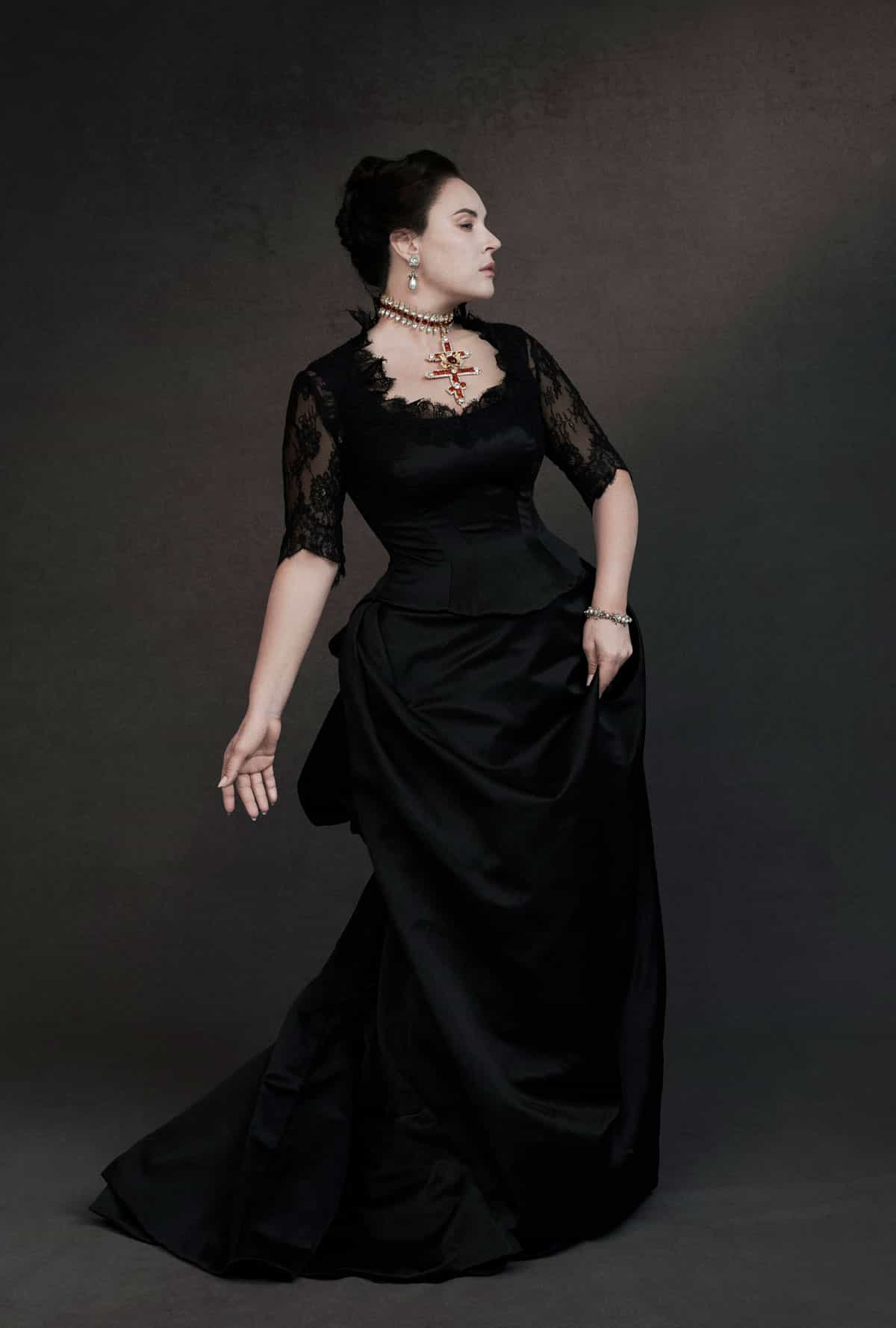 Hahn Hall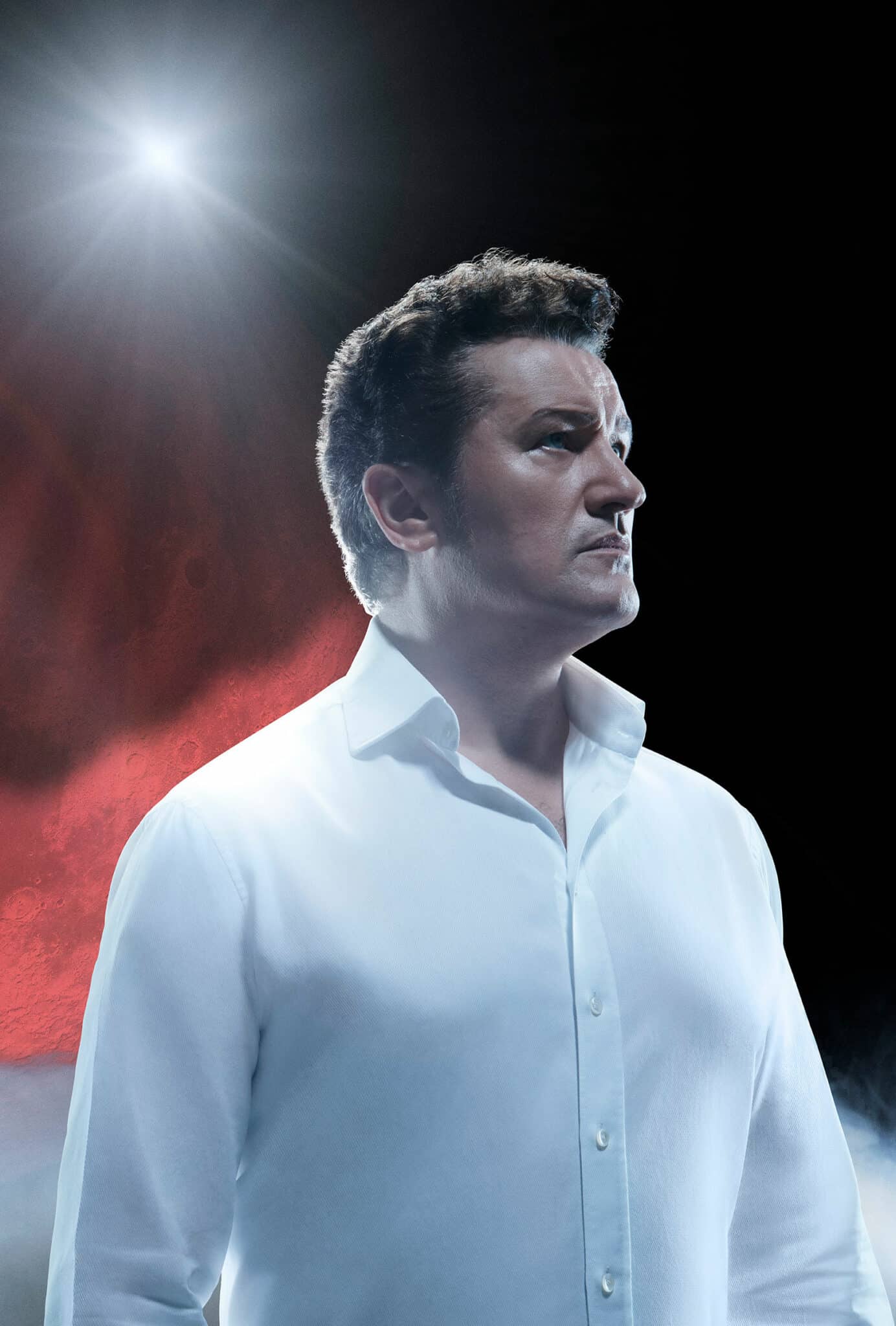 Met Live in HD: Lohengrin
Hahn Hall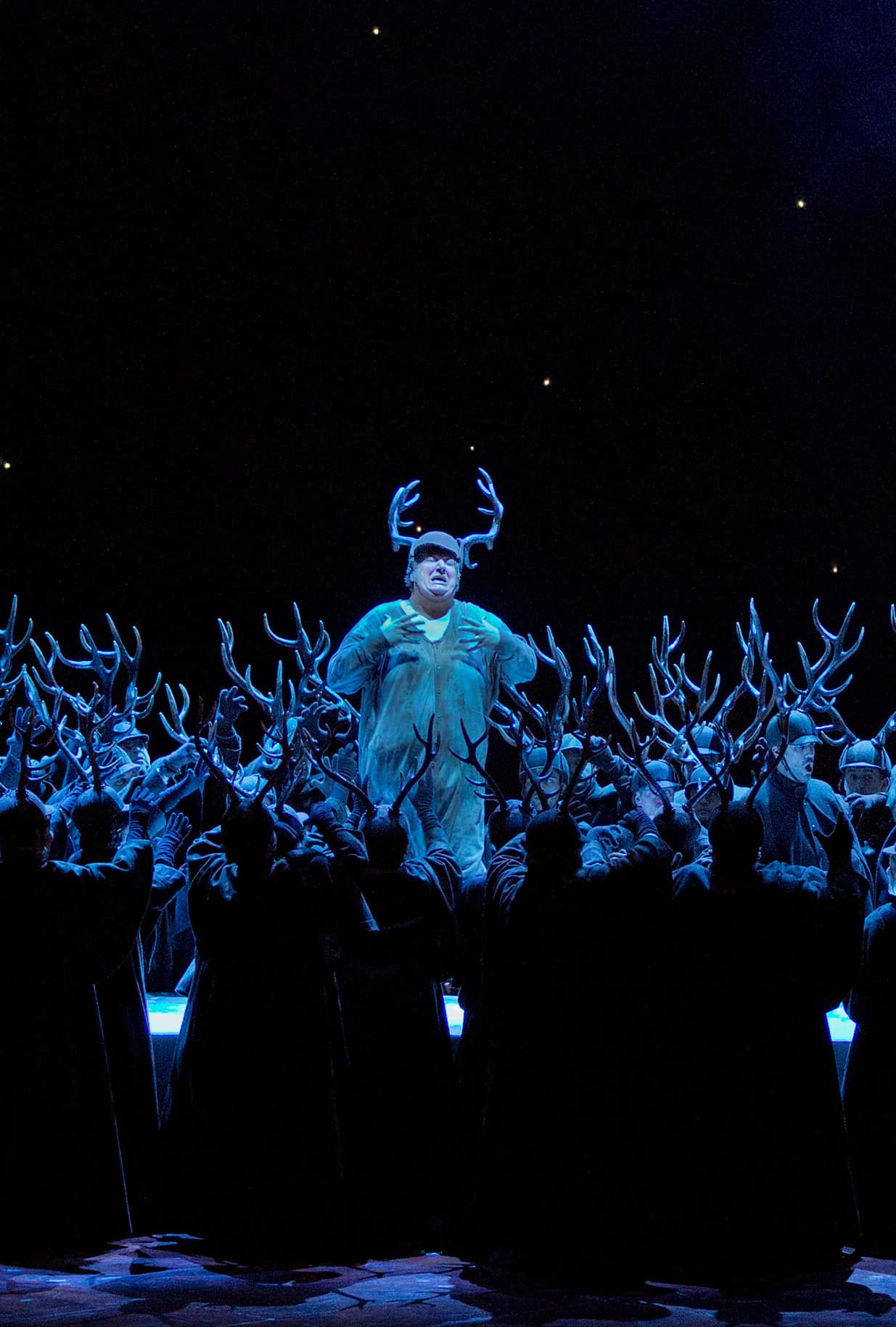 Hahn Hall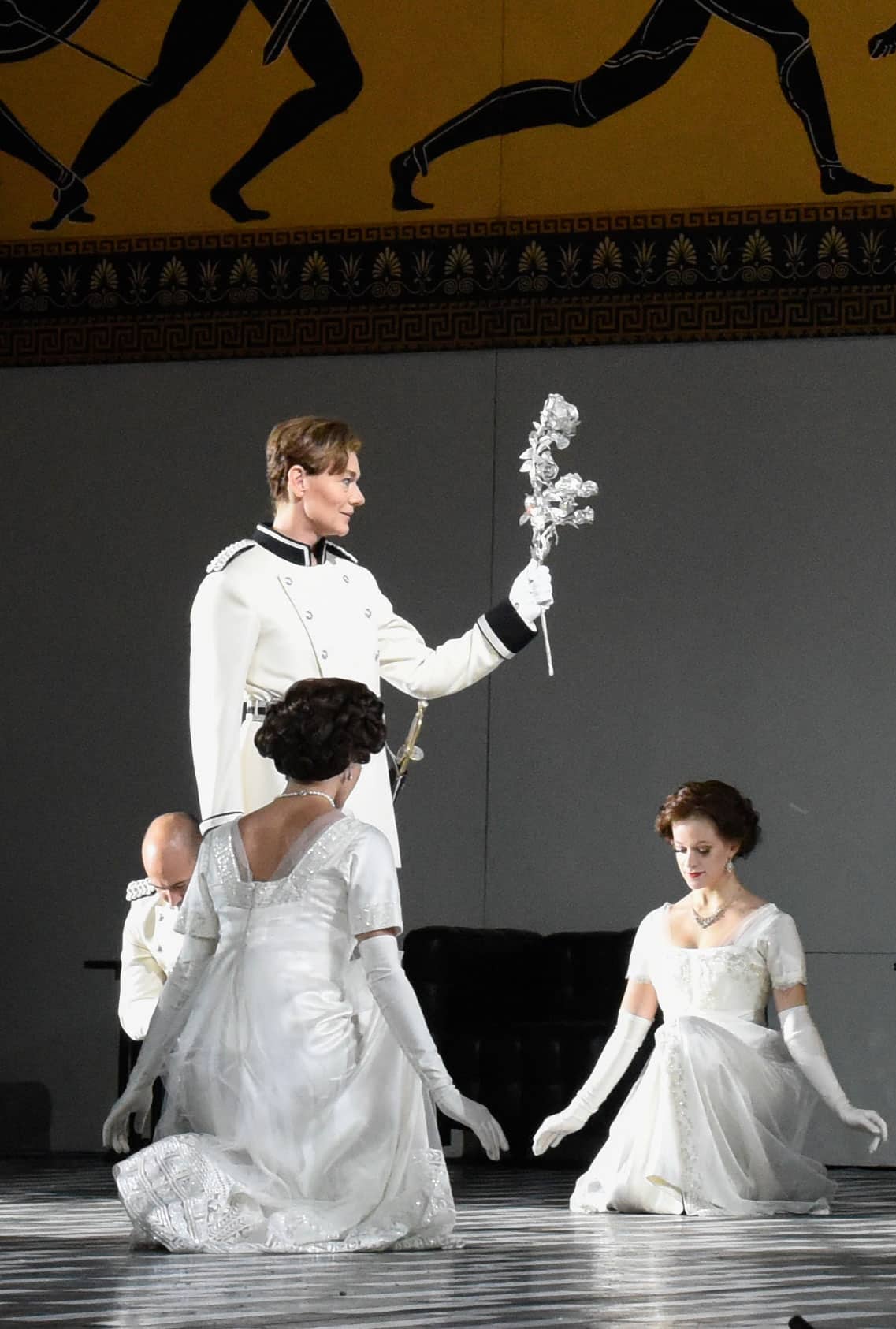 Met Live in HD: Der Rosenkavalier
Hahn Hall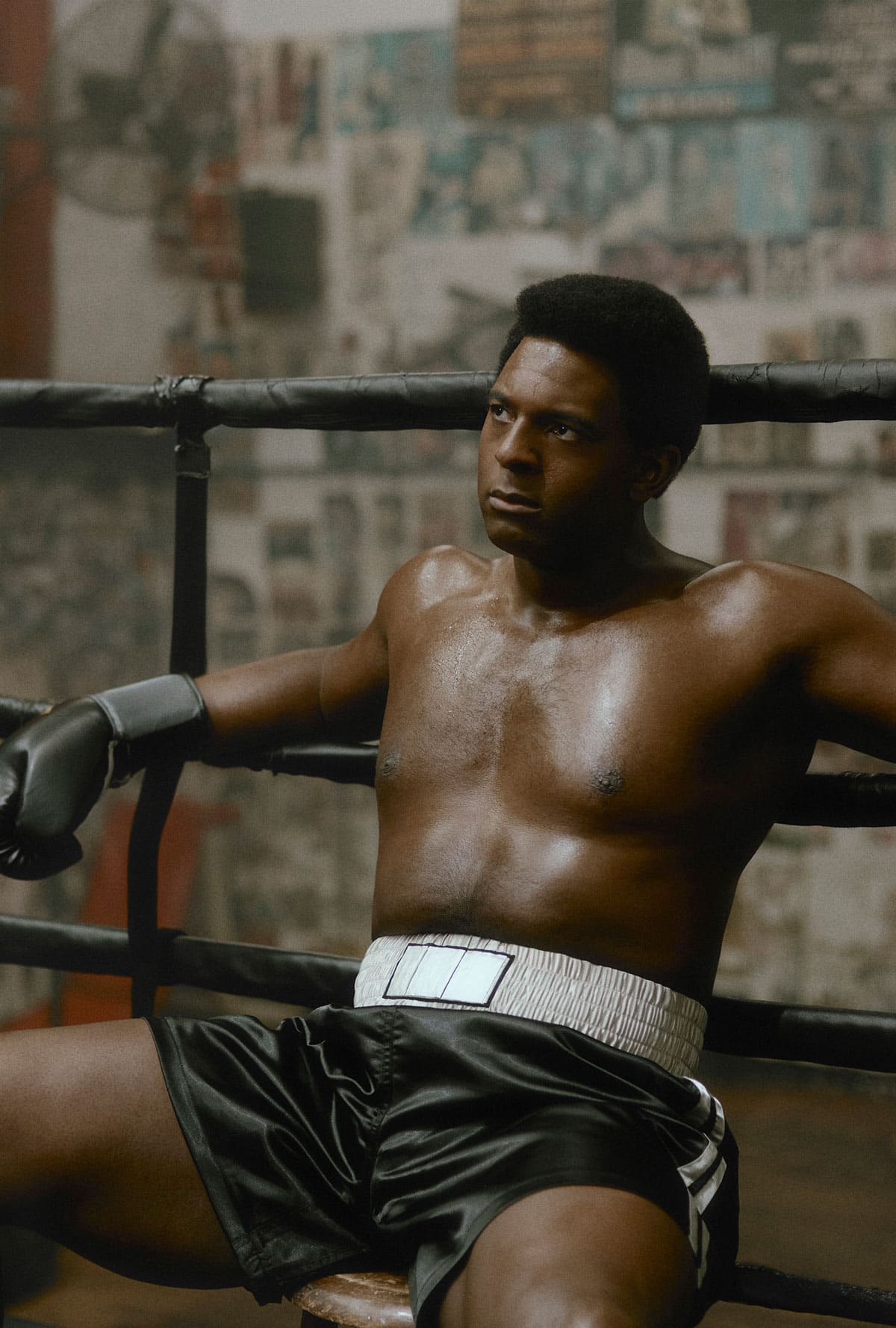 Hahn Hall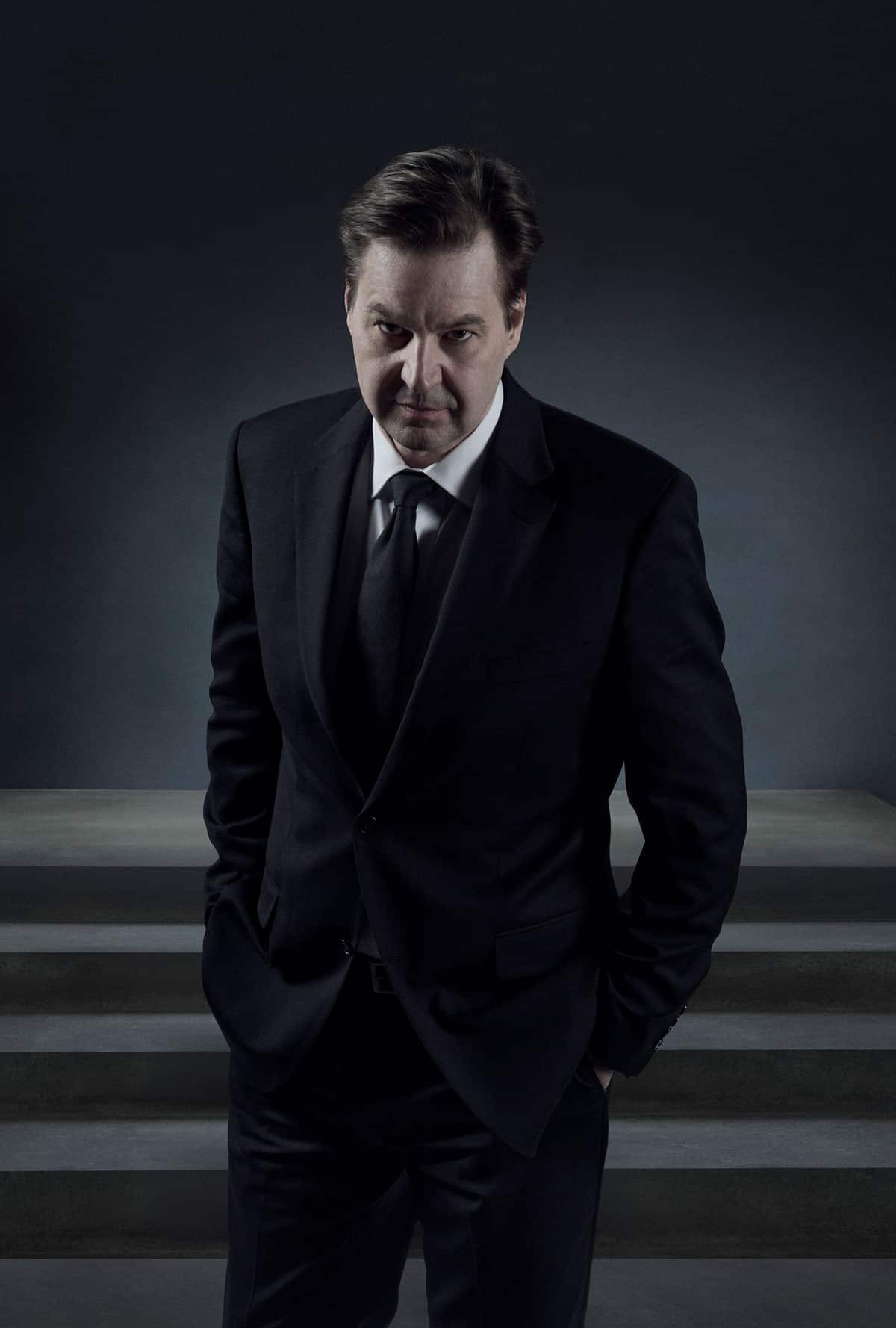 Met Live in HD: Don Giovanni
Hahn Hall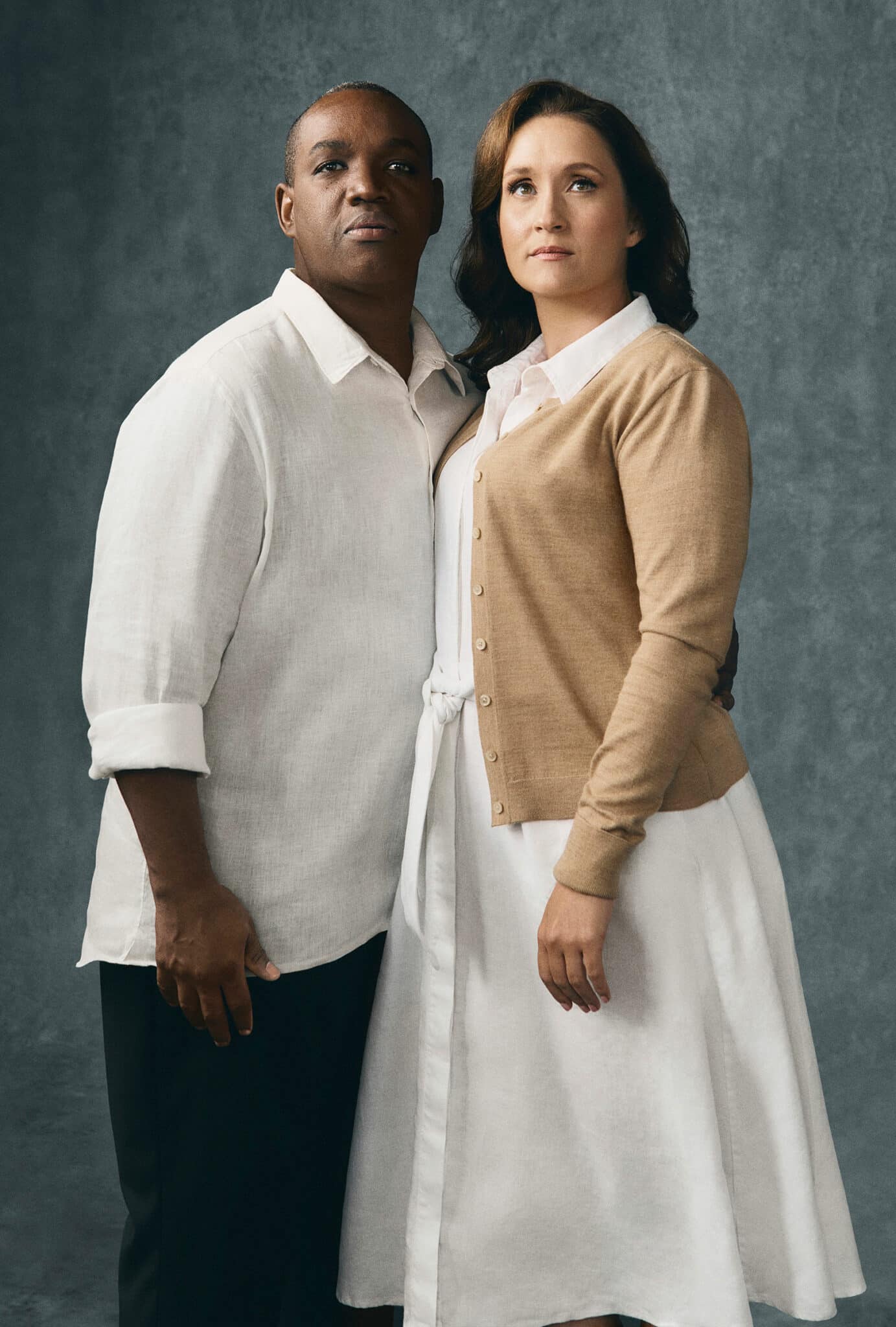 Met Live in HD: Die Zauberflöte
Hahn Hall
That's All for Now!
FOR QUESTIONS OR TICKETING ASSISTANCE, PLEASE CONTACT THE TICKET OFFICE BY PHONE OR EMAIL ONLY
(ticket office is only open for in-person sales during the Summer Festival)
805-969-8787 / TicketOffice@musicacademy.org
If you are unable to attend, call the Ticket Return Hotline at 805-565-5400 at least 24 hours prior to the event to donate your tickets back as a tax-deductible contribution.
Seat Successfully Added
Add another or click here to continue
Tickets Added to Cart
Successfully Logged In
Adding {{itemName}} to cart
Added {{itemName}} to cart