In Cart
Met Live in HD: Falstaff
Get Tickets
April 16-April 16
Music Academy Cast
Performed by
Remaining
Recommended
See More
Close
Baritone Michael Volle stars as the caddish knight Falstaff, gleefully tormented by a trio of clever women who deliver his comeuppance, in Verdi's glorious Shakespearean comedy. Maestro Daniele Rustioni takes the podium on April 1 to oversee a brilliant ensemble cast that features sopranos Hera Hyesang Park, Ailyn Pérez, and Jennifer Johnson Cano, mezzo-soprano Marie-Nicole Lemieux, tenor Bogdan Volkov, and baritone Christopher Maltman.
A very special thank you to Ceil and Michael Pulitzer for generously sponsoring the 2022-2023 Met Live in HD series, with additional support from Jackie Inskeep. These gifts make it possible for the Music Academy to be an official site where audiences can experience world-class performances close to home in the comfort of Hahn Hall.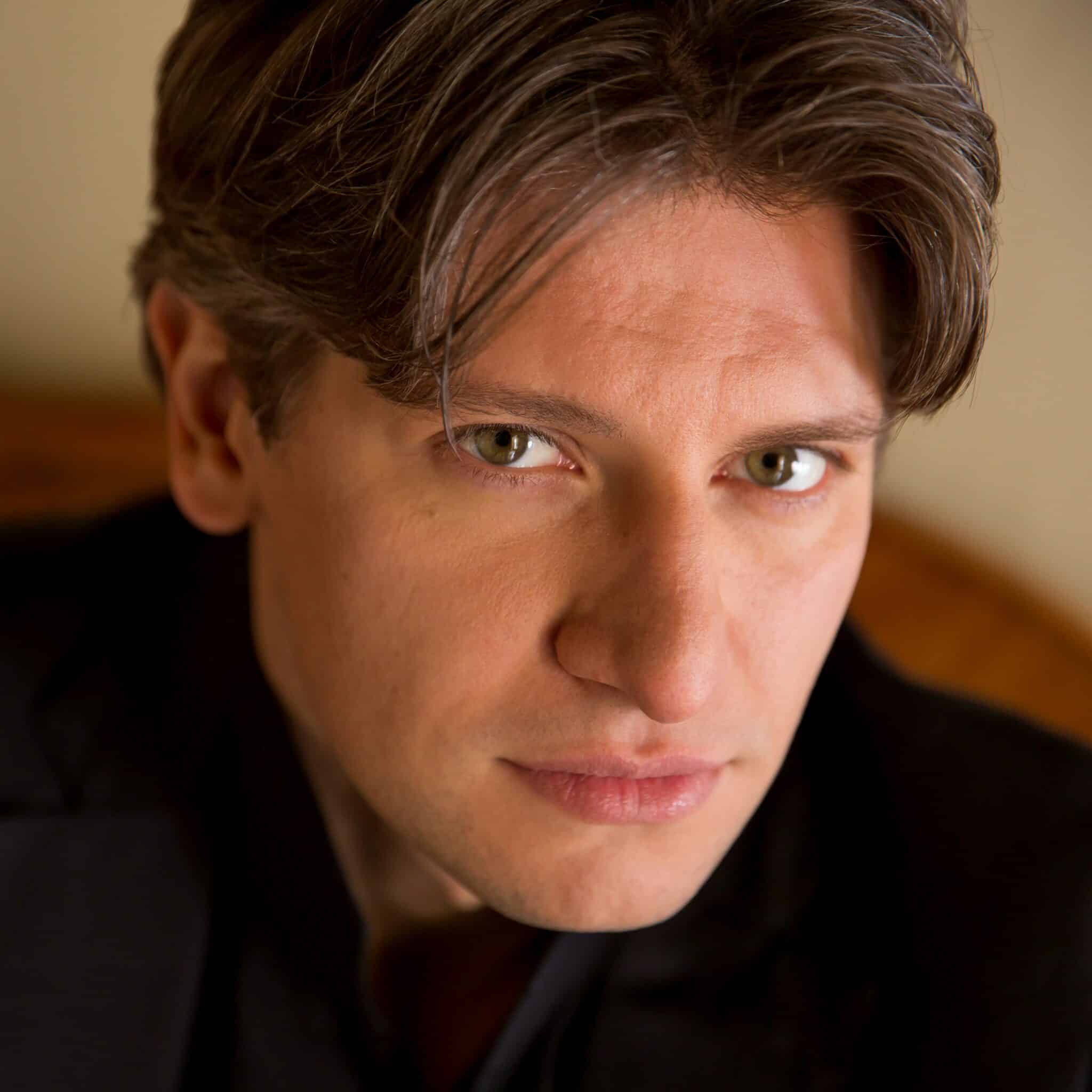 Daniele Rustioni
conductor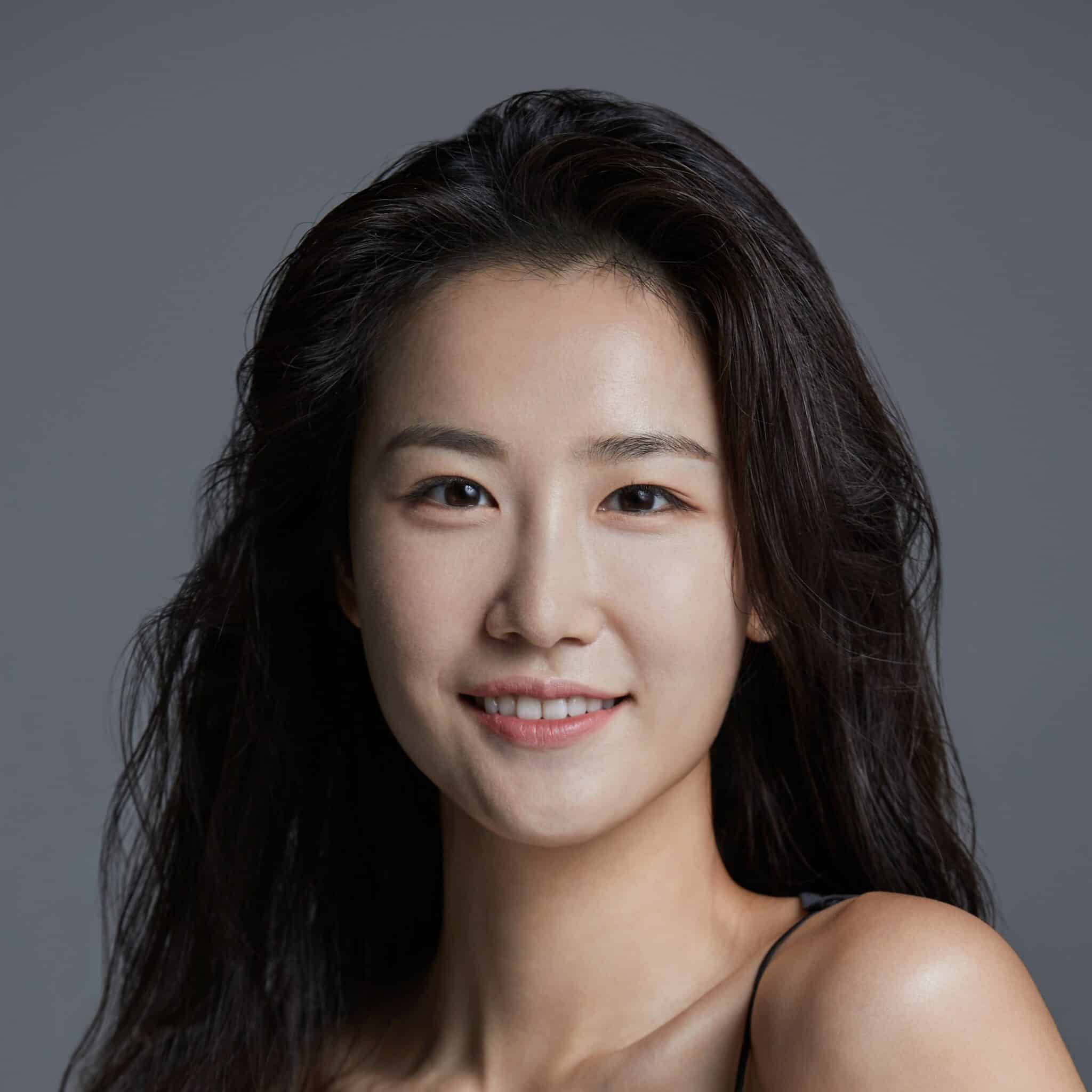 Hera Hyesang Park
Nanetta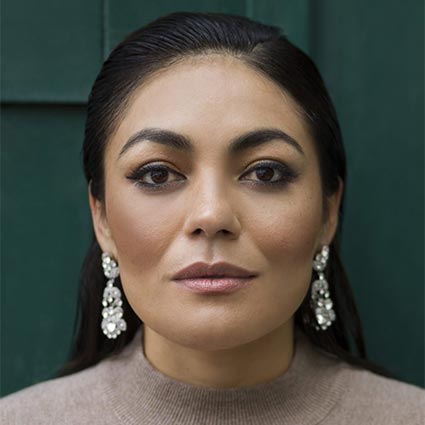 Ailyn Pérez
Alice Ford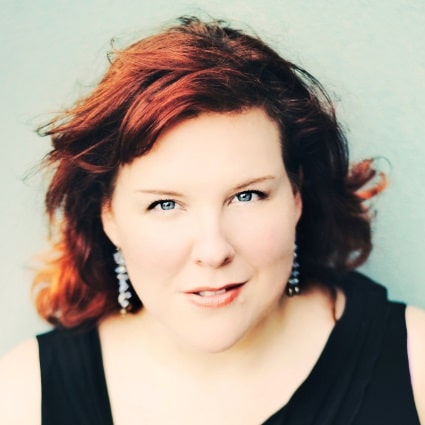 Marie-Nicole Lemieux
Mistress Quickly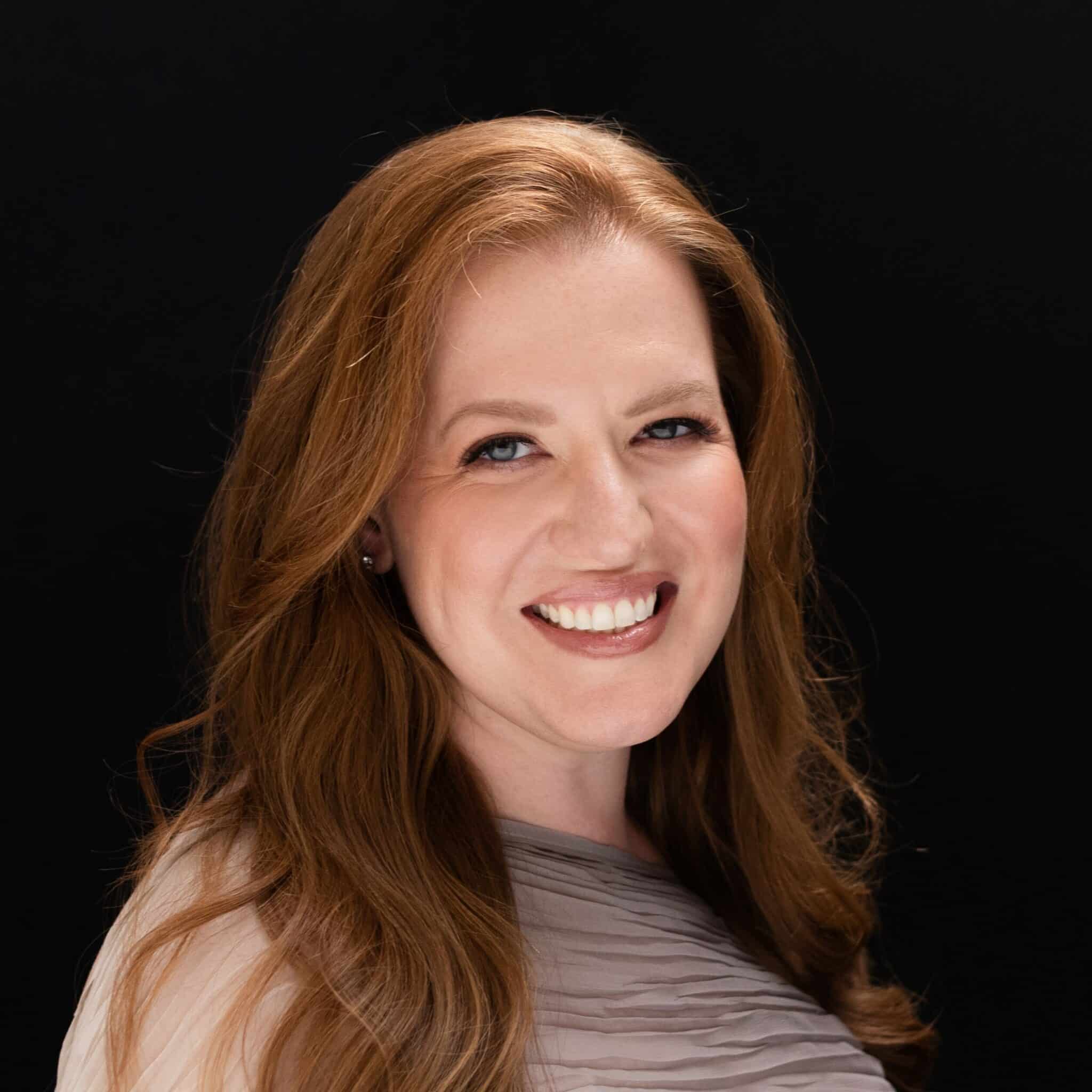 Jennifer Johnson Cano
Meg Page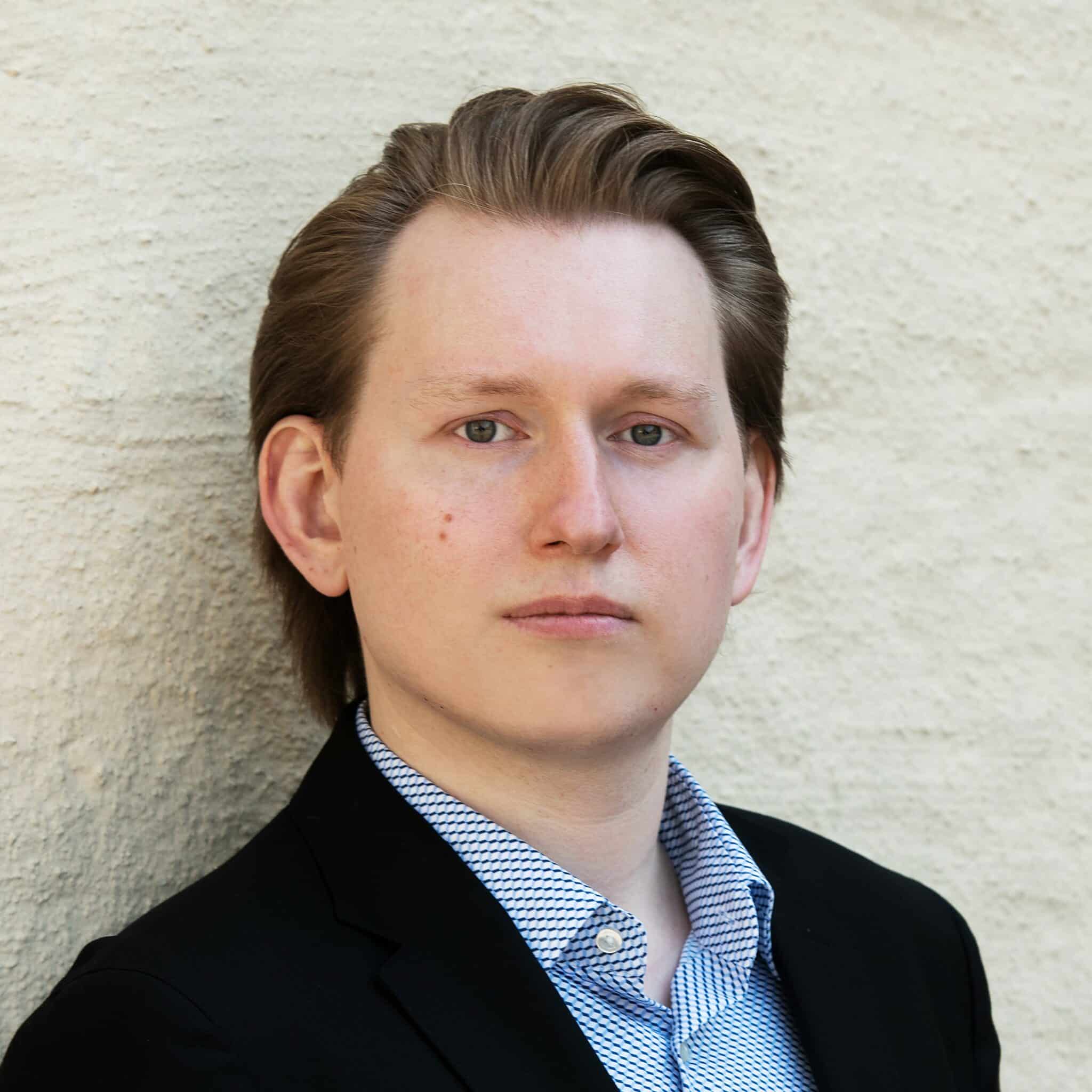 Bogdan Volkov
Fenton
Michael Volle
Falstaff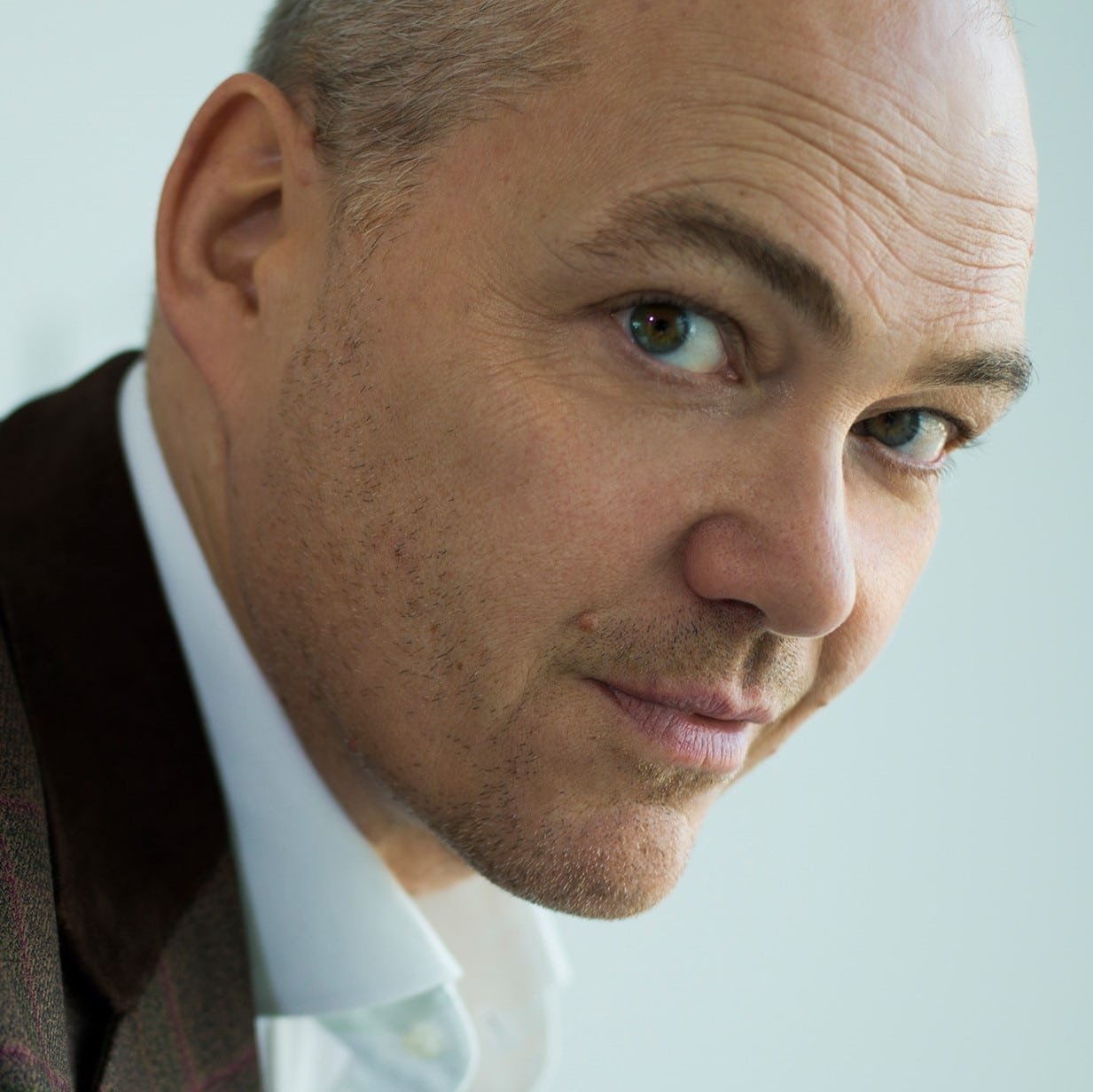 Christopher Maltman
Ford
Check back later for new events!
FOR QUESTIONS OR TICKETING ASSISTANCE, PLEASE CONTACT THE TICKET OFFICE BY PHONE OR EMAIL ONLY
(ticket office is only open for in-person sales during the Summer Festival)
805-969-8787  /  TicketOffice@musicacademy.org
Order By Phone M-F, 9 am-5 pm / Order Online 24/7
If you are unable to attend, call the Ticket Return Hotline at 805-565-5400 at least 24 hours prior to the event to donate your tickets back as a tax-deductible contribution.
How Many Tickets?
Add to Cart
Seat Successfully Added
Add another or click here to continue
Tickets Added to Cart
Successfully Logged In
Adding {{itemName}} to cart
Added {{itemName}} to cart
Privacy Overview
This website uses cookies so that we can provide you with the best user experience possible. Cookie information is stored in your browser and performs functions such as recognising you when you return to our website and helping our team to understand which sections of the website you find most interesting and useful.