In Cart
2 pm | Sun
Jun 4
Hahn Hall
Met Live in HD: Don Giovanni
Get Tickets
June 4-June 4
Music Academy Cast
Performed by
Recommended
Met Live in HD: Don Giovanni
Tony Award–winning director of Broadway's A View from the Bridge and West Side Story, Ivo van Hove makes a major Met debut with a new take on Mozart's tragicomedy, re-setting the familiar tale of deceit and damnation in an abstract architectural landscape and shining a light into the dark corners of the story and its characters. Maestro Nathalie Stutzmann makes her Met debut conducting a star-studded cast led by baritone Peter Mattei as a magnetic Don Giovanni, alongside the Leporello of bass-baritone Adam Plachetka. Sopranos Federica Lombardi, Music Academy teaching artist Ana María Martínez, and Ying Fang make a superlative trio as Giovanni's conquests—Donna Anna, Donna Elvira, and Zerlina—and Music Academy alum tenor Ben Bliss is Don Ottavio.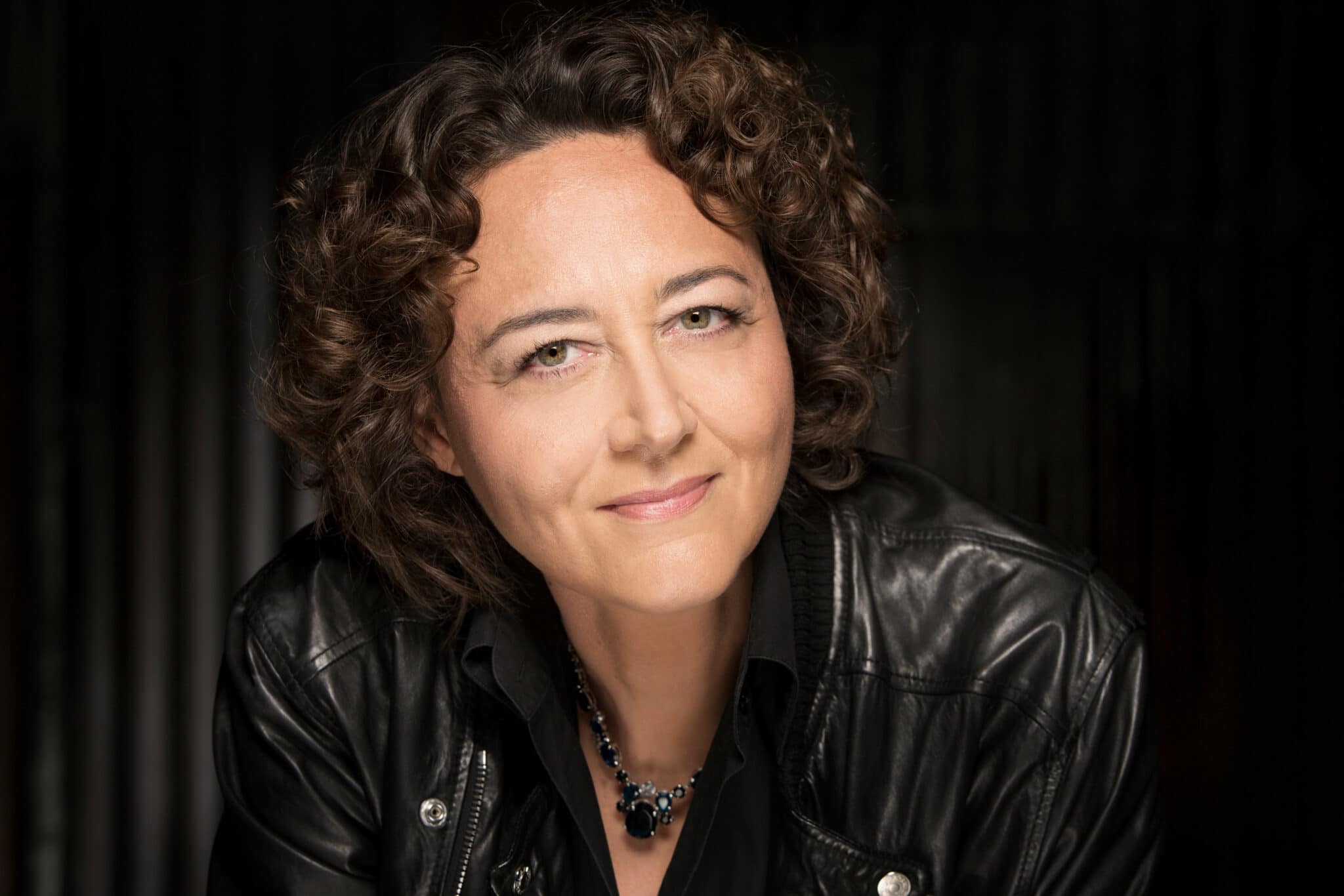 Nathalie Stutzmann
conductor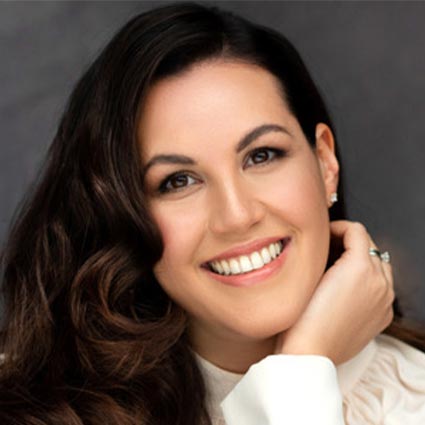 Federica Lombardi
Donna Anna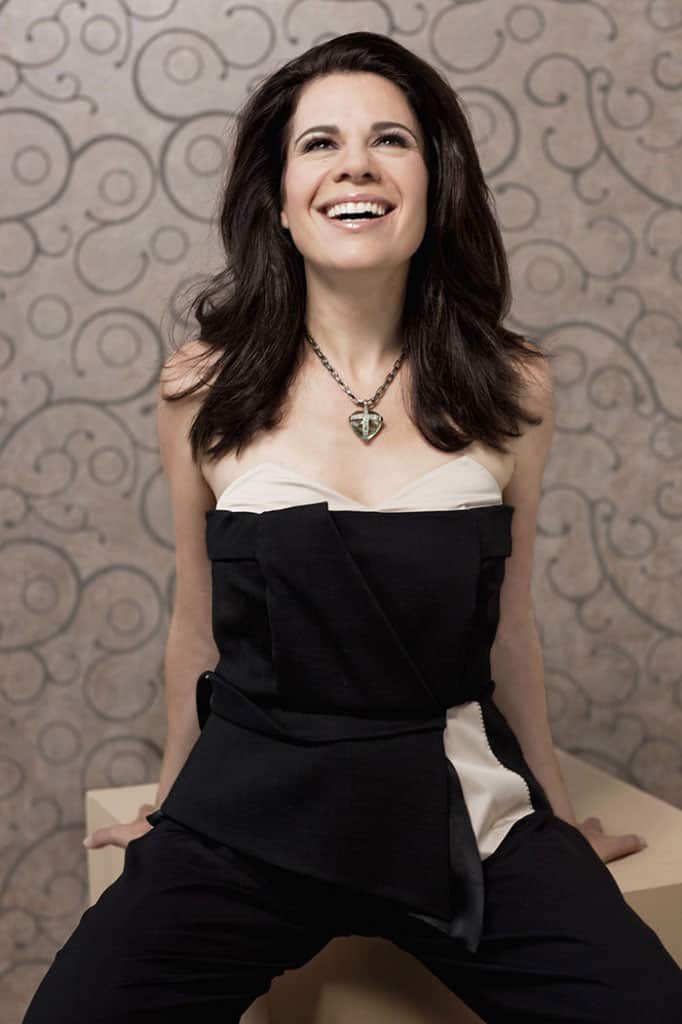 Ana María Martínez
Donna Elvira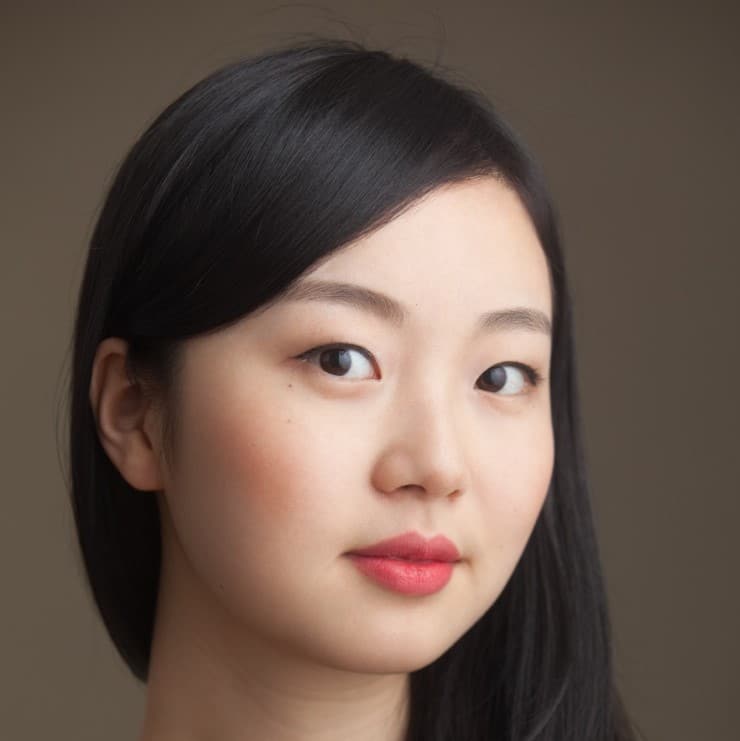 Ying Fang
Zerlina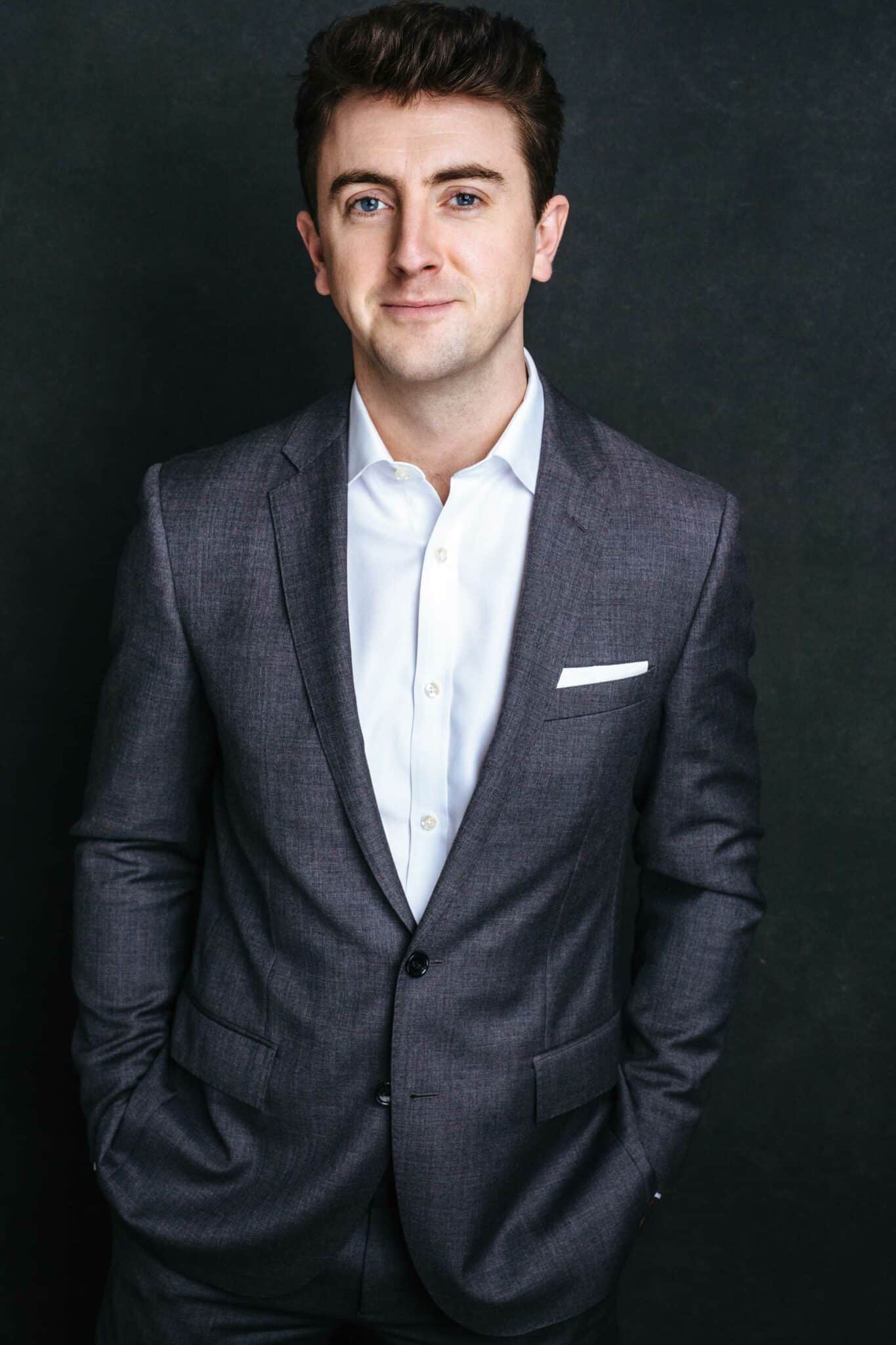 Ben Bliss
Don Ottavio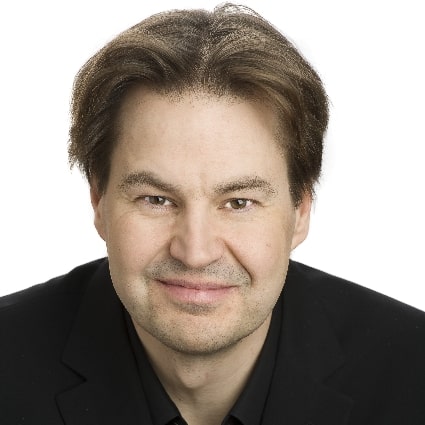 Peter Mattei
Don Giovanni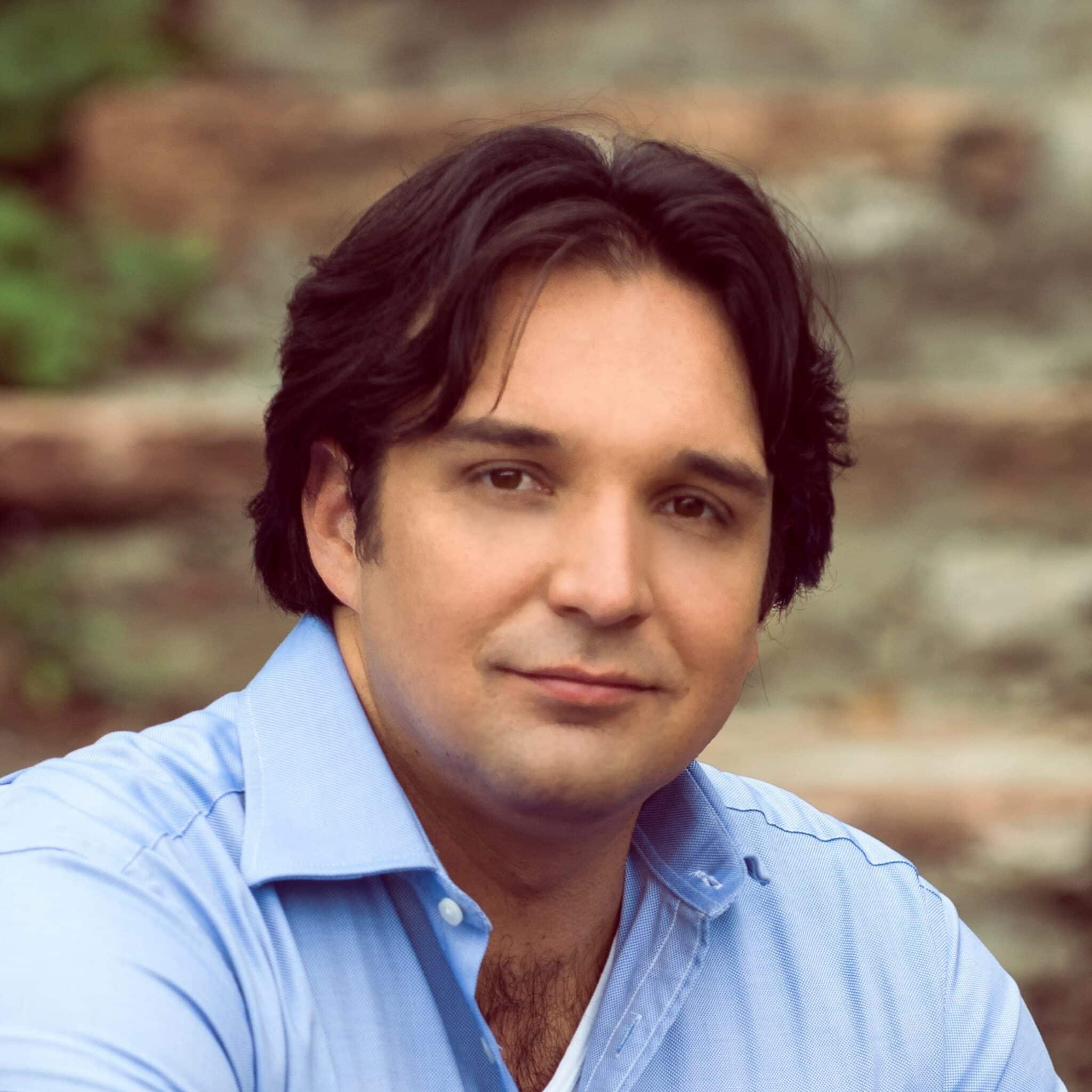 Adam Plachetka
Leporello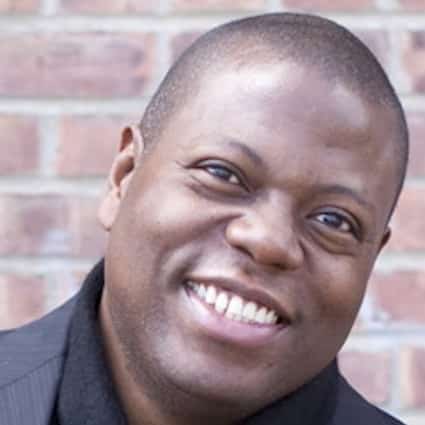 Alfred Walker
Masetto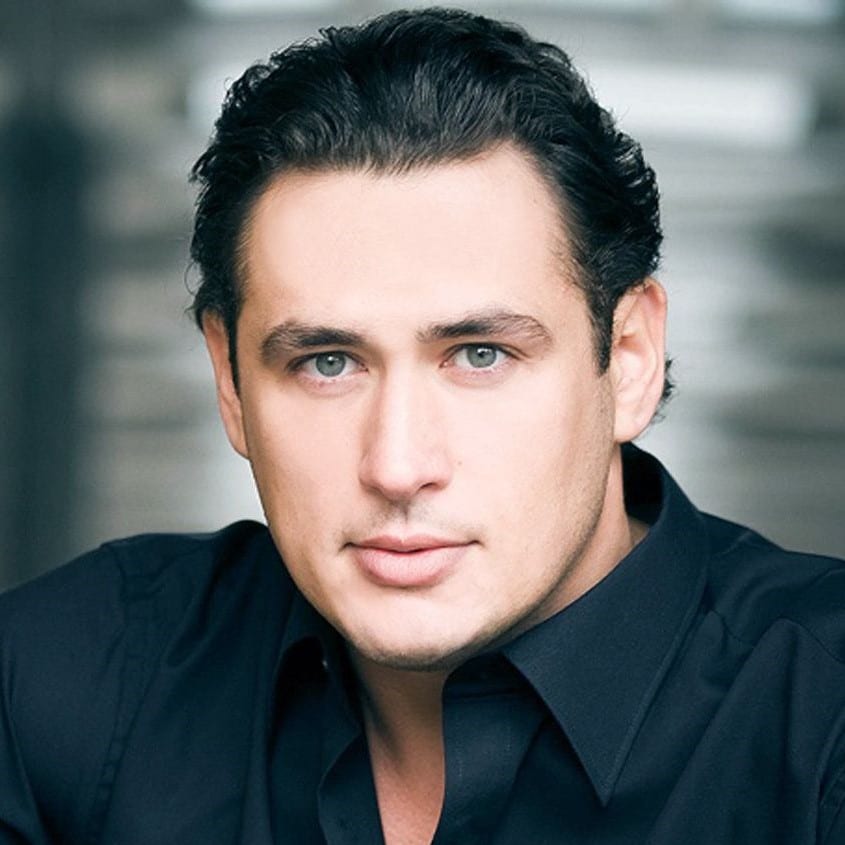 Alexander Tsymbalyuk
Commendatore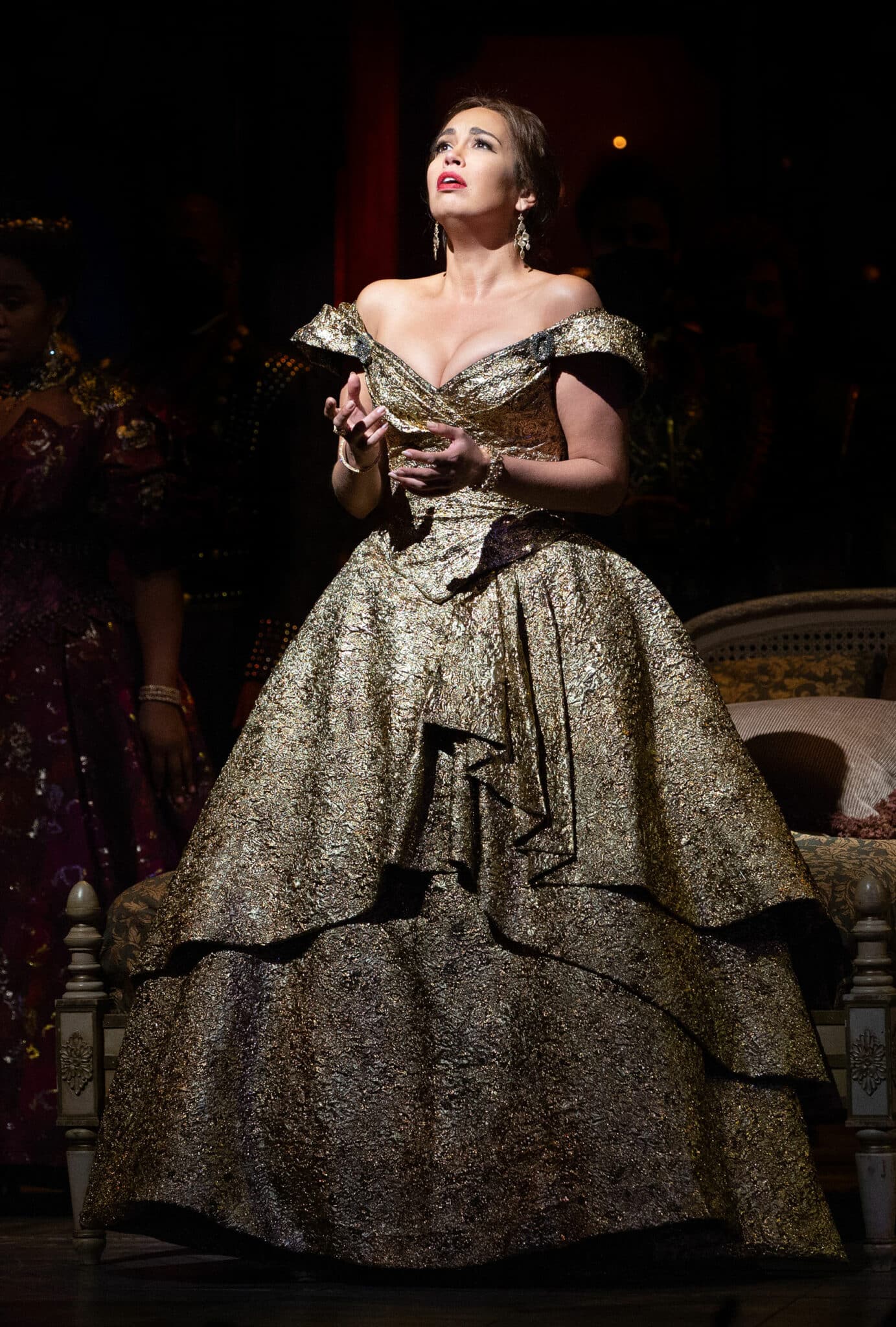 Met Live in HD: La Traviata
Hahn Hall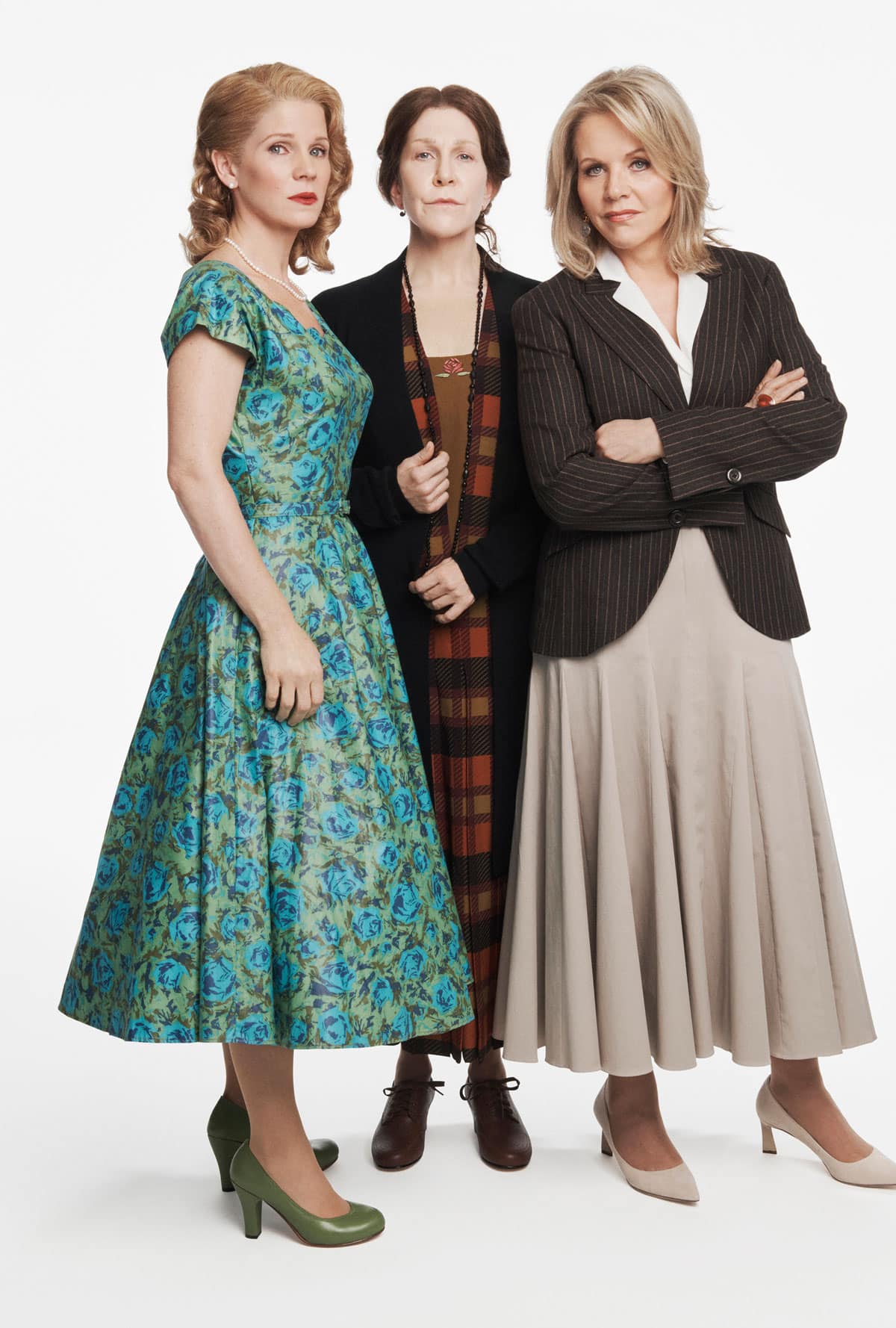 Met Live in HD: The Hours
Hahn Hall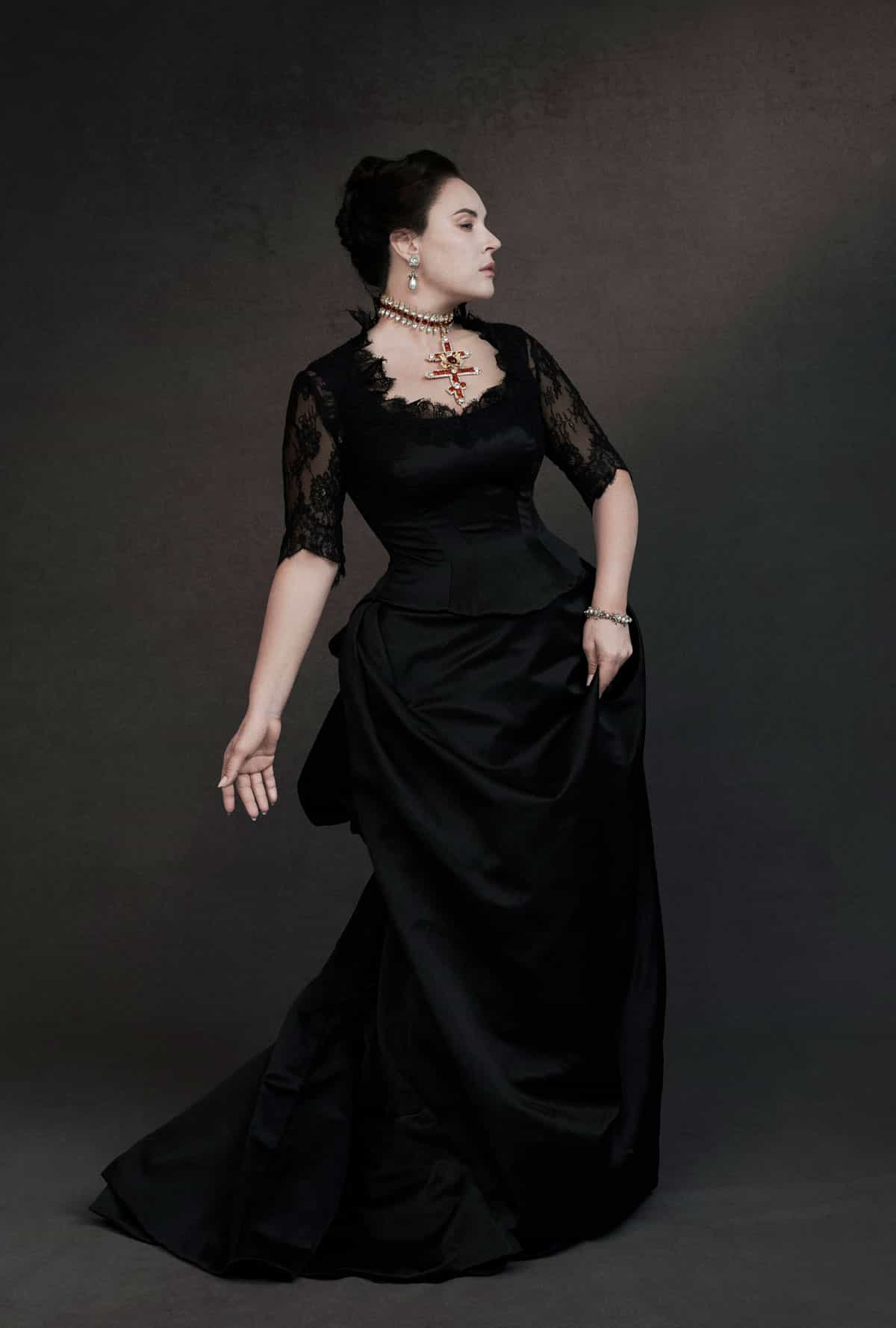 Hahn Hall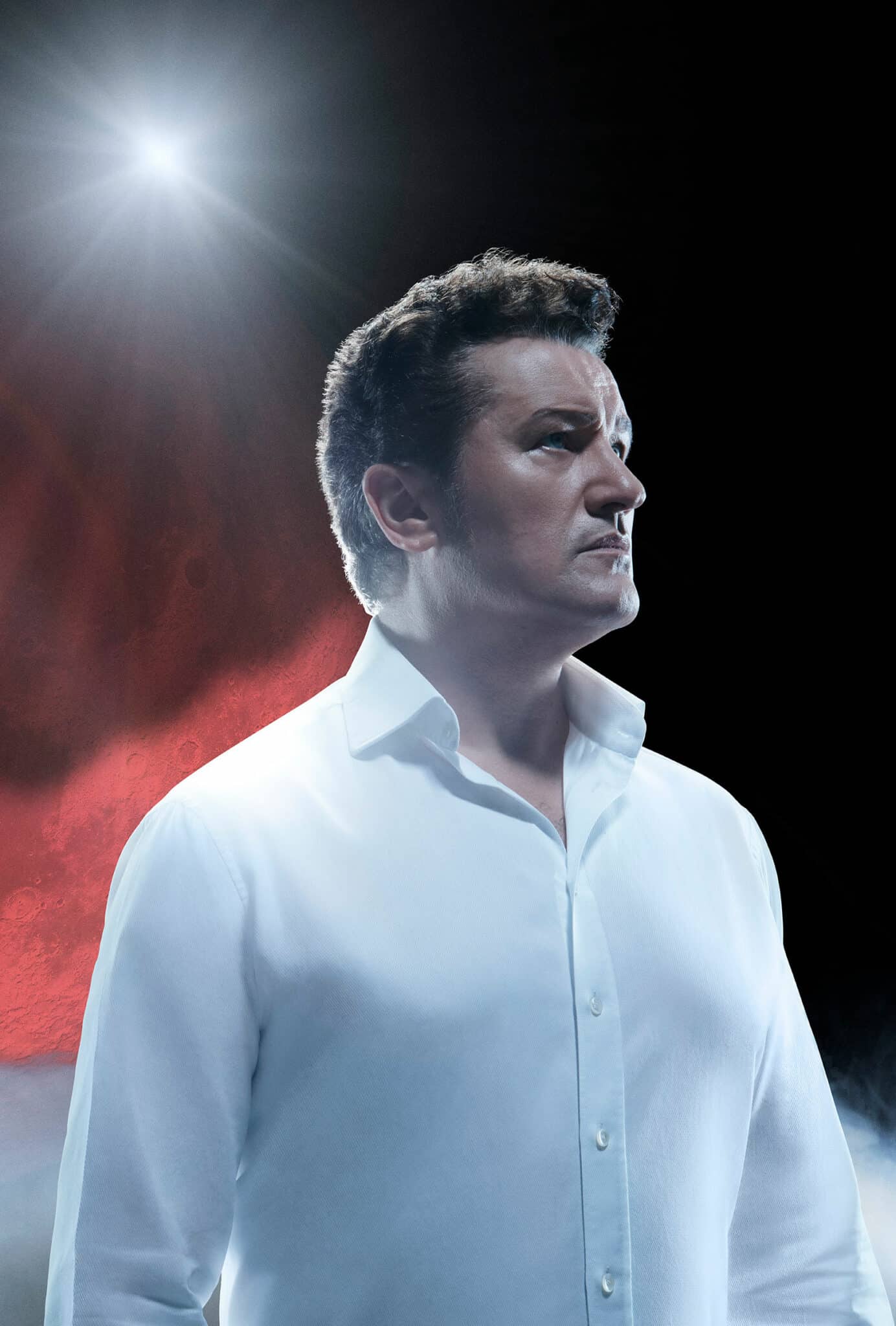 Met Live in HD: Lohengrin
Hahn Hall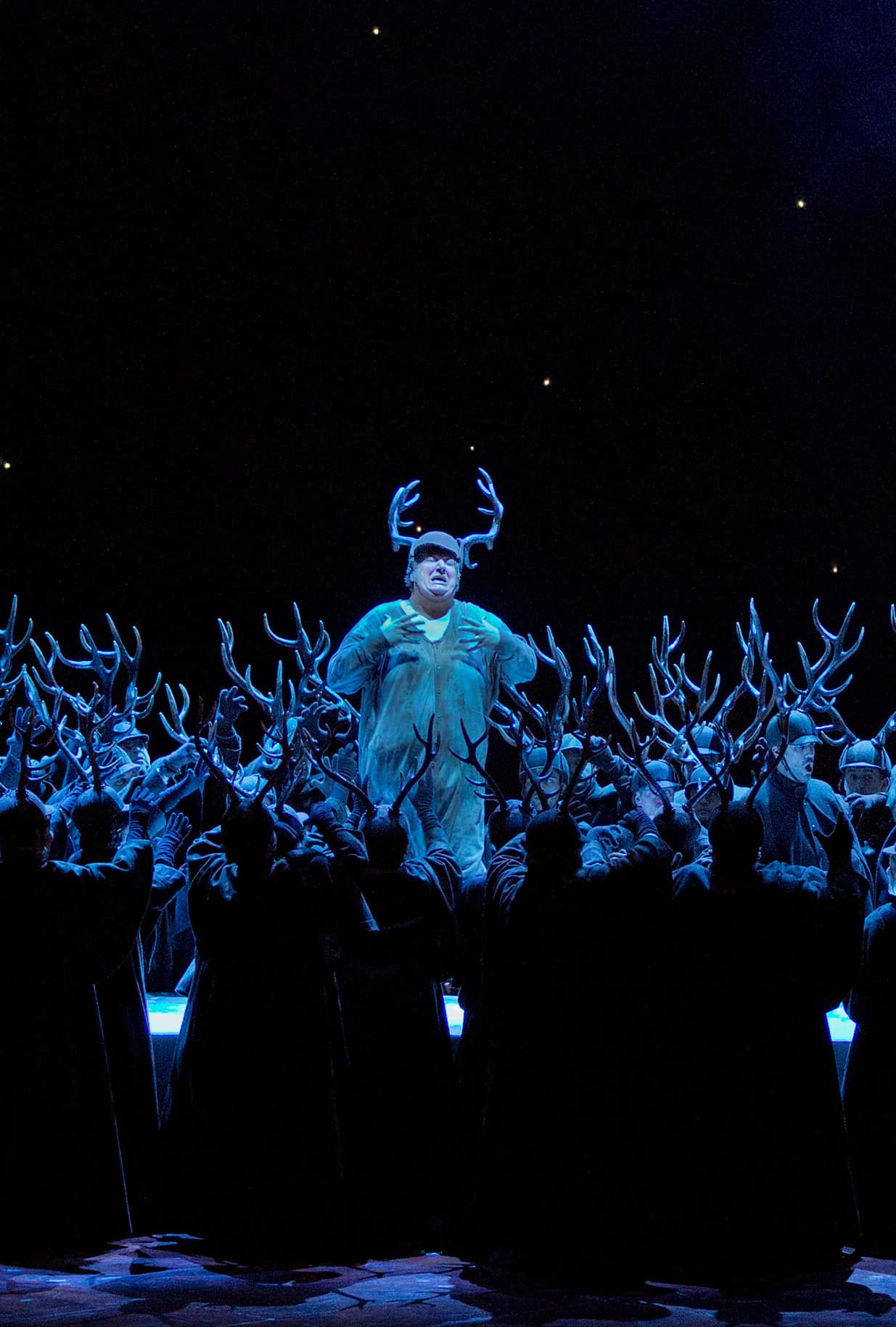 Hahn Hall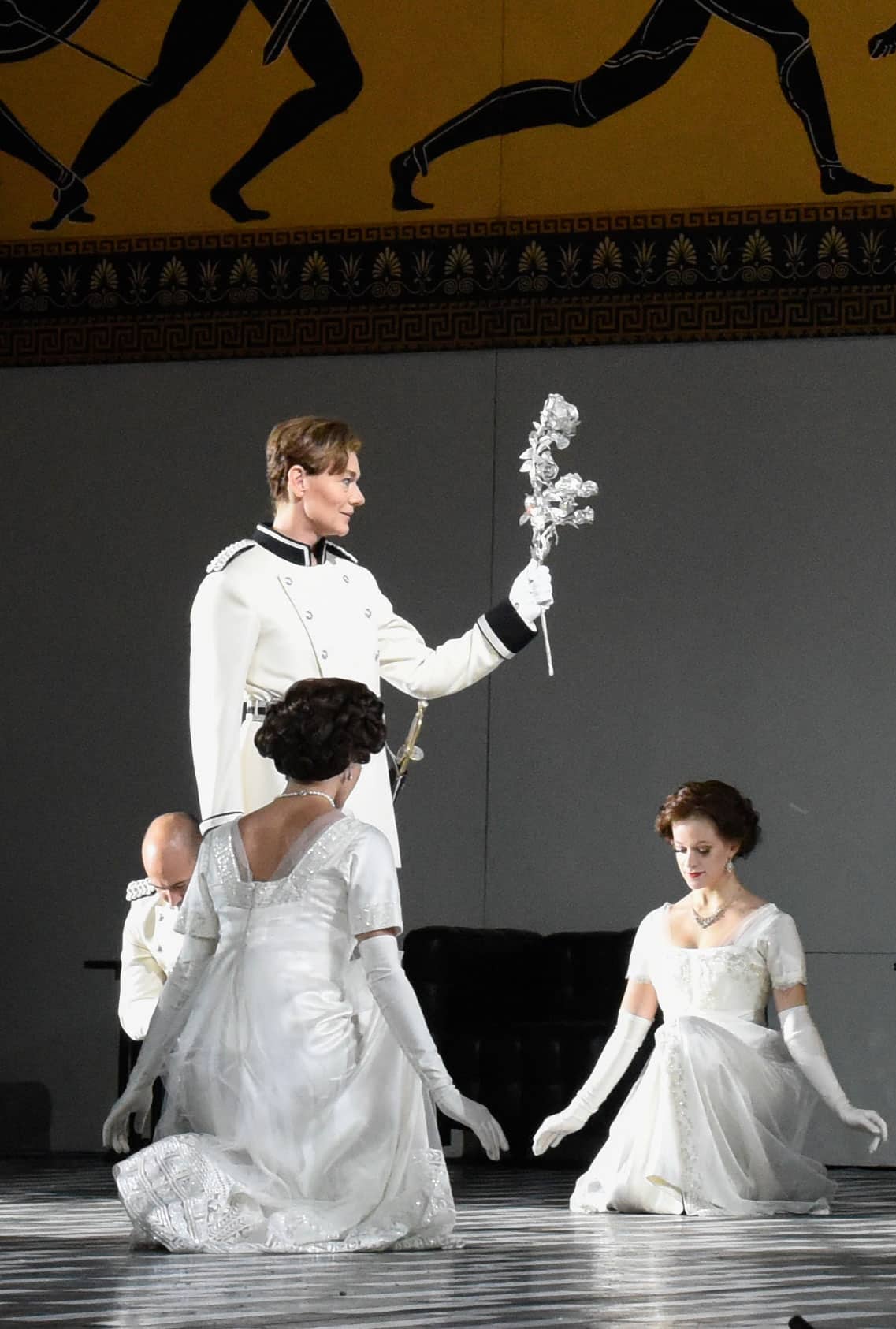 Met Live in HD: Der Rosenkavalier
Hahn Hall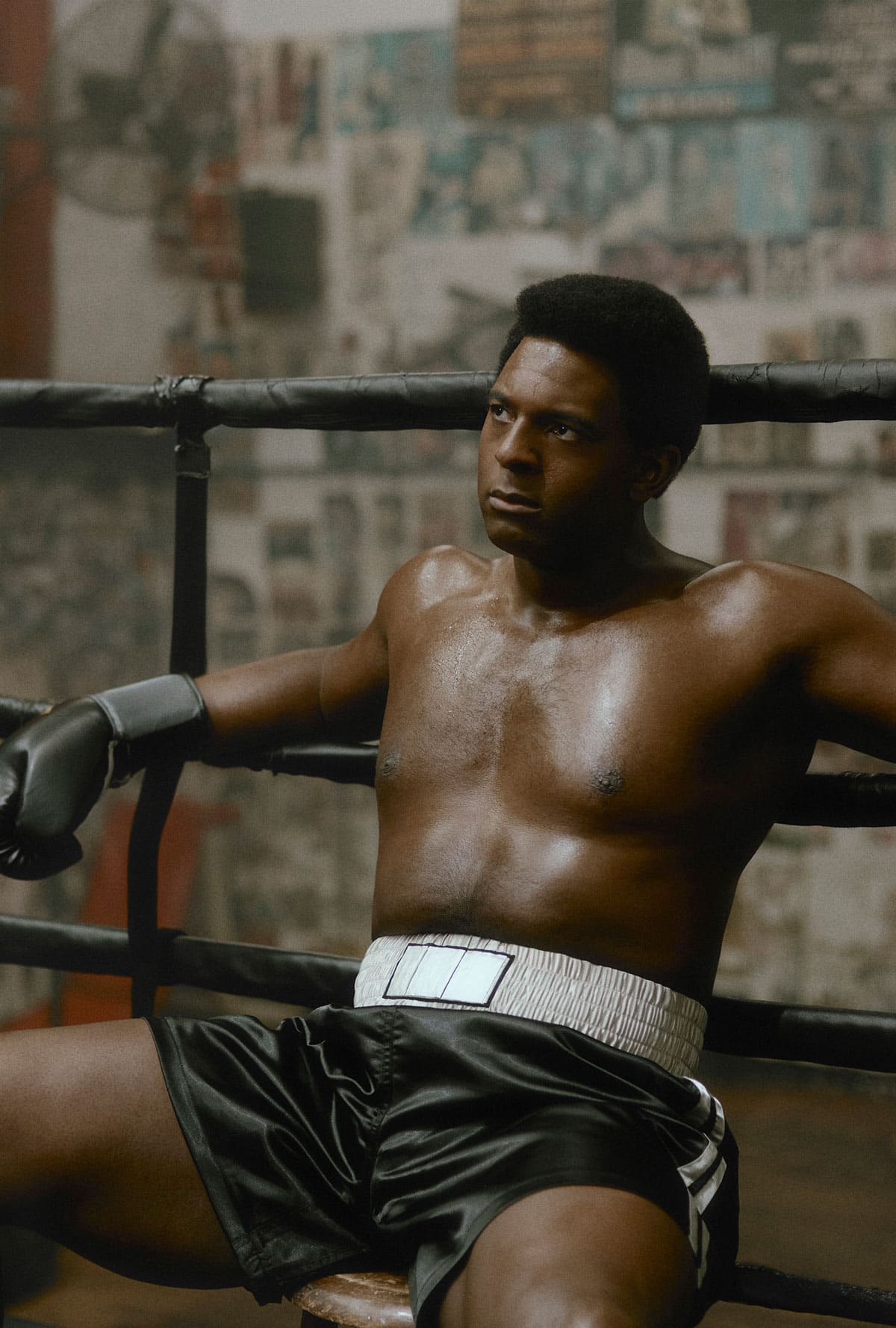 Hahn Hall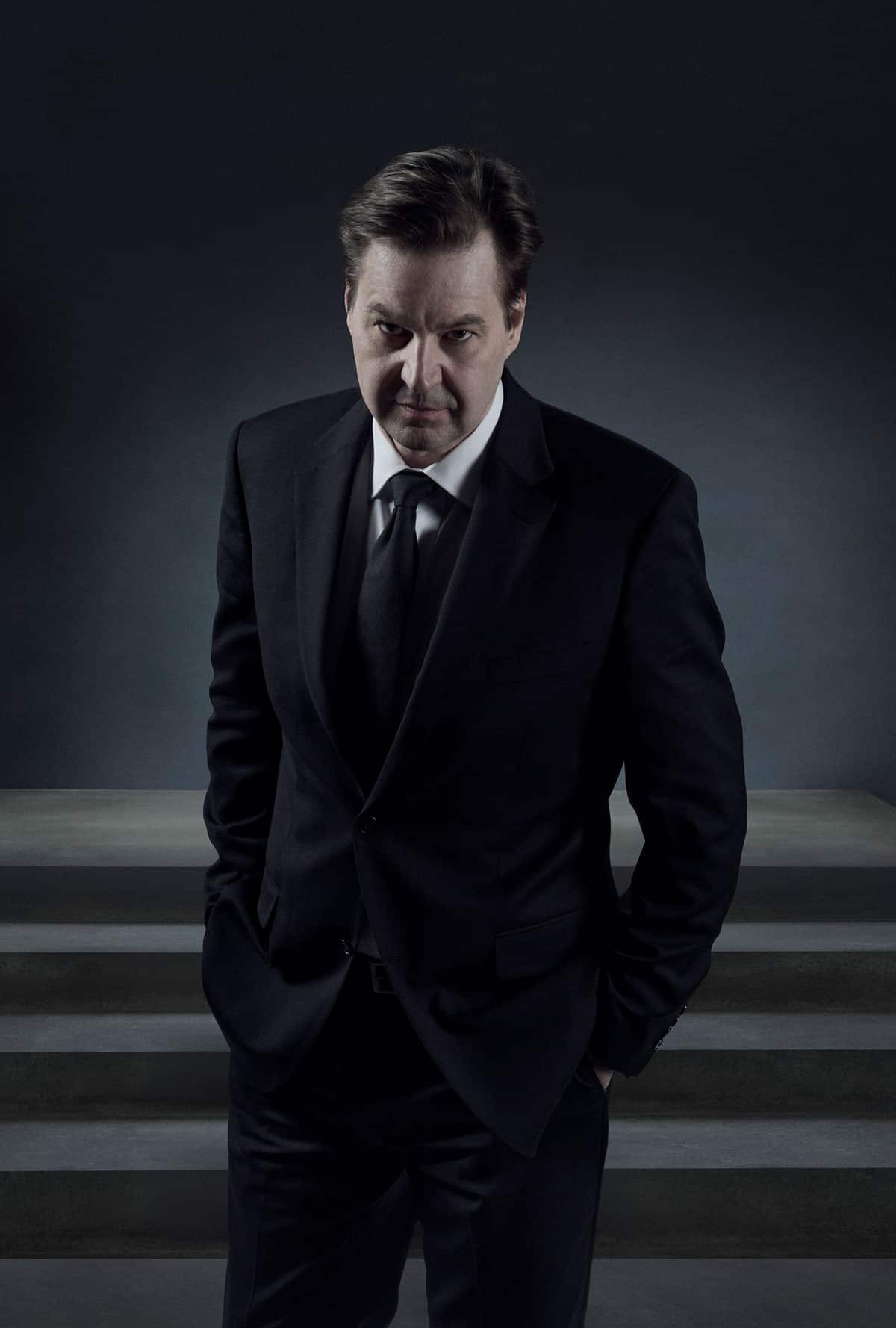 Met Live in HD: Don Giovanni
Hahn Hall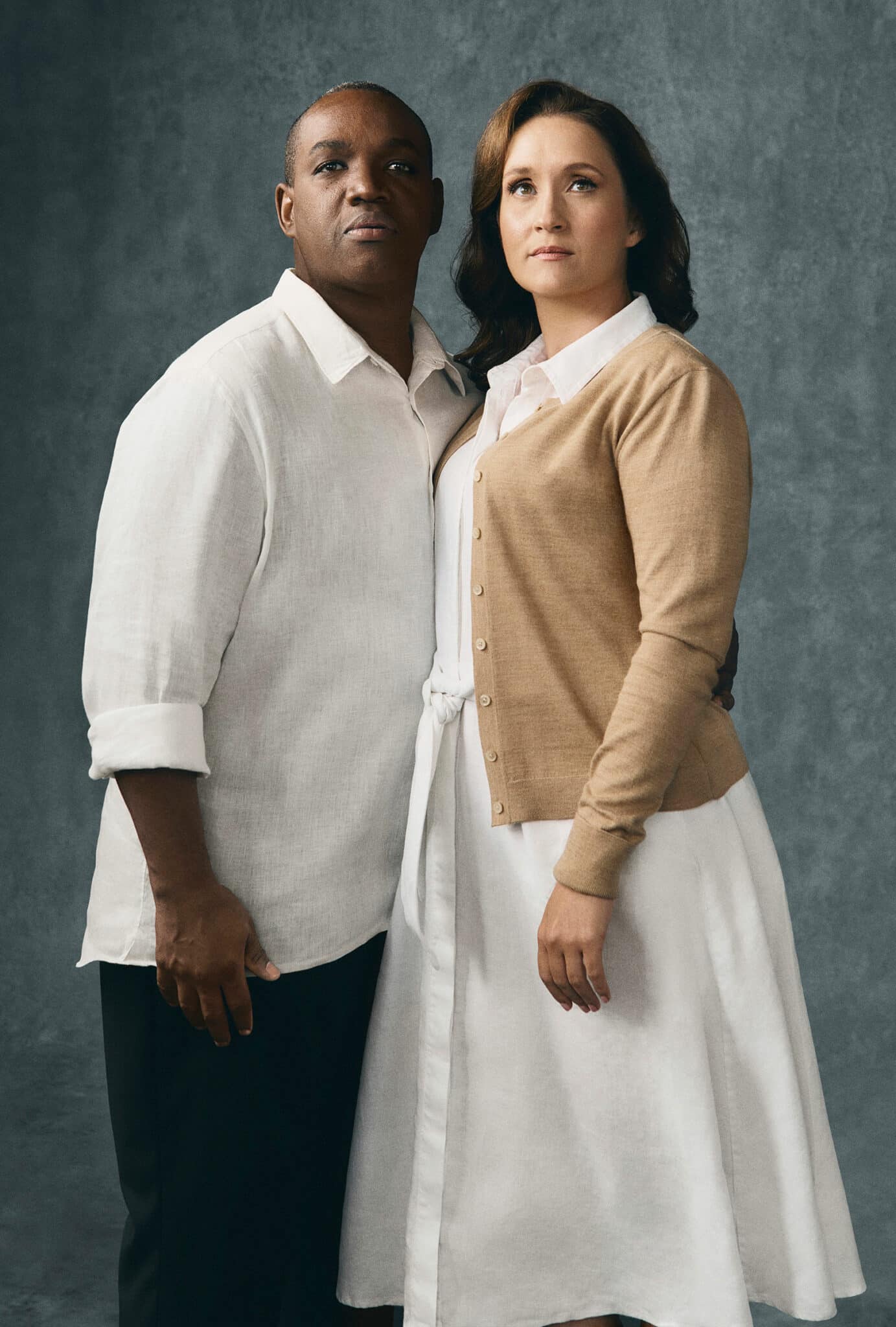 Met Live in HD: Die Zauberflöte
Hahn Hall
That's All for Now!
FOR QUESTIONS OR TICKETING ASSISTANCE, PLEASE CONTACT THE TICKET OFFICE BY PHONE OR EMAIL ONLY
(ticket office is only open for in-person sales during the Summer Festival)
805-969-8787 / TicketOffice@musicacademy.org
If you are unable to attend, call the Ticket Return Hotline at 805-565-5400 at least 24 hours prior to the event to donate your tickets back as a tax-deductible contribution.
Seat Successfully Added
Add another or click here to continue
Tickets Added to Cart
Successfully Logged In
Adding {{itemName}} to cart
Added {{itemName}} to cart