In Cart
2 pm | Sun
May 7
Hahn Hall
Met Live in HD: Der Rosenkavalier
Get Tickets
May 7-May 7
Music Academy Cast
Performed by
Recommended
Met Live in HD: Der Rosenkavalier
A dream cast assembles for Strauss's grand Viennese comedy. Soprano Lise Davidsen is the aging Marschallin, opposite Music Academy alum Isabel Leonard as her lover Octavian and soprano Erin Morley as Sophie, the beautiful younger woman who steals his heart. Bass Günther Groissböck returns as the churlish Baron Ochs, and Markus Brück is Sophie's wealthy father, Faninal. Maestro Simone Young takes the Met podium to oversee Robert Carsen's fin-de-siècle staging.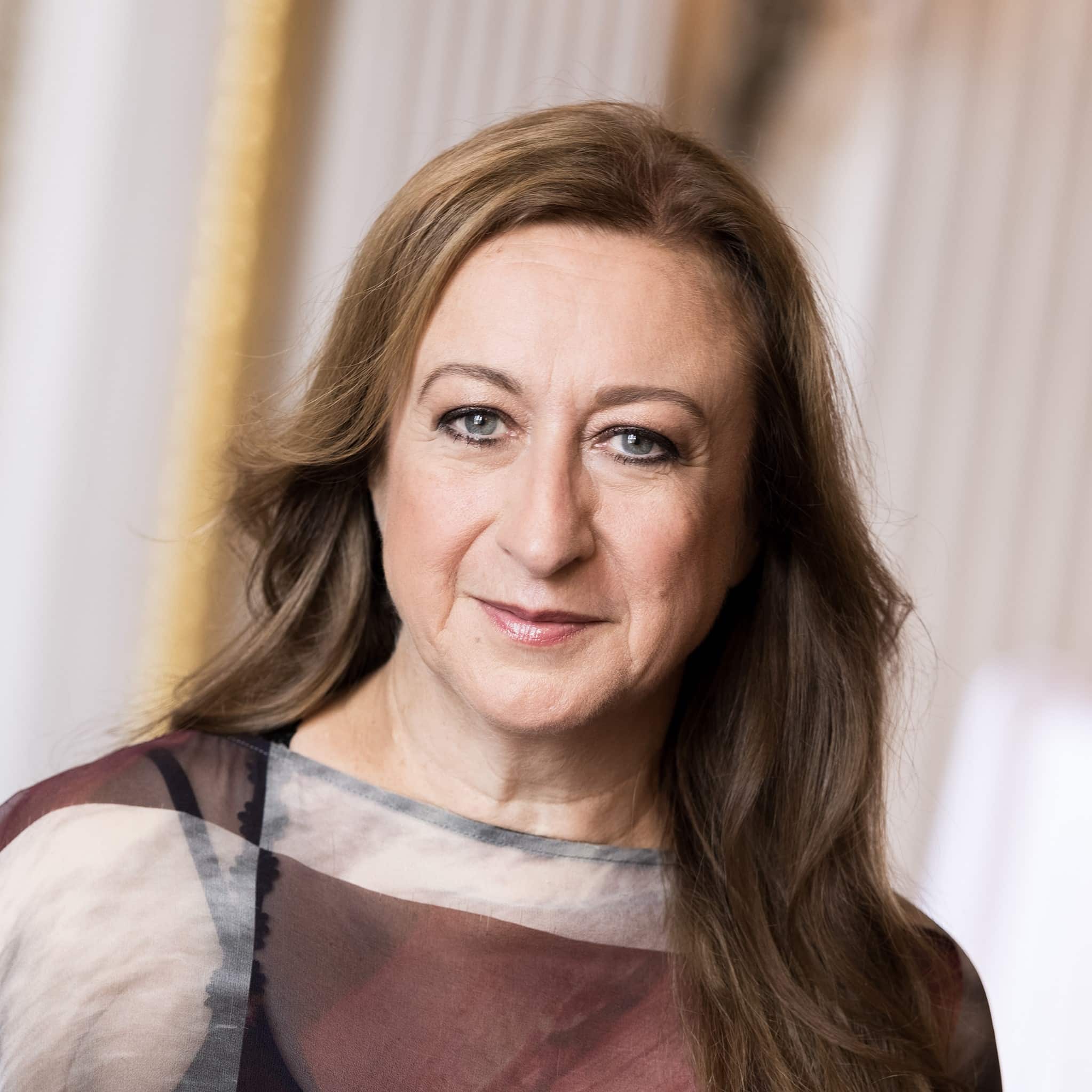 Simone Young
conductor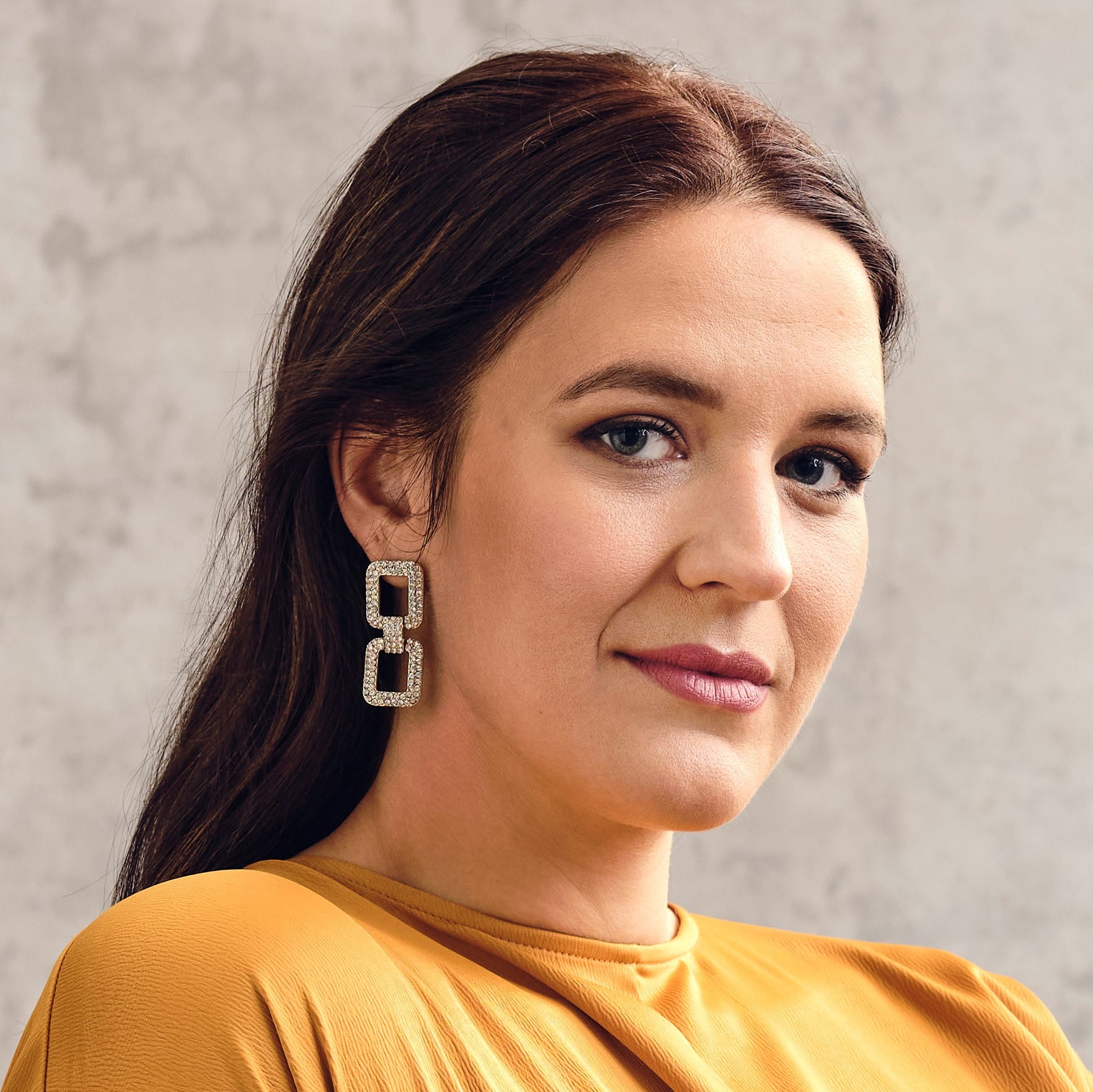 Lise Davidsen
Marschallin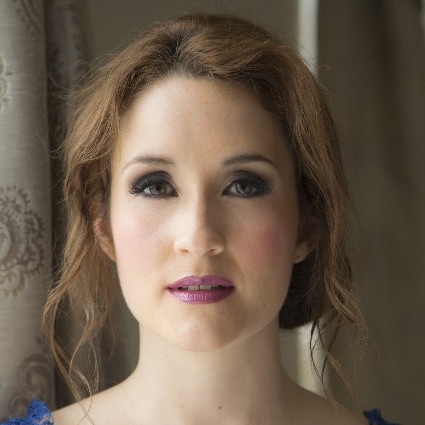 Erin Morley
Sophie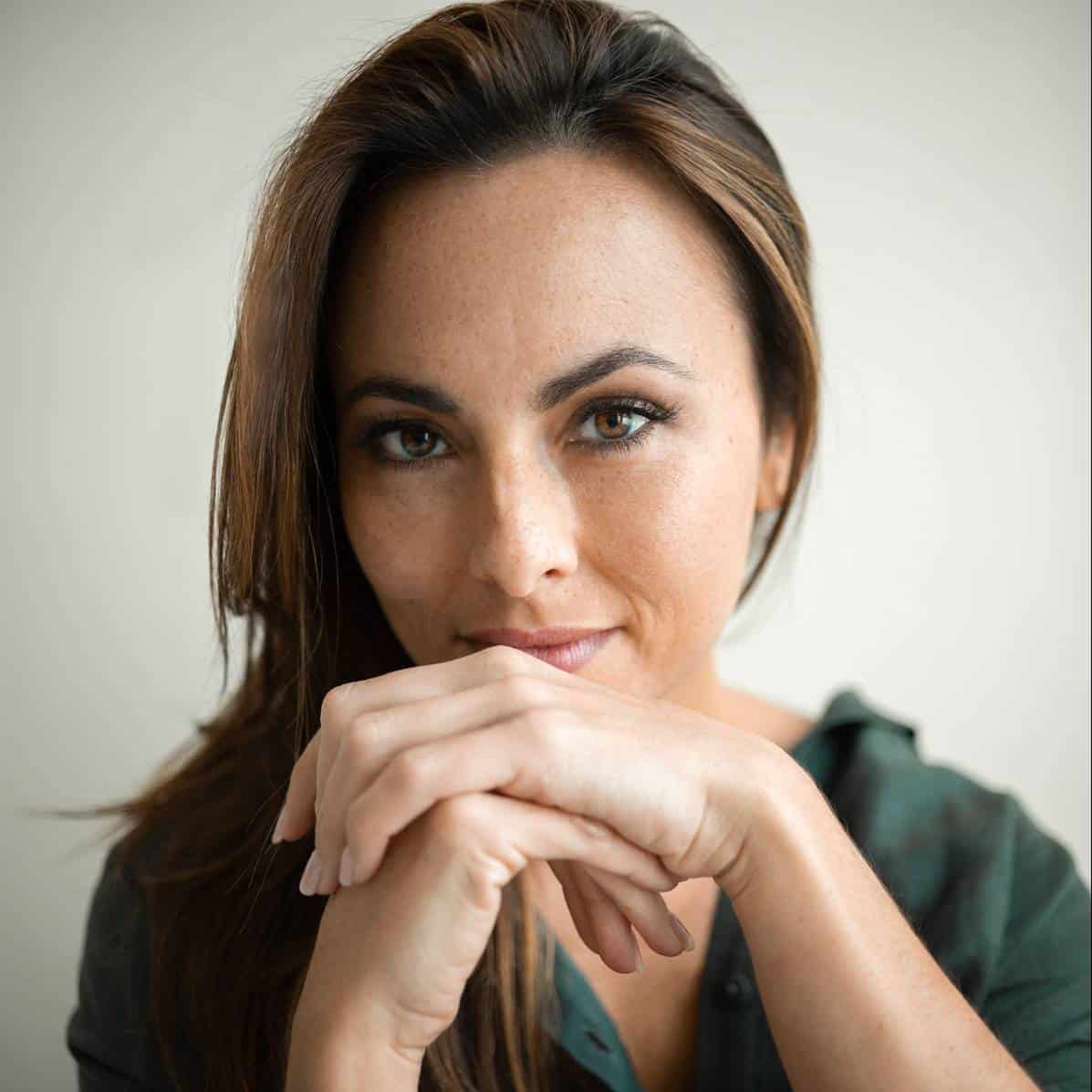 Isabel Leonard
Octavian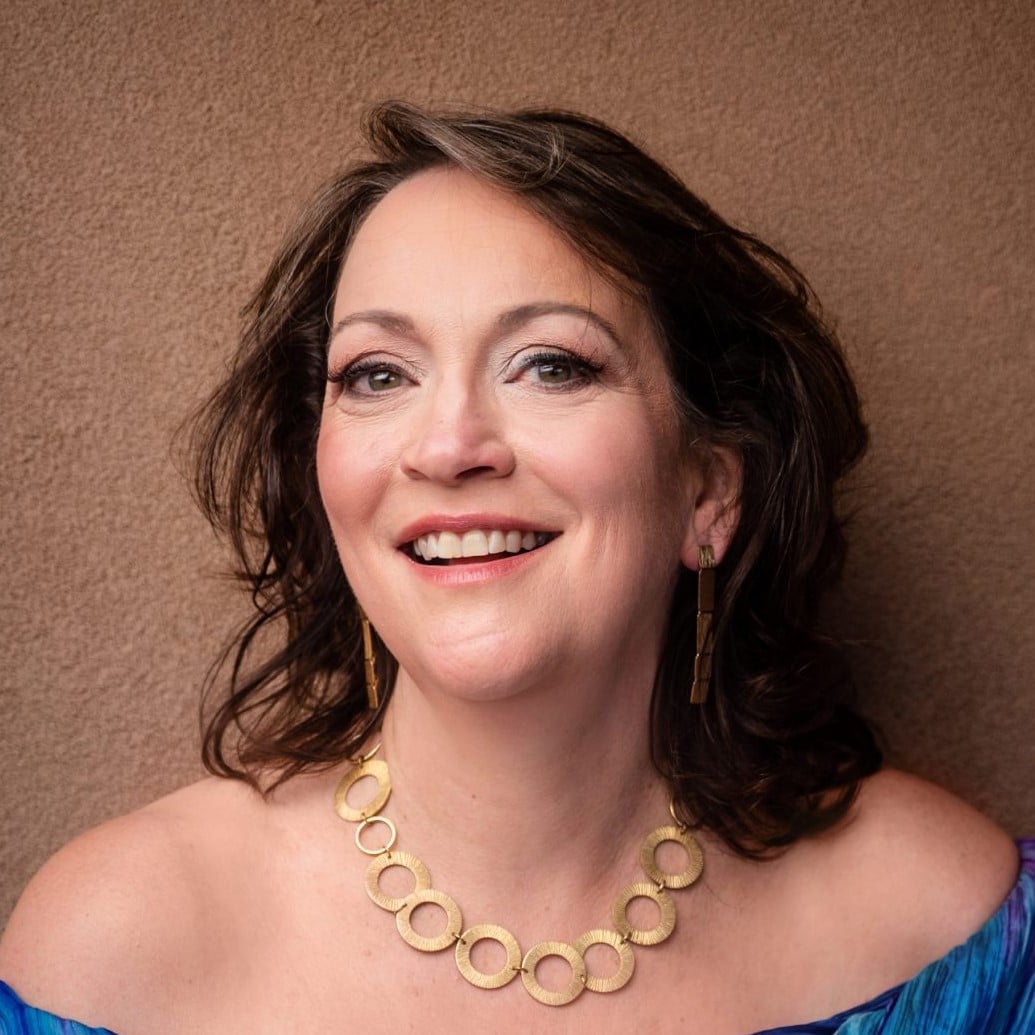 Katharine Goeldner
Annina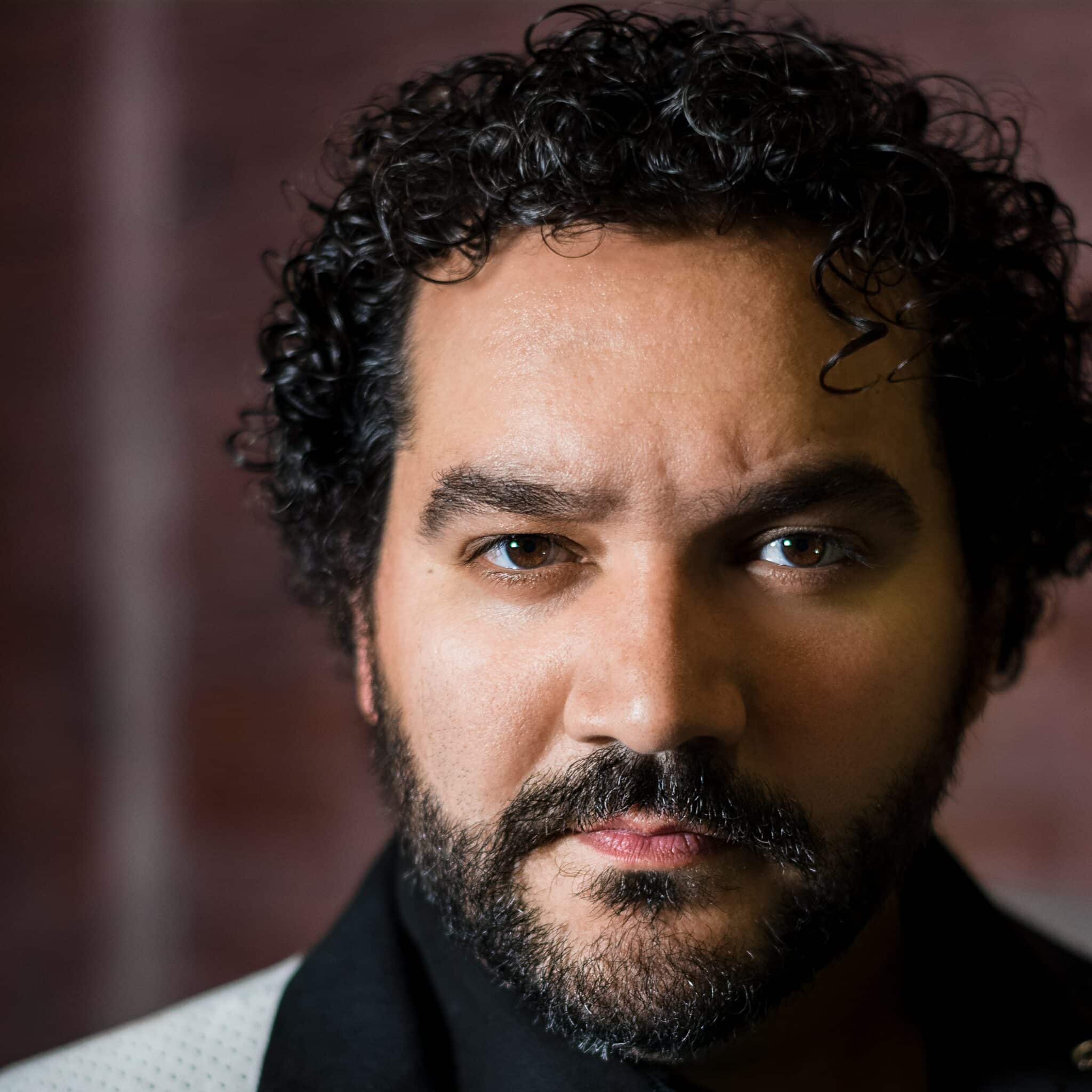 René Barbera
Italian Singer
Thomas Ebenstein
Valzacchi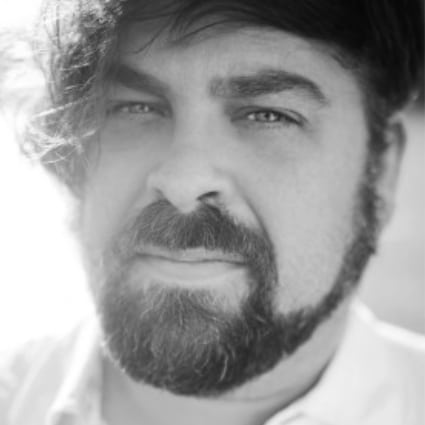 Markus Brück
Faninal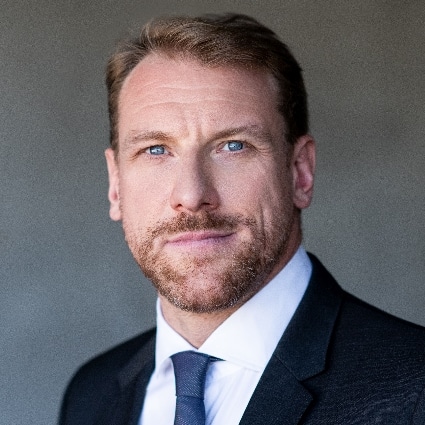 Günther Groissböck
Baron Ochs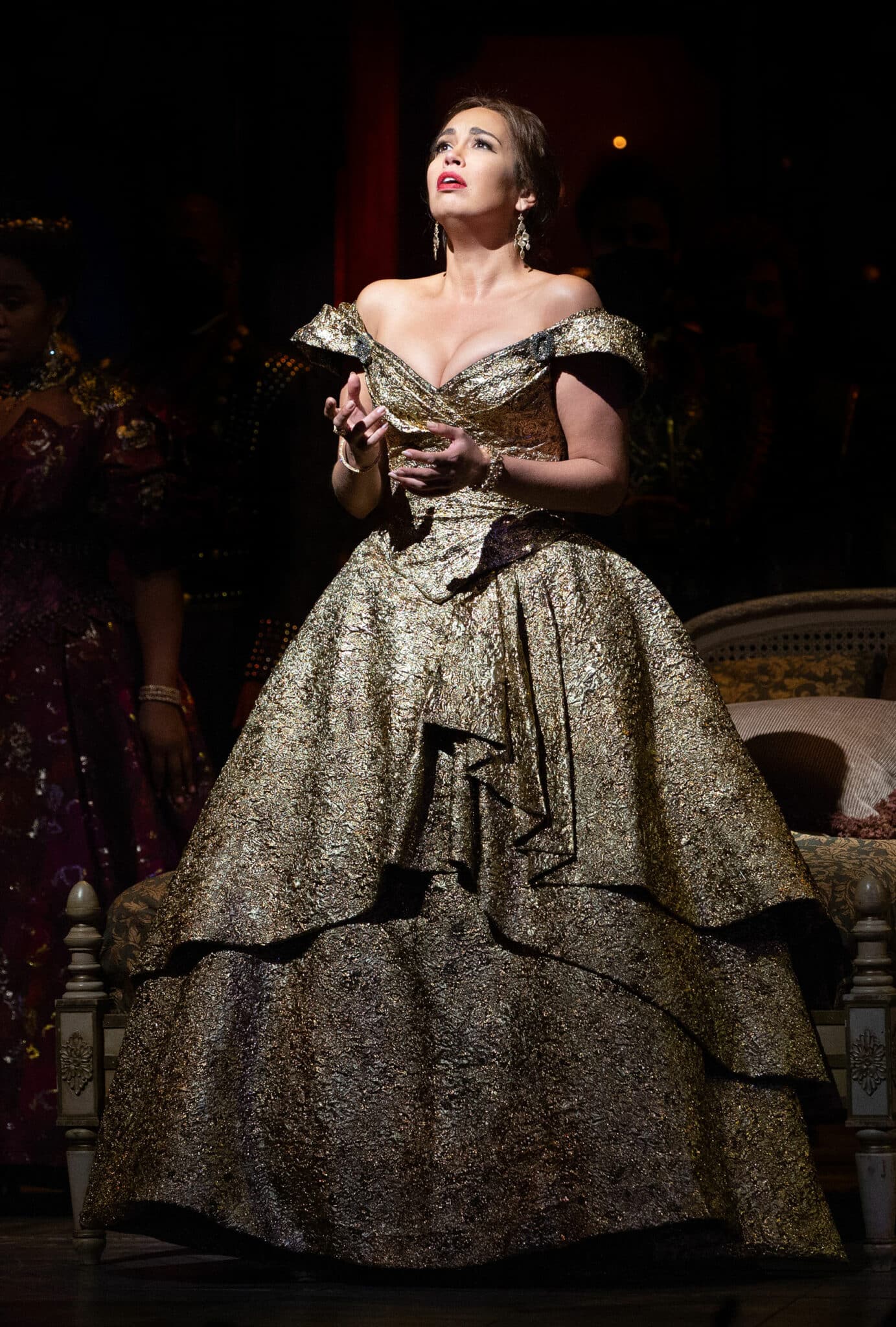 Met Live in HD: La Traviata
Hahn Hall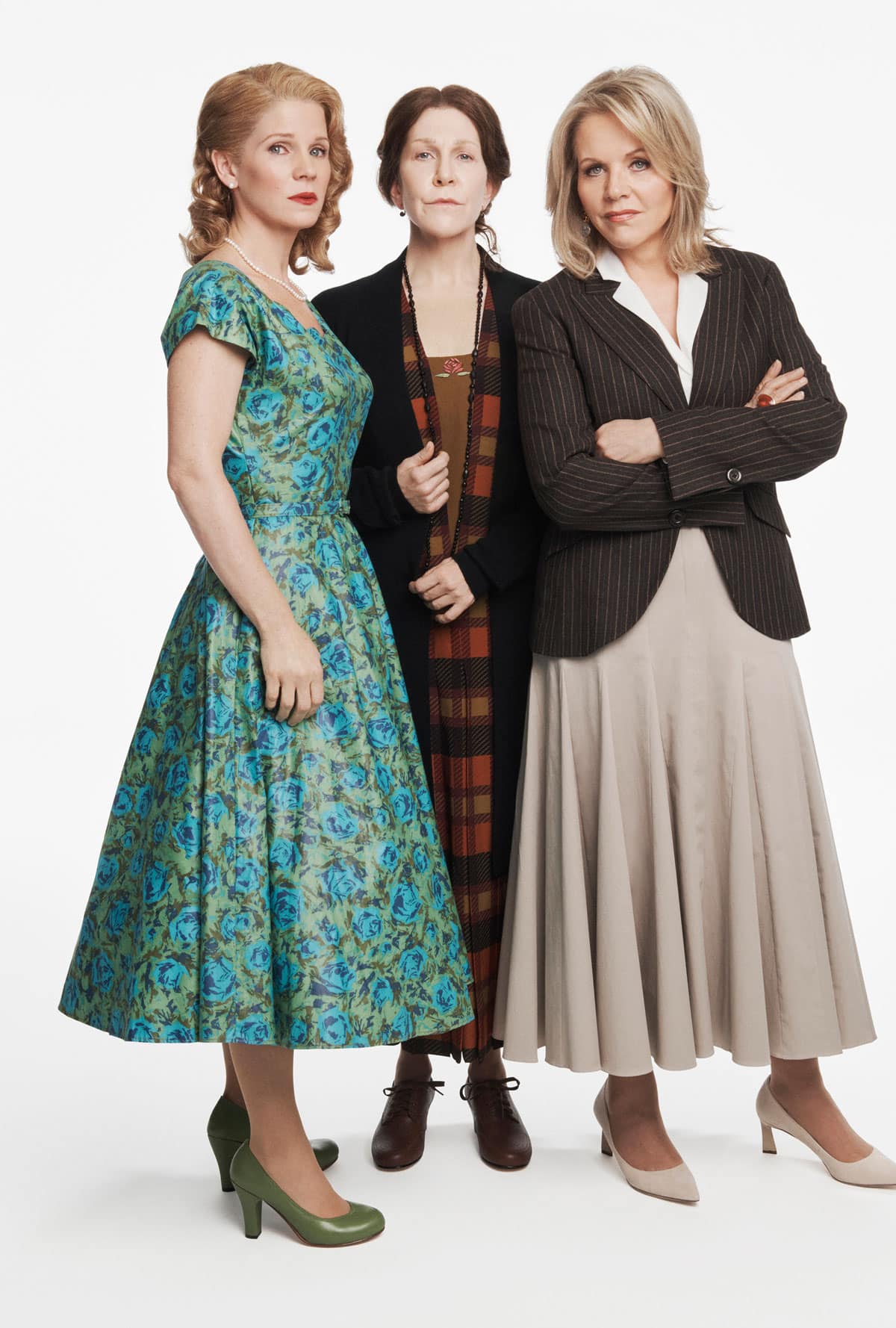 Met Live in HD: The Hours
Hahn Hall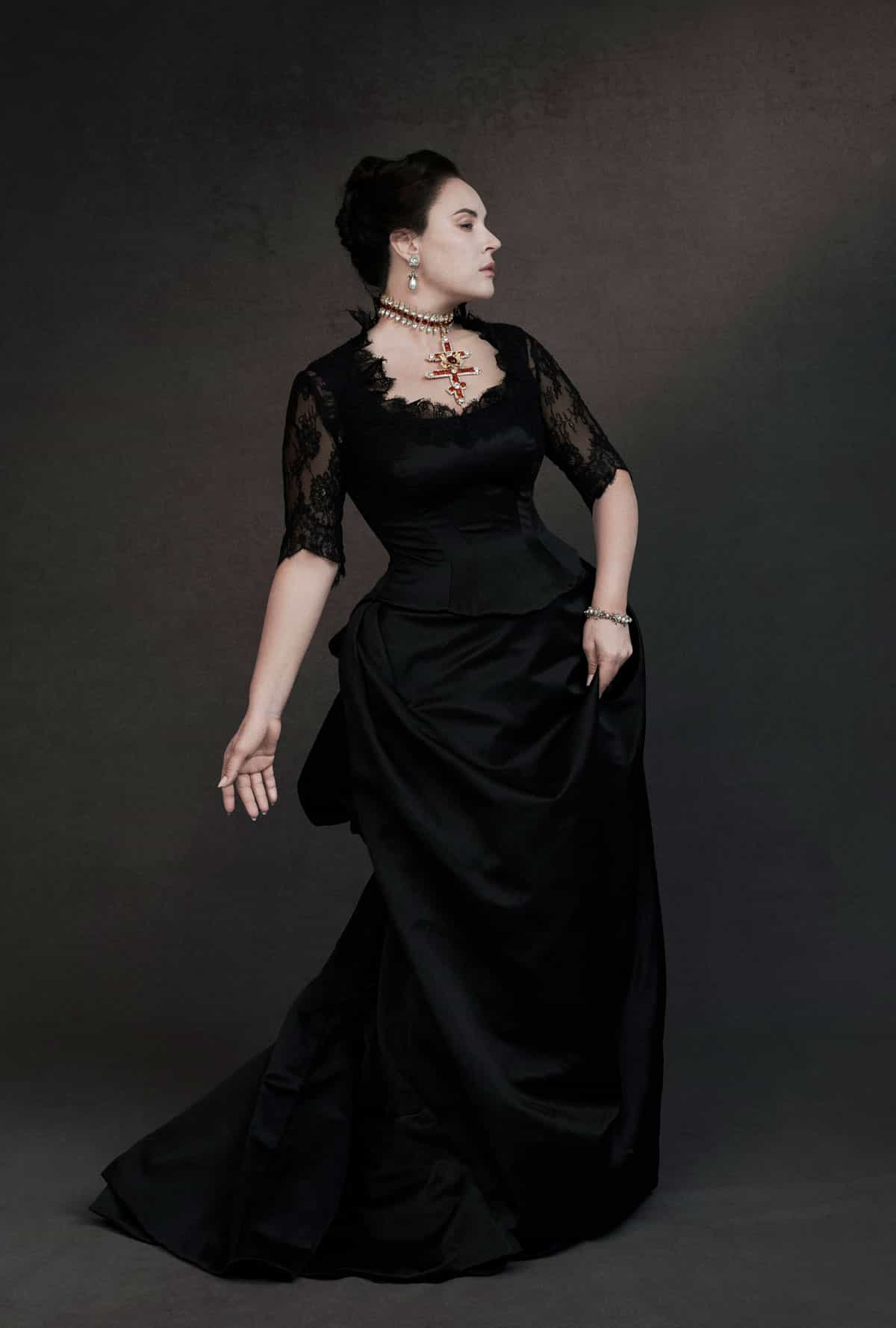 Hahn Hall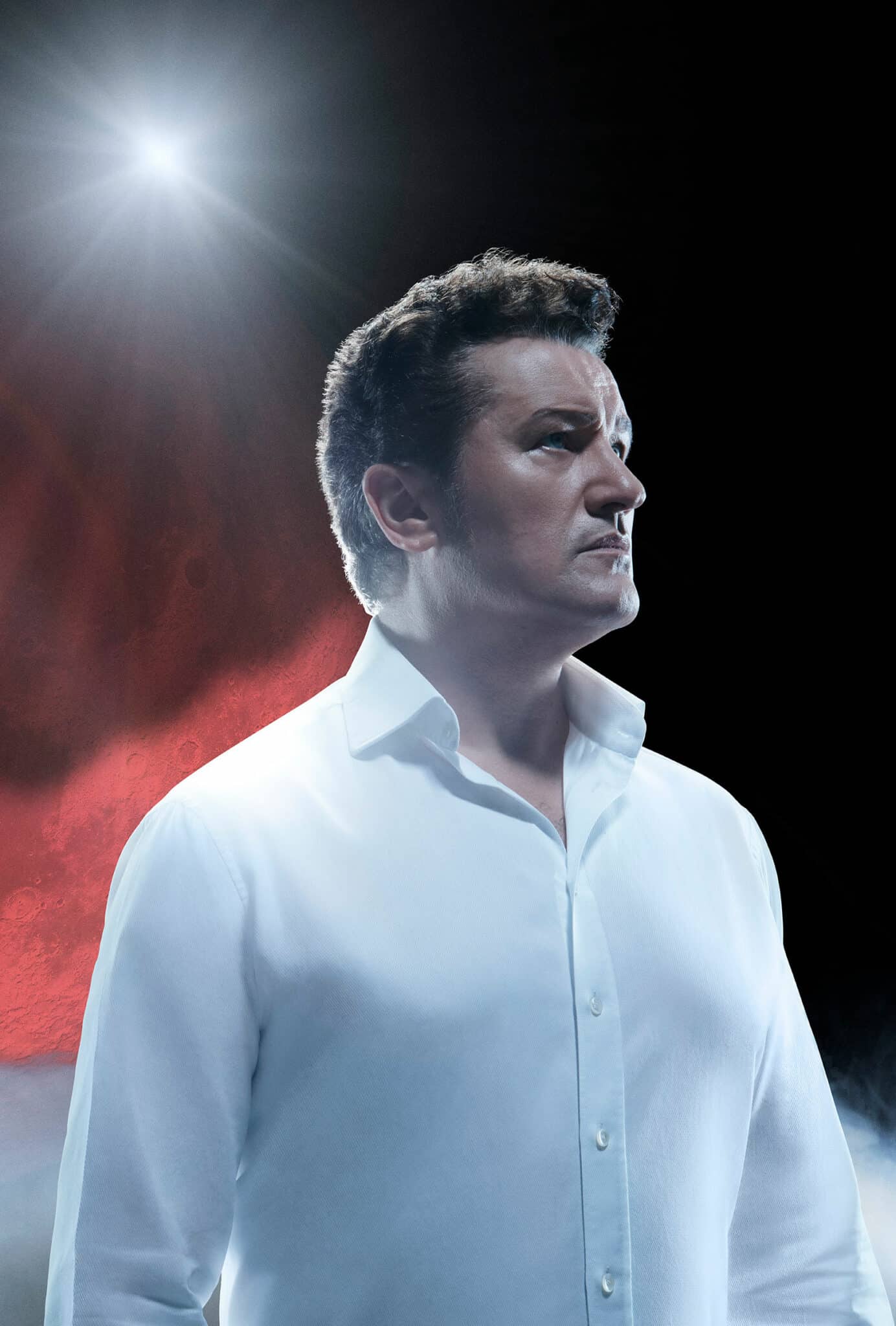 Met Live in HD: Lohengrin
Hahn Hall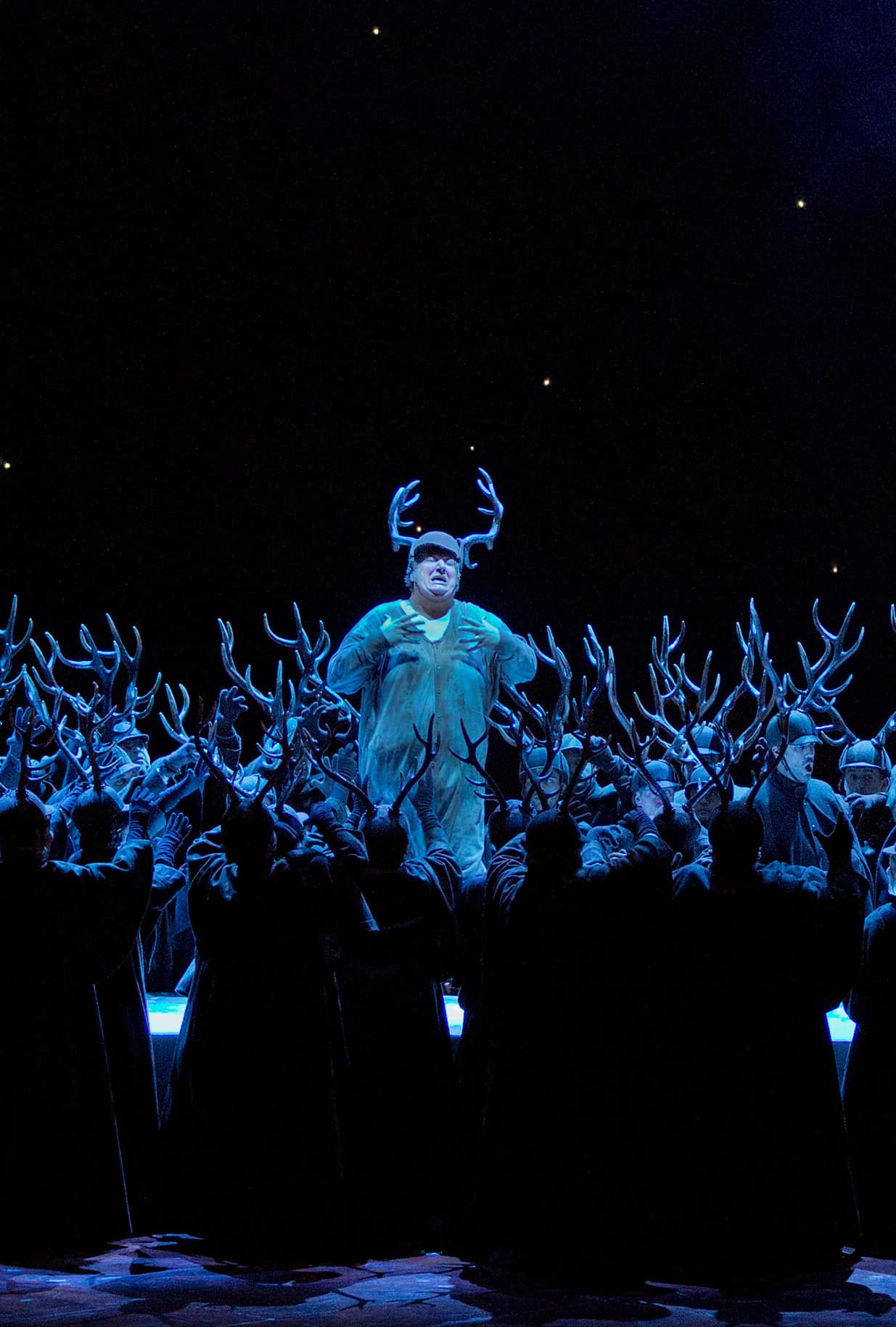 Hahn Hall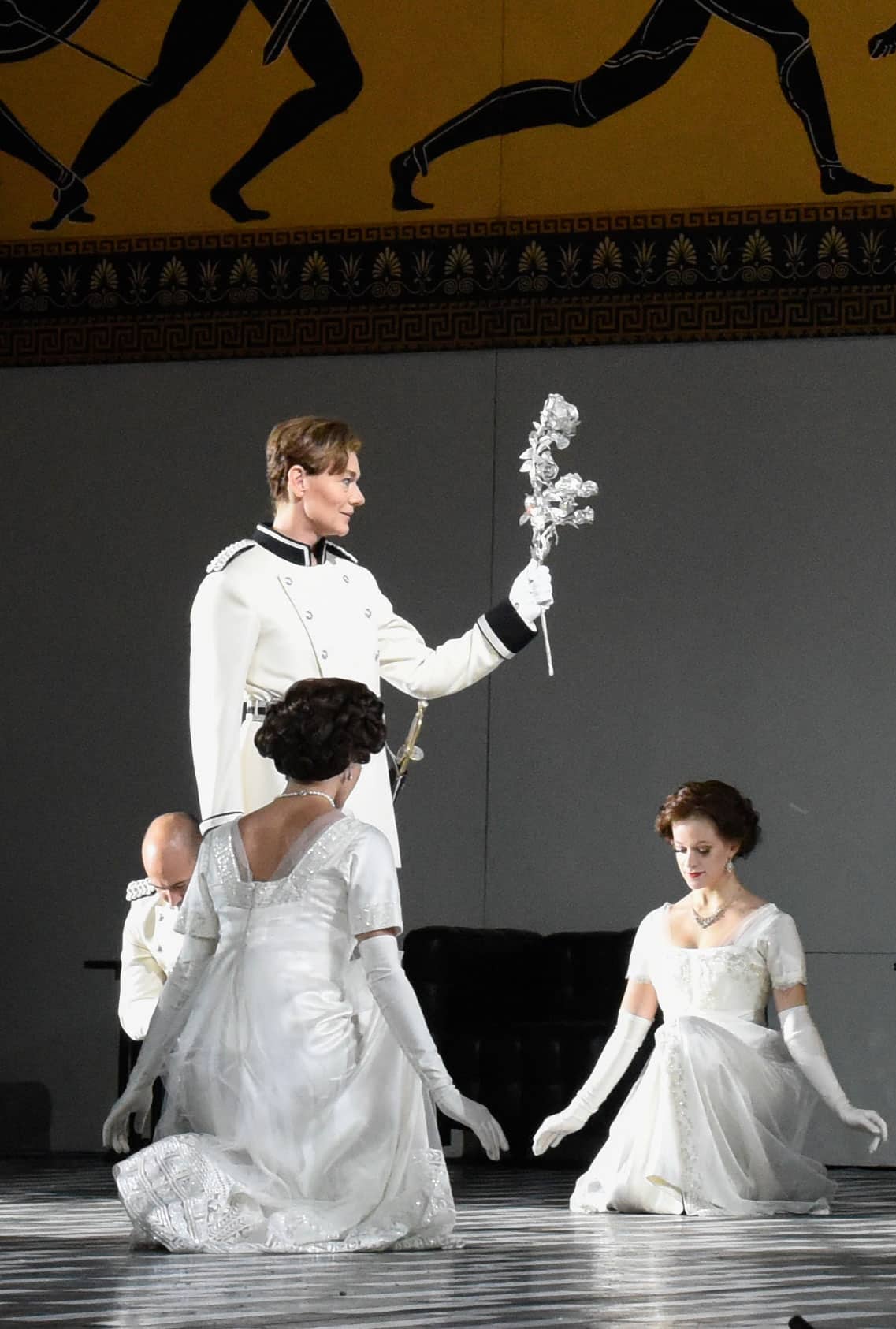 Met Live in HD: Der Rosenkavalier
Hahn Hall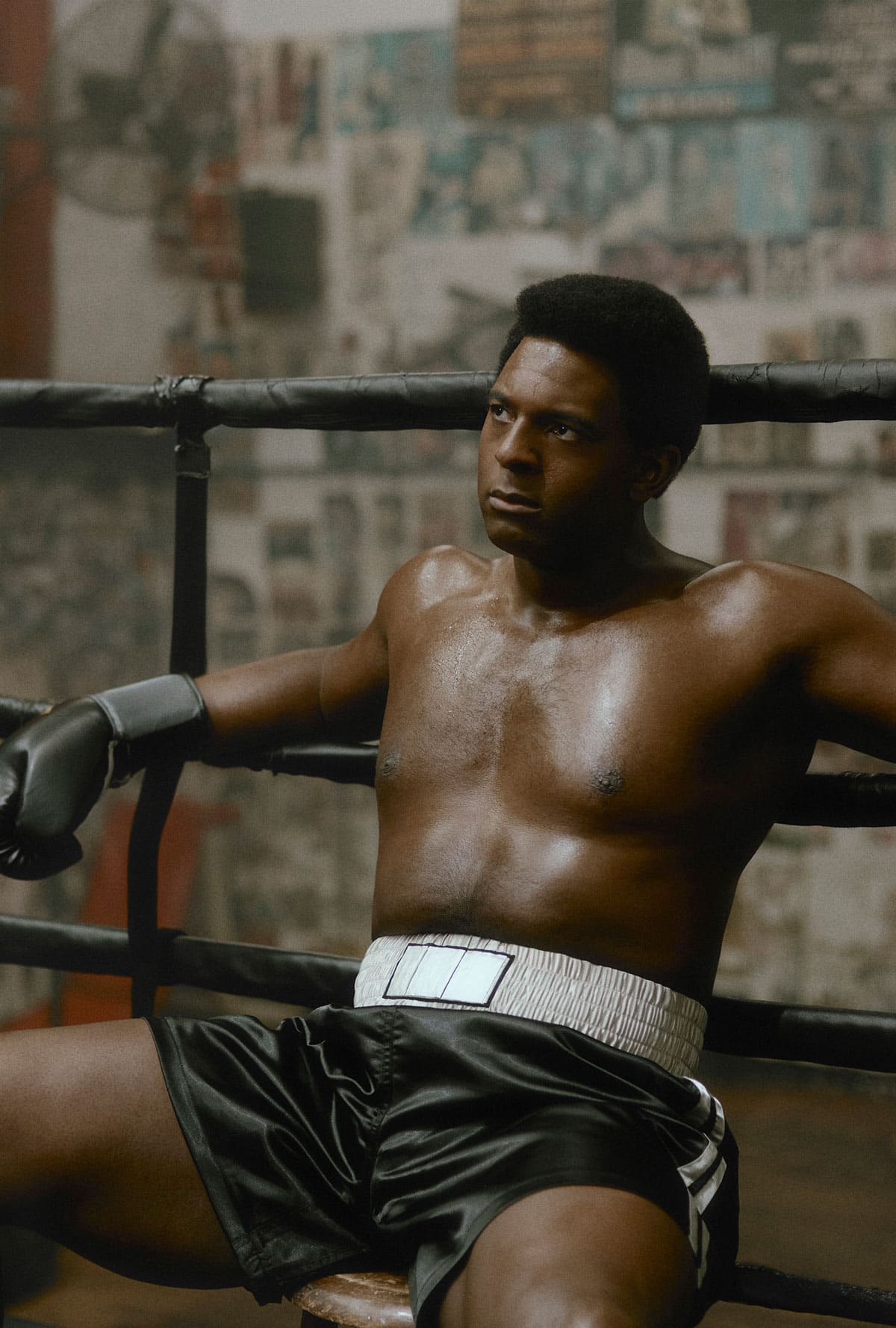 Hahn Hall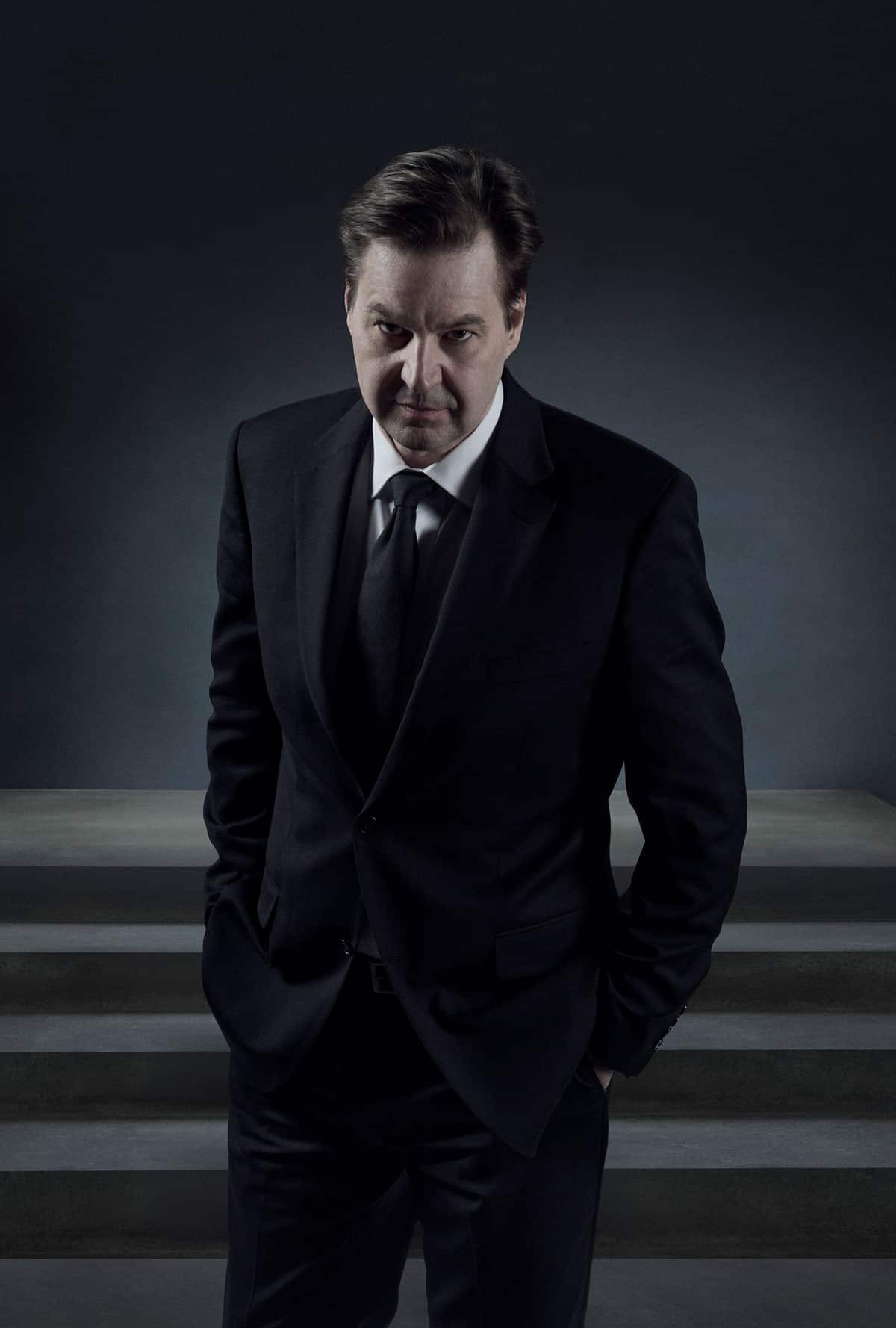 Met Live in HD: Don Giovanni
Hahn Hall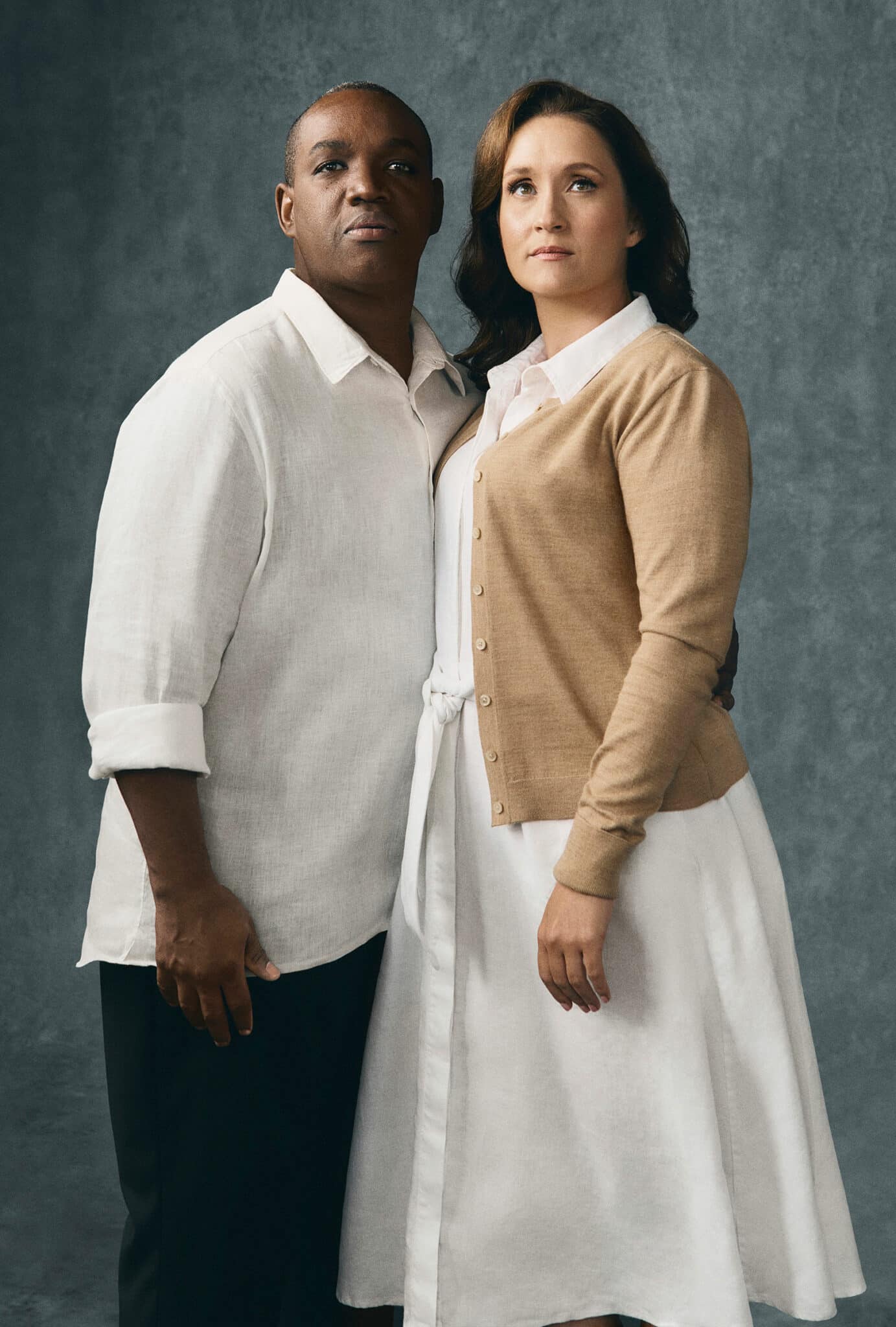 Met Live in HD: Die Zauberflöte
Hahn Hall
That's All for Now!
FOR QUESTIONS OR TICKETING ASSISTANCE, PLEASE CONTACT THE TICKET OFFICE BY PHONE OR EMAIL ONLY
(ticket office is only open for in-person sales during the Summer Festival)
805-969-8787 / TicketOffice@musicacademy.org
If you are unable to attend, call the Ticket Return Hotline at 805-565-5400 at least 24 hours prior to the event to donate your tickets back as a tax-deductible contribution.
Seat Successfully Added
Add another or click here to continue
Tickets Added to Cart
Successfully Logged In
Adding {{itemName}} to cart
Added {{itemName}} to cart