In Cart
Anthony McGill with Kimberly Clark & Kyle P. Walker
Get Tickets
part of the Celebrity Series
Regular Price
RUSH $20 TODAY ONLY
June 20-June 20
Music Academy Cast
Performed by
Remaining
Recommended
See More
Close
Anthony McGill with Kimberly Clark & Kyle P. Walker
Mosher guest artist Anthony McGill with Kimberly Clark and Kyle Walker
An evening of Comedy, Conversation, and Clarinet
SO A CLARINETIST & COMEDIAN WALK INTO A BAR…. Classical clarinetist Anthony McGill, the 2020 Avery Fisher prize recipient and the first Black principal player of the New York Philharmonic, and writer/comedian (and fellow clarinetist!) Kimberly Clark (Tiffany Haddish Presents: They Ready – Season 2 on Netflix; The Late Late Show w/ James Corden) reminisce about growing up as Black band kids in a heartwarming new project honoring the power of music education.
Through a heartwarming combination of photos, performance and conversation, Anthony and Kimberly connect over how being middle school band geeks continues to inform them as performers and people. They share their art and even come together to collaborate on a triumphant clarinet duet. They discuss their intersecting journeys as Black entertainers thriving in entertainment fields dominated by white men.
---
Program will feature American music, including works by Leonard Bernstein and Augustus Hailstork.
(program to be announced from the stage)
Mosher guest artists are generously supported by the Mosher Foundation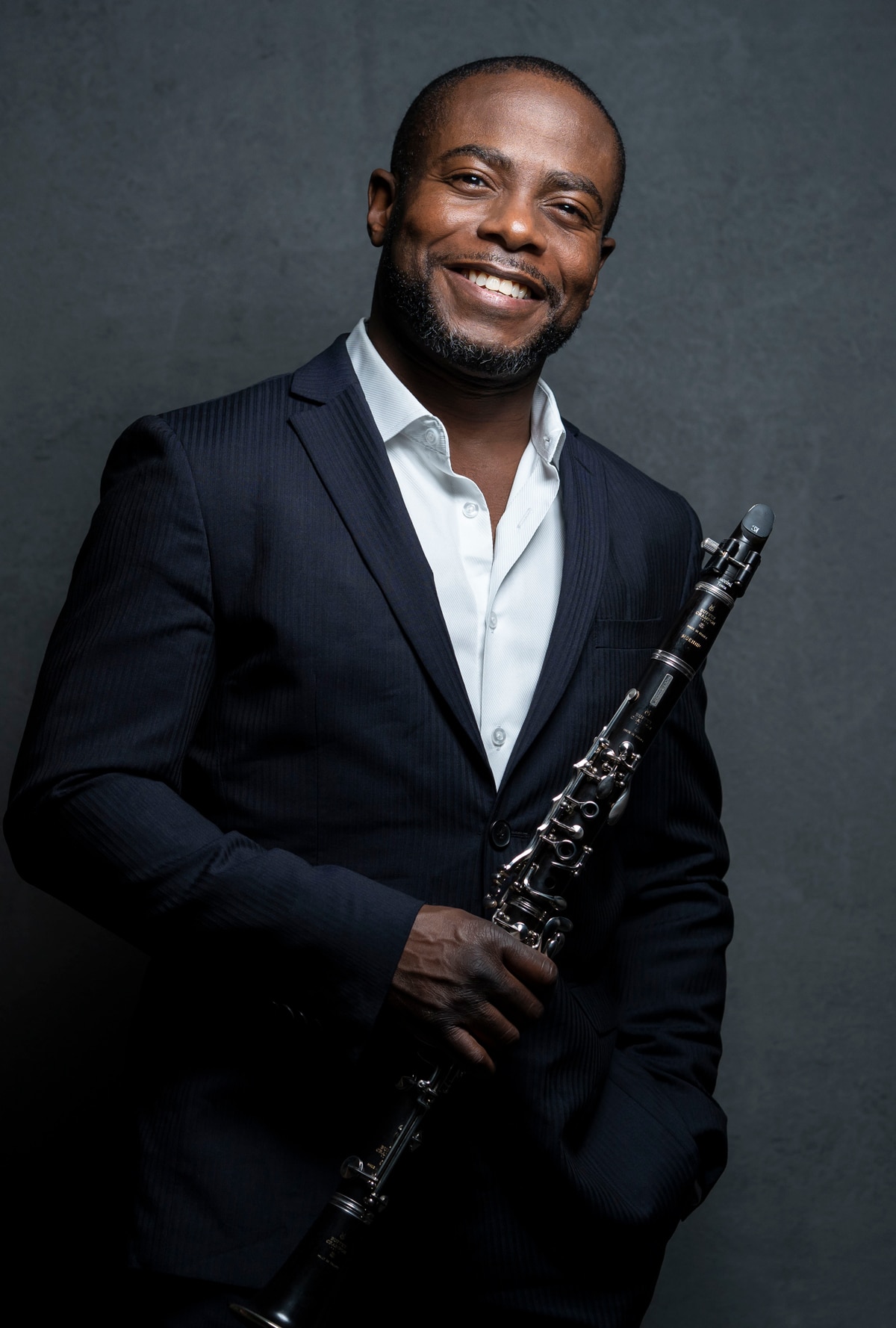 Anthony McGill
Mosher guest artist, clarinet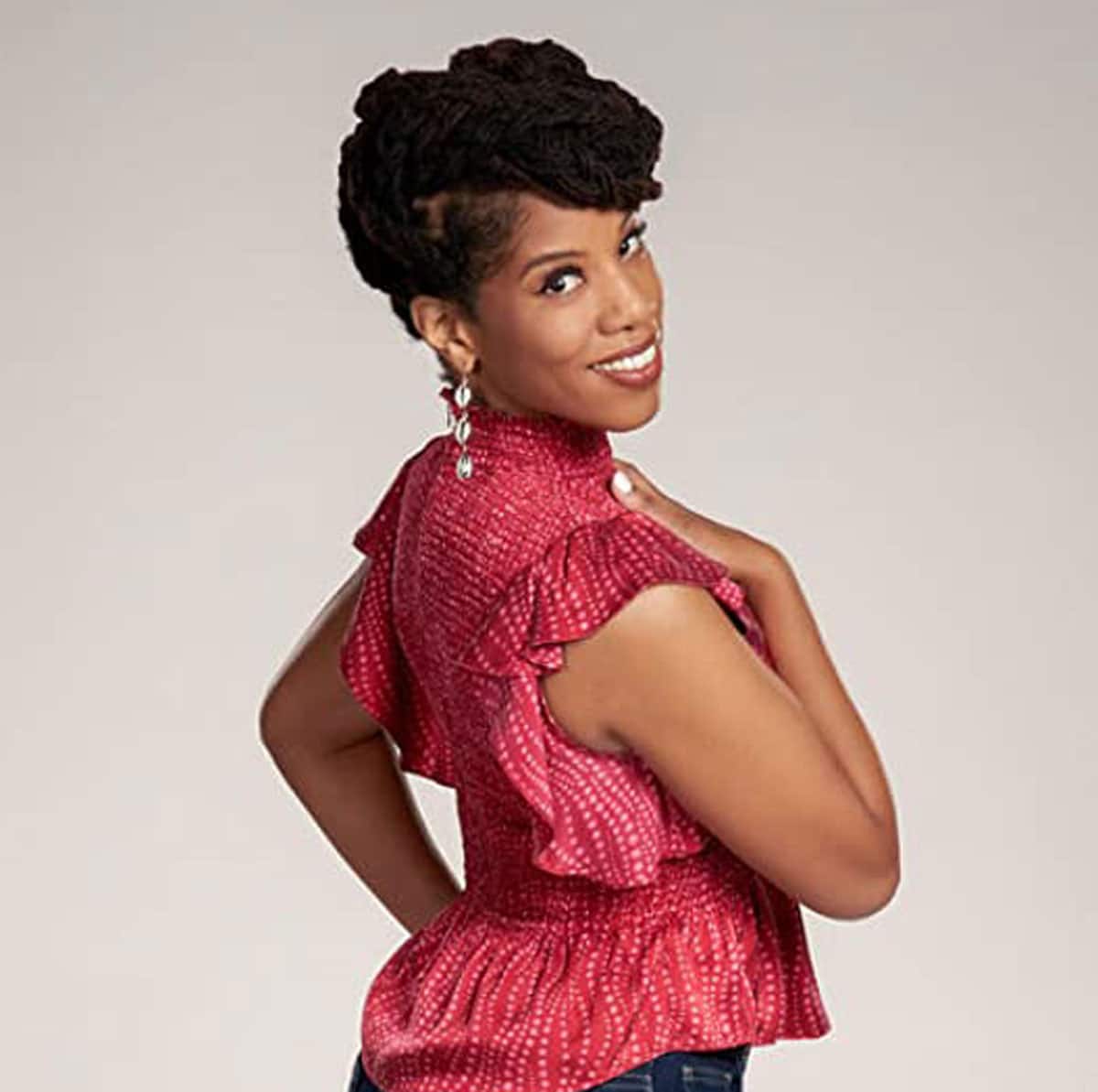 Kimberly Clark
comedian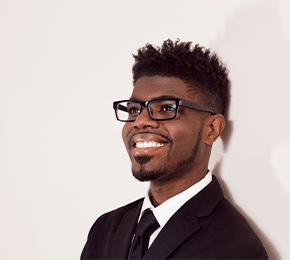 Kyle P. Walker
piano
SUMMER FESTIVAL TICKET OFFICE
Series subscriptions on sale Apr 28 / Individual tickets on sale May 17
CARSEY TICKET OFFICE
805-969-8787 
HOURS: 10 AM-5 PM
OPEN IN PERSON: Weekdays MON, JUN 5–FRI, AUG 4
Questions? Please email TicketOffice@musicacademy.org
If you are unable to attend, call the Ticket Return Hotline at 805-565-5400 at least 24 hours prior to the event to donate your tickets back as a tax-deductible contribution.
How Many Tickets?
Add to Cart
Seat Successfully Added
Add another or click here to continue
Tickets Added to Cart
Successfully Logged In
Adding {{itemName}} to cart
Added {{itemName}} to cart
Privacy Overview
This website uses cookies so that we can provide you with the best user experience possible. Cookie information is stored in your browser and performs functions such as recognising you when you return to our website and helping our team to understand which sections of the website you find most interesting and useful.