In Cart
Mariposa Concert: Michelle Bradley
SOLD OUT
Buy 3 Mariposa concert tickets for a $15 savings
December 4-December 4
Music Academy Cast
Performed by
Remaining
Recommended
See More
Close
Mariposa Concert: Michelle Bradley
Michelle Bradley, soprano
extraordinary, a rich, creamy soprano, evenly and seemingly effortless
Hot off the stages of the Metropolitan Opera, Lyric Opera of Chicago, and San Francisco Opera as Aida and Tosca, this celebrated alum and former winner of the Music Academy's Marilyn Horne Song Competition will be presented in an intimate recital. Michelle will collaborate with former Music Academy faculty artist Brian Zeger, the artistic director of vocal arts at The Juilliard School. 
Lead Series Sponsor: The Luria/Budgor Family Foundation
The Music Academy gratefully recognizes our artist lodging sponsor, Montecito Inn, for their support of the Mariposa Series. 
Quand je fus pris au pavillon
Si mes vers avaient des ailes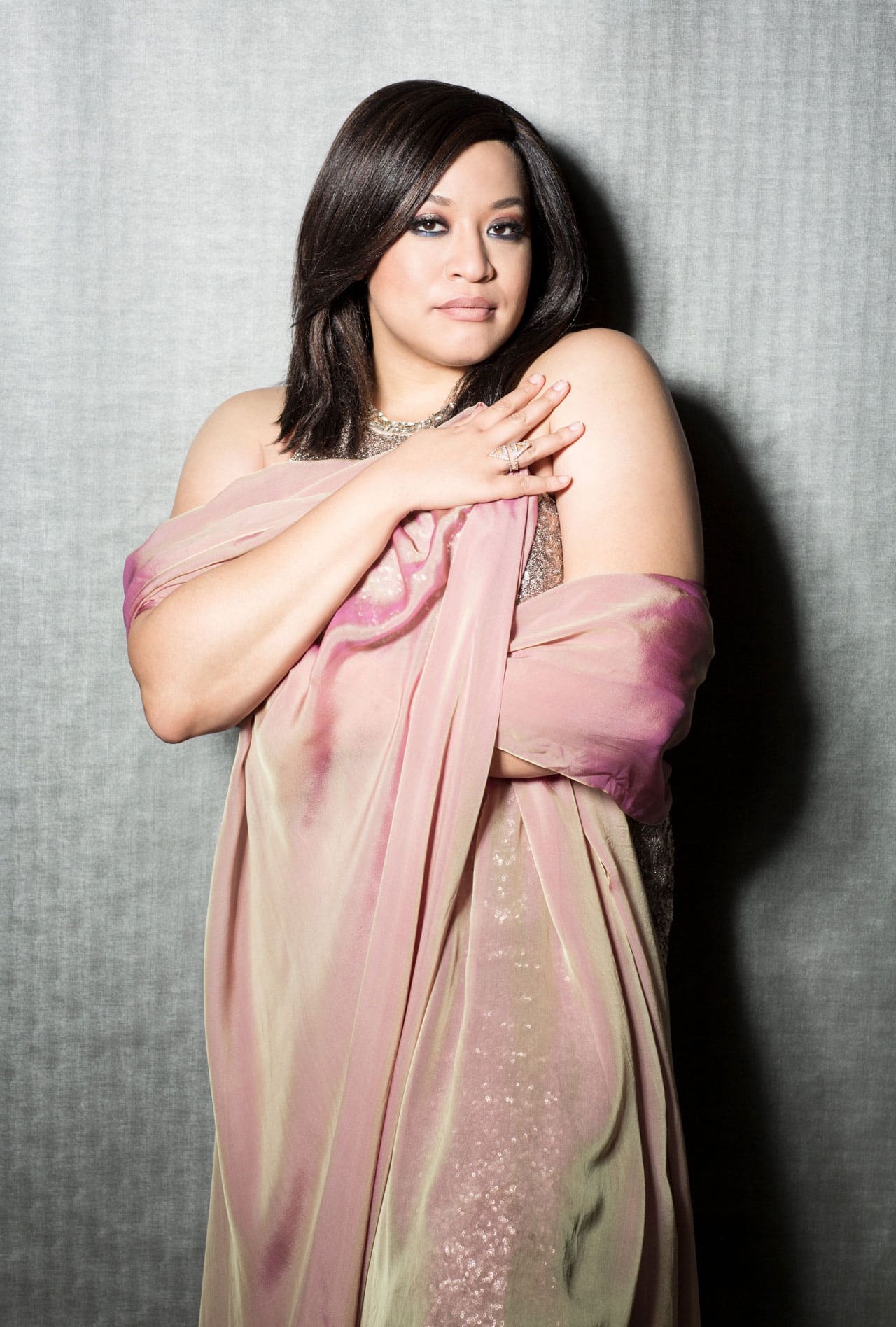 Michelle Bradley
soprano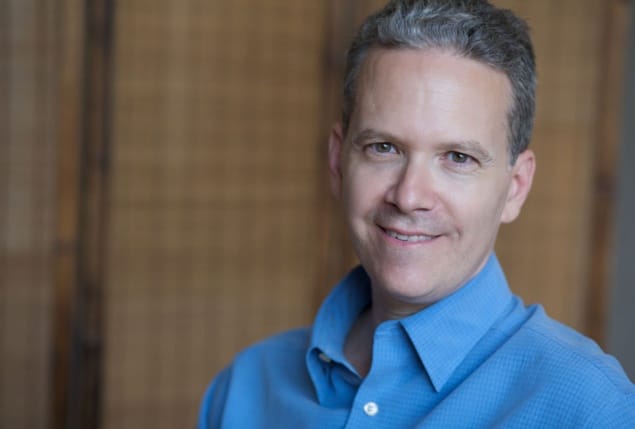 Brian Zeger
piano
Check back later for new events!
How Many Tickets?
Add to Cart
Seat Successfully Added
Add another or click here to continue
Tickets Added to Cart
Successfully Logged In
Adding {{itemName}} to cart
Added {{itemName}} to cart
Privacy Overview
This website uses cookies so that we can provide you with the best user experience possible. Cookie information is stored in your browser and performs functions such as recognising you when you return to our website and helping our team to understand which sections of the website you find most interesting and useful.