In Cart
7 pm | Mon
Nov 20
Hahn Hall
Mariposa: Frank Huang & Natasha Kislenko
Get Tickets
Buy all 3 Mariposa concert tickets for $50/each
Regular Price
starting at $55
November 20-November 20
Music Academy Cast
Performed by
Recommended
Mariposa: Frank Huang & Natasha Kislenko
FRANK HUANG violin
& NATASHA KISLENKO piano
The concertmaster of the NY Phil is also a Music Academy alum! His "warm, radiant sound" (NY Times) on the violin is paired with MA teaching artist and alum Natasha Kislenko on the piano.
Lead Series Sponsor: The Luria/Budgor Family Foundation
Sonata No. 5 for Violin and Piano in F Major, Op. 24, "Spring"
Three Romances for Violin and Piano, Op. 22
Introduction and Rondo Capriccioso, Op. 28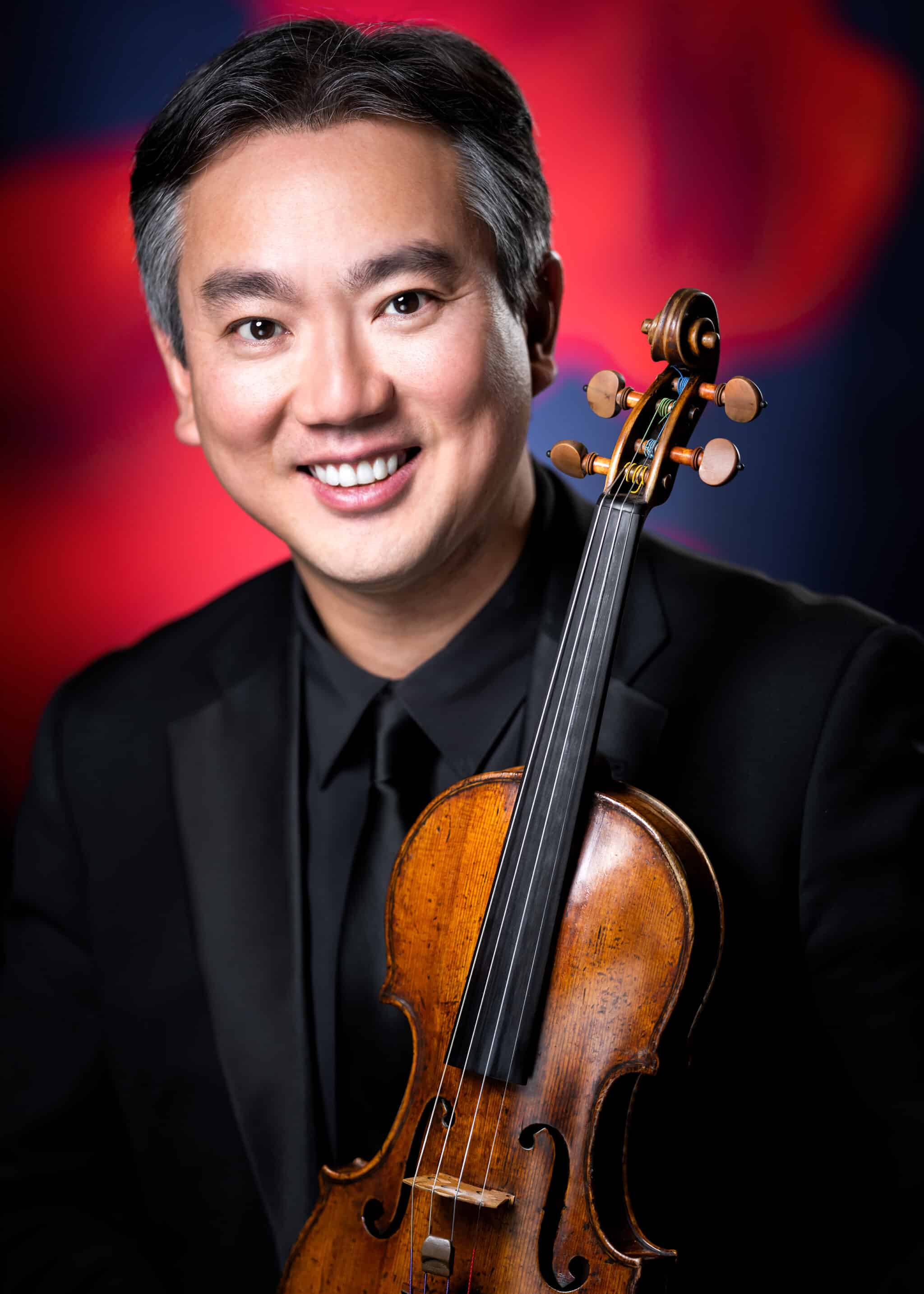 Frank Huang
violin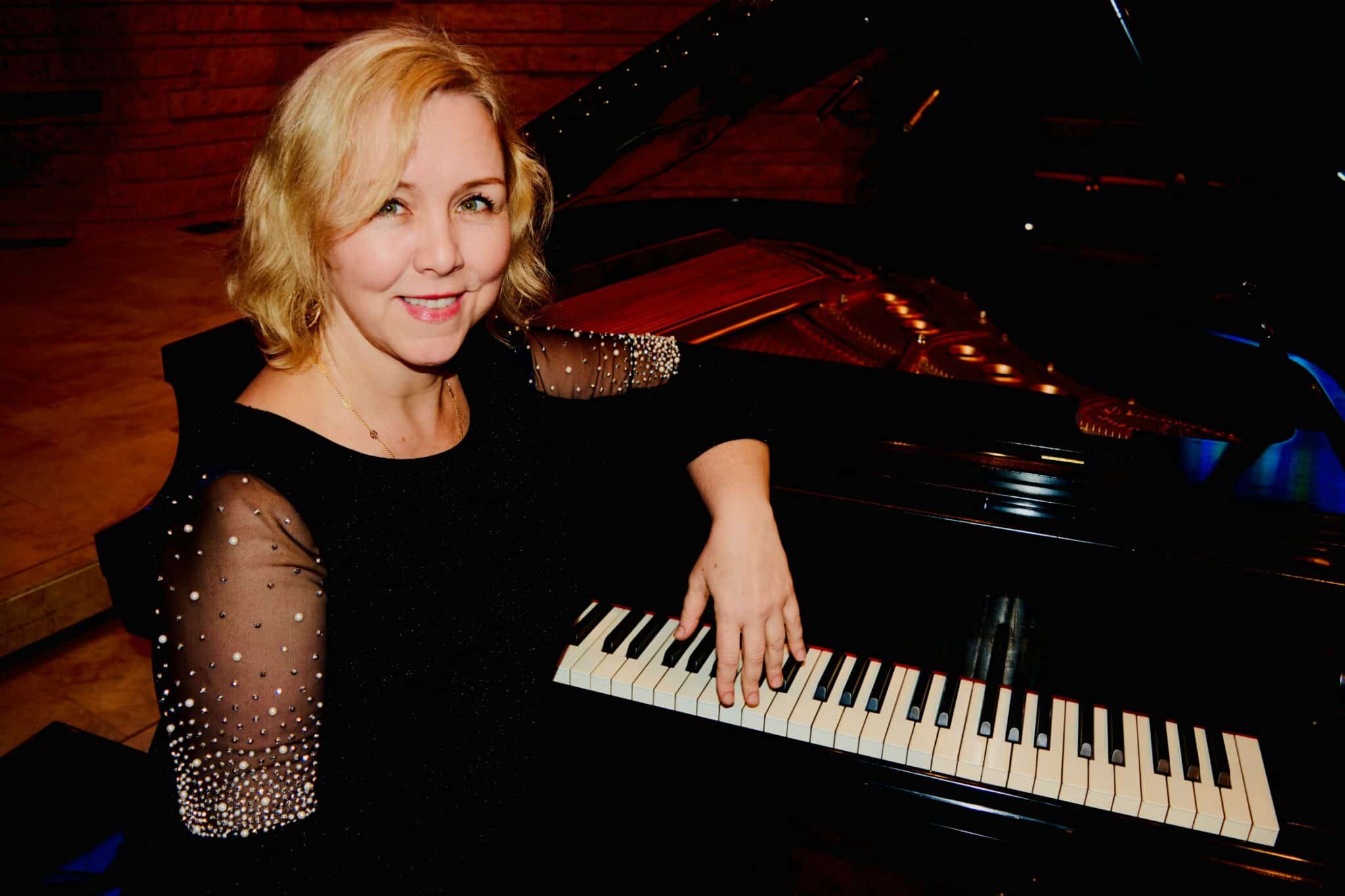 Natasha Kislenko
piano
FOR QUESTIONS OR TICKETING ASSISTANCE, PLEASE CONTACT THE TICKET OFFICE BY PHONE OR EMAIL ONLY
(ticket office is only open for in-person sales during the Summer Festival)
805-969-8787  /  TicketOffice@musicacademy.org
Order By Phone M-F, 9 am-5 pm / Order Online 24/7
If you are unable to attend, call the Ticket Return Hotline at 805-565-5400 at least 24 hours prior to the event to donate your tickets back as a tax-deductible contribution.
Seat Successfully Added
Add another or click here to continue
Tickets Added to Cart
Successfully Logged In
Adding {{itemName}} to cart
Added {{itemName}} to cart