In Cart
Mariposa Concert: Conor Hanick
Very Limited Availability
Buy all 3 Mariposa concerts for a $15 savings
October 27-October 27
Music Academy Cast
Performed by
Remaining
Recommended
See More
Close
Mariposa Concert: Conor Hanick
Music Academy teaching artist and Ojai Music Festival superstar pianist performs the majestic masterpiece The Book of Sounds by Hans Otte. Conor's performance of the "solo piano epic" has been praised in The New York Times as a "rare opportunity." Don't miss it!
INCLUDED WITH YOUR CONCERT TICKET:
PRE-CONCERT ARTIST PREVIEW
6 PM / Aperol Spritzes & Apps
As you enjoy cocktails and appetizers under the stars, Hanick will share his passion for what he considers to be "the most beautiful piece that's ever been written for the piano," The Book of Sounds. Then join us to hear the piece at 7pm!
A rich bridge between the Romantic era and contemporary minimalism, with melodies that are deceptively simple yet rewarding.
Lead Series Sponsor: The Luria/Budgor Family Foundation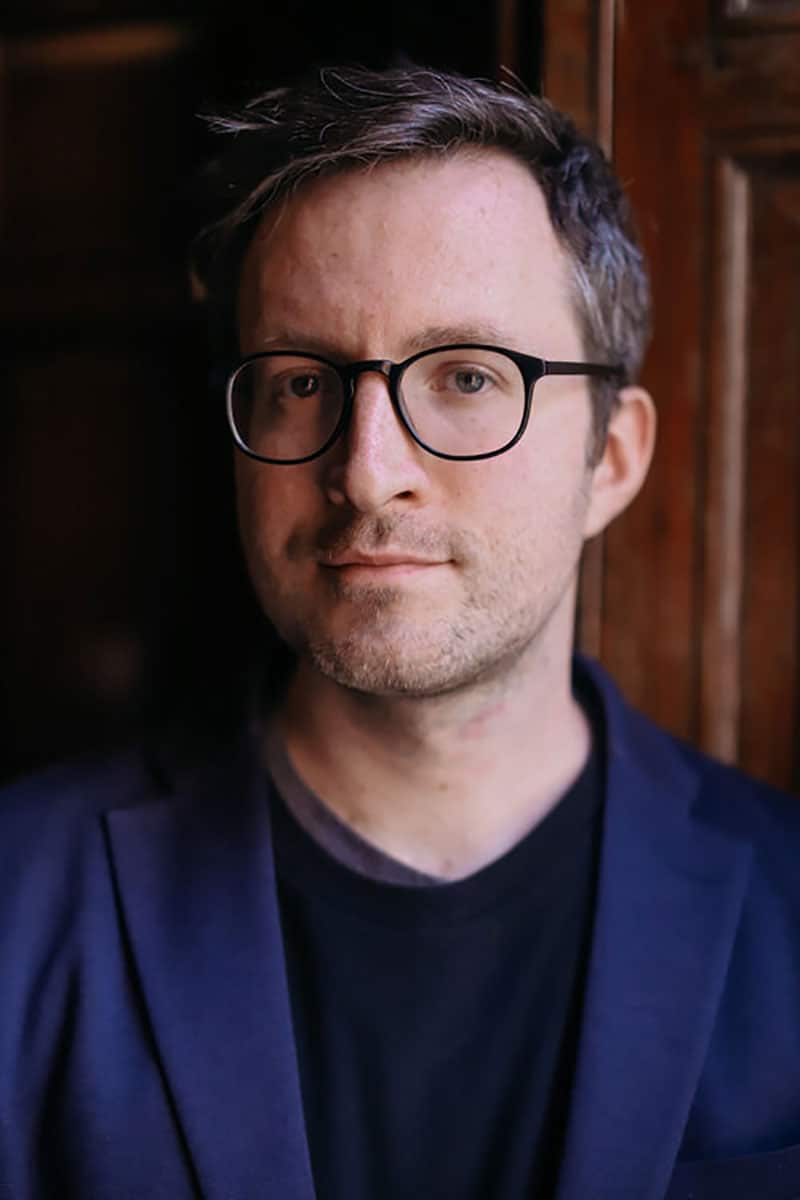 Conor Hanick
Teaching artist, piano
Check back later for new events!
How Many Tickets?
Add to Cart
Seat Successfully Added
Add another or click here to continue
Tickets Added to Cart
Successfully Logged In
Adding {{itemName}} to cart
Added {{itemName}} to cart
Privacy Overview
This website uses cookies so that we can provide you with the best user experience possible. Cookie information is stored in your browser and performs functions such as recognising you when you return to our website and helping our team to understand which sections of the website you find most interesting and useful.