In Cart
7:30 pm | Tue
Jul 25
Lehmann Hall
LSO Chamber Showcase
Get Tickets
special event
Regular Price
starting at $55
July 25-July 25
Music Academy Cast
Performed by
Recommended
London Symphony Orchestra Chamber Showcase
It's the latest experience from our years long partnership. Five visiting principals from the London Symphony Orchestra deliver a taste of the classics from across the pond.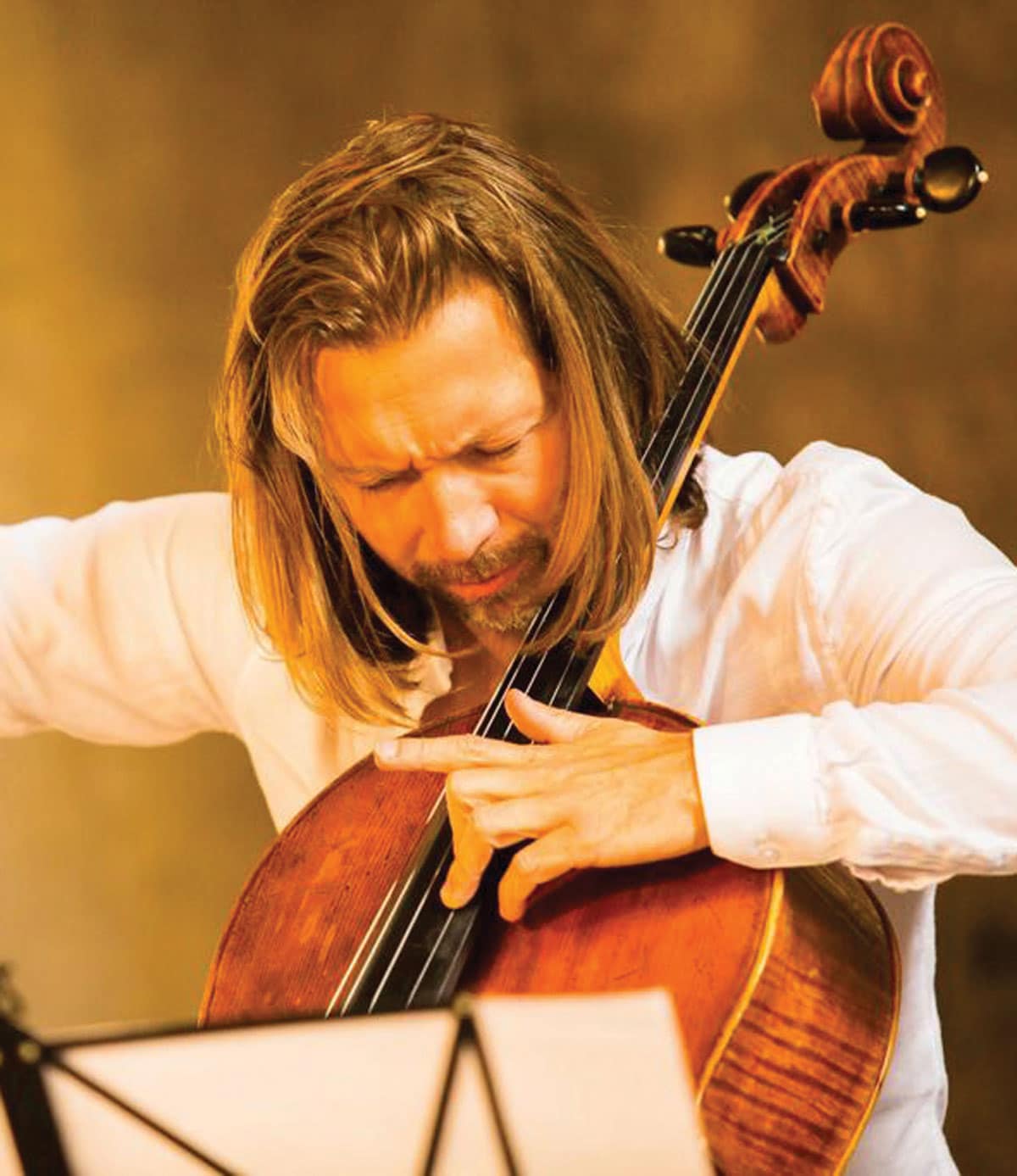 David Cohen
LSO Principal Cello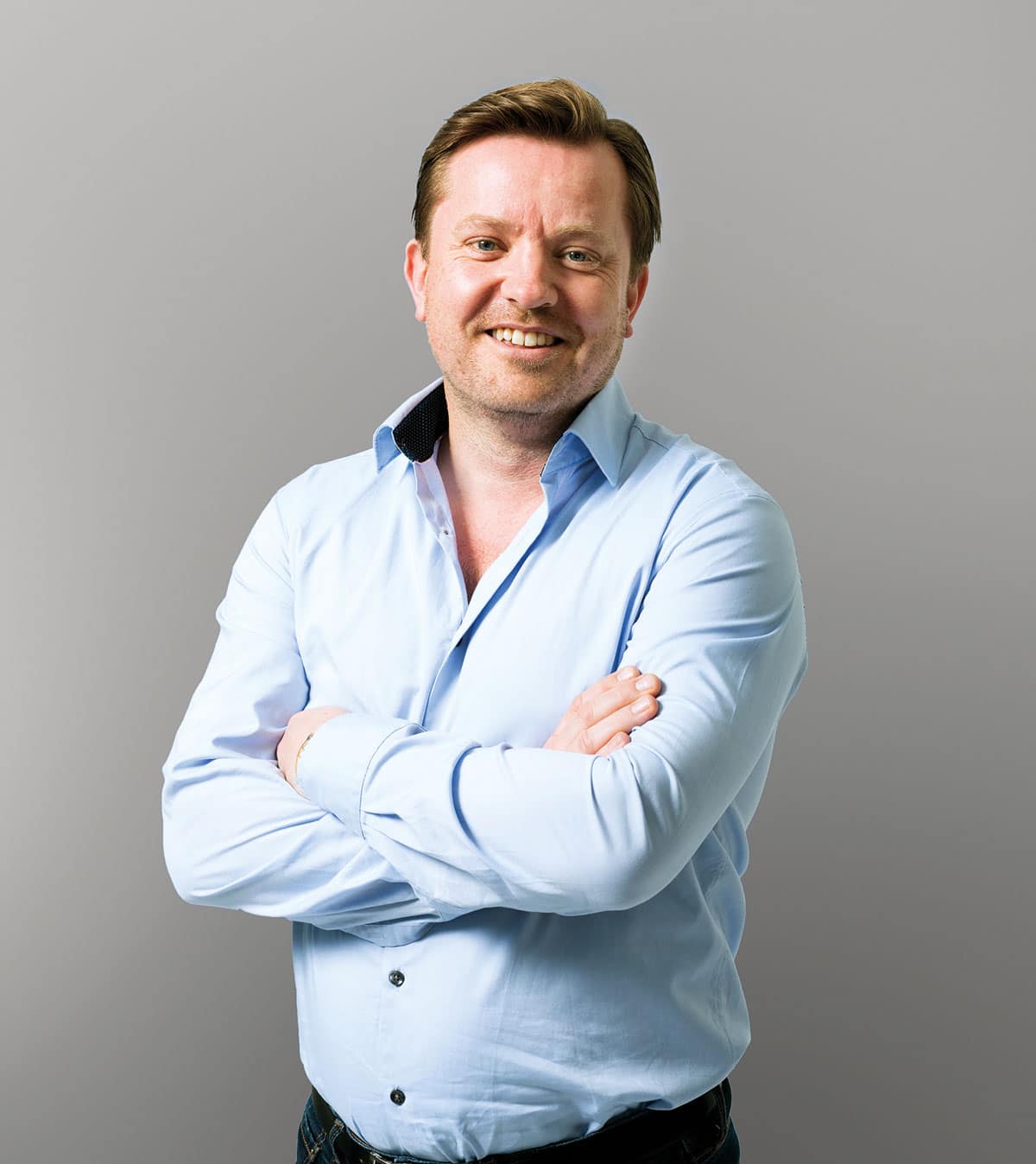 Gareth Davies
LSO Principal Flute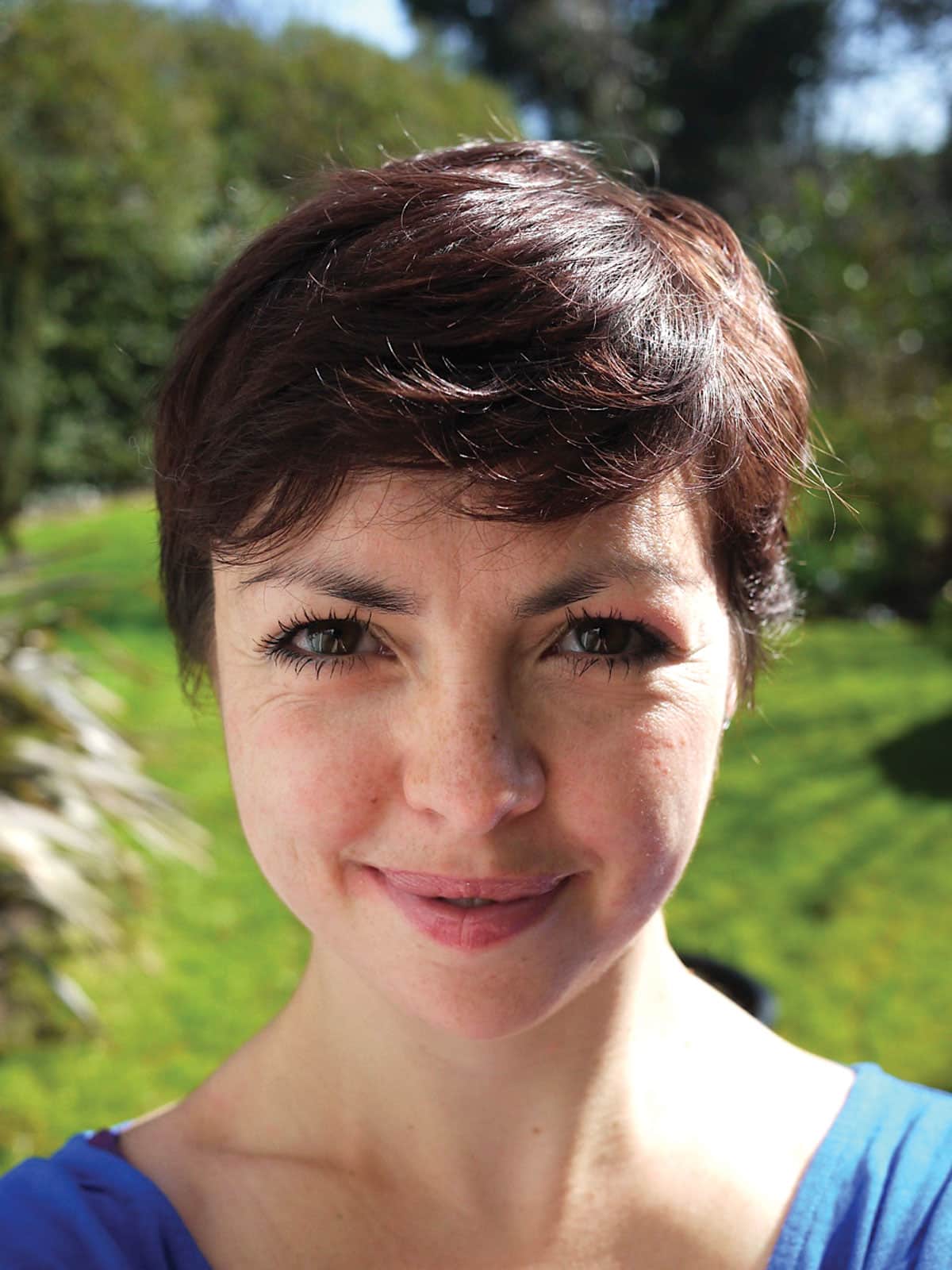 Clare Duckworth
LSO Sub-Principal First Violin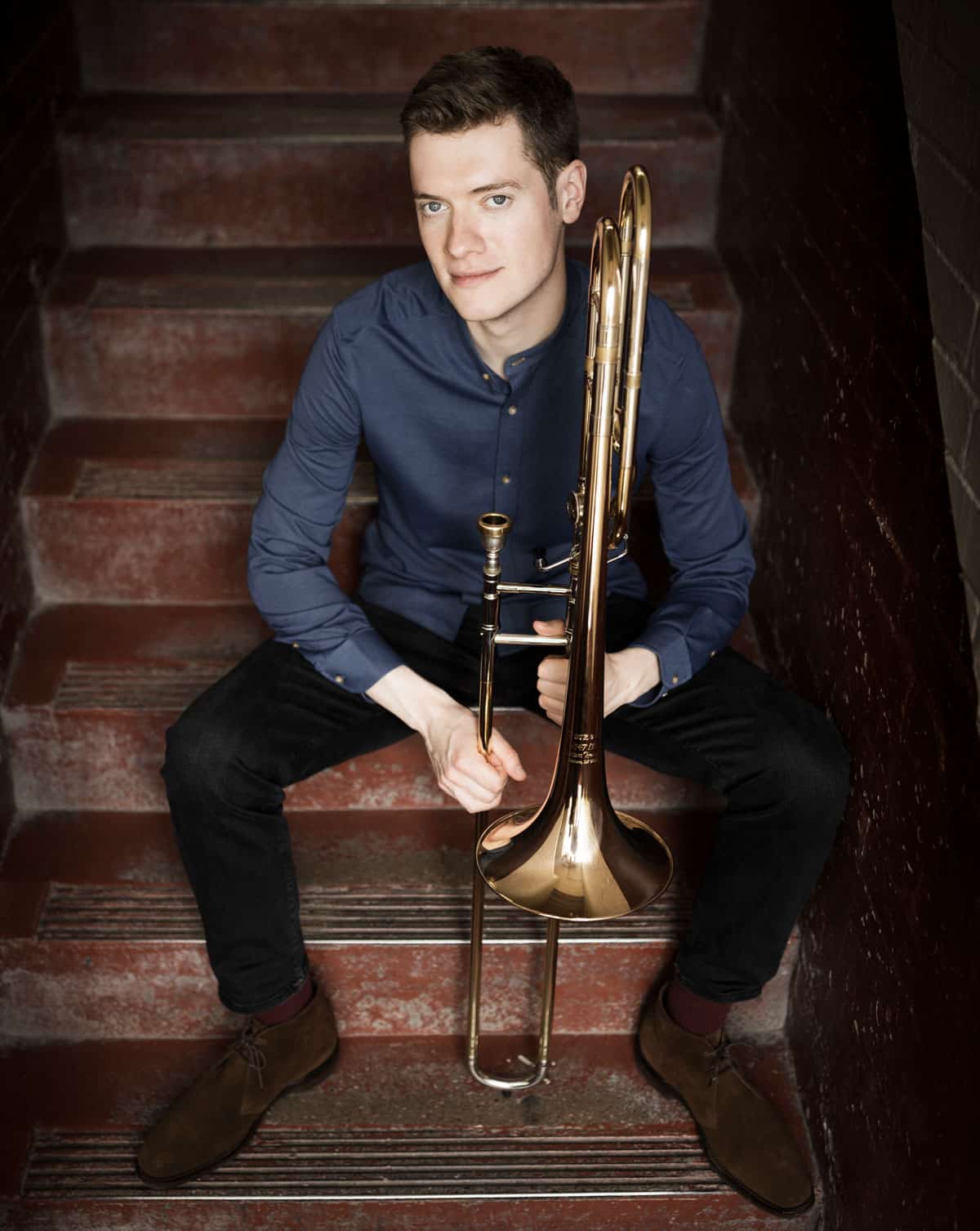 Peter Moore
LSO Principal Trombone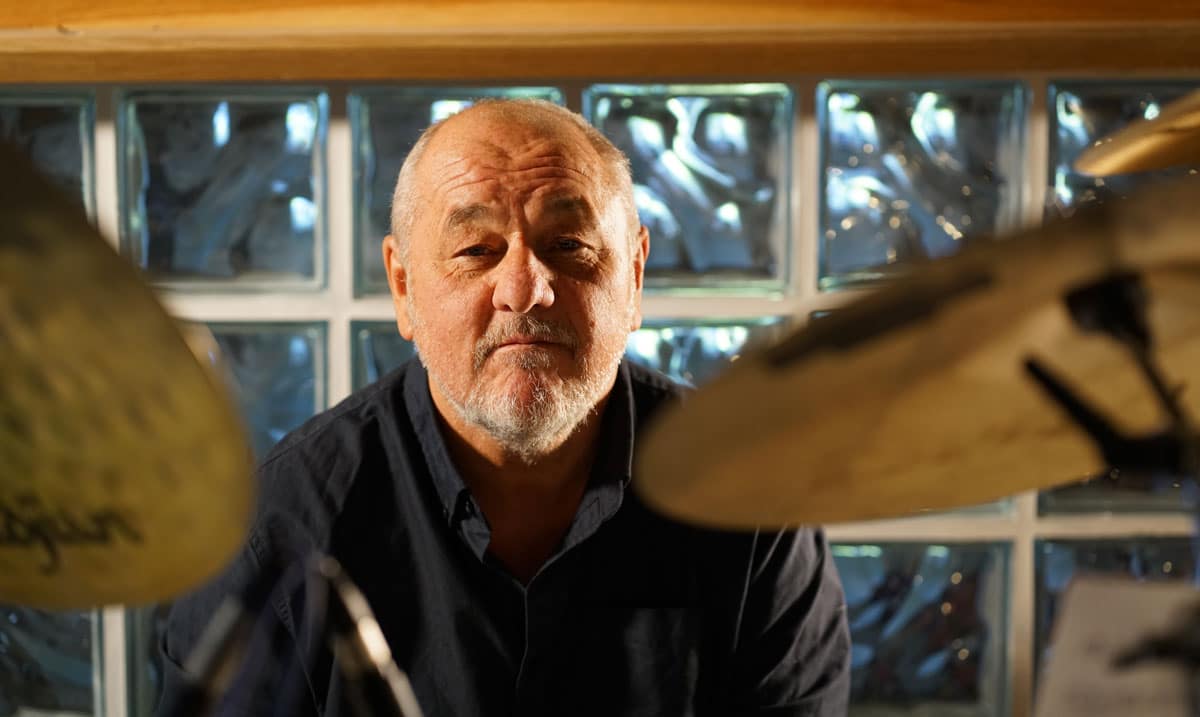 Nigel Thomas
LSO Principal Timpani
SUMMER FESTIVAL TICKET OFFICE
Series subscriptions on sale Apr 28 / Individual tickets on sale May 17
CARSEY TICKET OFFICE
805-969-8787 
HOURS: 10 AM-5 PM
OPEN IN PERSON: Weekdays MON, JUN 5–FRI, AUG 4
Questions? Please email TicketOffice@musicacademy.org
If you are unable to attend, call the Ticket Return Hotline at 805-565-5400 at least 24 hours prior to the event to donate your tickets back as a tax-deductible contribution.
Seat Successfully Added
Add another or click here to continue
Tickets Added to Cart
Successfully Logged In
Adding {{itemName}} to cart
Added {{itemName}} to cart