In Cart
7:30 pm | Fri
Jun 16
Hahn Hall
Isabel Leonard
Get Tickets
part of the Lehrer Vocal Institute Series
Regular Price
starting at $65
June 16-June 16
Music Academy Cast
Performed by
Recommended
Isabel Leonard in Recital
Isabel Leonard, mezzo-soprano and Academy alumna, has won a Grammy for "Best Opera Recording". Now hear the voice that the New York Times calls a "strikingly beautiful instrument" in the intimate setting of Hahn Hall.
One 20-minute intermission
"L'amour est un oiseau rebelle (Habanera)" from Carmen
Oración de las madres / "Seguidilla murciana" from Siete canciones populares Españolas
"Canción de cuna para dormir a un negrito" from Cinco Canciones Negras
"Dedicatoria" from Poema en forma de canciones, Op. 19
Carlos GARDEL and Alfredo LE PERA arr. Paola HERMOSIN
Ariel RAMÍREZ and Félix LUNA arr. Sérgio ASSAD
"Summerland" from Three Visions
"Something's Coming" from West Side Story / Piccolo Serenata 
"Moments in the Woods", "On the Steps of the Palace" from Into the Woods
Jeanine TESORI and Dick SCANLAN
"Over the Rainbow" from The Wizard of Oz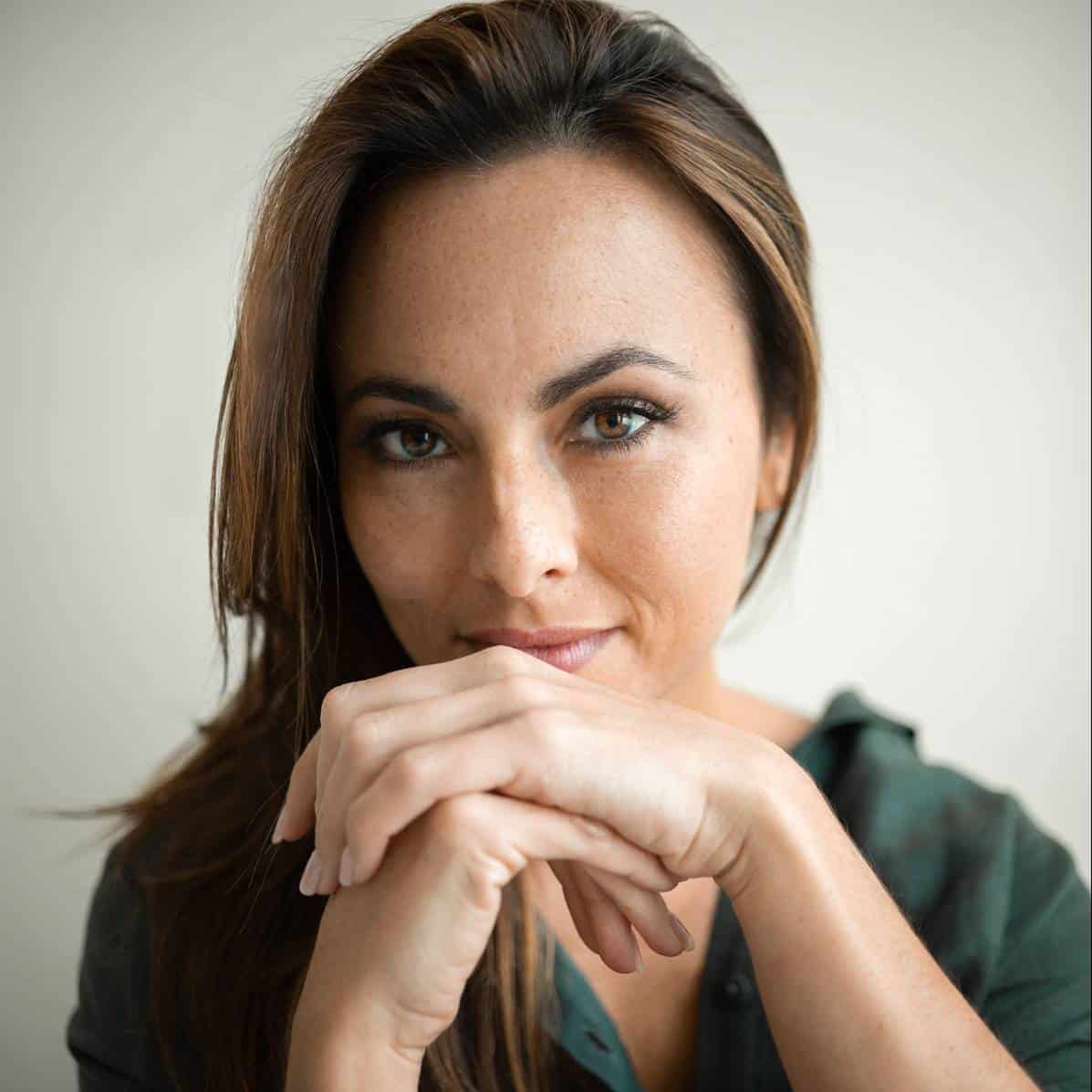 Isabel Leonard
mezzo-soprano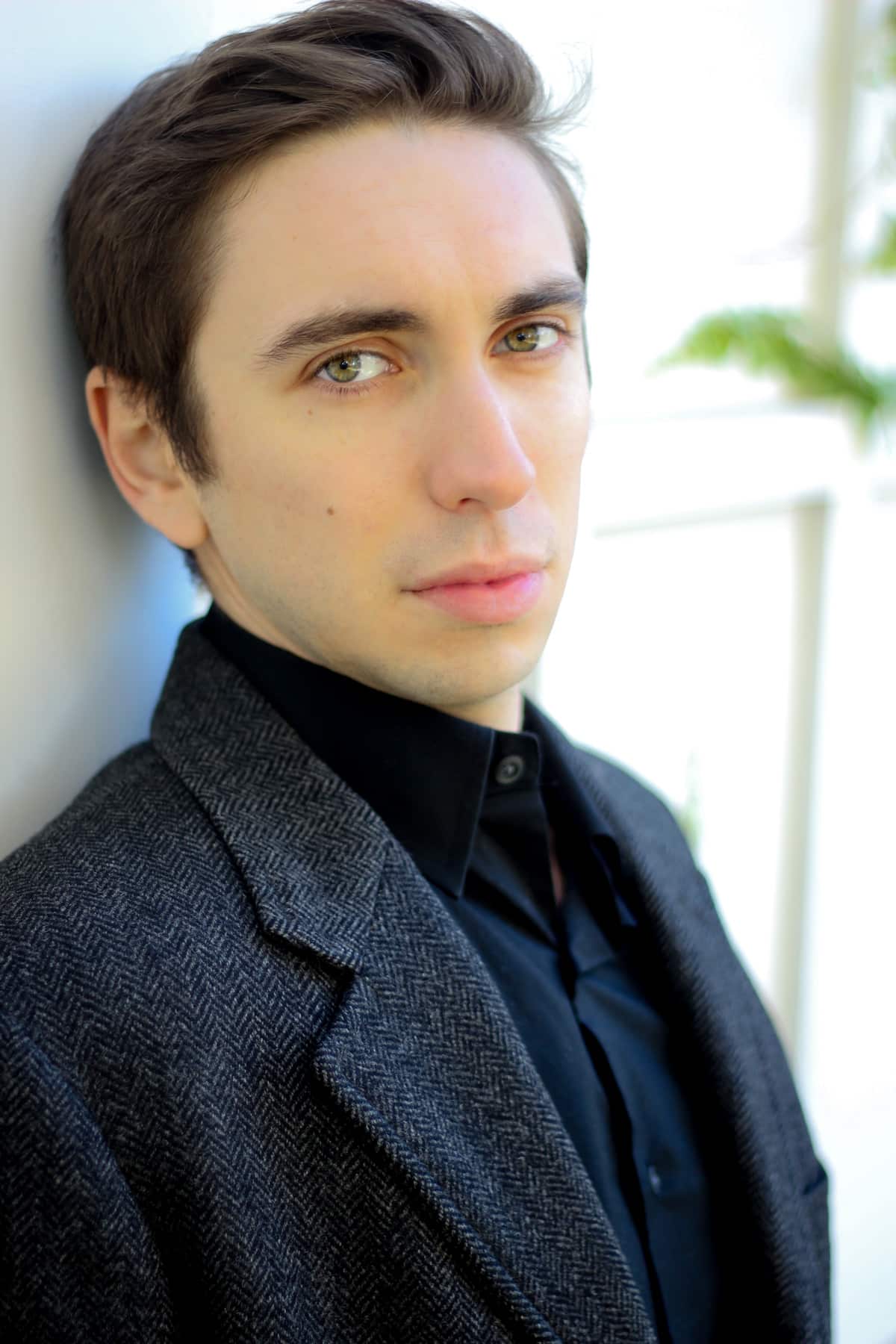 John Arida
piano
SUMMER FESTIVAL TICKET OFFICE
Series subscriptions on sale Apr 28 / Individual tickets on sale May 17
CARSEY TICKET OFFICE
805-969-8787 
HOURS: 10 AM-5 PM
OPEN IN PERSON: Weekdays MON, JUN 5–FRI, AUG 4
Questions? Please email TicketOffice@musicacademy.org
If you are unable to attend, call the Ticket Return Hotline at 805-565-5400 at least 24 hours prior to the event to donate your tickets back as a tax-deductible contribution.
Seat Successfully Added
Add another or click here to continue
Tickets Added to Cart
Successfully Logged In
Adding {{itemName}} to cart
Added {{itemName}} to cart