In Cart
Hahn Hall 1922-2022 An Original Cabaret
Limited Availability
July 28-July 28
Music Academy Cast
Performed by
Remaining
Recommended
See More
Close
Hahn Hall 1922-2022 An Original Cabaret
Hahn Hall is transformed in a daring new presentation by award-winning music director Craig Terry and phenom director James Darrah.
The originally devised cabaret of thrilling music+theater that transports audiences to 1922 in an original story inspired by the politically charged Weimar German Republic and Berlin cabaret culture. The production uses the hall's new 2022 upgrades of enhanced video and lighting technology, generously funded by the Hind Foundation.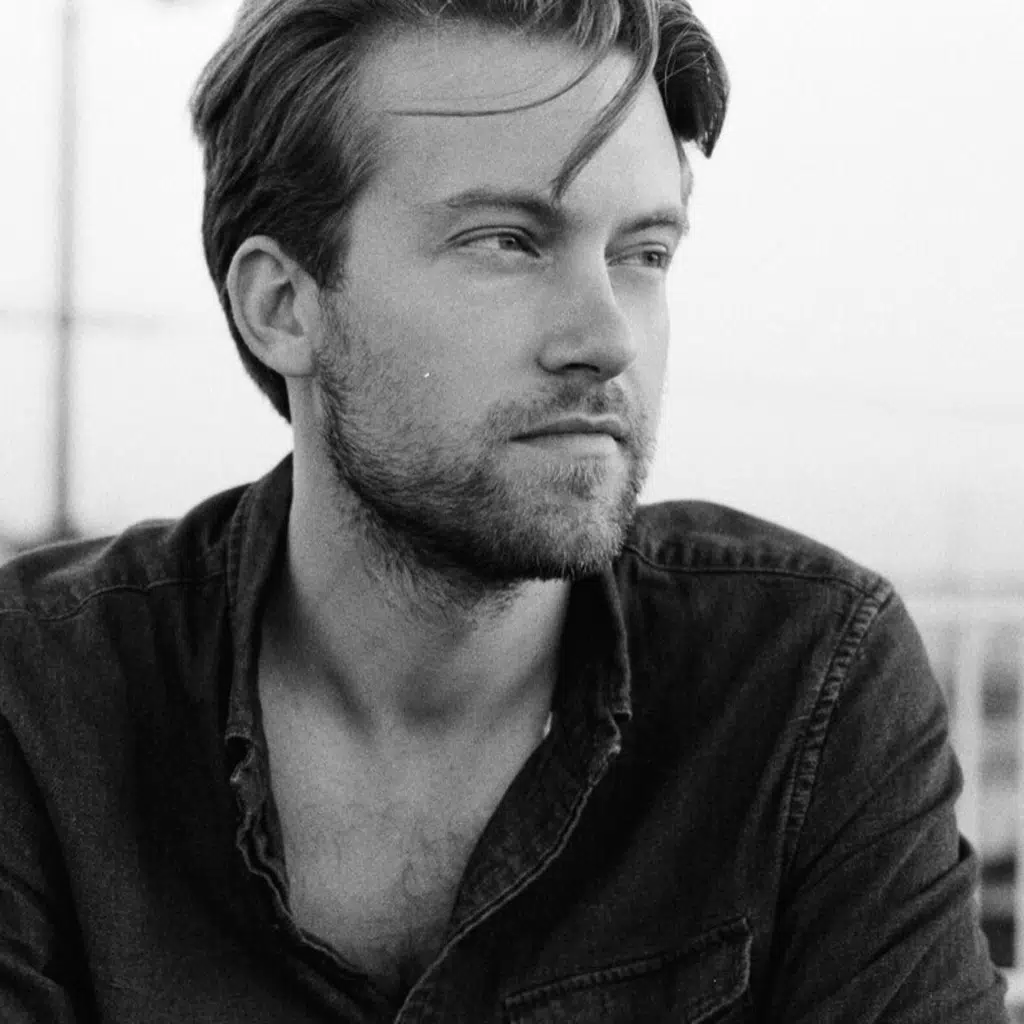 James Darrah
director
Craig Terry
music director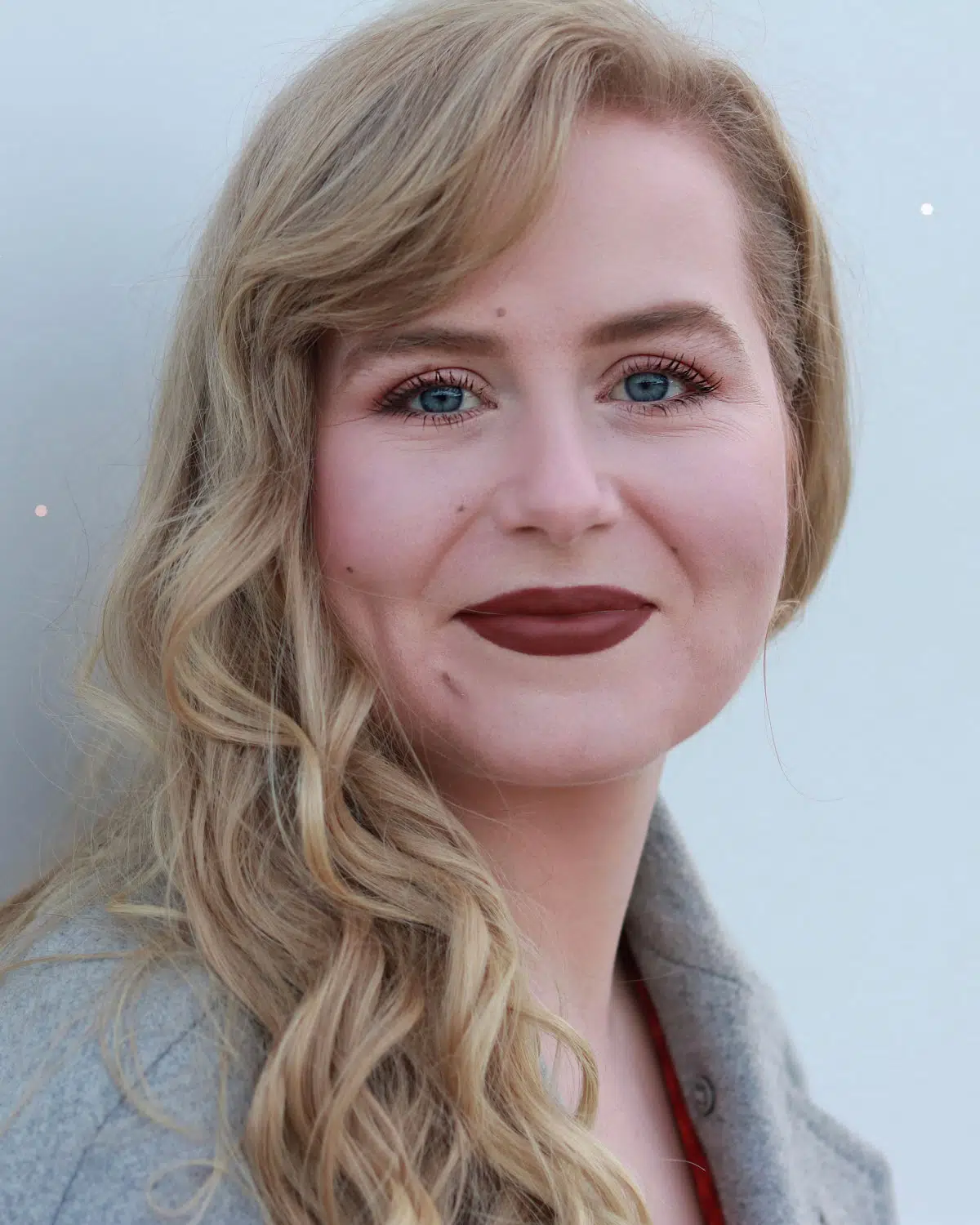 Sawyer Ann Craig
assistant director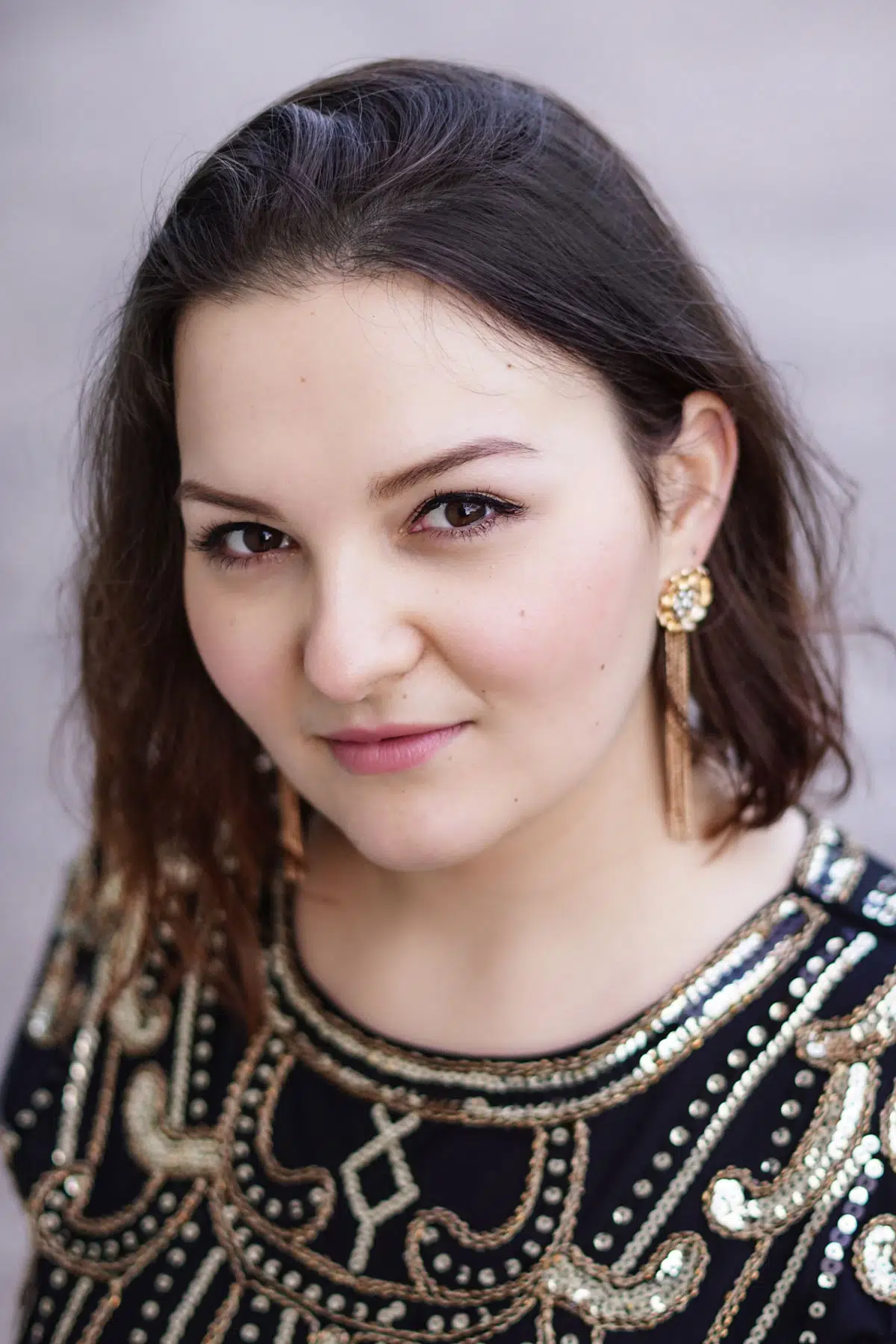 Juliette Chauvet
soprano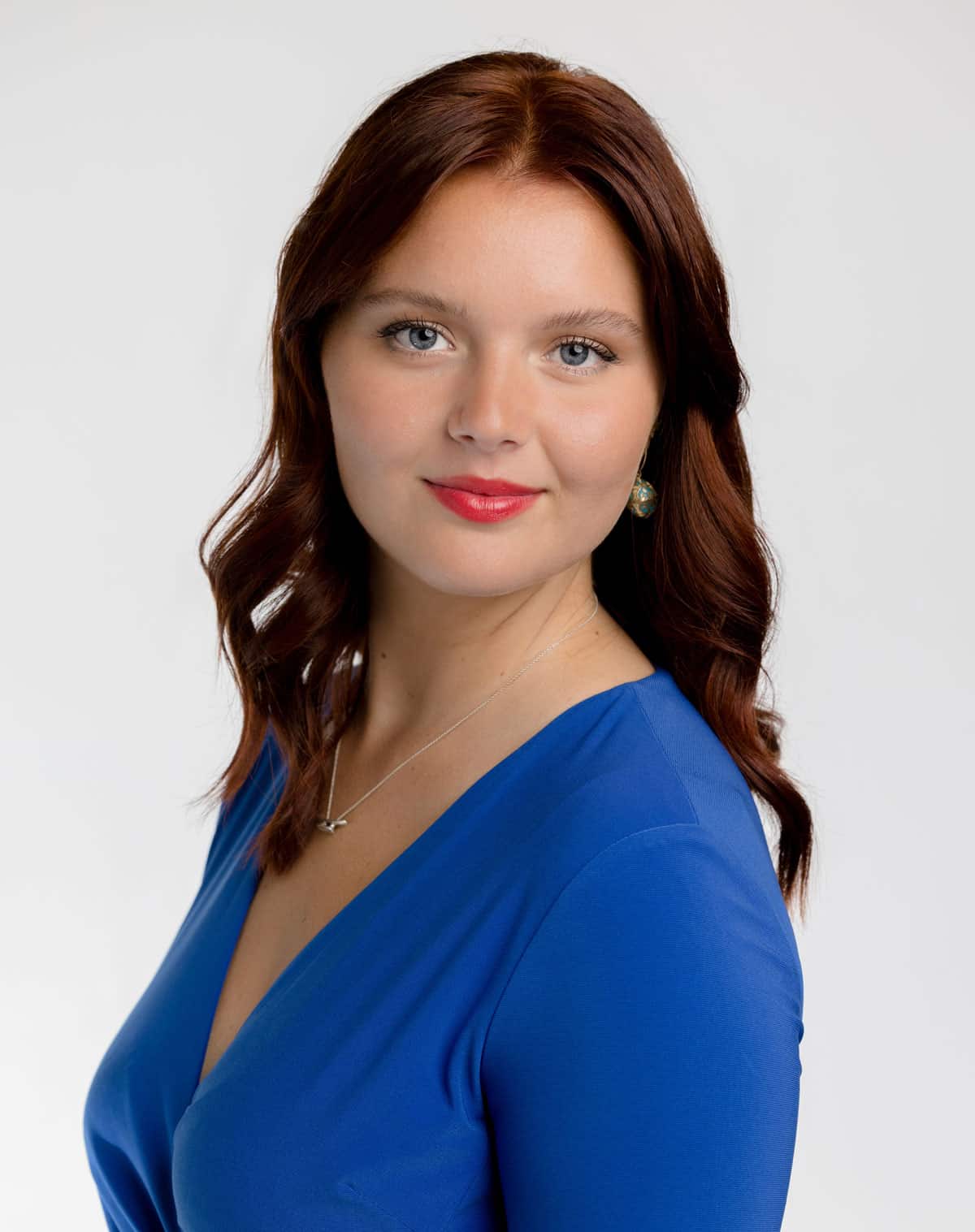 Kylie Kreucher
soprano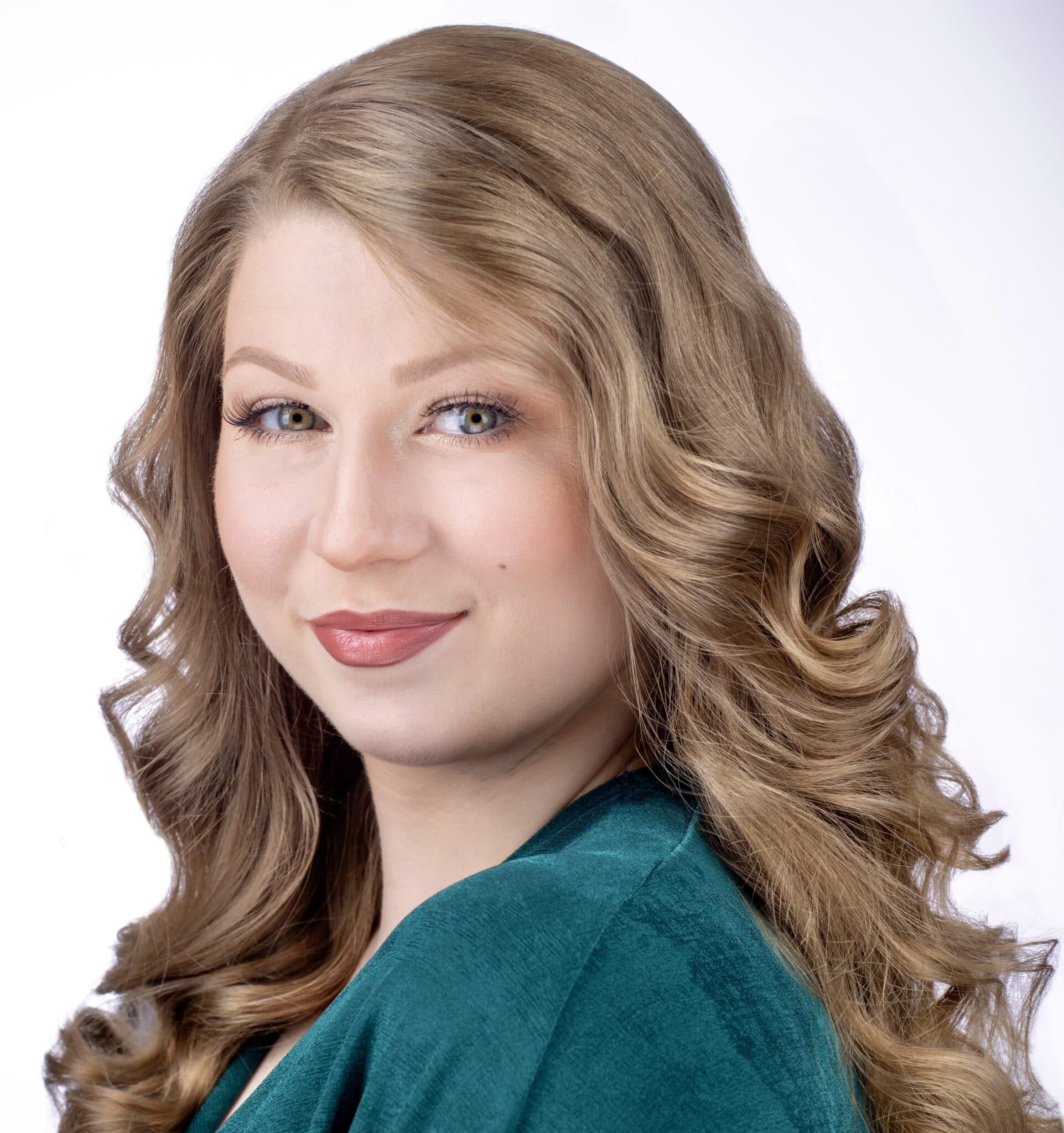 Krista Renée Pape
soprano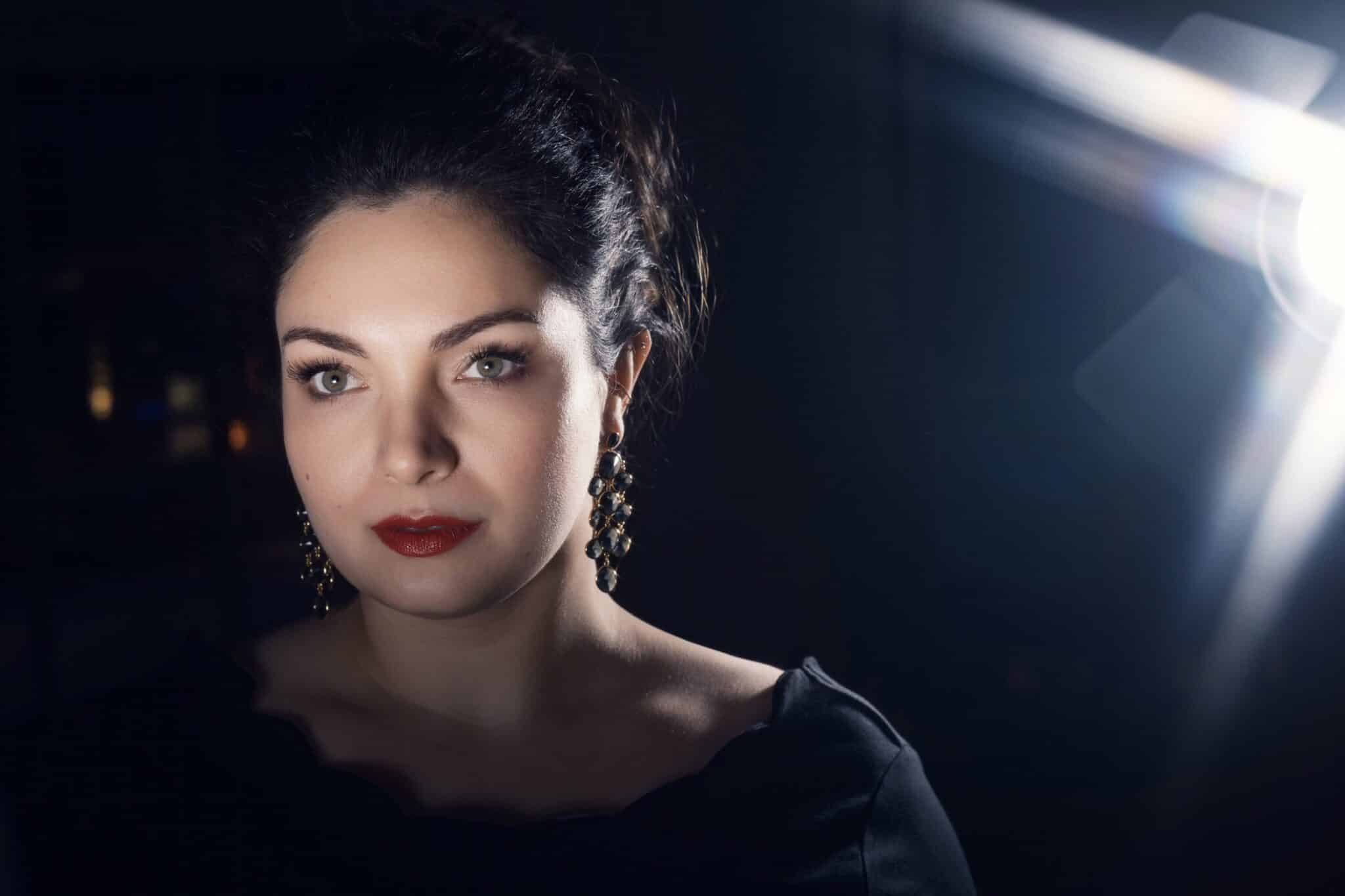 Johanna Will
soprano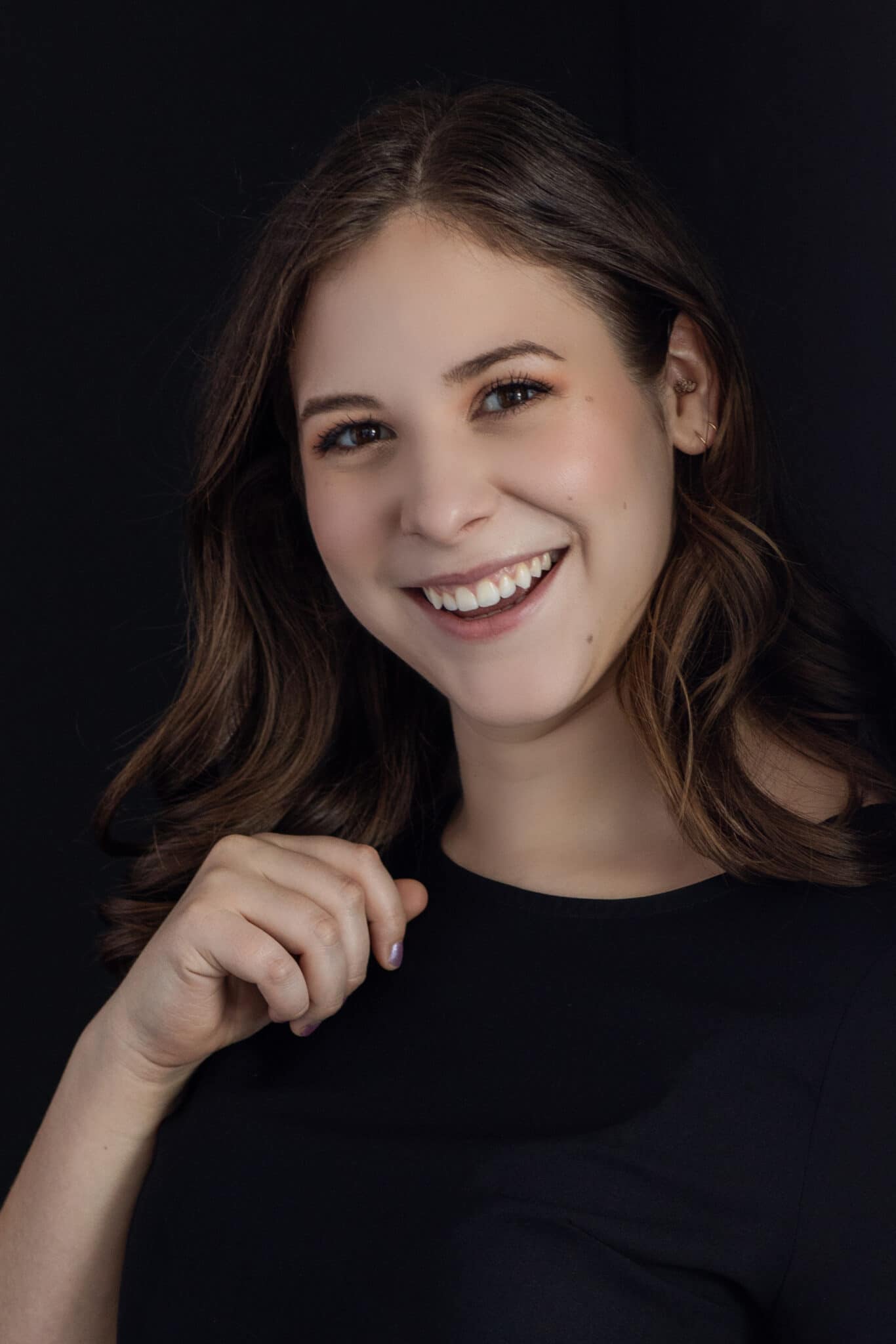 Danielle Casós
mezzo-soprano
Sarah Margaret Dyer
mezzo-soprano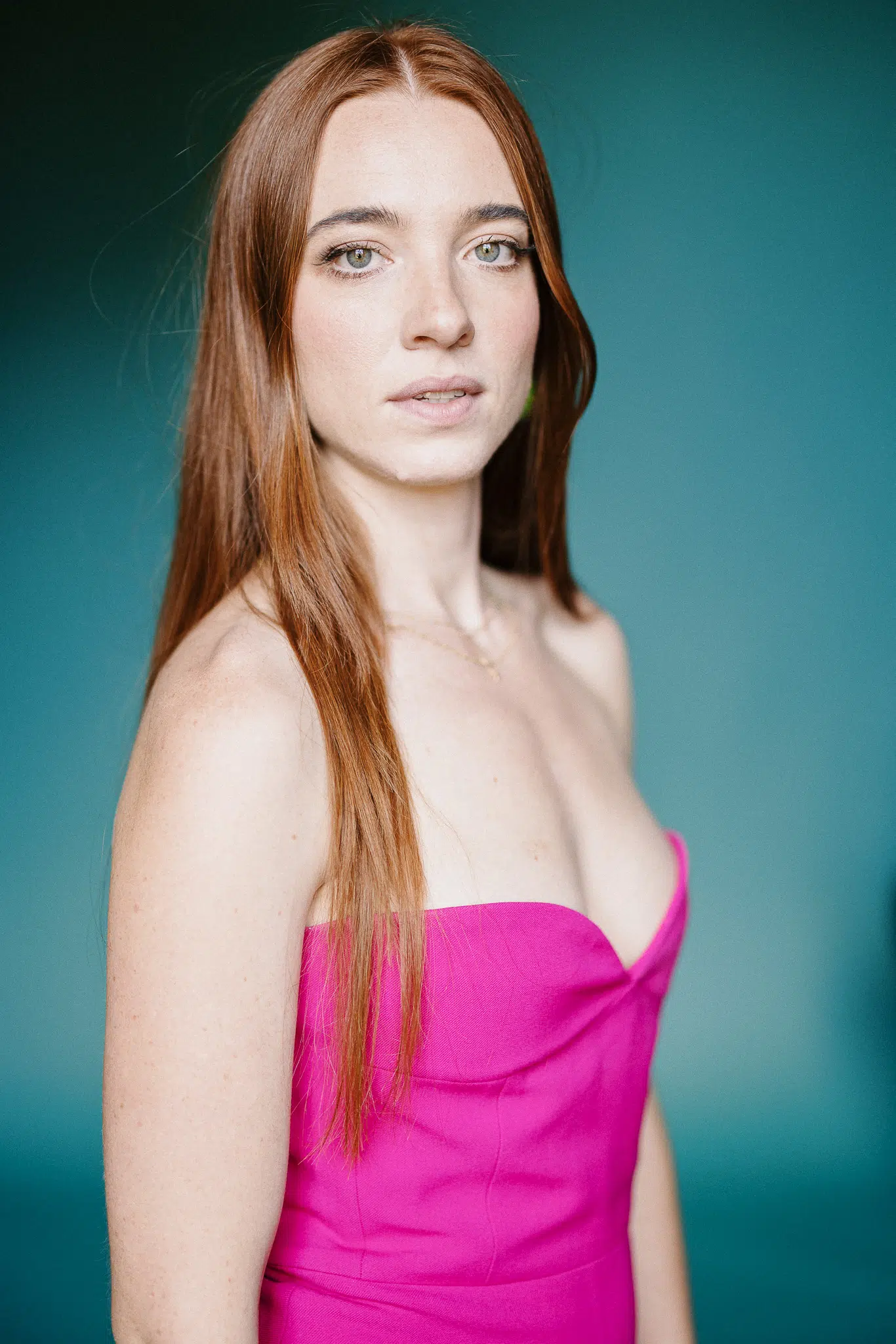 Joanne Evans
mezzo-soprano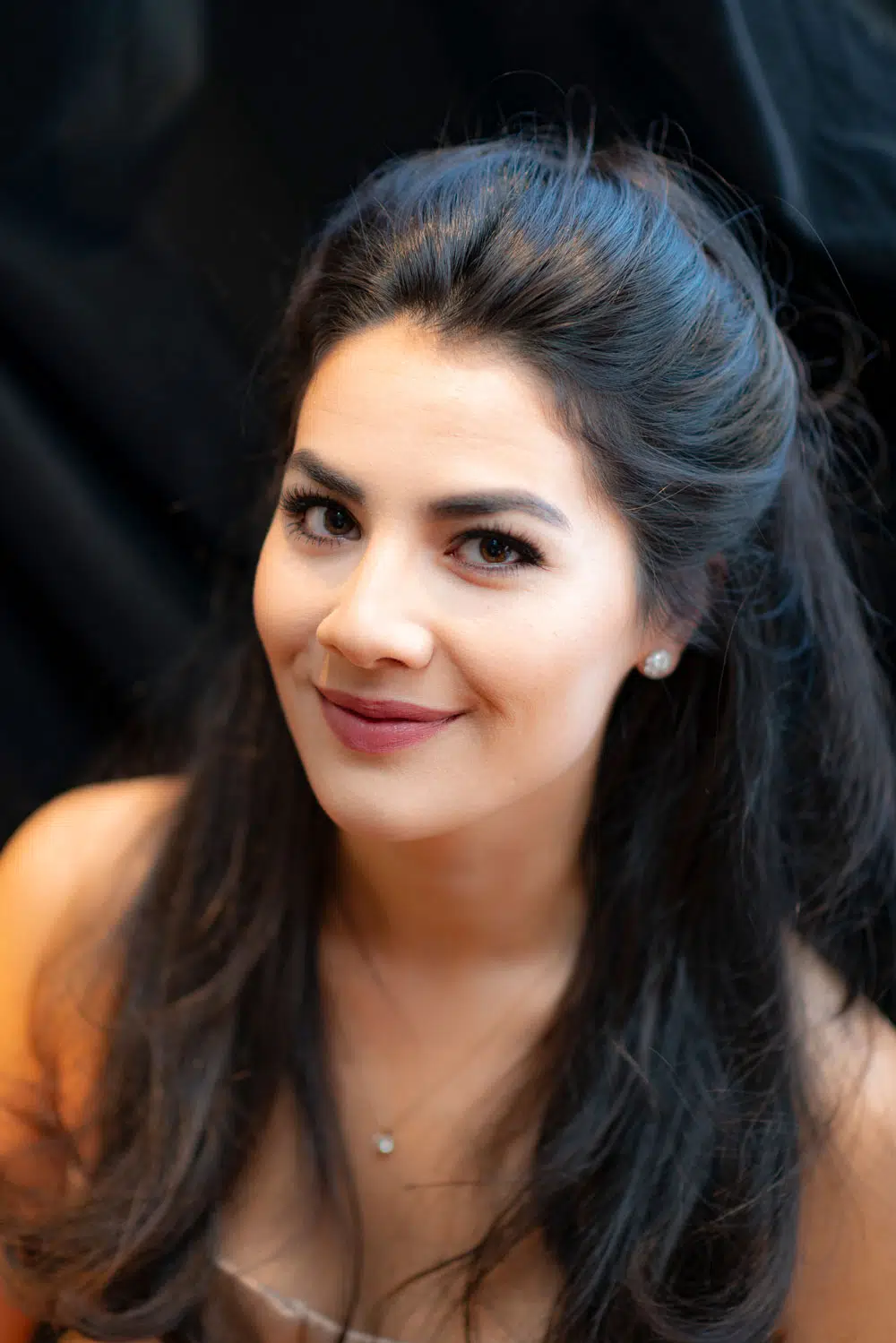 Ariana Maubach
mezzo-soprano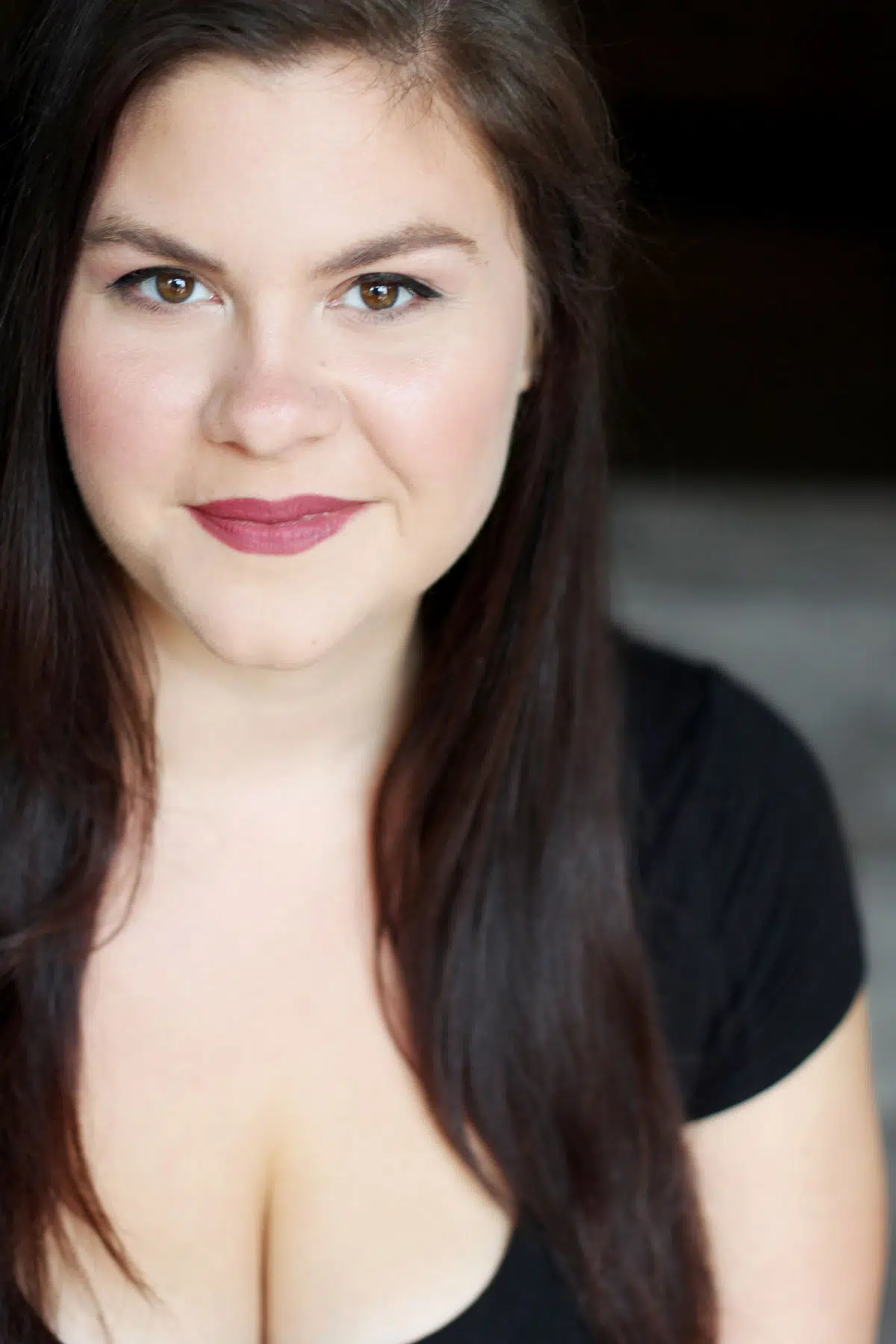 Quinn Middleman
mezzo-soprano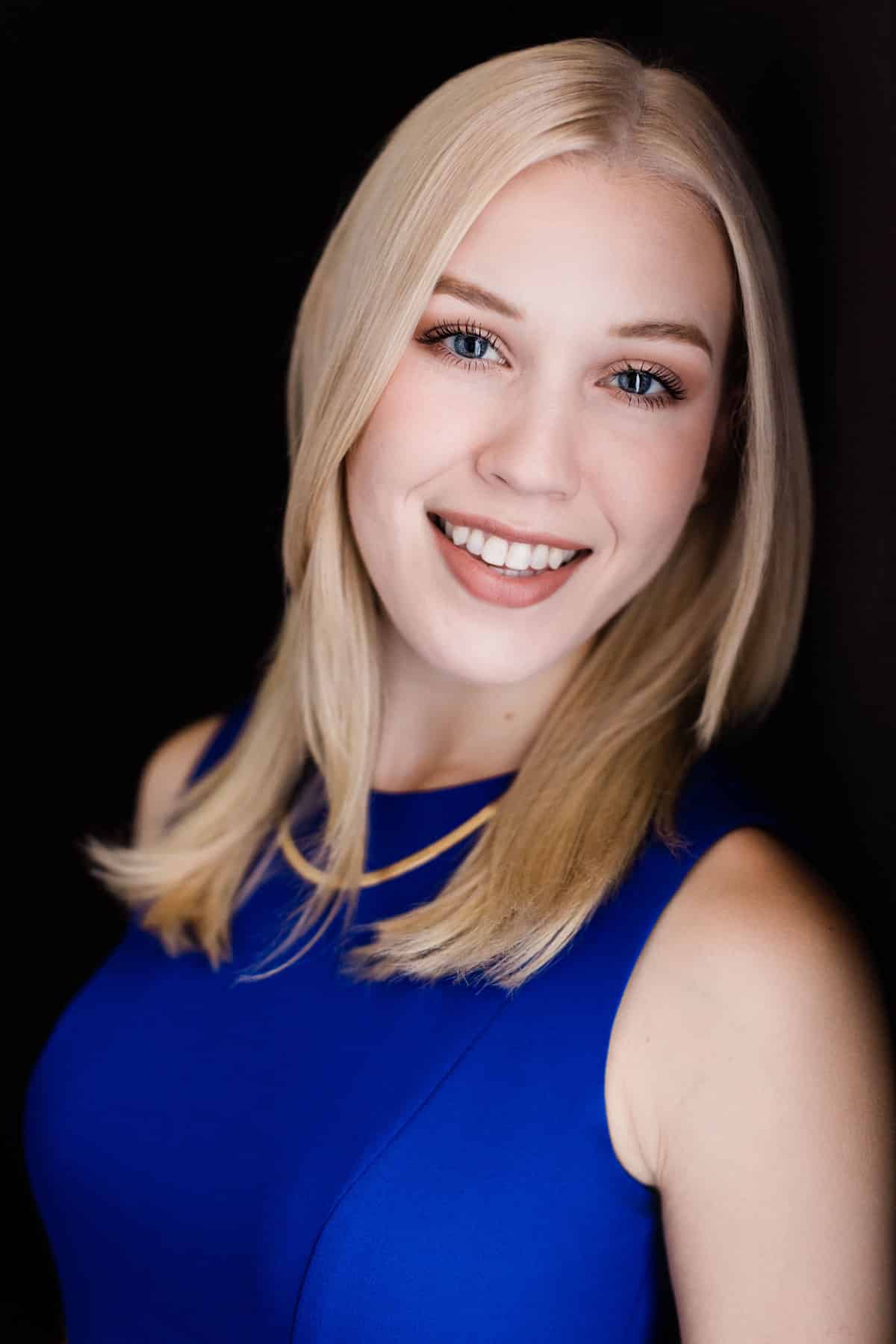 Tivoli Treloar
mezzo-soprano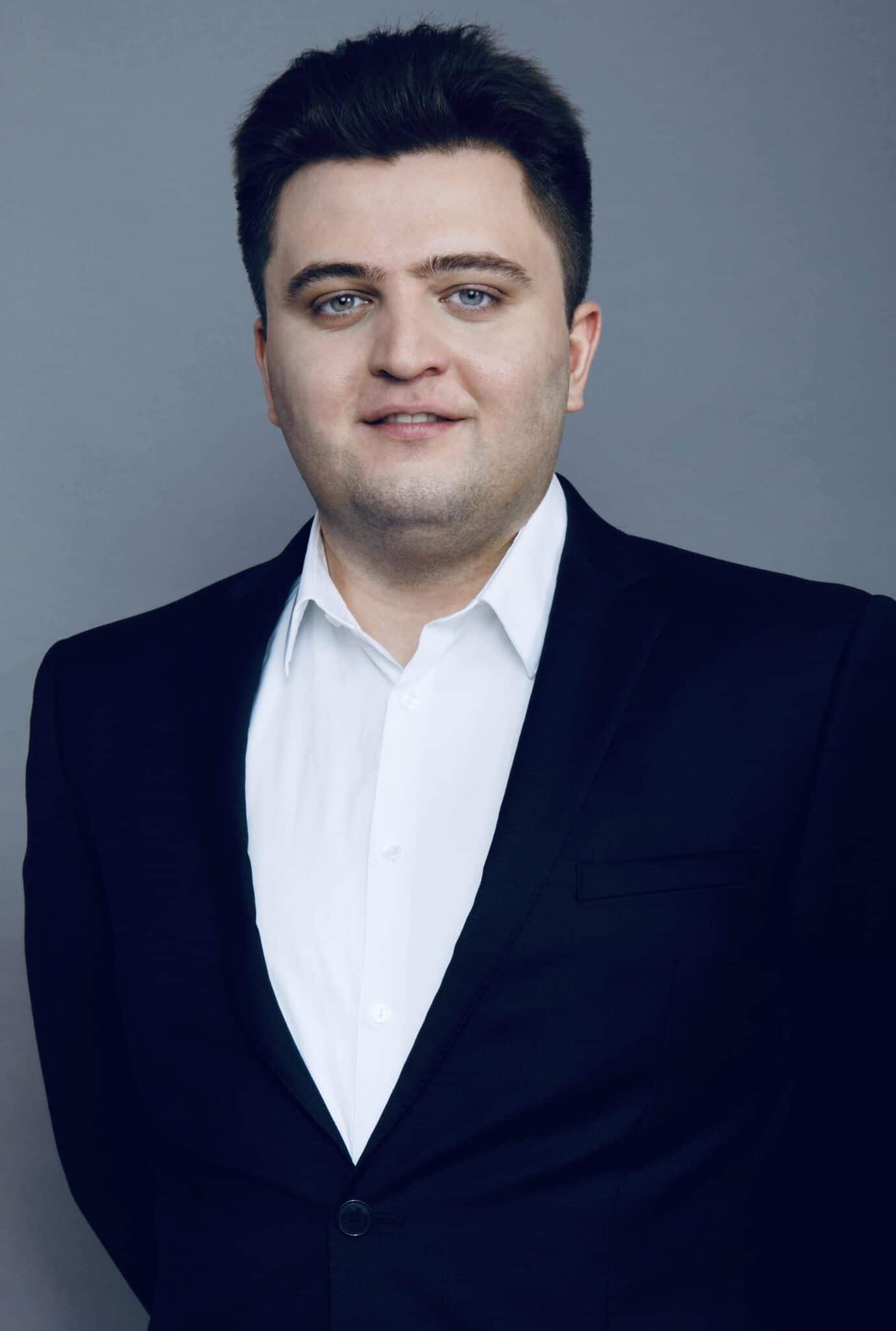 Giorgi Guliashvili
tenor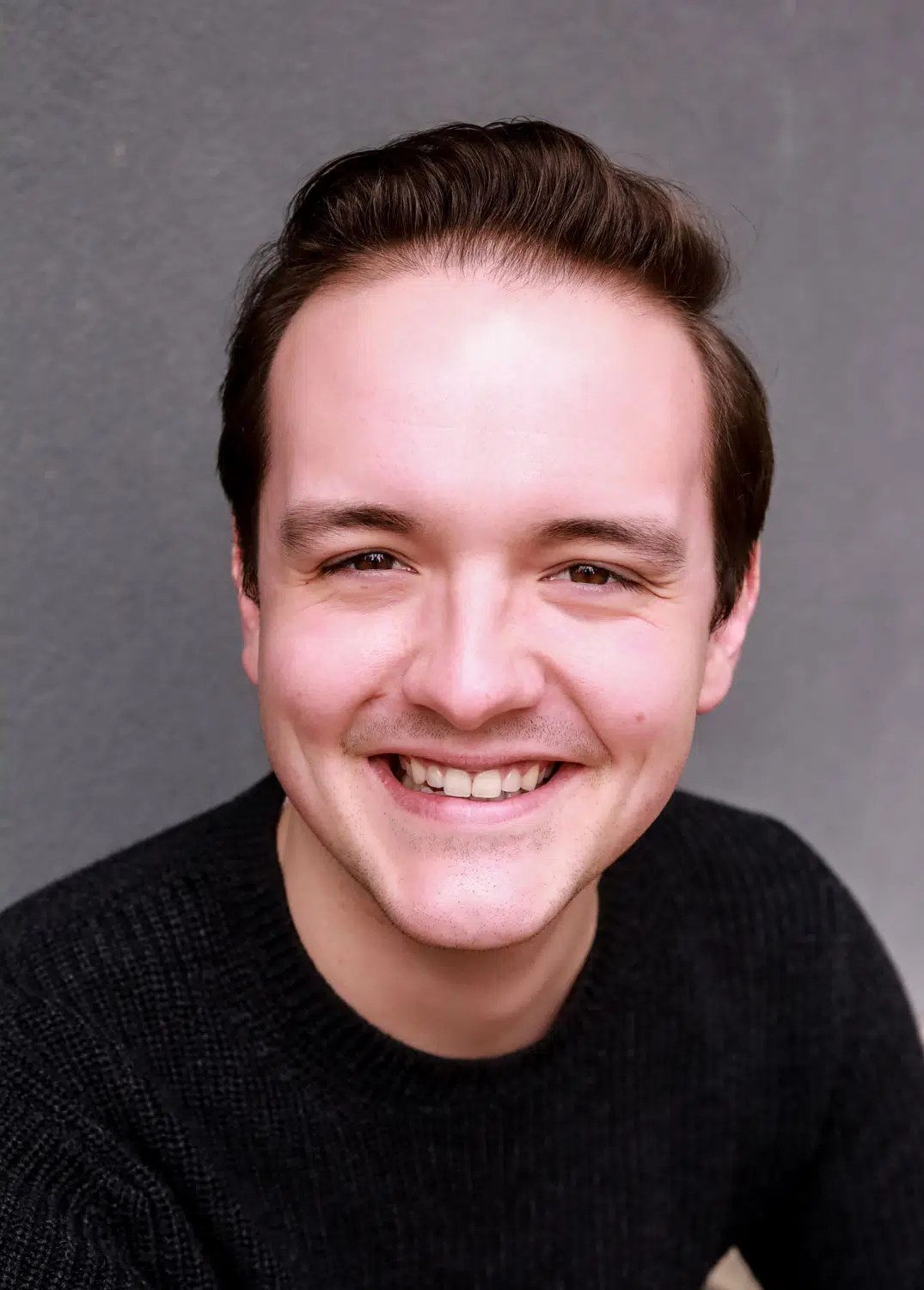 Maximillian Jansen
tenor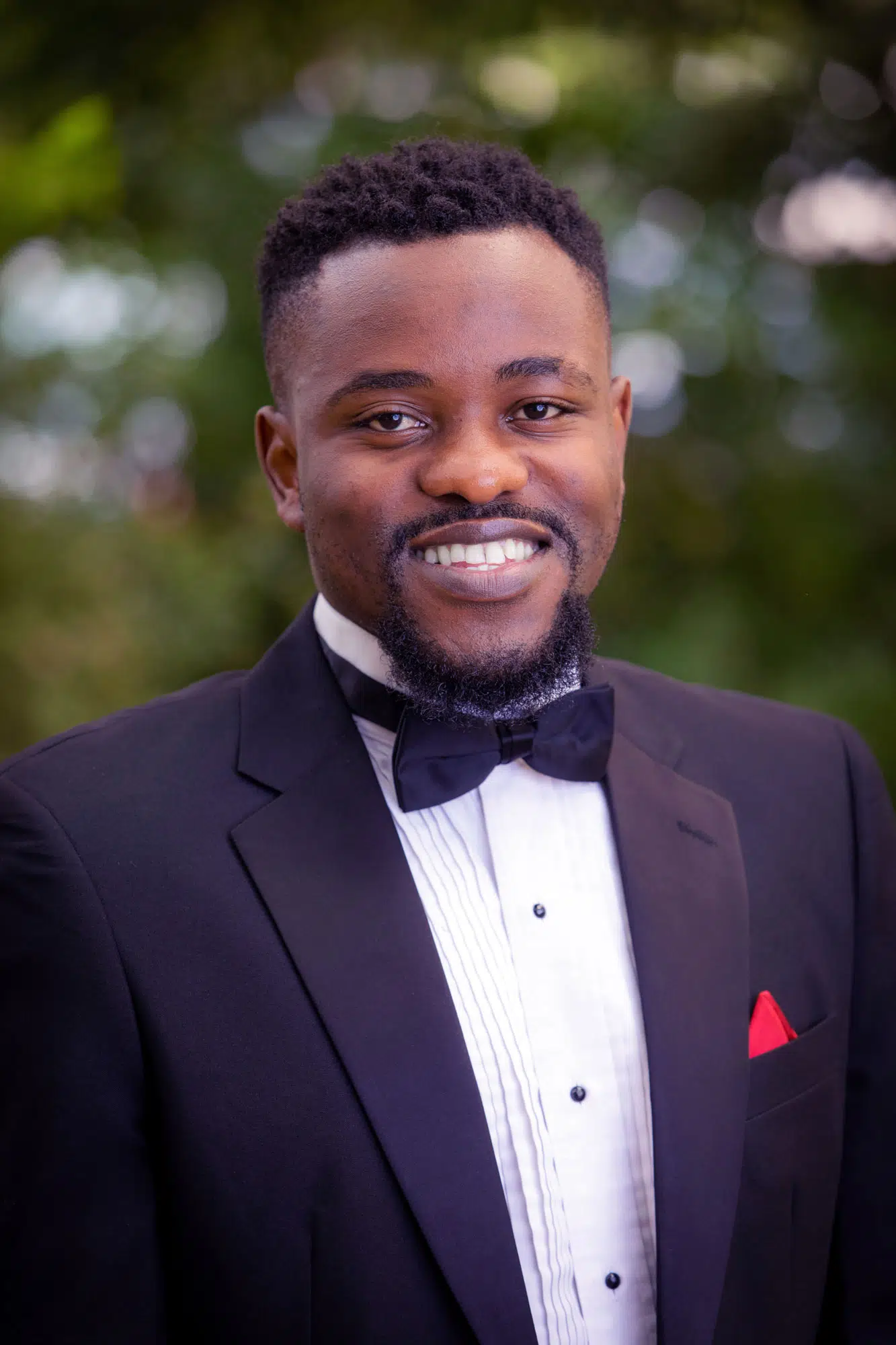 Sibo Msibi
tenor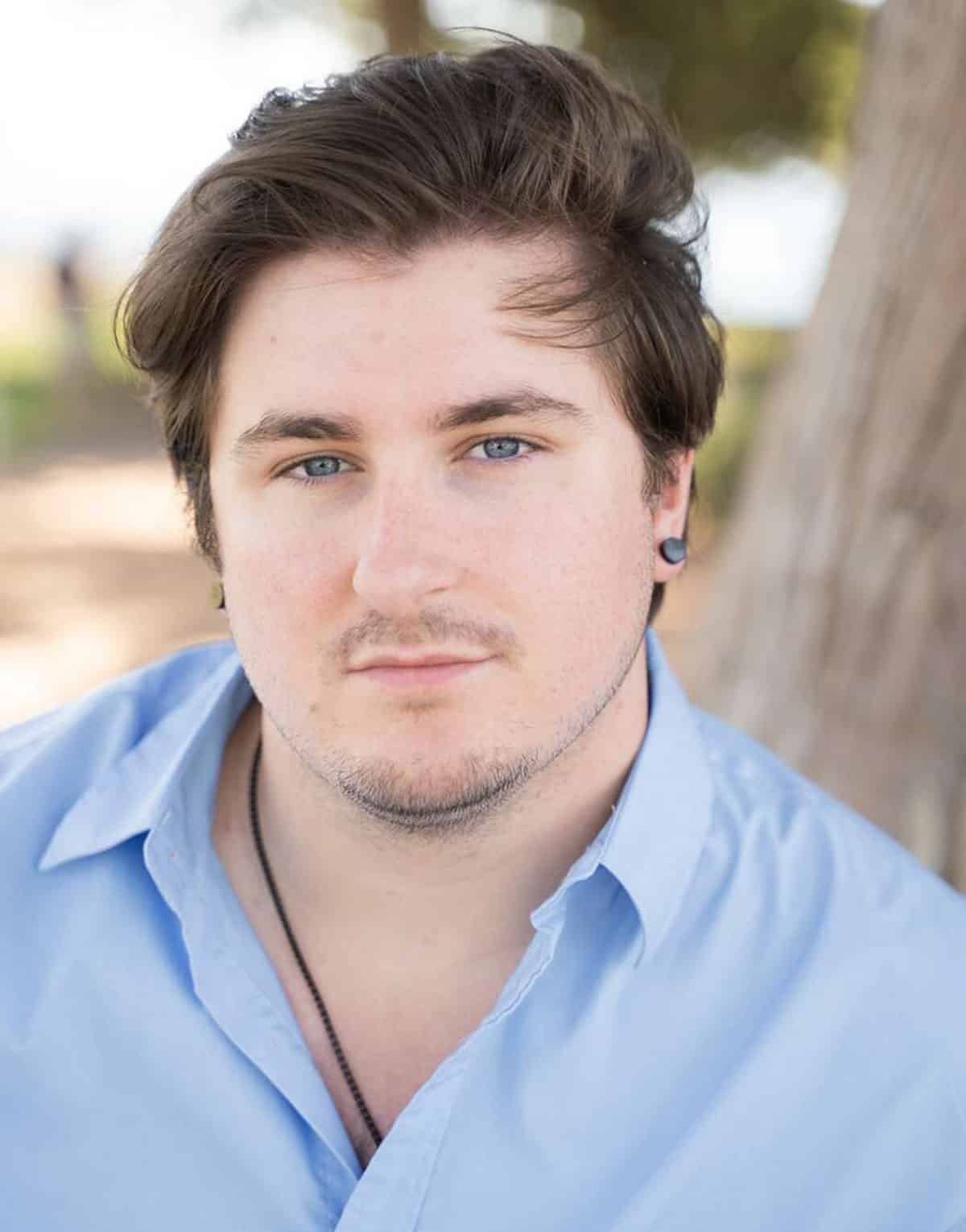 Luke Norvell
tenor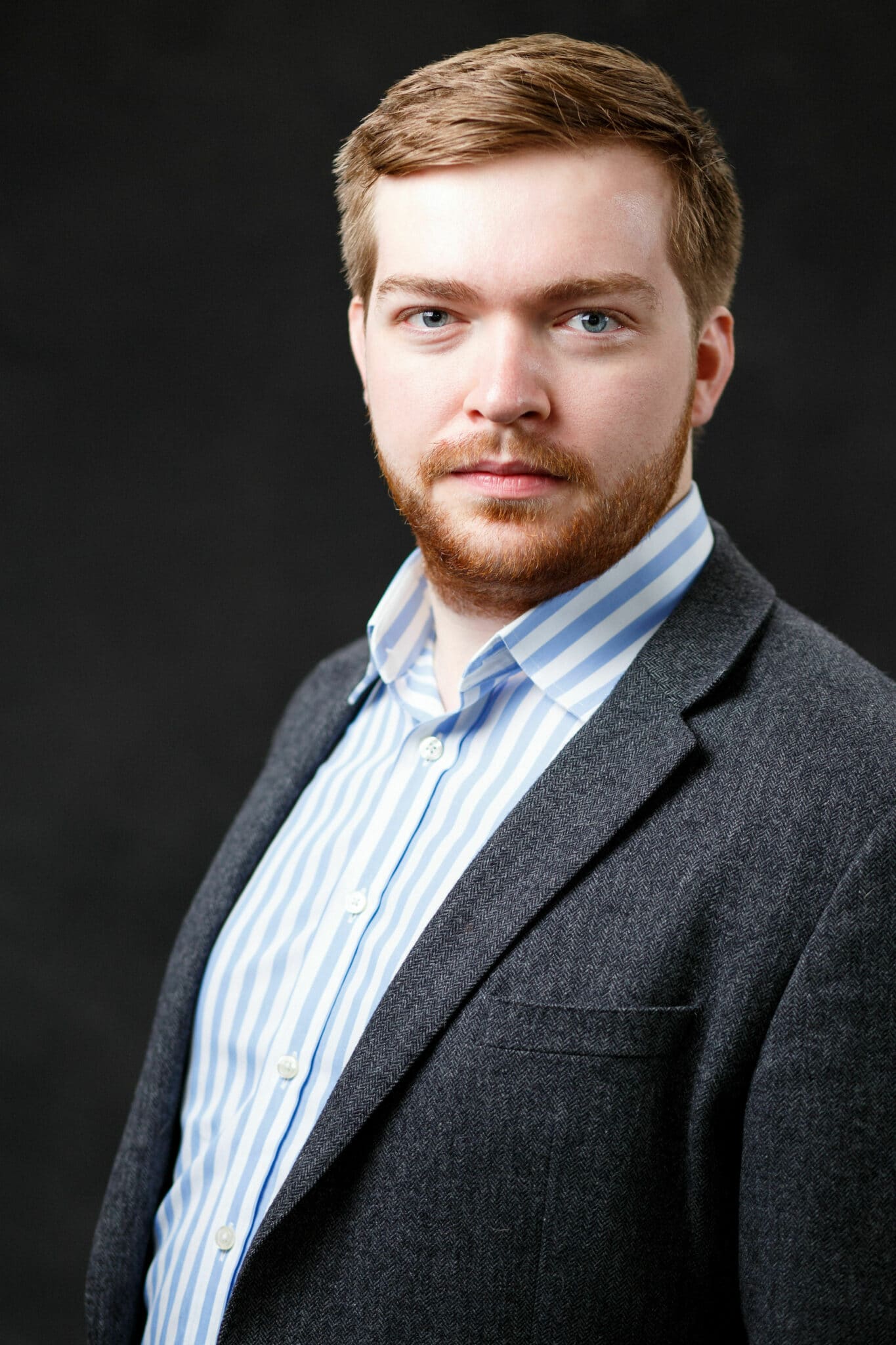 Christopher Willoughby
tenor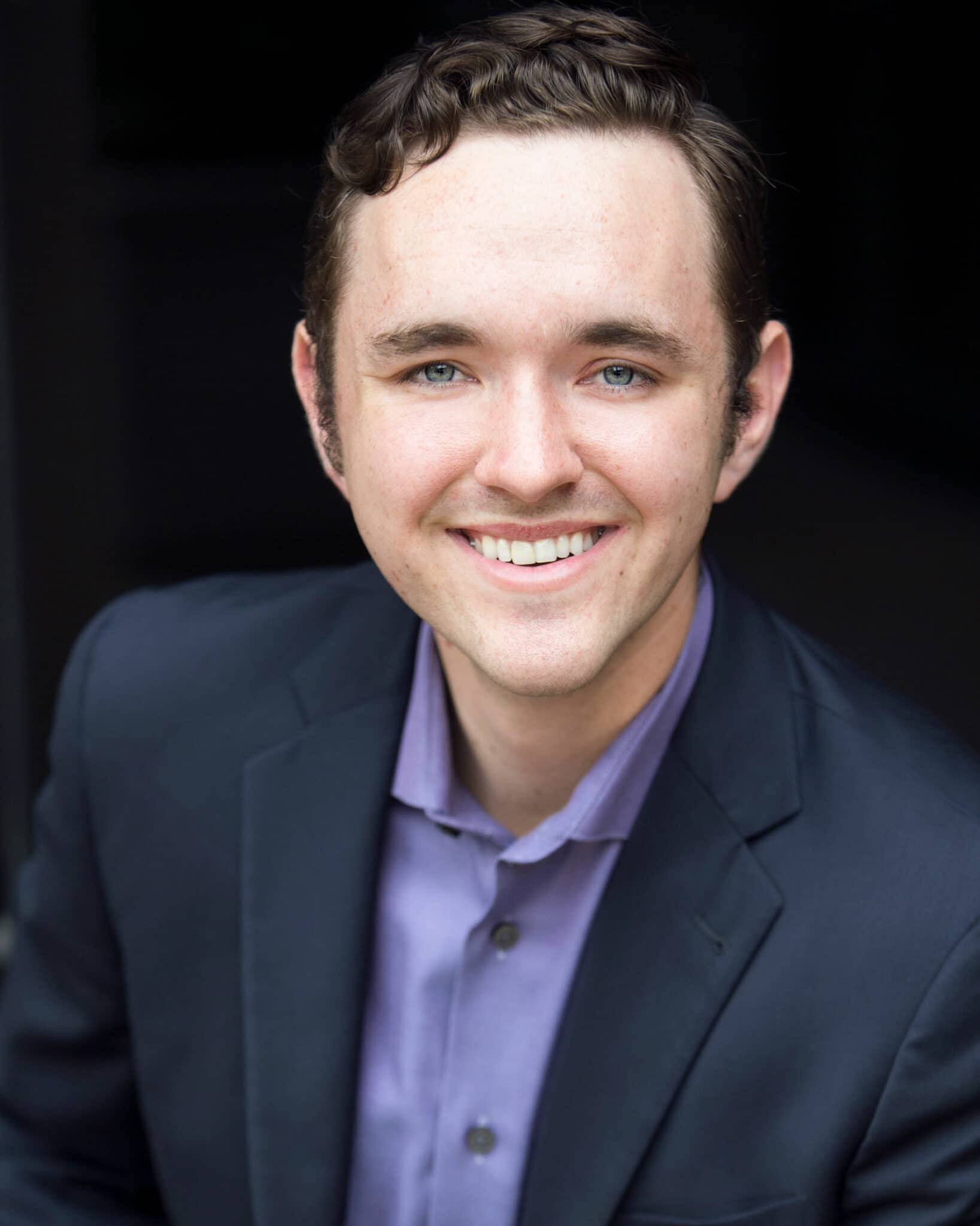 Samuel Kidd
baritone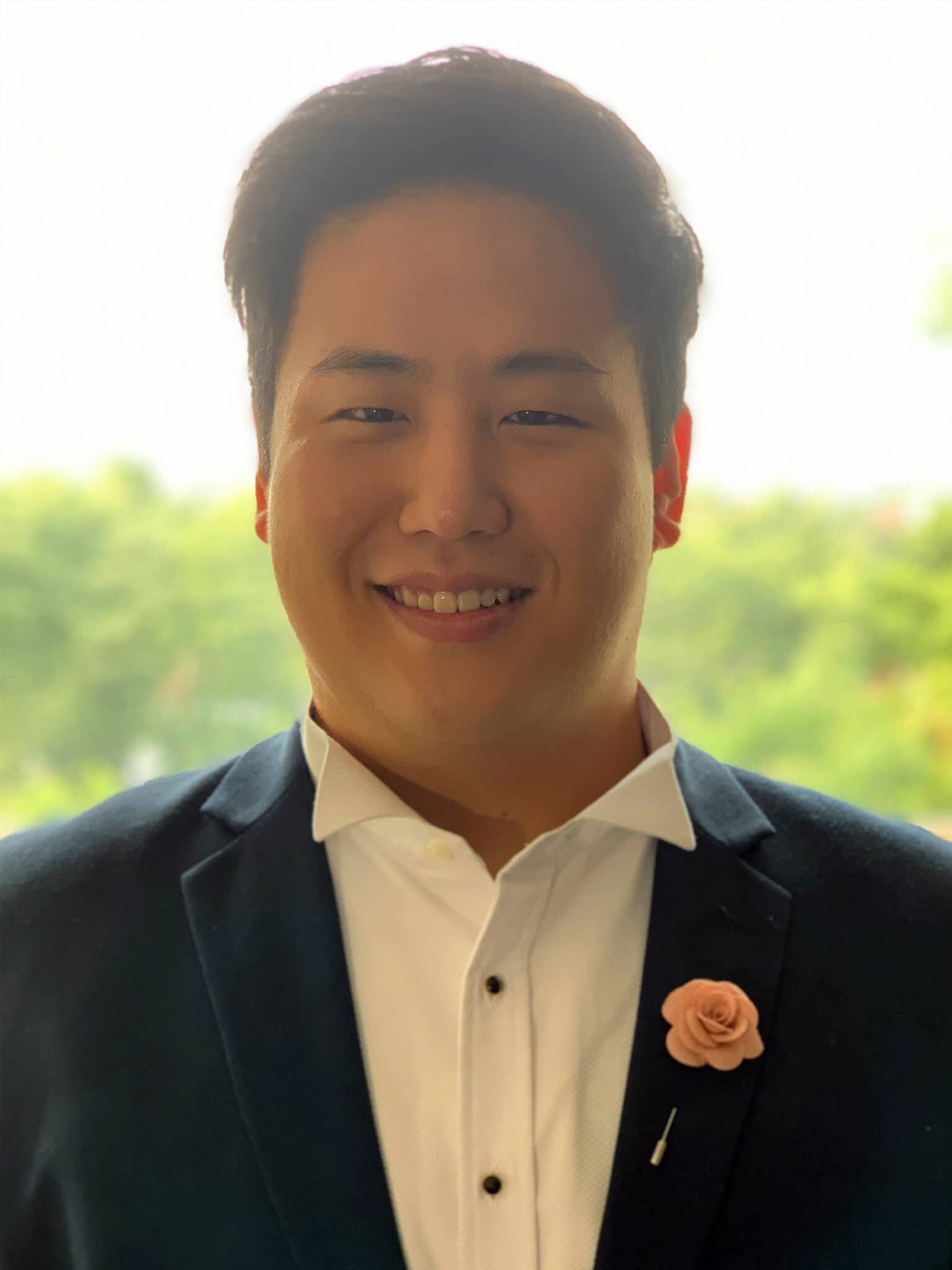 Eunsung Lee
baritone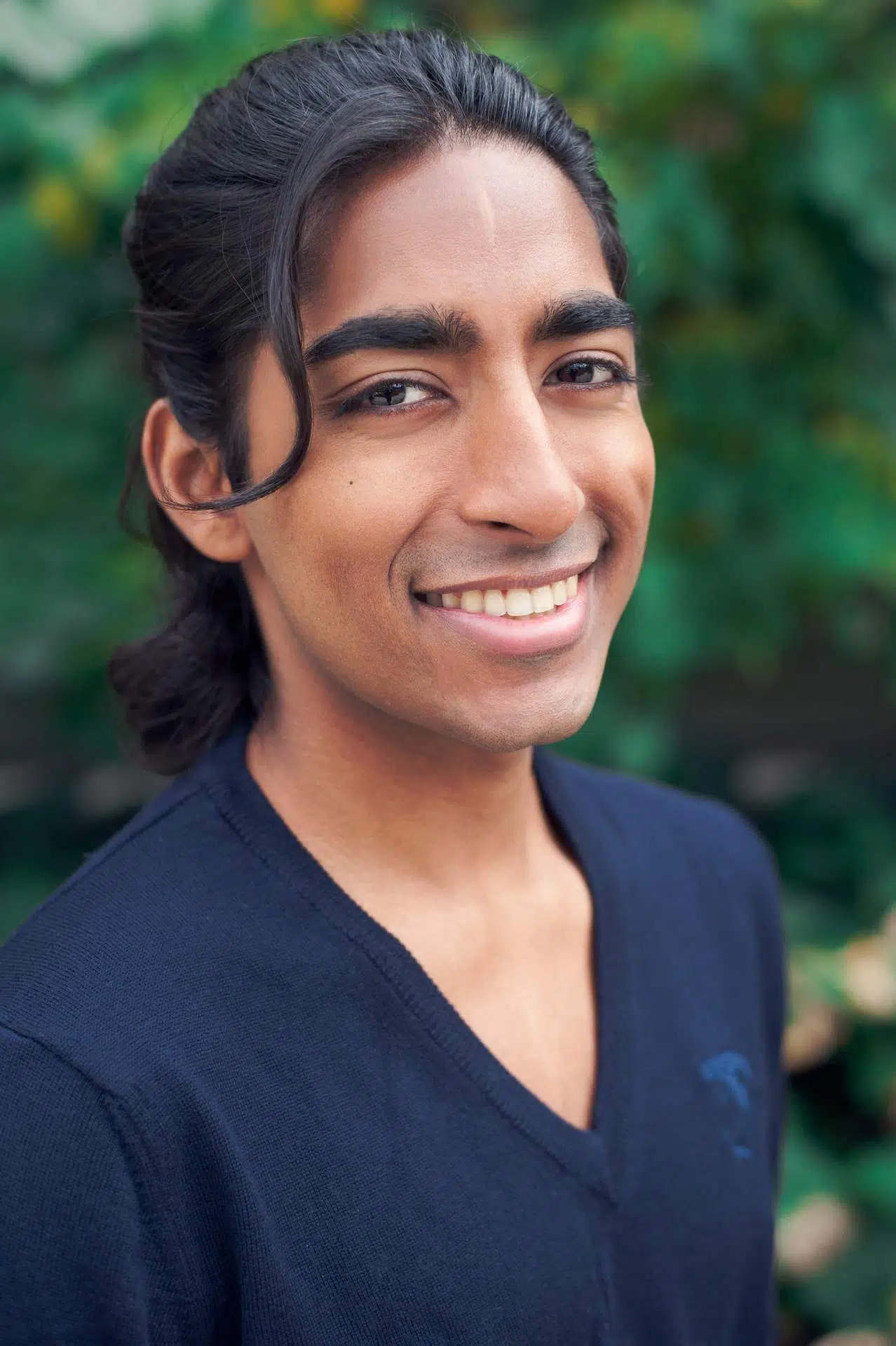 Alex Mathews
baritone
Eric Delagrange
bass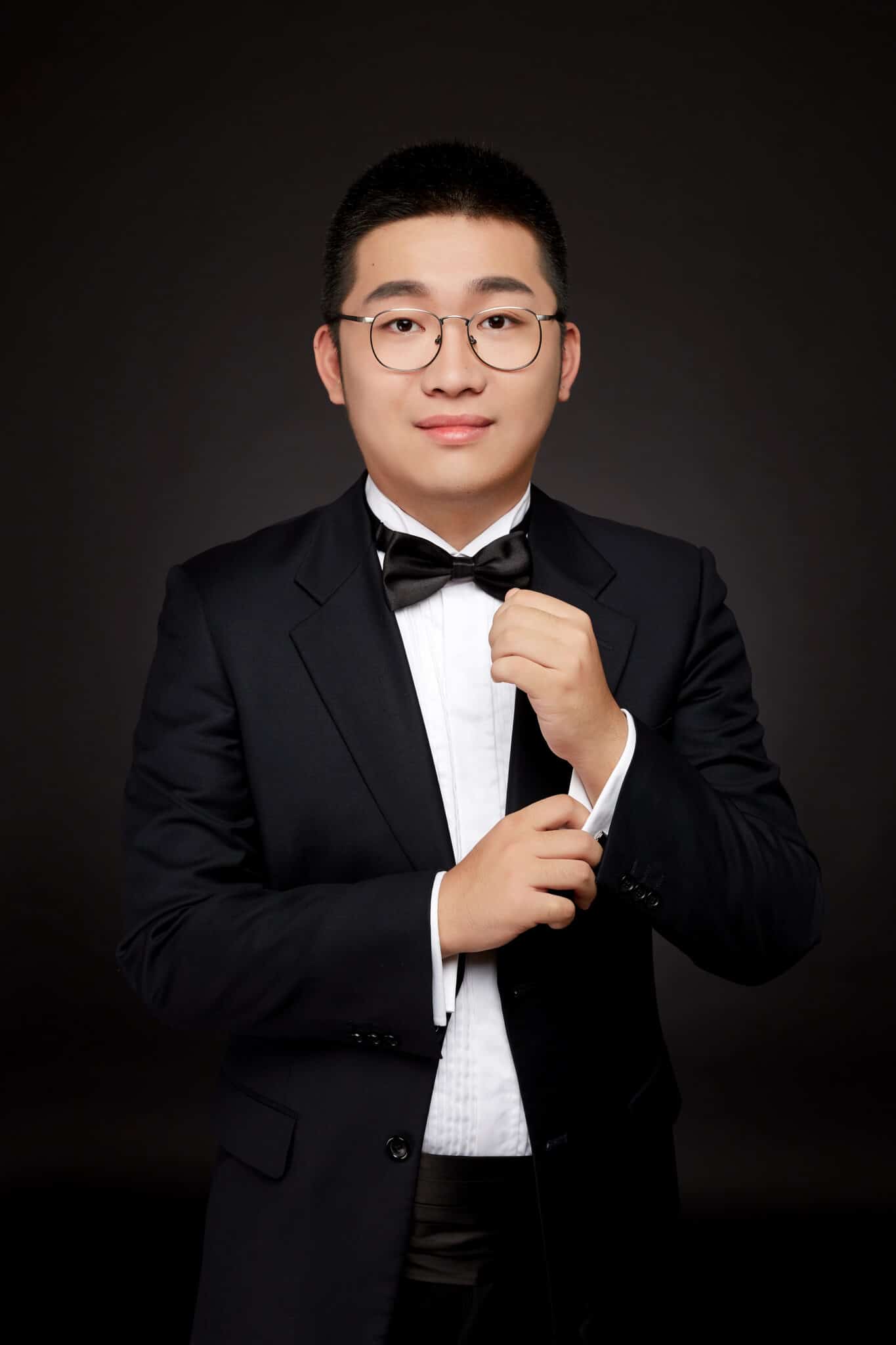 Yue Wu
bass-baritone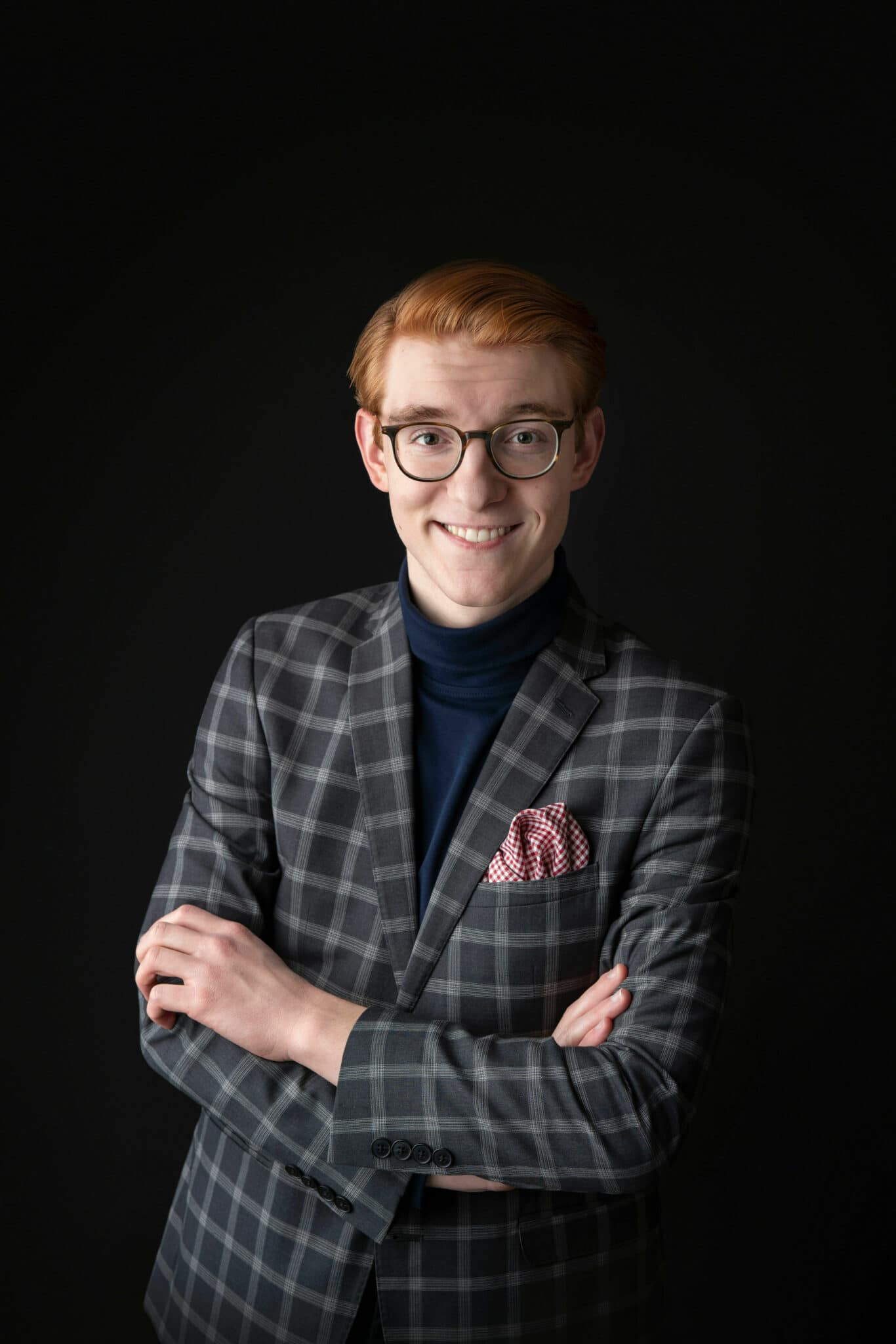 Michael Banwarth
piano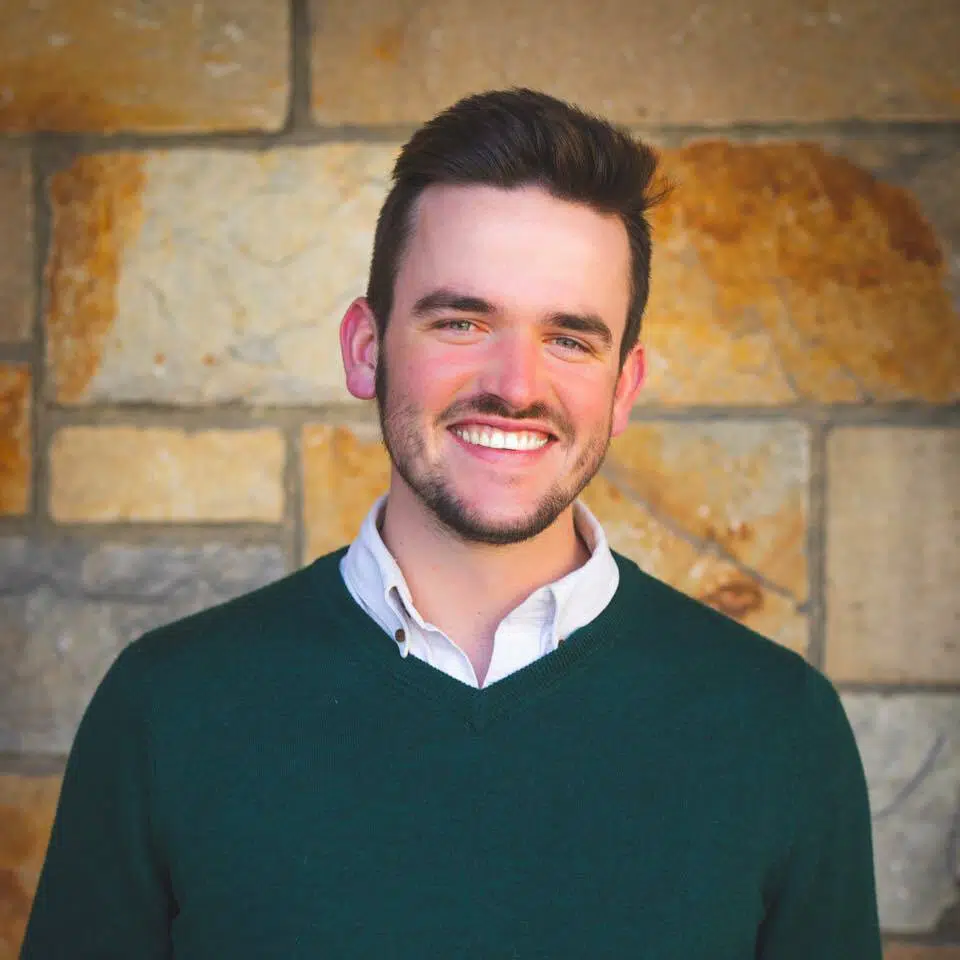 John Morefield
piano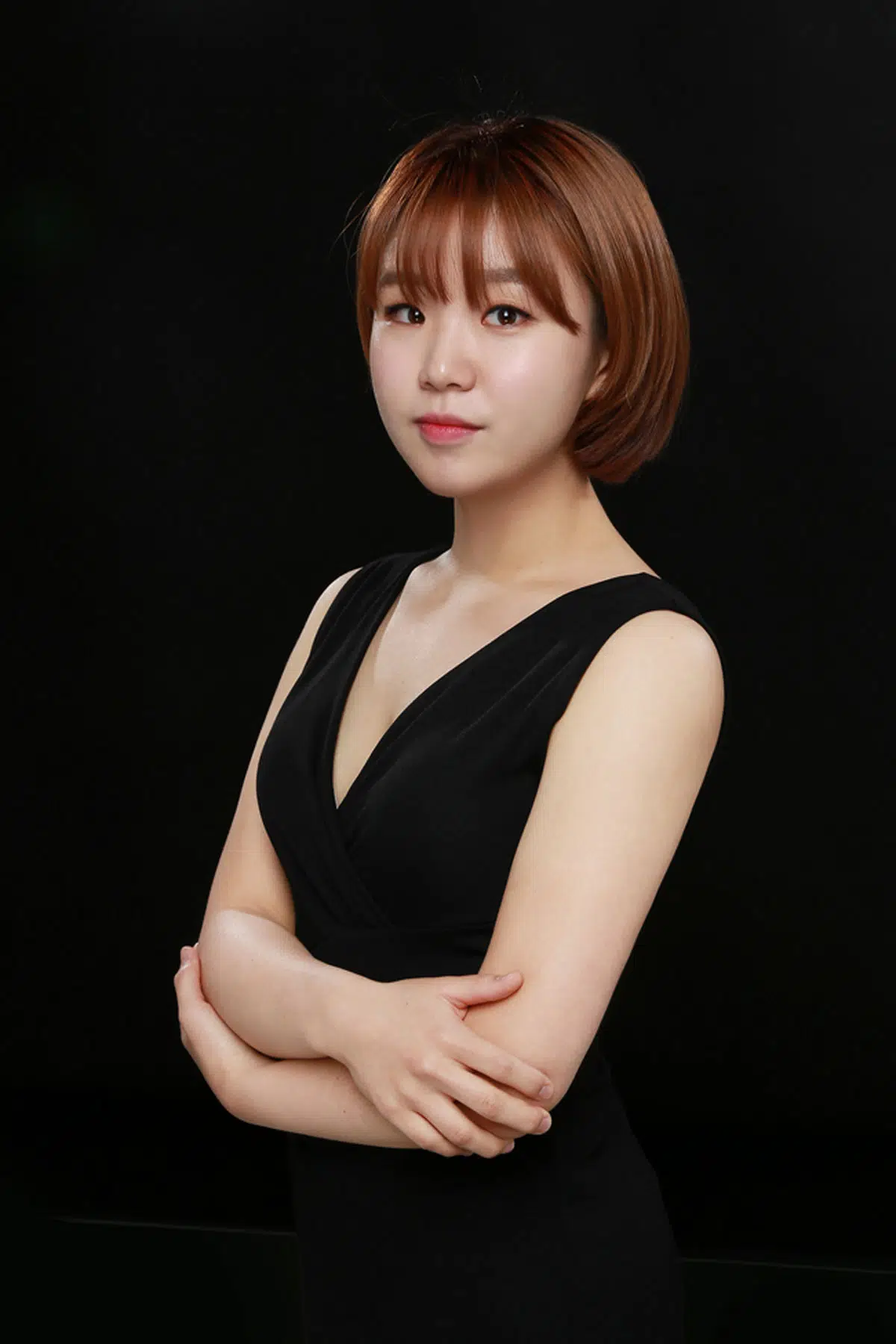 Gayoung Park
piano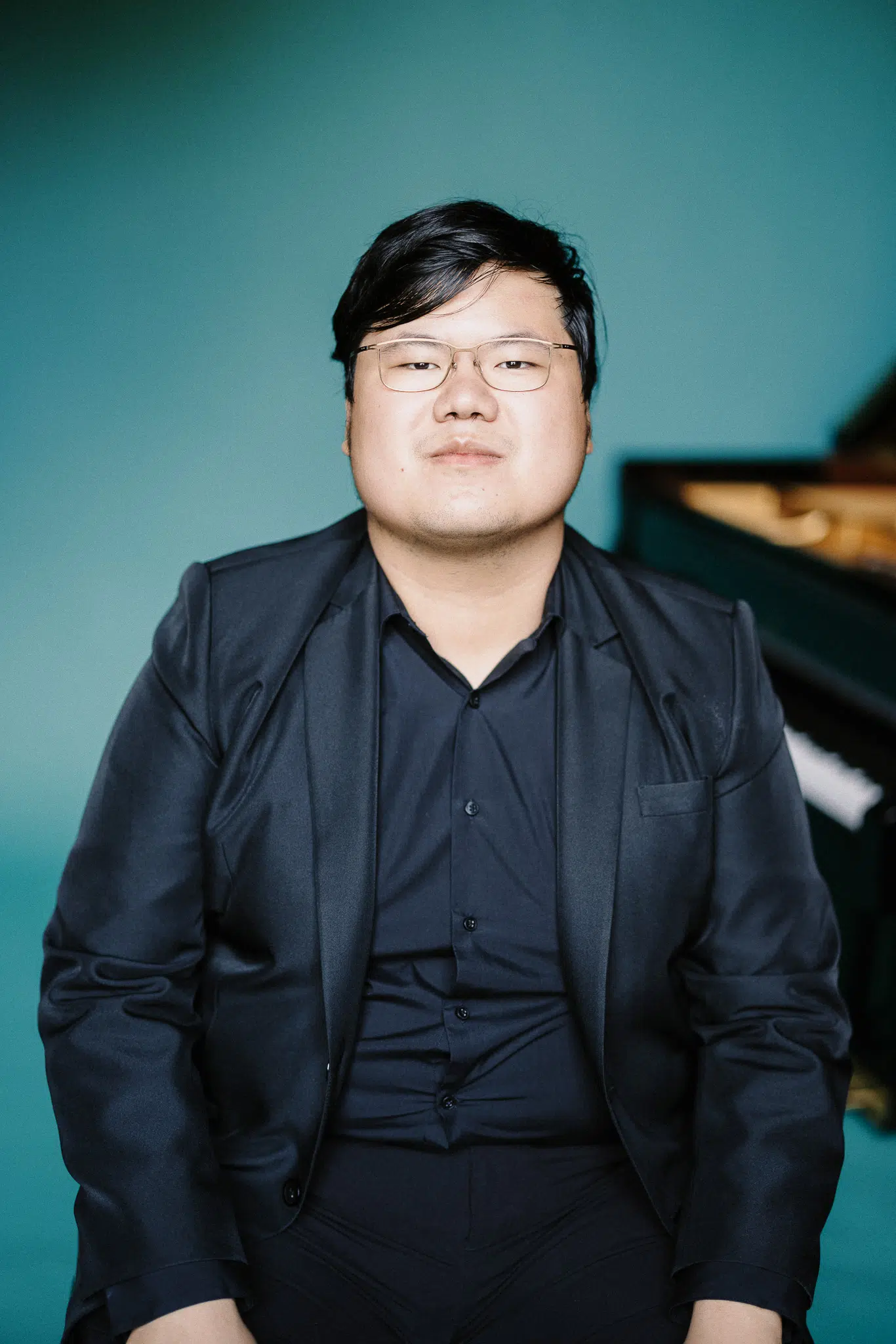 Tzu Kuang Tan
piano
Frances Thielmann
piano
SUMMER FESTIVAL TICKET OFFICE
CARSEY TICKET OFFICE
805-969-8787 
HOURS: 10 AM-5 PM
OPEN IN PERSON: Weekdays MON, JUN 6–FRI, AUG 5
Questions? Please email TicketOffice@musicacademy.org
If you are unable to attend, call the Ticket Return Hotline at 805-565-5400 at least 24 hours prior to the event to donate your tickets back as a tax-deductible contribution.
Events You May Be Interested In
How Many Tickets?
Add to Cart
Seat Successfully Added
Add another or click here to continue
Tickets Added to Cart
Successfully Logged In
Adding {{itemName}} to cart
Added {{itemName}} to cart
Privacy Overview
This website uses cookies so that we can provide you with the best user experience possible. Cookie information is stored in your browser and performs functions such as recognising you when you return to our website and helping our team to understand which sections of the website you find most interesting and useful.