In Cart
Fast Pitch Competition
Get Free Tickets
July 22-July 22
Music Academy Cast
Performed by
Remaining
Recommended
See More
Close
Entrepreneurial musicians compete by pitching their most innovative ideas.
The Fast Pitch Awards are an opportunity for fellows to develop and share ideas for new ventures poised to advance the classical music ecosystem.
Each finalist has earned a $1,000 cash prize and competes for the $5,000 grand prize in the final round.
Part of the Innovation Institute curriculum.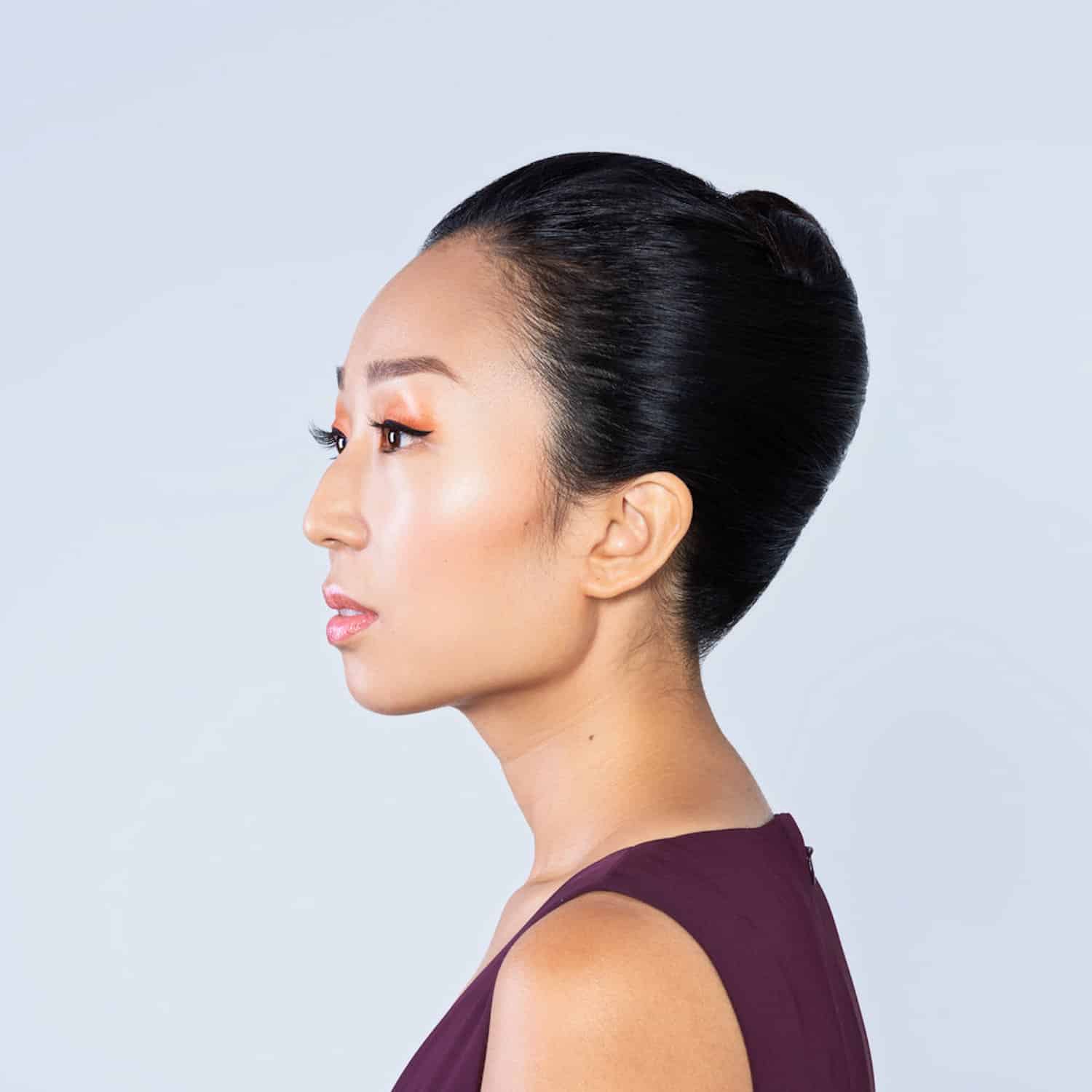 Joyce Kwon
adjudicator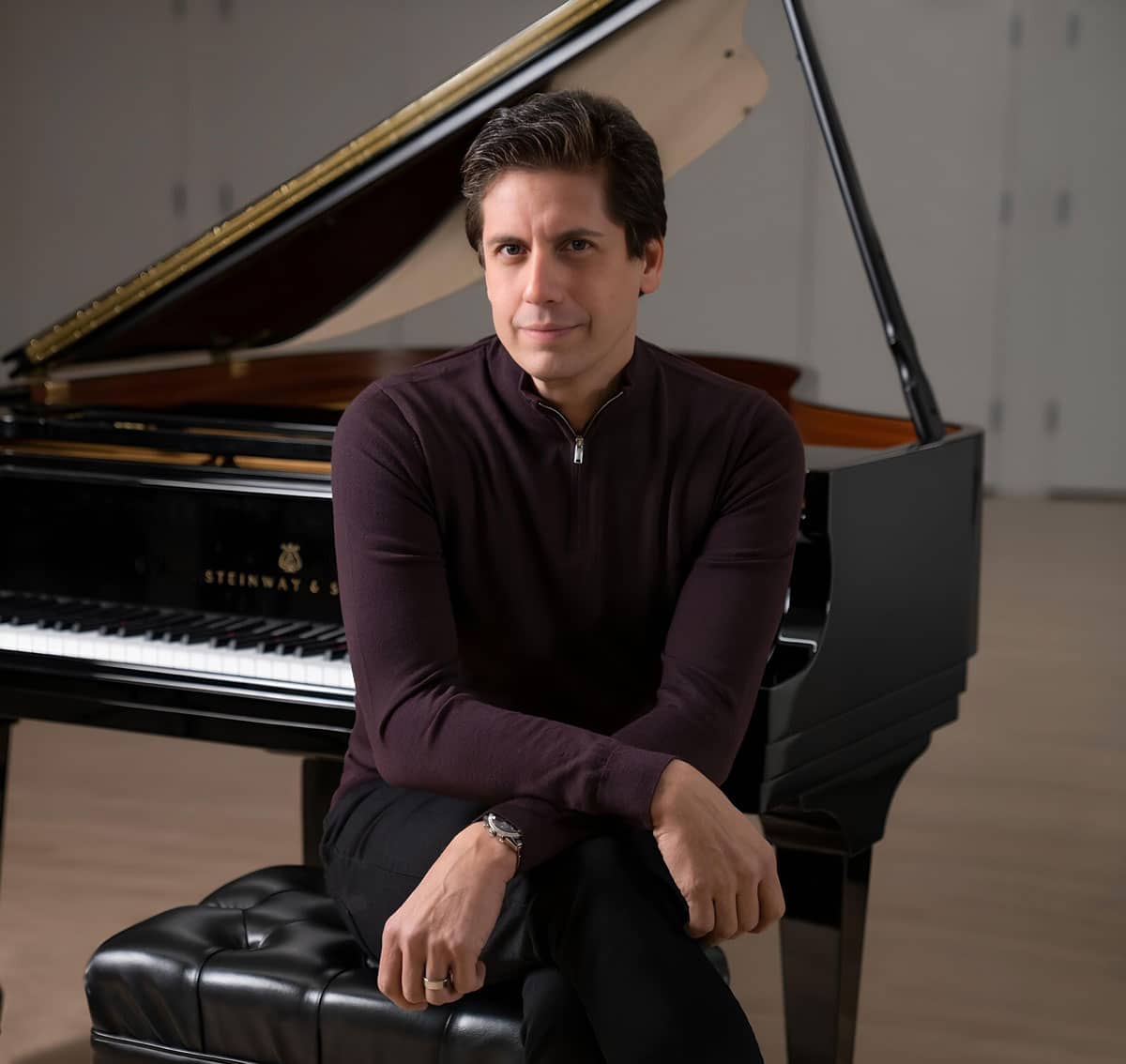 Francisco J. Núñez
adjudicator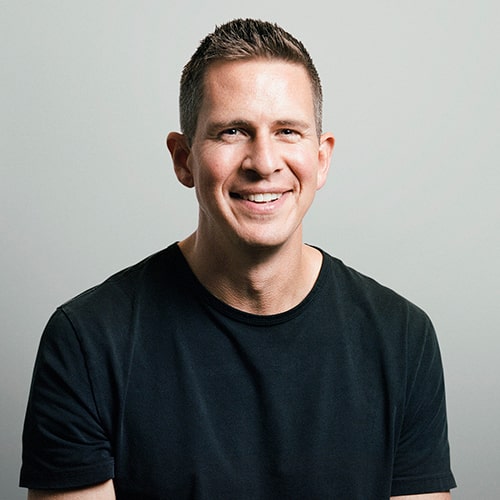 Patrick Spence
adjudicator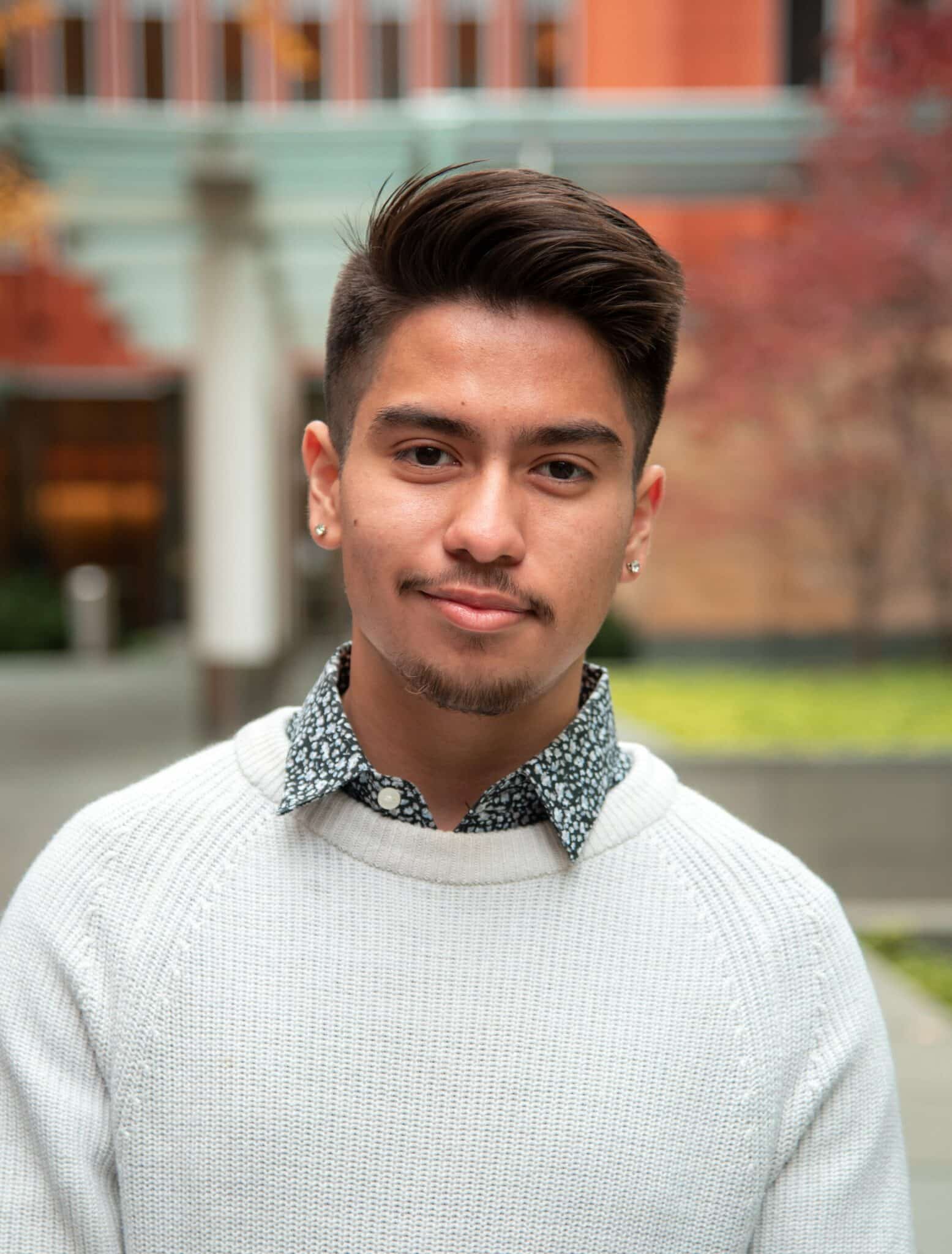 Michael Ayala
finalist, viola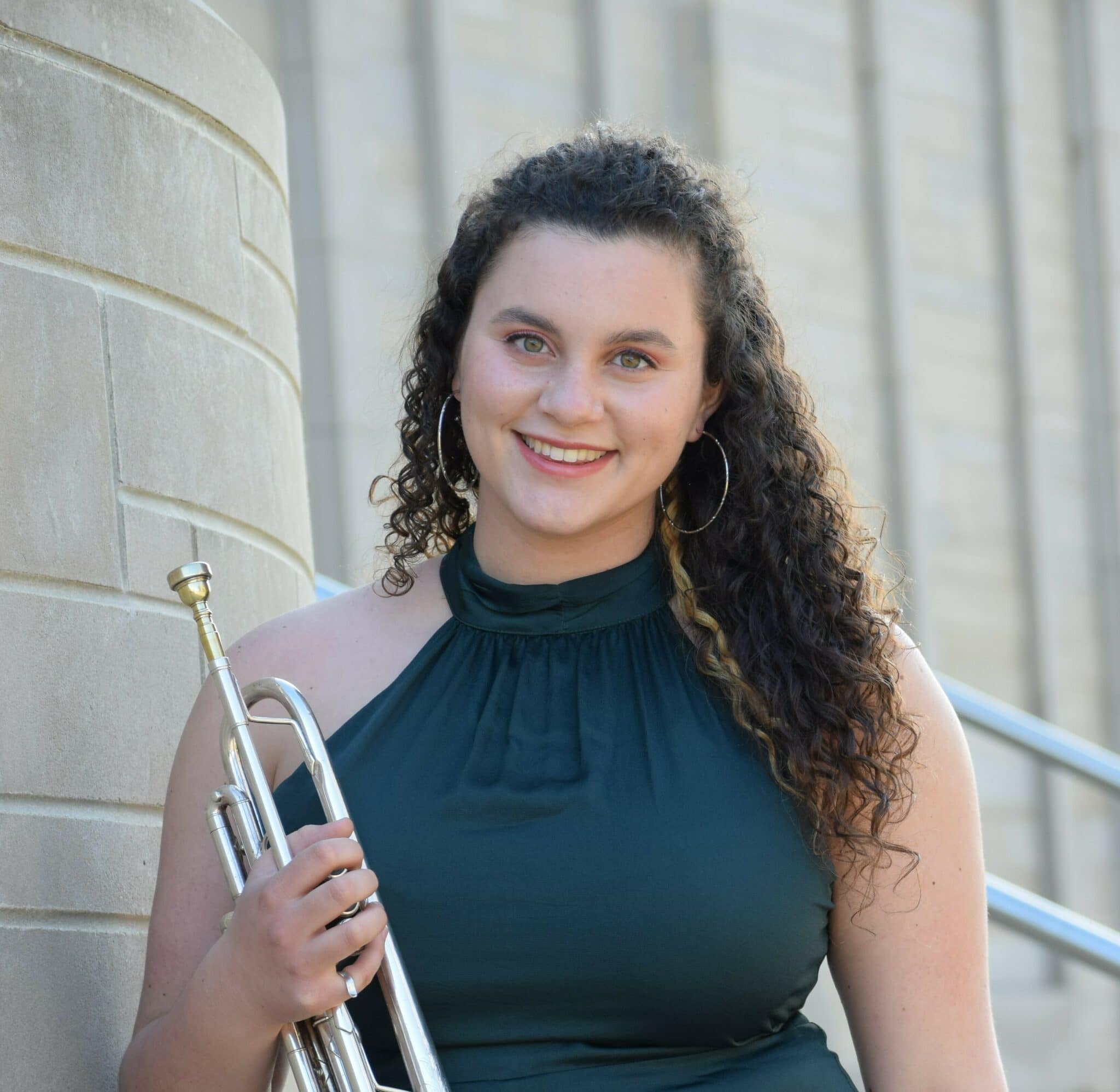 Aislin Carpenter
finalist, trumpet
Sawyer Ann Craig
finalist, directing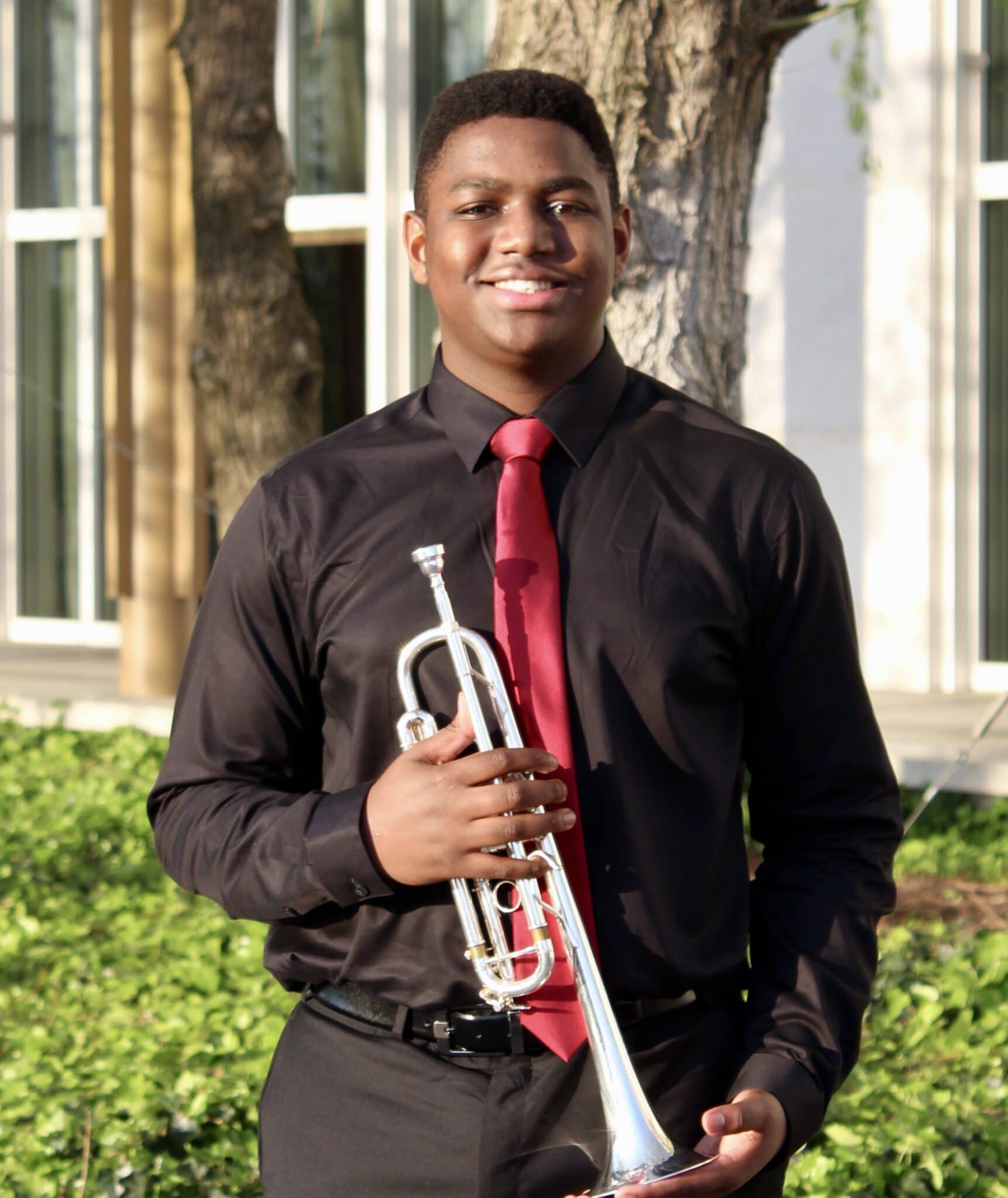 Benjamin D'Haiti
finalist, trumpet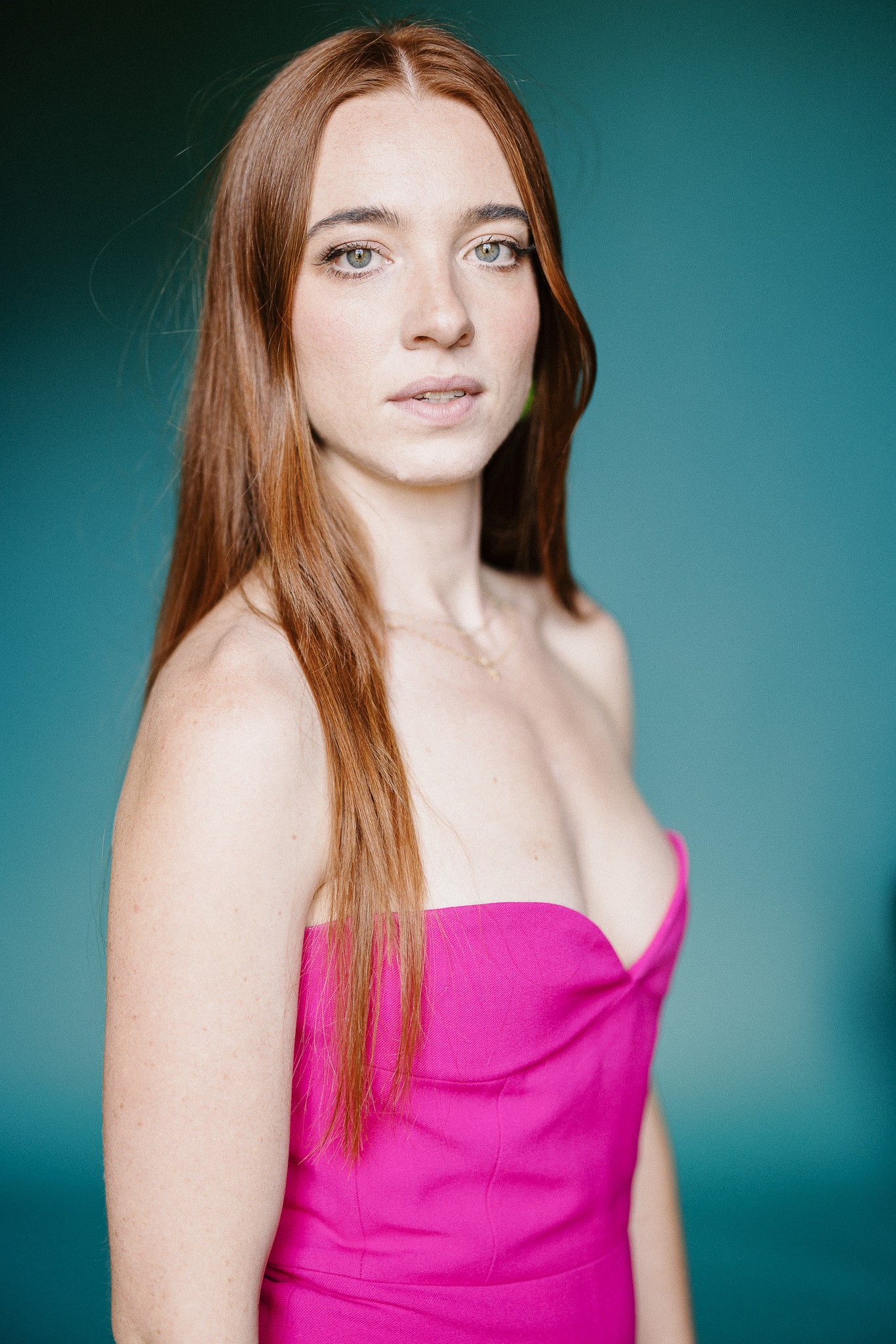 Joanne Evans
finalist, mezzo-soprano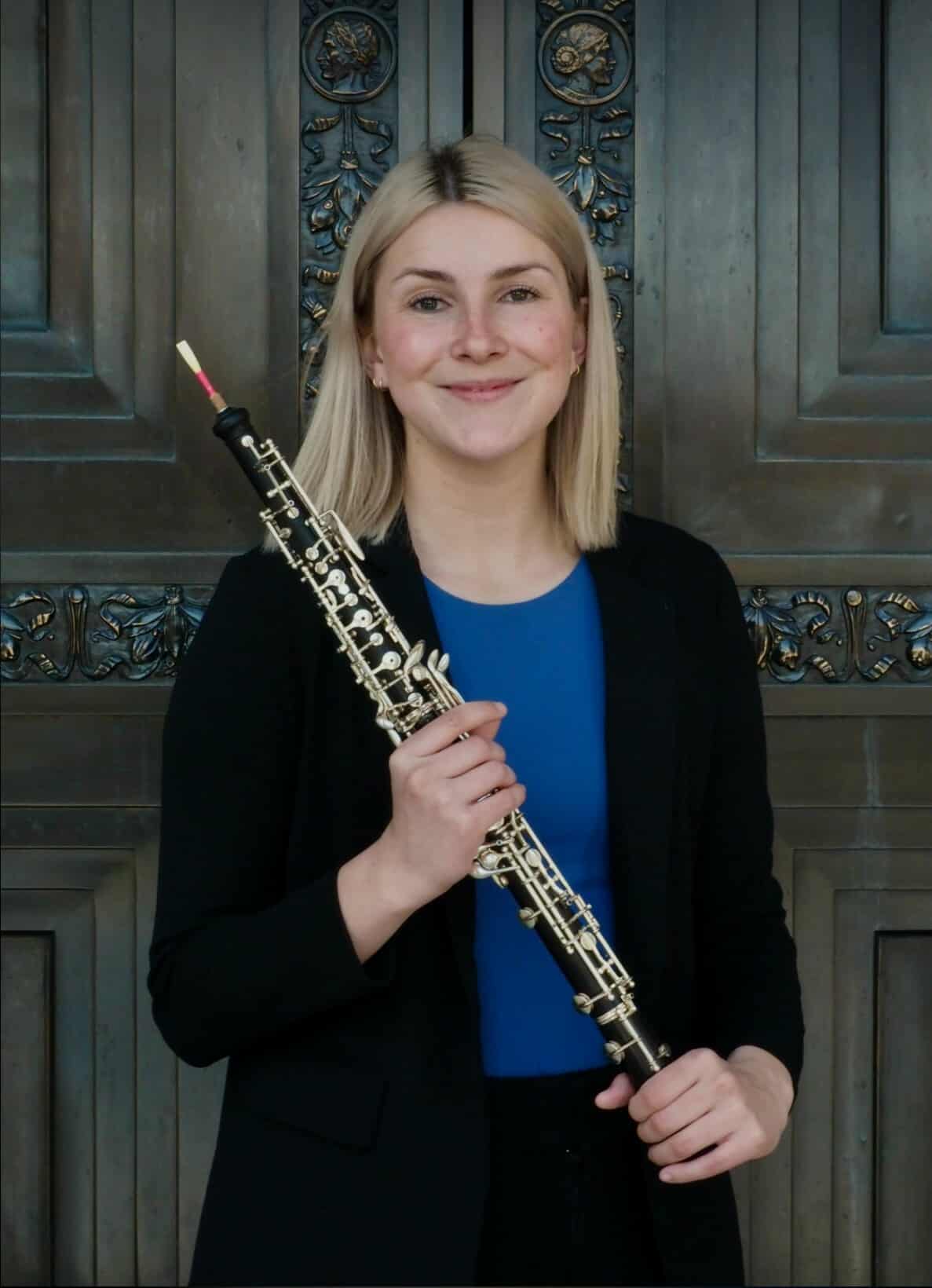 Haley Hoffman
finalist, oboe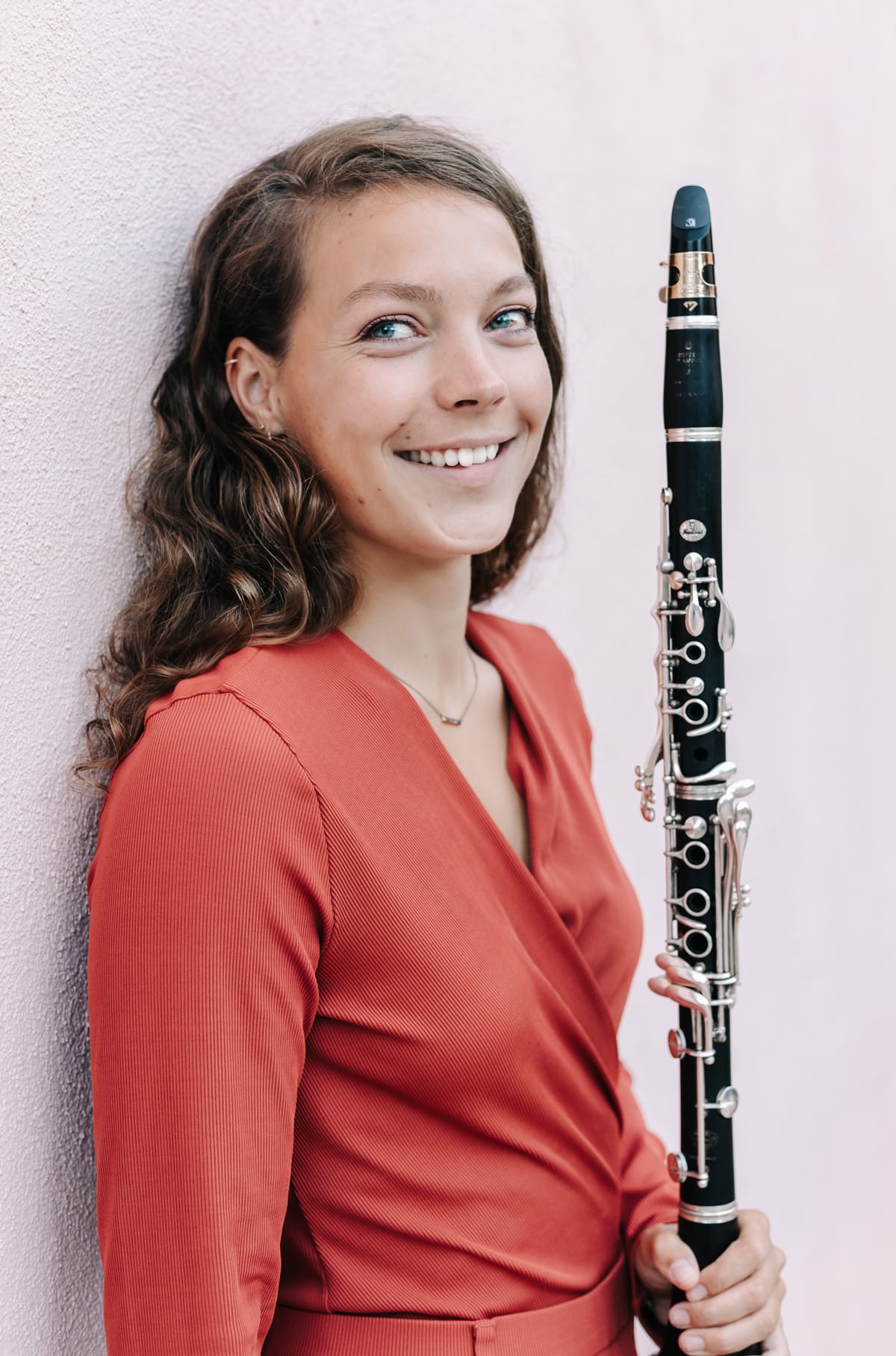 Gerbrich Meijer
finalist, clarinet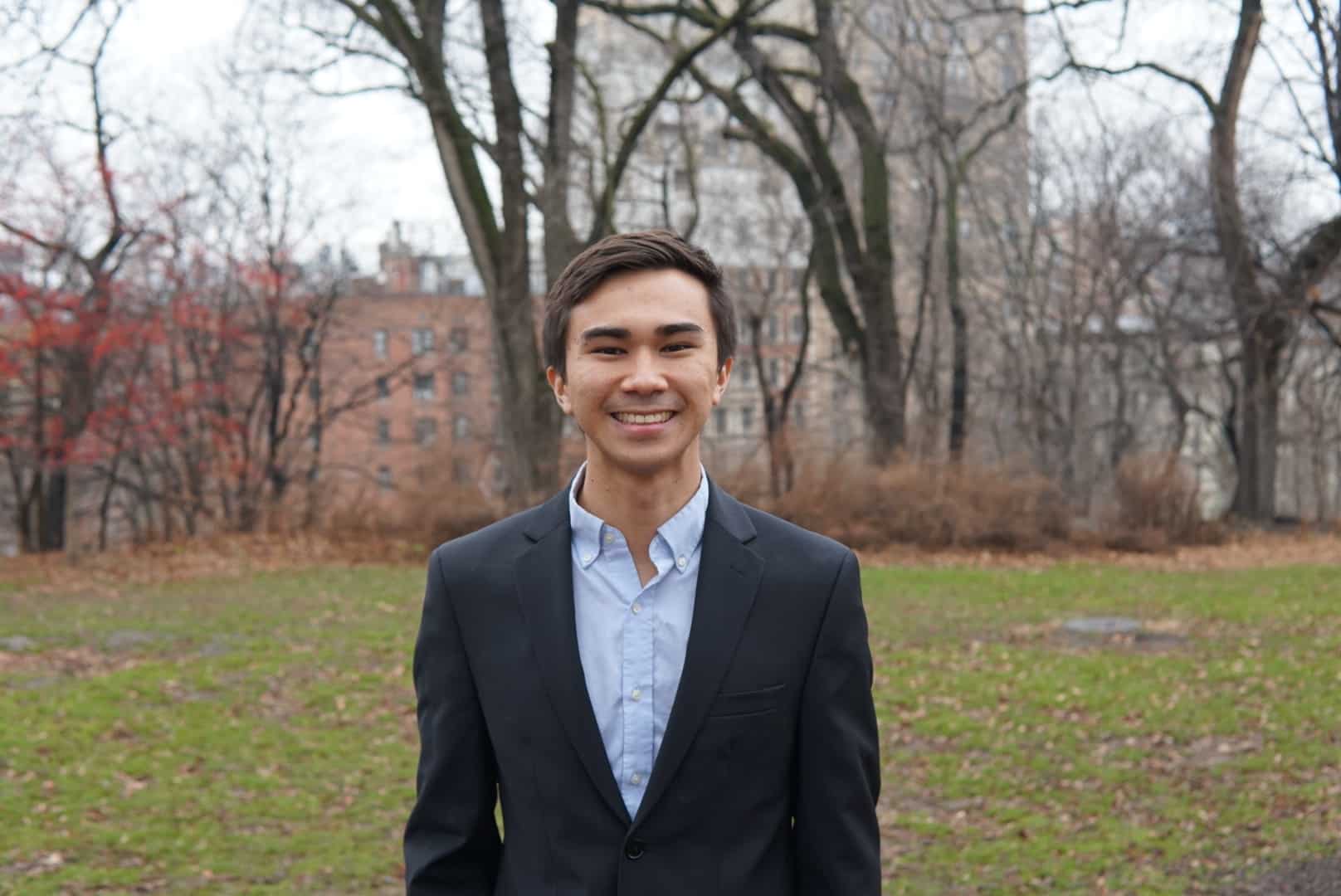 Phillip Palmore
finalist, horn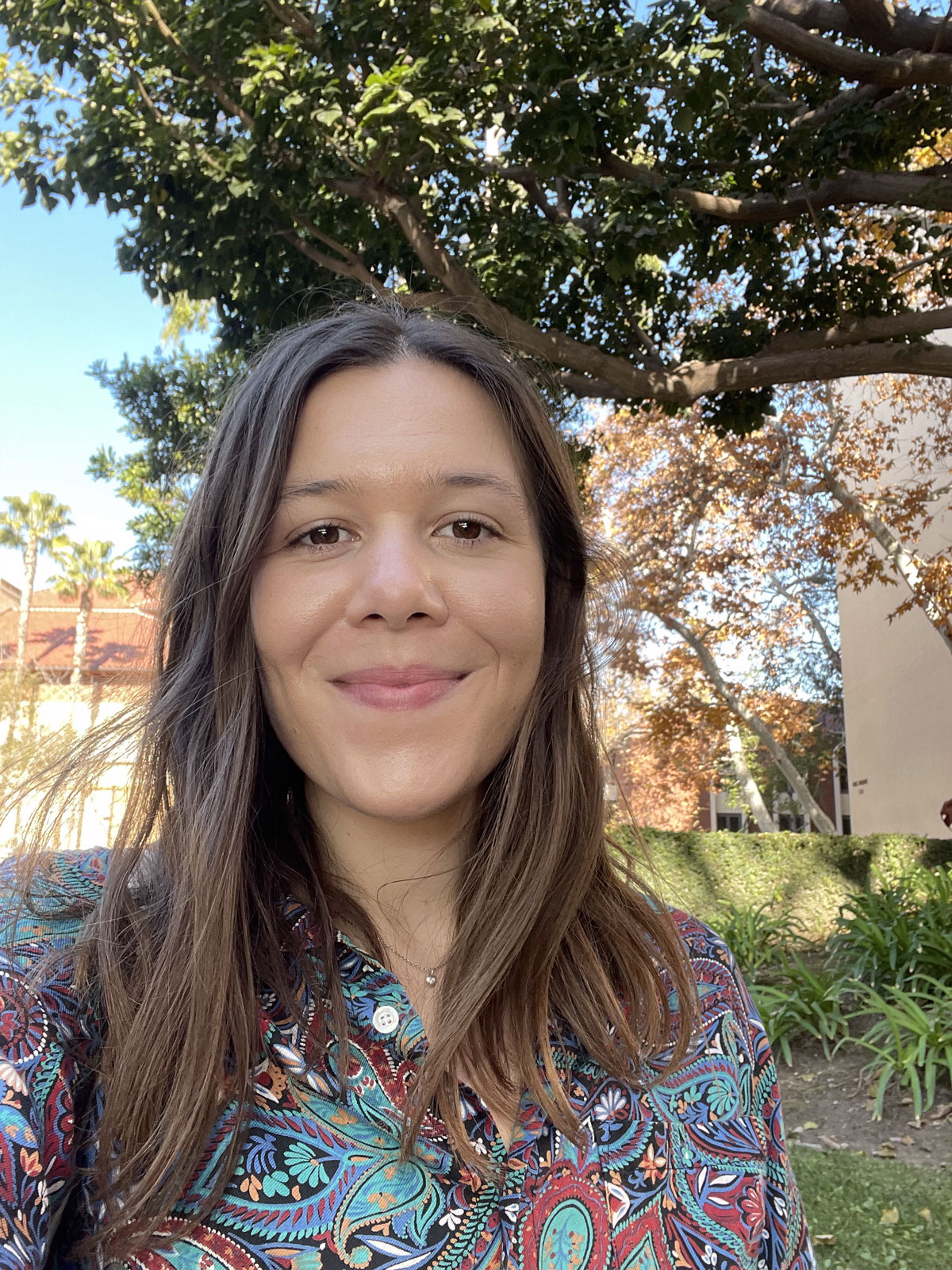 Siri Storheim
finalist, horn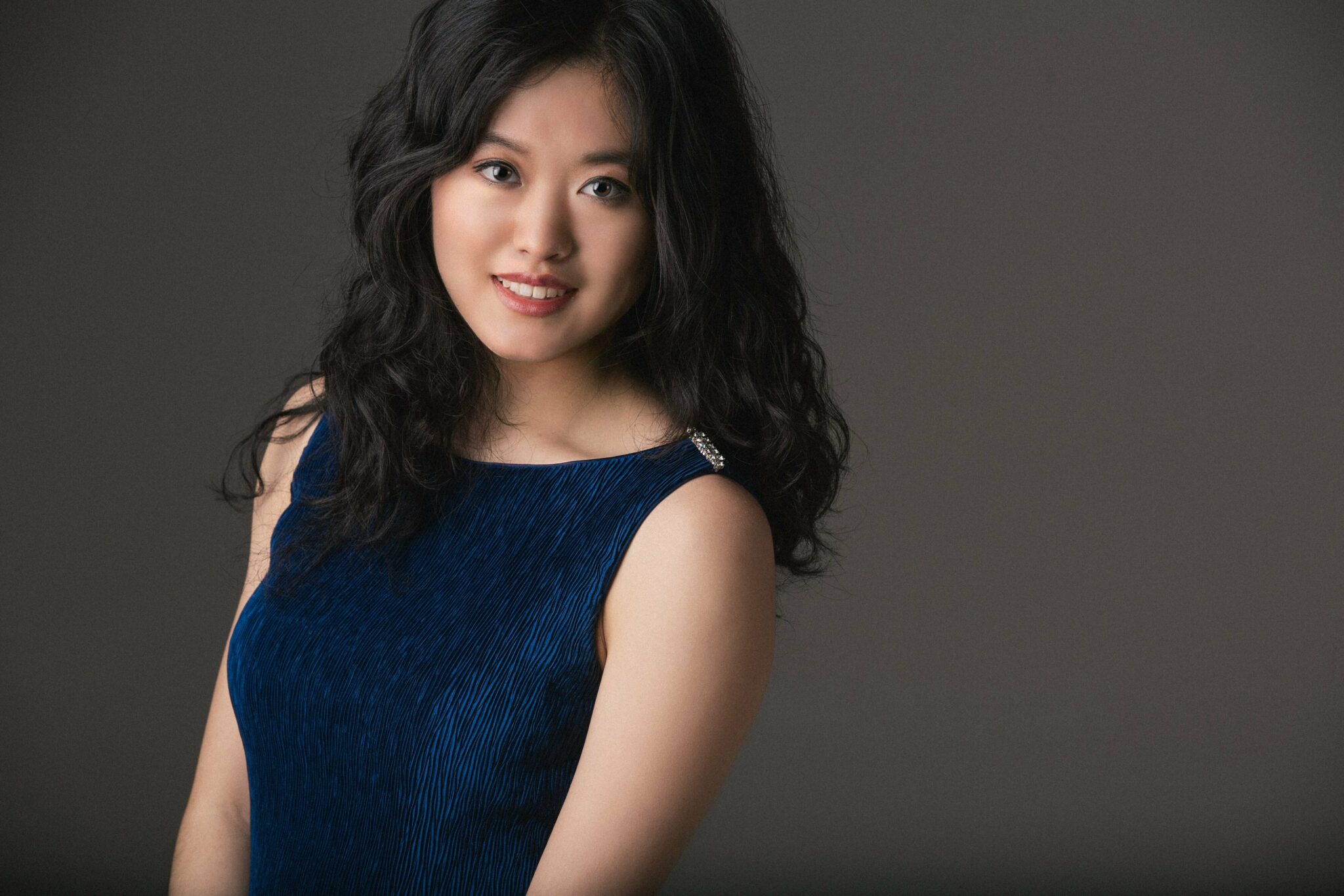 Angie Zhang
finalist, piano
SUMMER FESTIVAL TICKET OFFICE
Series subscriptions on sale Apr 28 / Individual tickets on sale May 17
CARSEY TICKET OFFICE
805-969-8787 
HOURS: 10 AM-5 PM
OPEN IN PERSON: Weekdays MON, JUN 5–FRI, AUG 4
Questions? Please email TicketOffice@musicacademy.org
If you are unable to attend, call the Ticket Return Hotline at 805-565-5400 at least 24 hours prior to the event to donate your tickets back as a tax-deductible contribution.
How Many Tickets?
Add to Cart
Seat Successfully Added
Add another or click here to continue
Tickets Added to Cart
Successfully Logged In
Adding {{itemName}} to cart
Added {{itemName}} to cart
Privacy Overview
This website uses cookies so that we can provide you with the best user experience possible. Cookie information is stored in your browser and performs functions such as recognising you when you return to our website and helping our team to understand which sections of the website you find most interesting and useful.