In Cart
1 pm | Thu
Oct 19
Music Academy Campus
Estate Planning Seminar
RSVP
Held from from 1 - 3 pm
Regular Price
FREE with RSVP
Oct 19-Oct 19
Music Academy Cast
Performed by
Music Academy Campus
Venue/Stage
Remaining
Recommended
 Music Academy's free Estate Planning Seminar
with Jeff Springgate and Edward Cainglit
The Music Academy is hosting a free, in-person estate planning seminar.
One of the professional advisors speaking at the seminar will be Jeff Springgate. An Edward Jones financial advisor, Jeff has been in the industry for over 2 decades and is passionate about helping people plan for their futures. He is experienced in collaborating with attorneys, accountants, and other advisors to develop a complete, tailored strategy to help you reach your financial goals.
Edward Cainglit will also be presenting. Founder of the Oak Crest Law firm, Edward is a graduate of both USC and Whittier Law School, and has merged his teaching background with trust and estate law. He will share information on asset protection planning, gift and estate planning, values based planning, charitable giving, and trusts and wills. 
Other professional advisors will also be on site to answer your questions on wills, estate plans, powers of attorney, and more.
To attend, RSVP to Jill Rode at 805-695-7911 or by email at jrode@musicacademy.org.
This event is open all supporters and friends of the Music Academy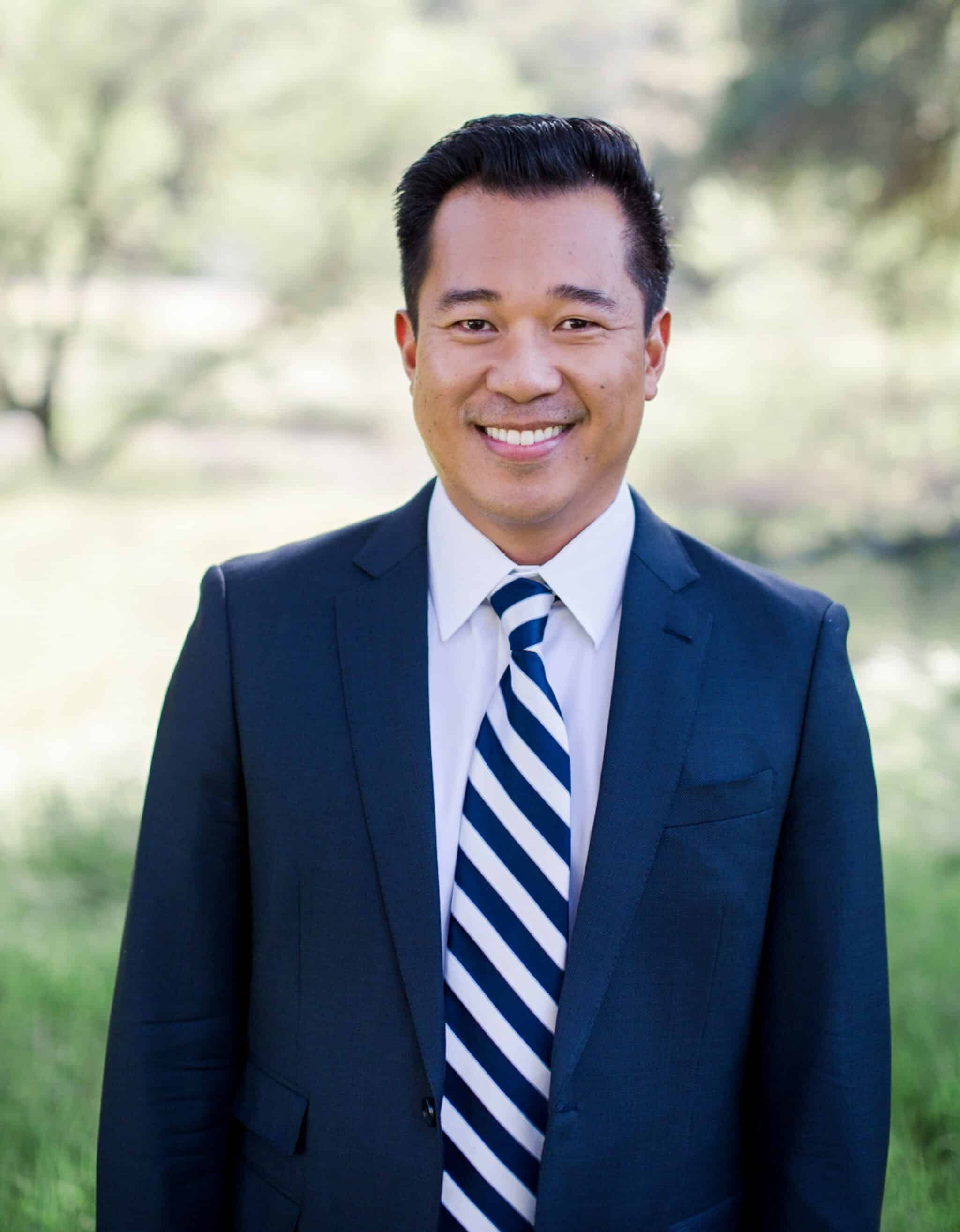 Edward Cainglit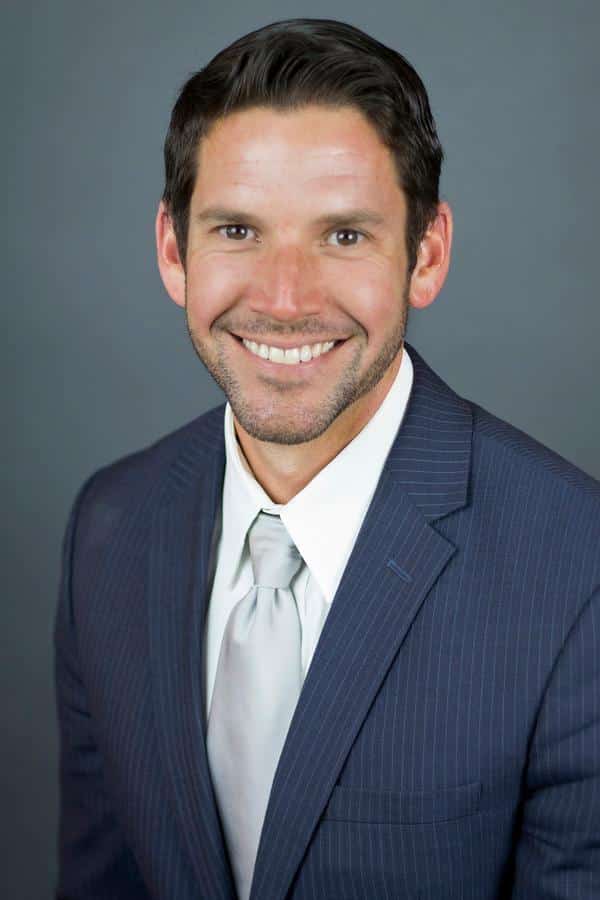 Jeff Springgate
Seat Successfully Added
Add another or click here to continue
Tickets Added to Cart
Successfully Logged In
Adding {{itemName}} to cart
Added {{itemName}} to cart