In Cart
Clarinet Masterclass
Buy Now
June 20-August 1
Music Academy Cast
Performed by
Remaining
Recommended
See More
Close
Led by Academy artist Richie Hawley
Public masterclasses have been at the heart of the Academy experience since its inception
Cheer on the fellows and learn more about the music and the art of performance.
Purchase a Masterclass Voucher Pack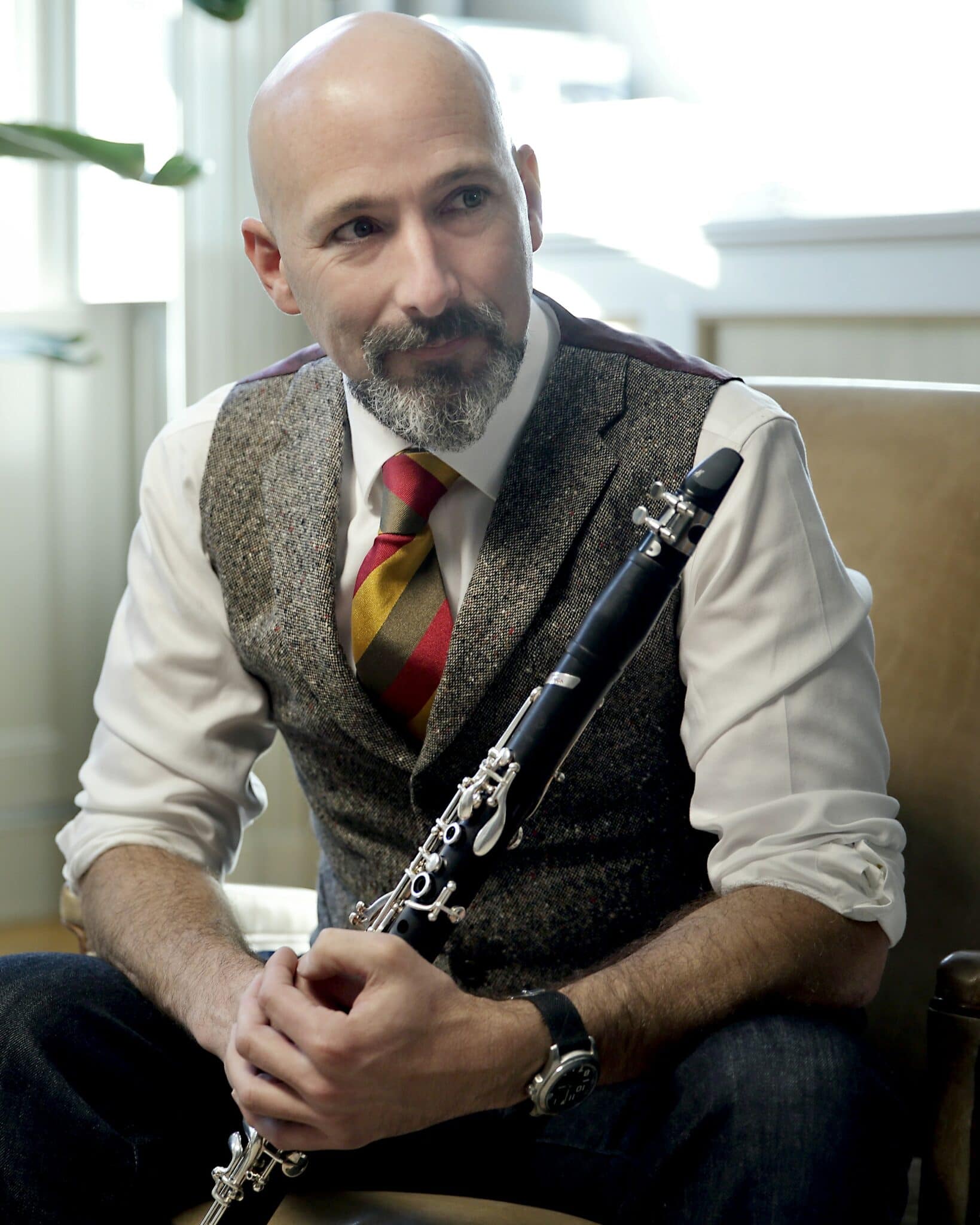 Richie Hawley
Academy Artist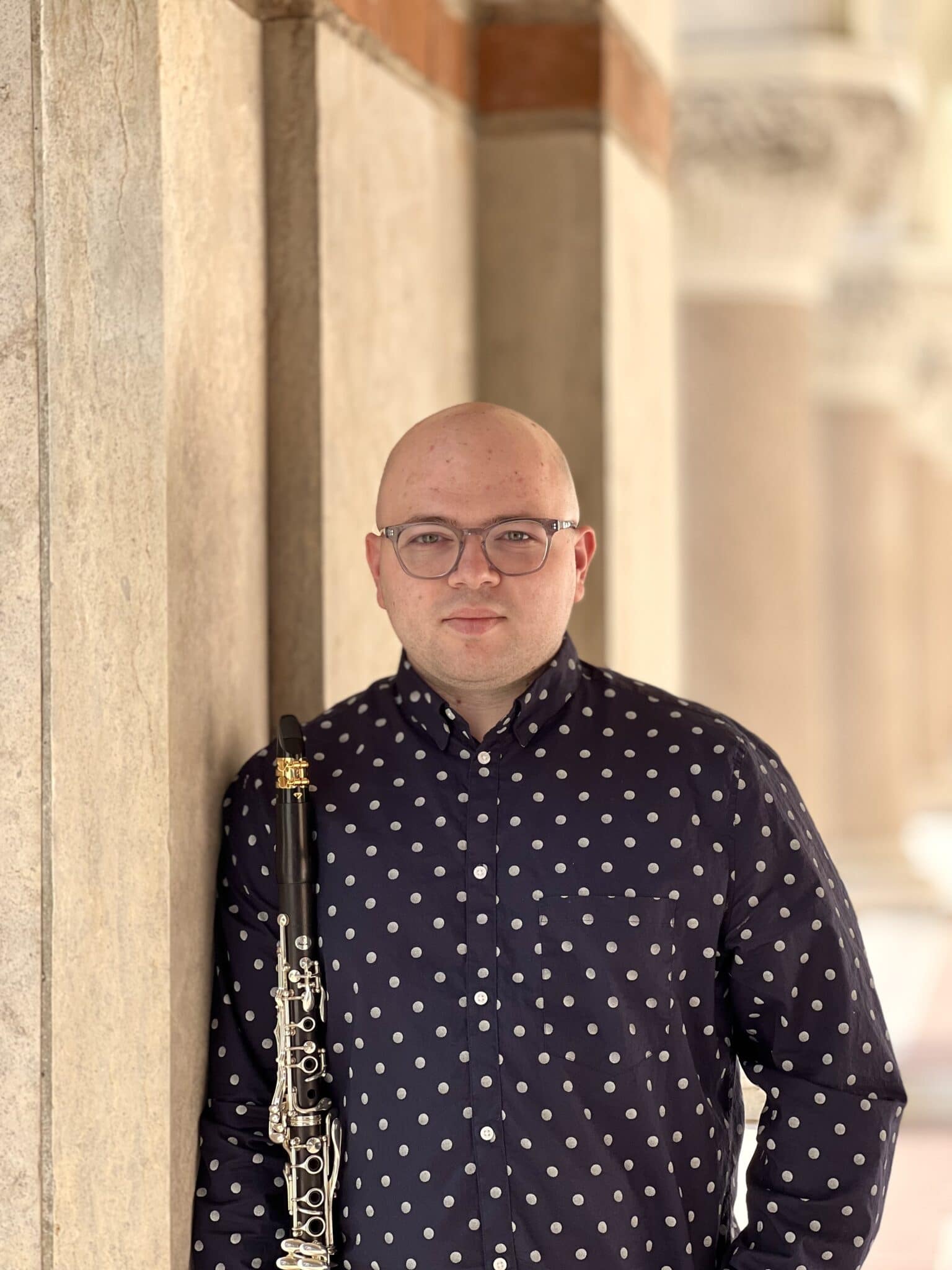 Justin Best
fellow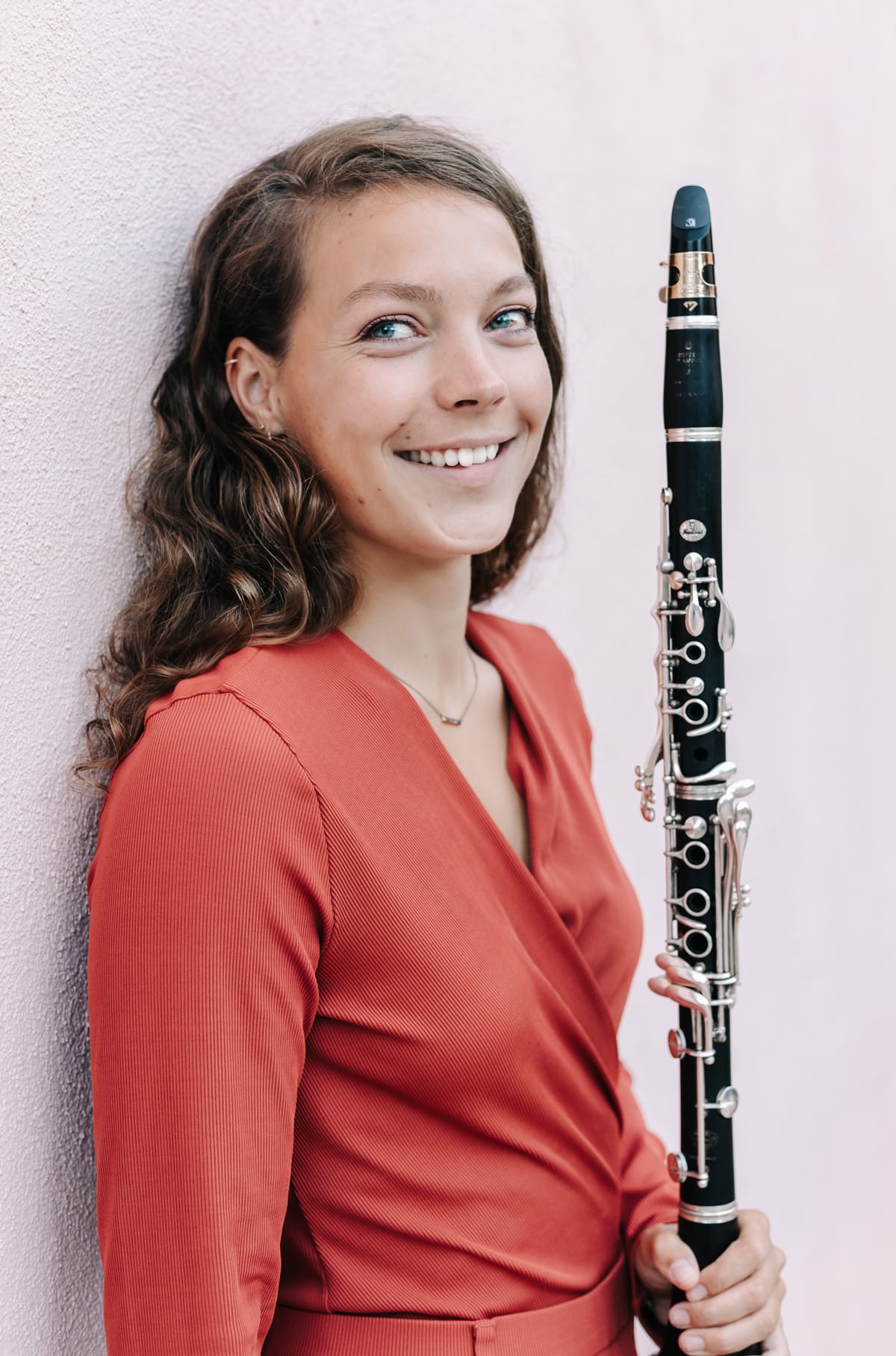 Gerbrich Meijer
fellow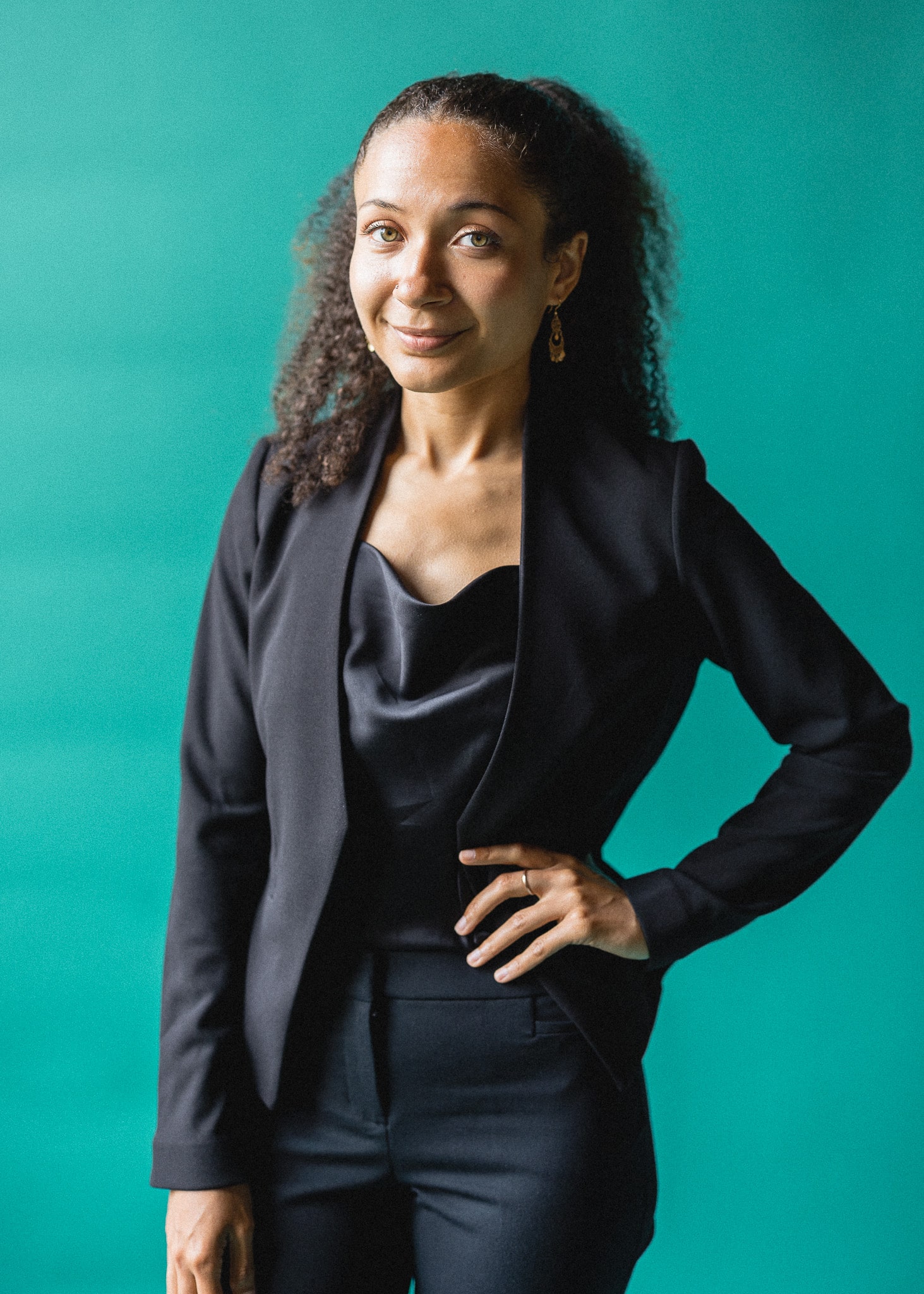 Katelyn Poetker
fellow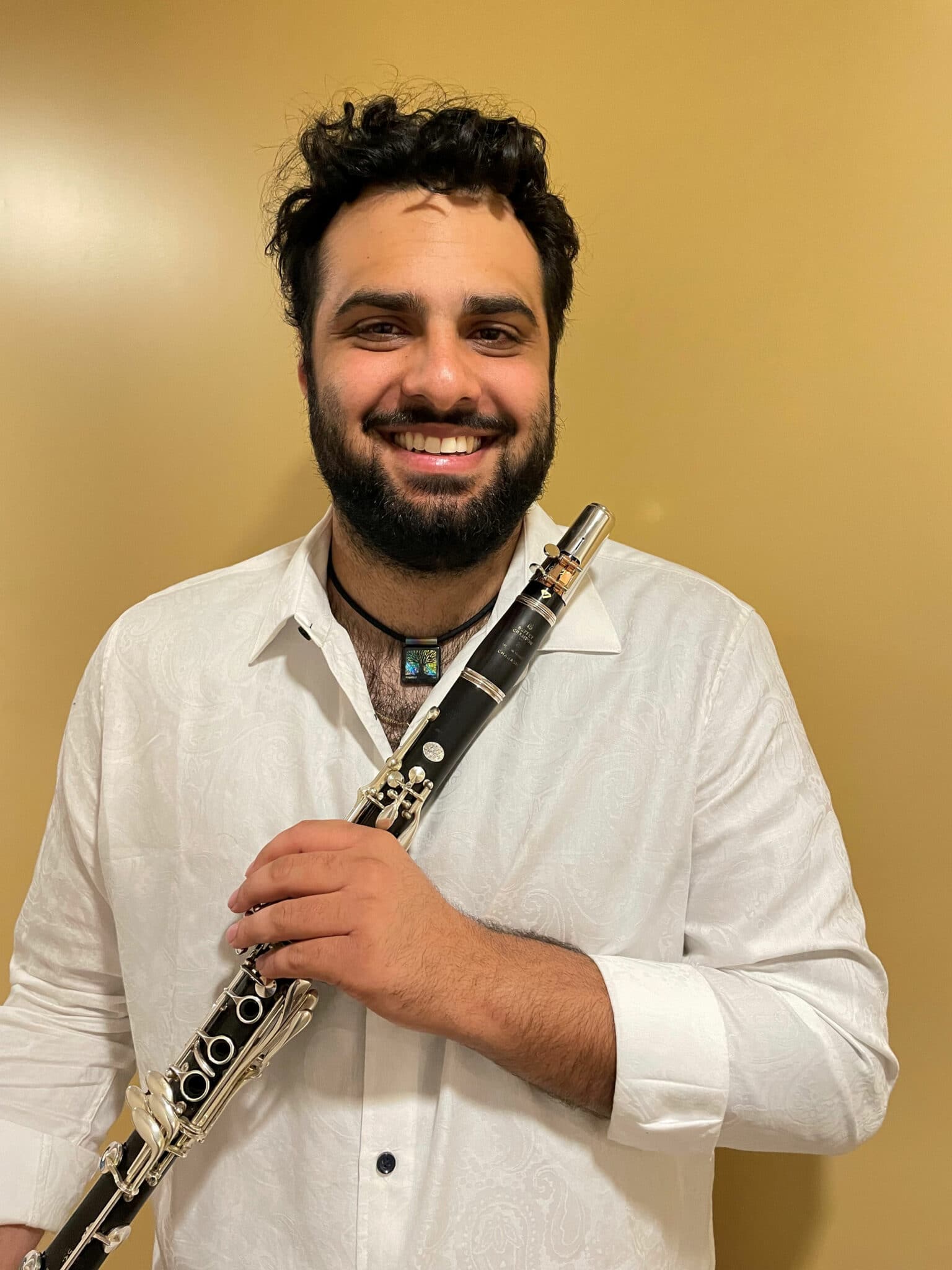 Jay Shankar
fellow
SUMMER FESTIVAL TICKET OFFICE
CARSEY TICKET OFFICE
805-969-8787 
HOURS: 10 AM-5 PM
OPEN IN PERSON: Weekdays MON, JUN 6–FRI, AUG 5
Questions? Please email TicketOffice@musicacademy.org
If you are unable to attend, call the Ticket Return Hotline at 805-565-5400 at least 24 hours prior to the event to donate your tickets back as a tax-deductible contribution.
Events You May Be Interested In
Jul 20 - Jul 20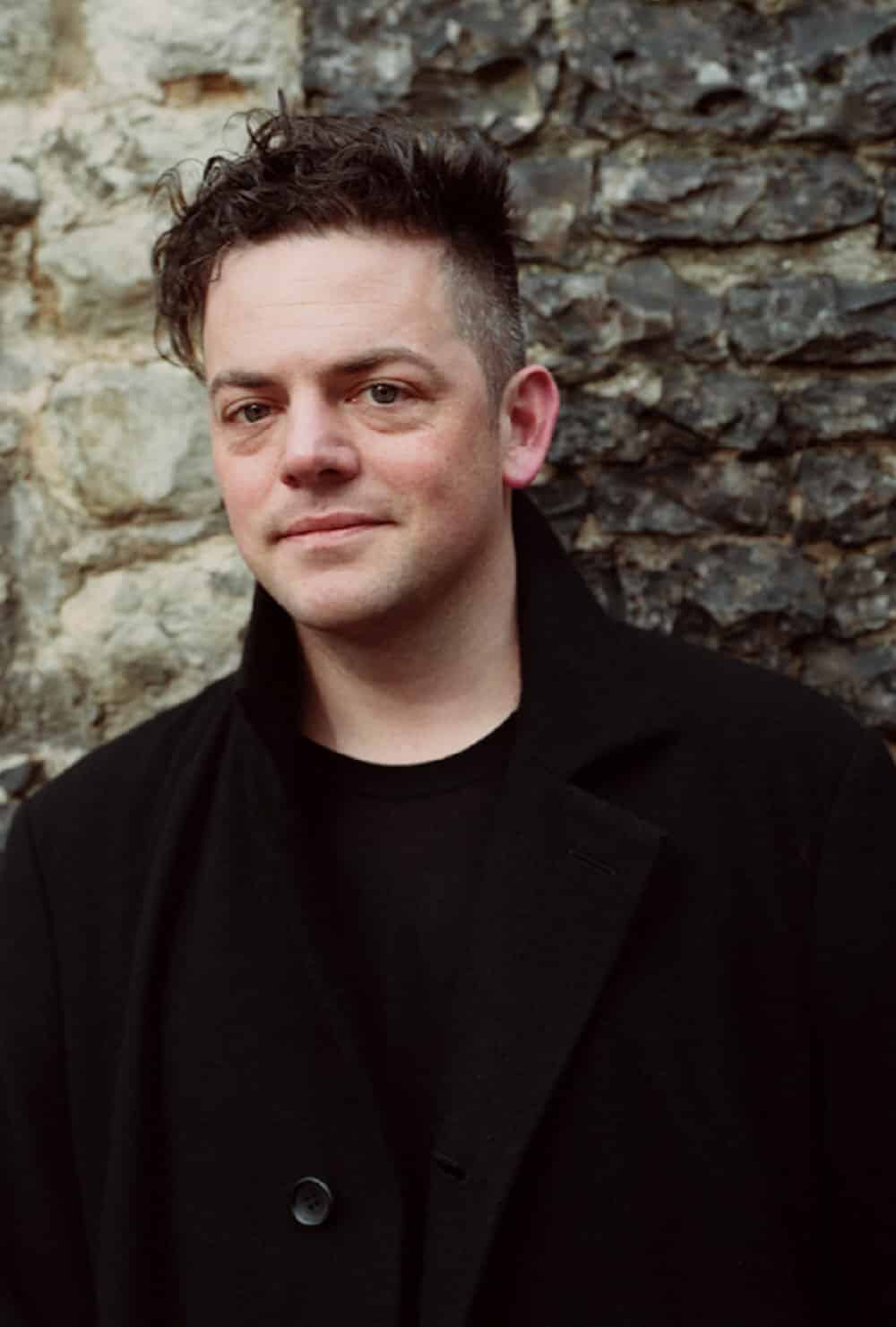 Solo Piano Masterclass Series: Nico Muhly
Hahn Hall
Learn More
Jun 21 - Jul 26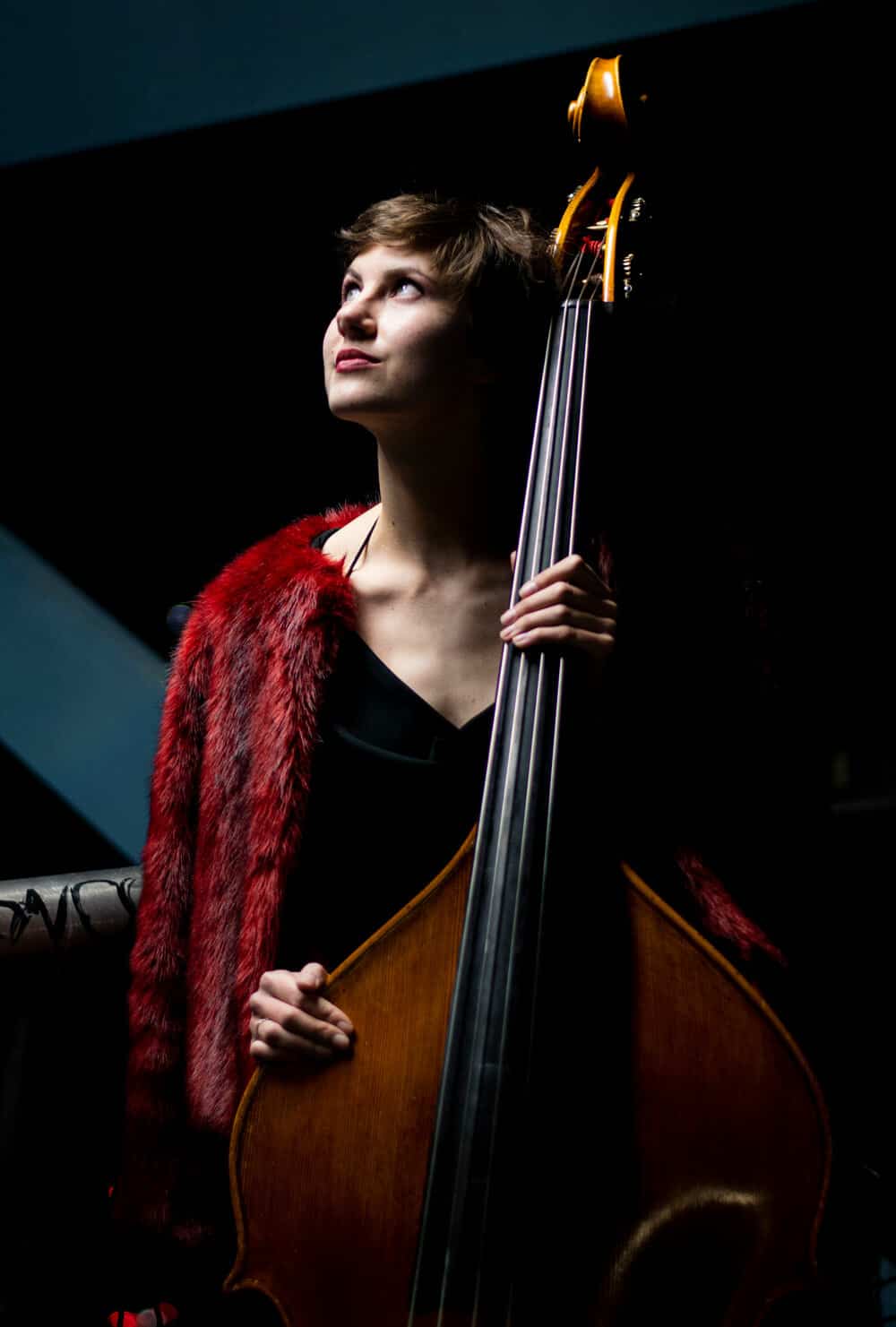 Weinman Hall
Learn More
Jun 24 - Jul 27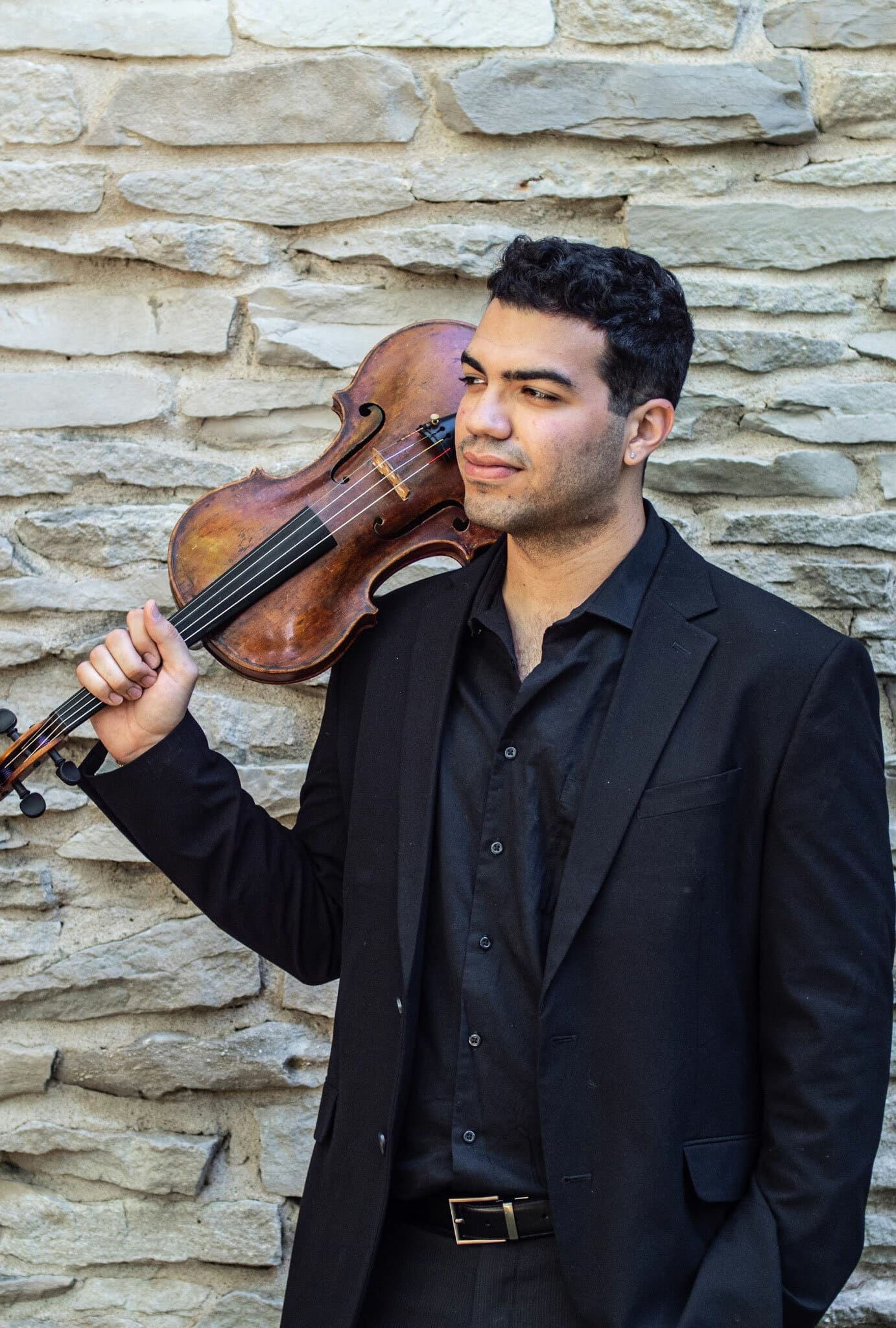 Lehmann Hall
Learn More
Jun 29 - Jul 27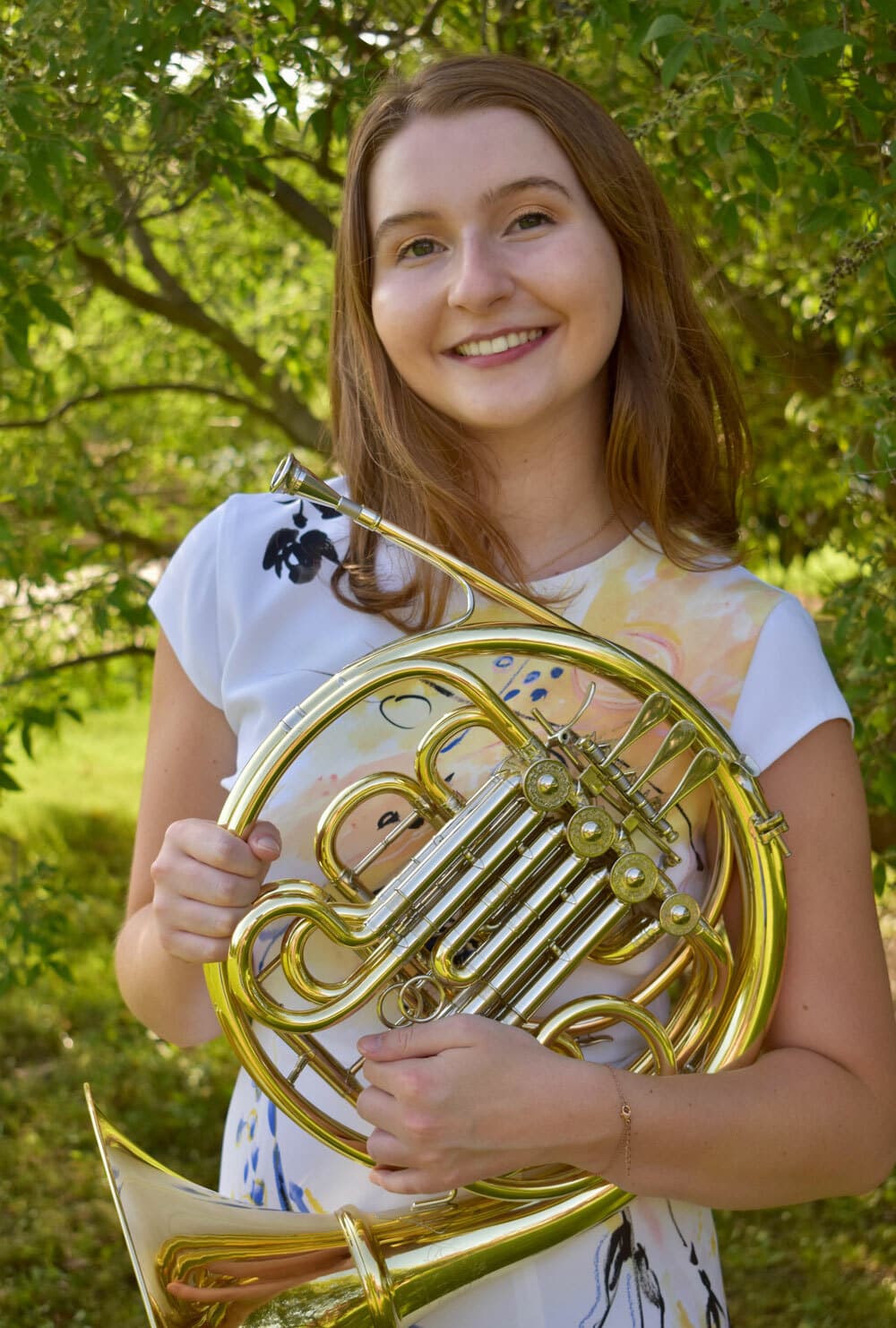 Weinman Hall
Learn More
That's All for Now!
How Many Tickets?
Add to Cart
Seat Successfully Added
Add another or click here to continue
Tickets Added to Cart
Successfully Logged In
Adding {{itemName}} to cart
Added {{itemName}} to cart
Privacy Overview
This website uses cookies so that we can provide you with the best user experience possible. Cookie information is stored in your browser and performs functions such as recognising you when you return to our website and helping our team to understand which sections of the website you find most interesting and useful.