In Cart
Met Live: Cinderella
Buy Now
run time: 1 hour, 35 minutes
May 7-May 7
Music Academy Cast
Performed by
Remaining
Recommended
See More
Close
MET LIVE IN HD ENCORE SCREENING
JULES MASSENET Cinderella
In this New Year's Day performance, Laurent Pelly's storybook staging of Massenet's Cendrillon, a hit of the 2017–18 season, is presented with an all-new English translation in an abridged 90-minute adaptation, starring Music Academy alumna mezzo-soprano Isabel Leonard as its rags-to-riches princess. Maestro Emmanuel Villaume leads a delightful cast, which includes mezzo-soprano Emily D'Angelo as Cinderella's Prince Charming, soprano Jessica Pratt as her Fairy Godmother, and mezzo-soprano Stephanie Blythe and bass-baritone Laurent Naouri as her feuding guardians.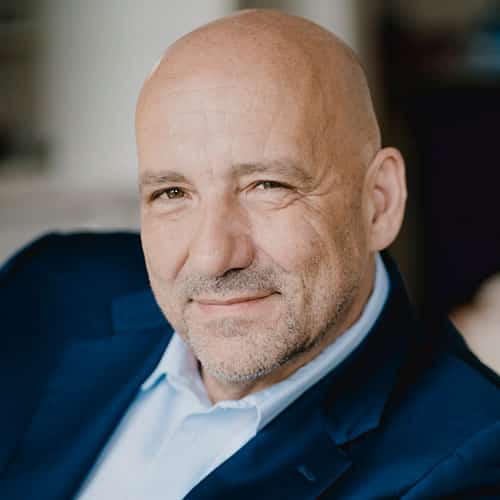 Emmanuel Villaume
Conductor
Isabel Leonard
Cinderella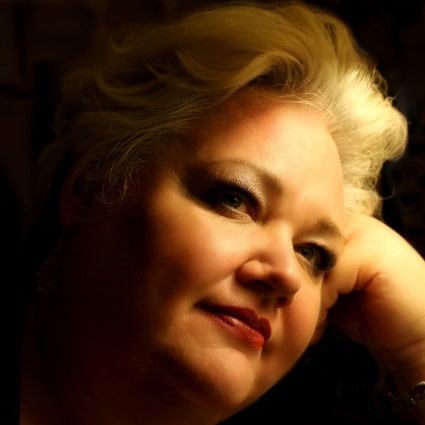 Stephanie Blythe
Madame De La Haltiere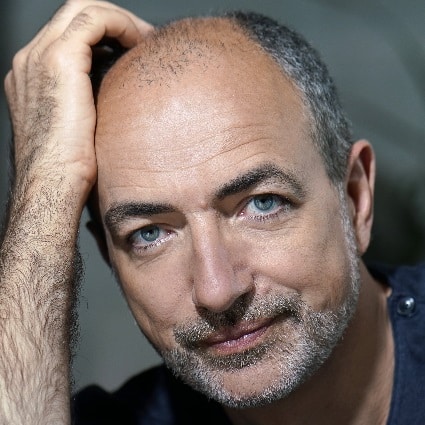 Laurent Naouri
Pandolfe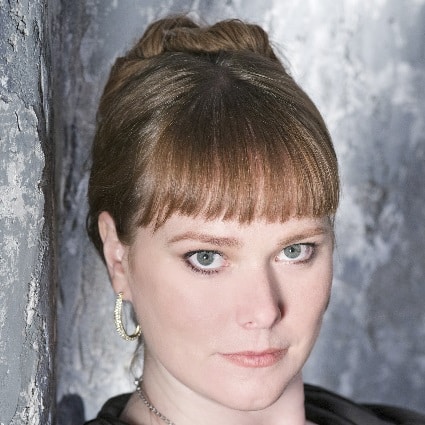 Jessica Pratt
The Fairy Godmother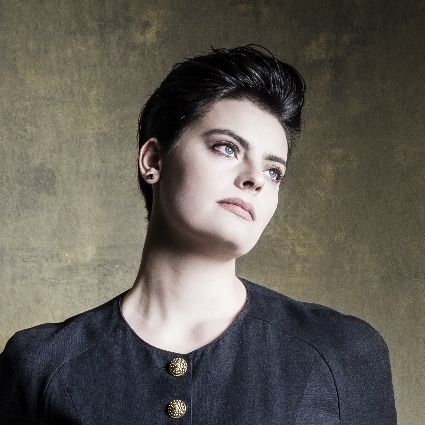 Emily D'Angelo
Prince Charming
SUMMER FESTIVAL TICKET OFFICE
CARSEY TICKET OFFICE
805-969-8787 
HOURS: 10 AM-5 PM
OPEN IN PERSON: Weekdays MON, JUN 6–FRI, AUG 5
Questions? Please email TicketOffice@musicacademy.org
If you are unable to attend, call the Ticket Return Hotline at 805-565-5400 at least 24 hours prior to the event to donate your tickets back as a tax-deductible contribution.
Events You May Be Interested In
How Many Tickets?
Add to Cart
Seat Successfully Added
Add another or click here to continue
Tickets Added to Cart
Successfully Logged In
Adding {{itemName}} to cart
Added {{itemName}} to cart
Privacy Overview
This website uses cookies so that we can provide you with the best user experience possible. Cookie information is stored in your browser and performs functions such as recognising you when you return to our website and helping our team to understand which sections of the website you find most interesting and useful.