In Cart
Chamber Night: Mendelssohn to Marsalis
Buy Now
Special thanks to Renegade Wines for generously supplying wine for this performance.
June 29-June 29
Music Academy Cast
Performed by
Remaining
Recommended
See More
Close
Chamber Night: Mendelssohn to Marsalis
Join us for an intimate and casual performance in Lehmann Hall
A new chamber music curriculum pairing fellows with Academy artists for intensive coachings results in five unique evening concerts. Each event stars the fellows in a curated program of full-length masterworks to music of the 21st century.
As a part of the experience, guests are invited to enjoy complimentary wine during the performance.
Daniel Joseph, Kun Yan, Hyeon Grace Hong, Maia Ruiz-Law, Alexandra Gonzales Siu, Haoge Wang, Hanna Zhdan, Katia Tesarczyk Violins
String Quintet No. 2 in B-flat Major, Op. 87
Yuna Jo, Violin / Rumeng Liao, Violin / Nicholas Gallitano, Viola / Sophie Choate, Viola / Ha eun Song, Cello
Suite from A Fiddler's Tale
Sarah Beth Overcash, Violin / Rachel Martin, Double Bass / Justin Best, Clarinet / Xavion Patterson, Bassoon / Austin Jace Cruz, Trumpet / Theodore Mark Swanson, Trombone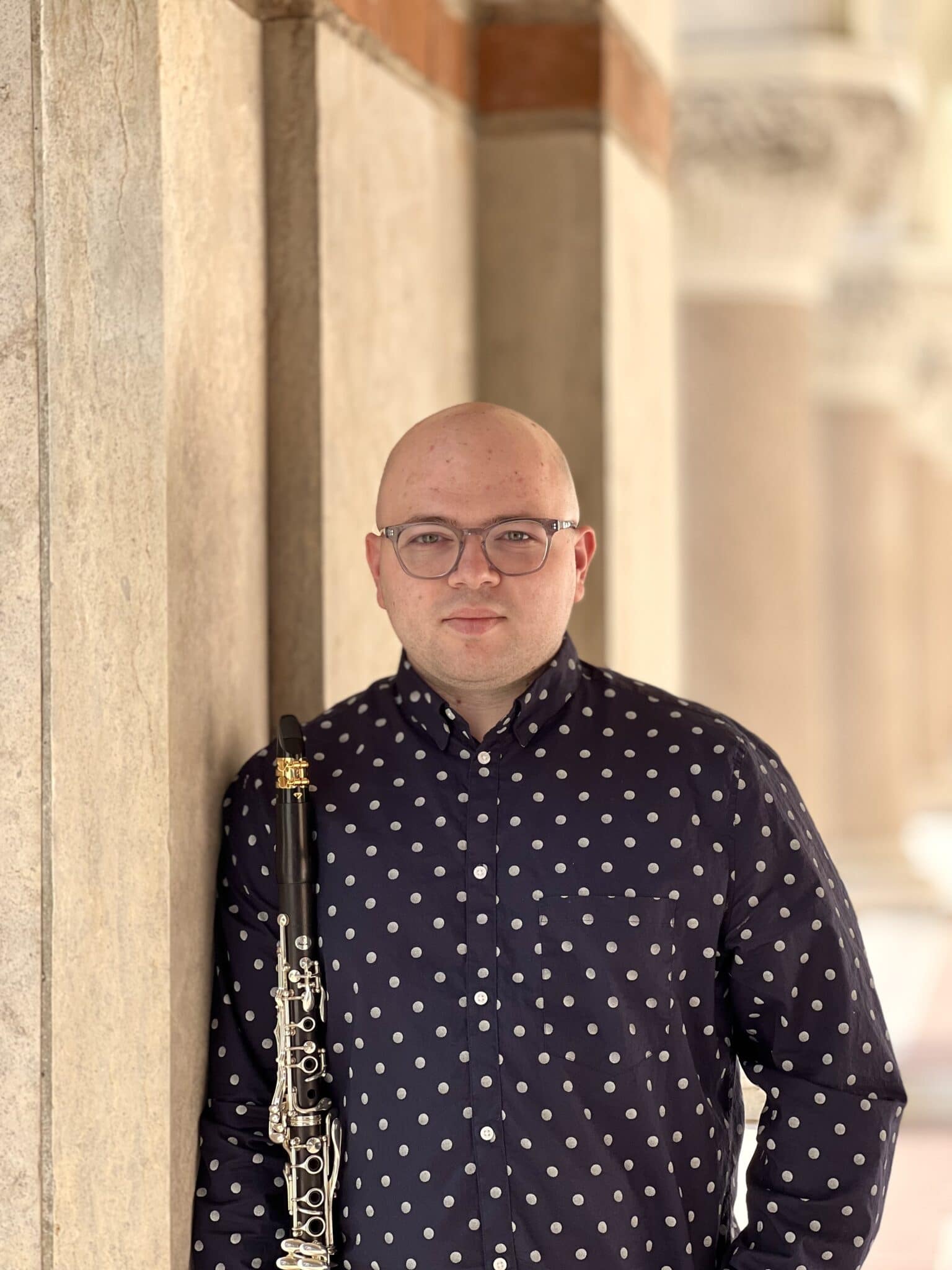 Justin Best
clarinet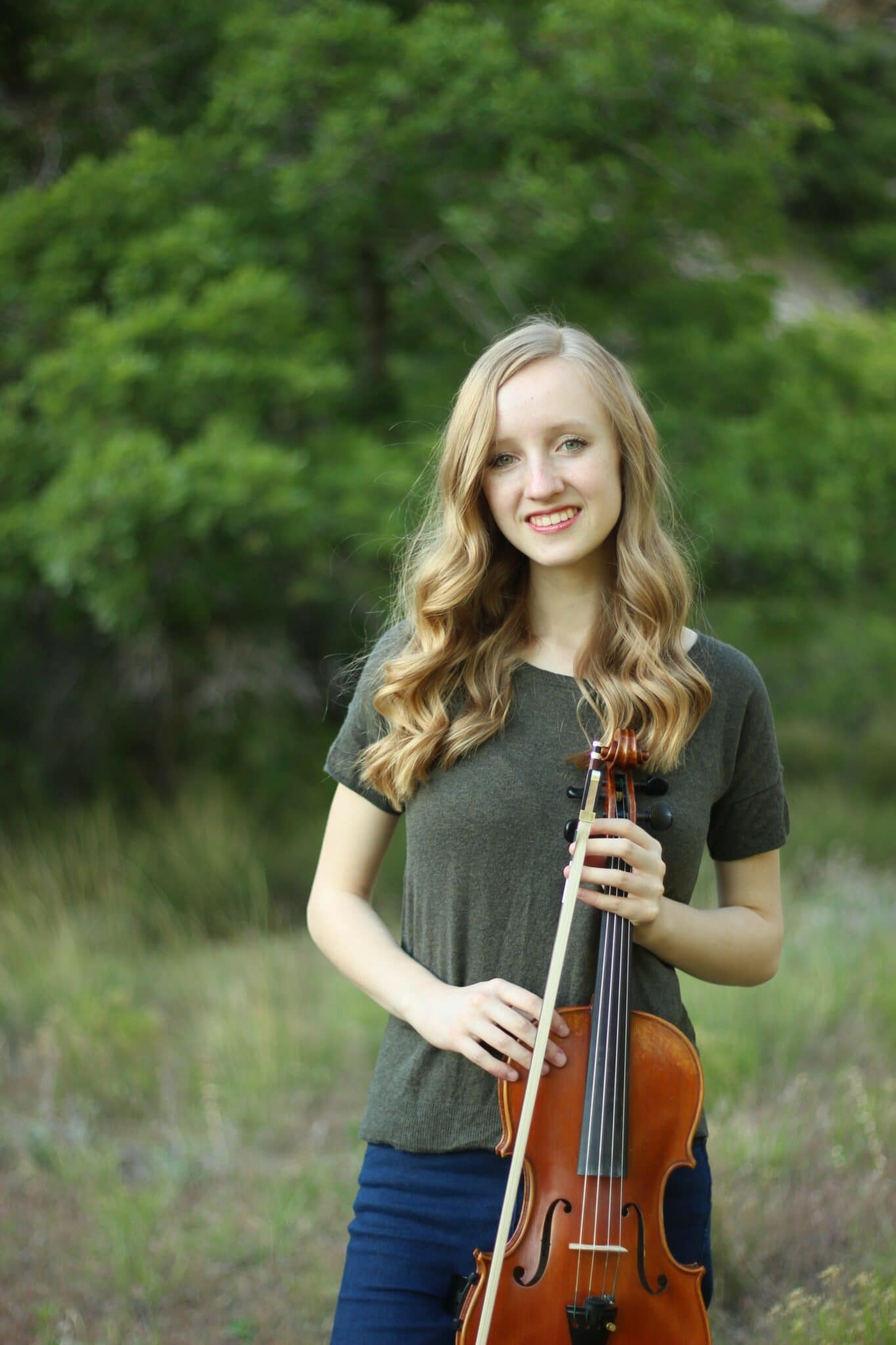 Sophie Choate
viola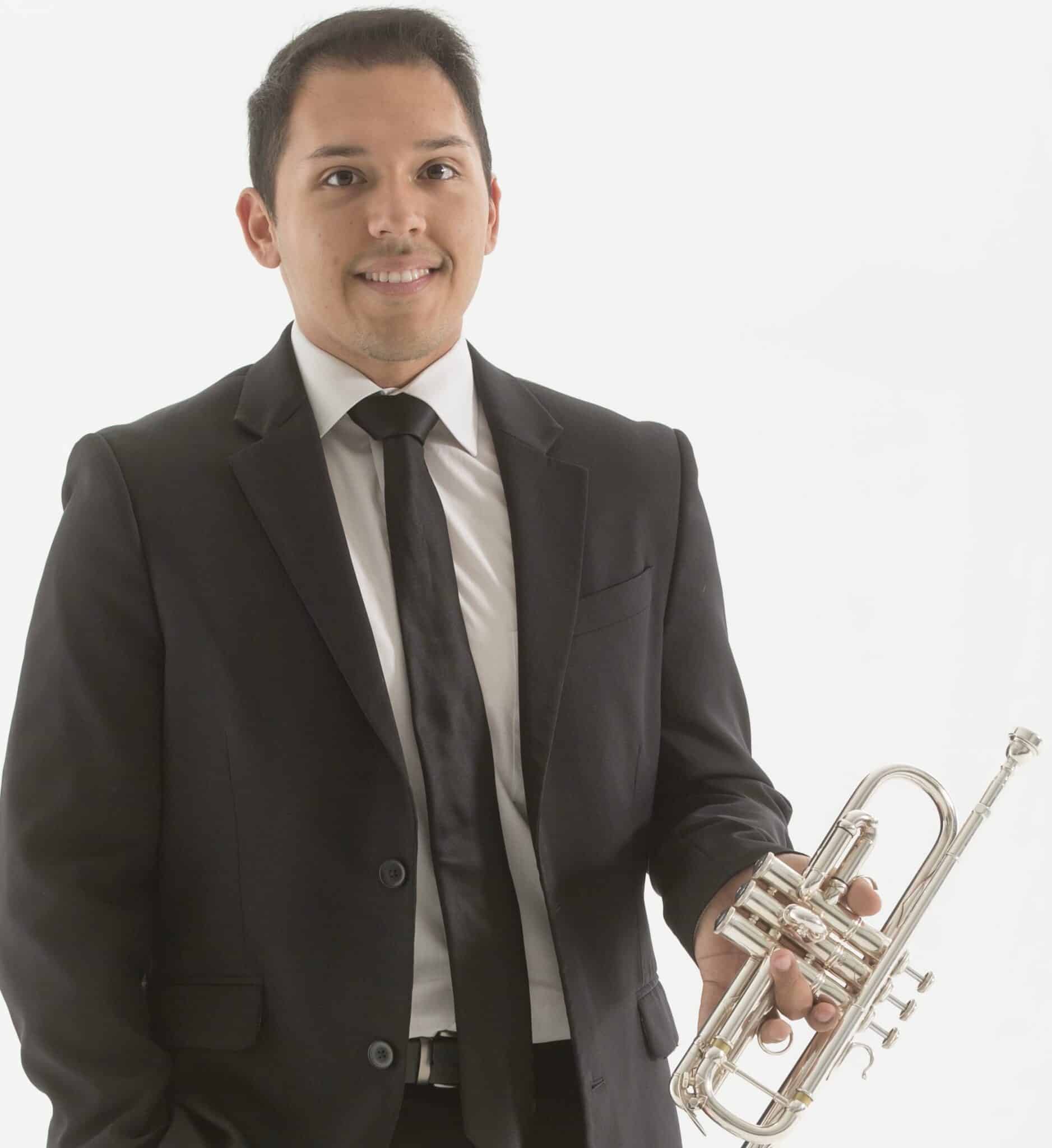 Austin Jace Cruz
trumpet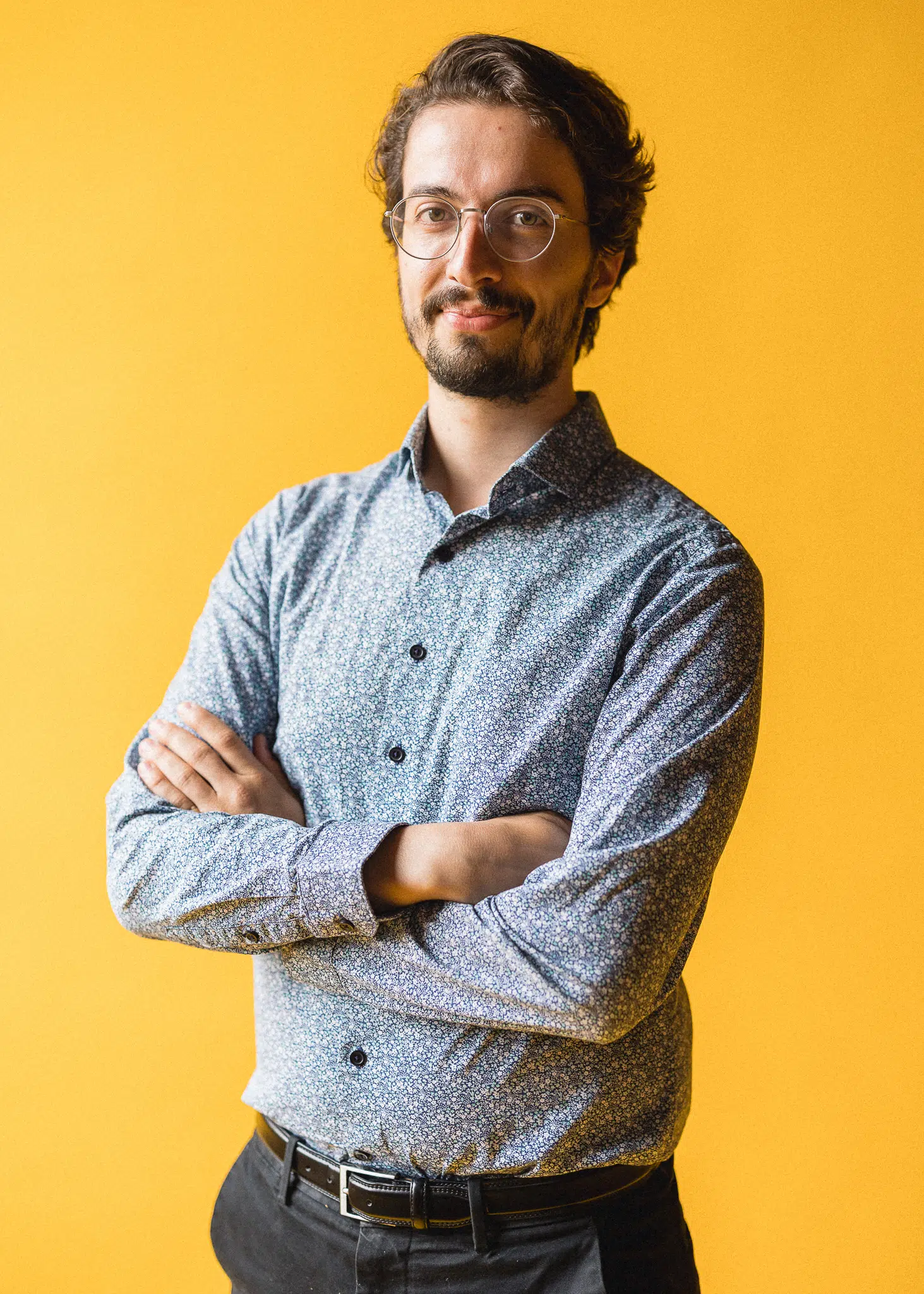 Nicholas Gallitano
viola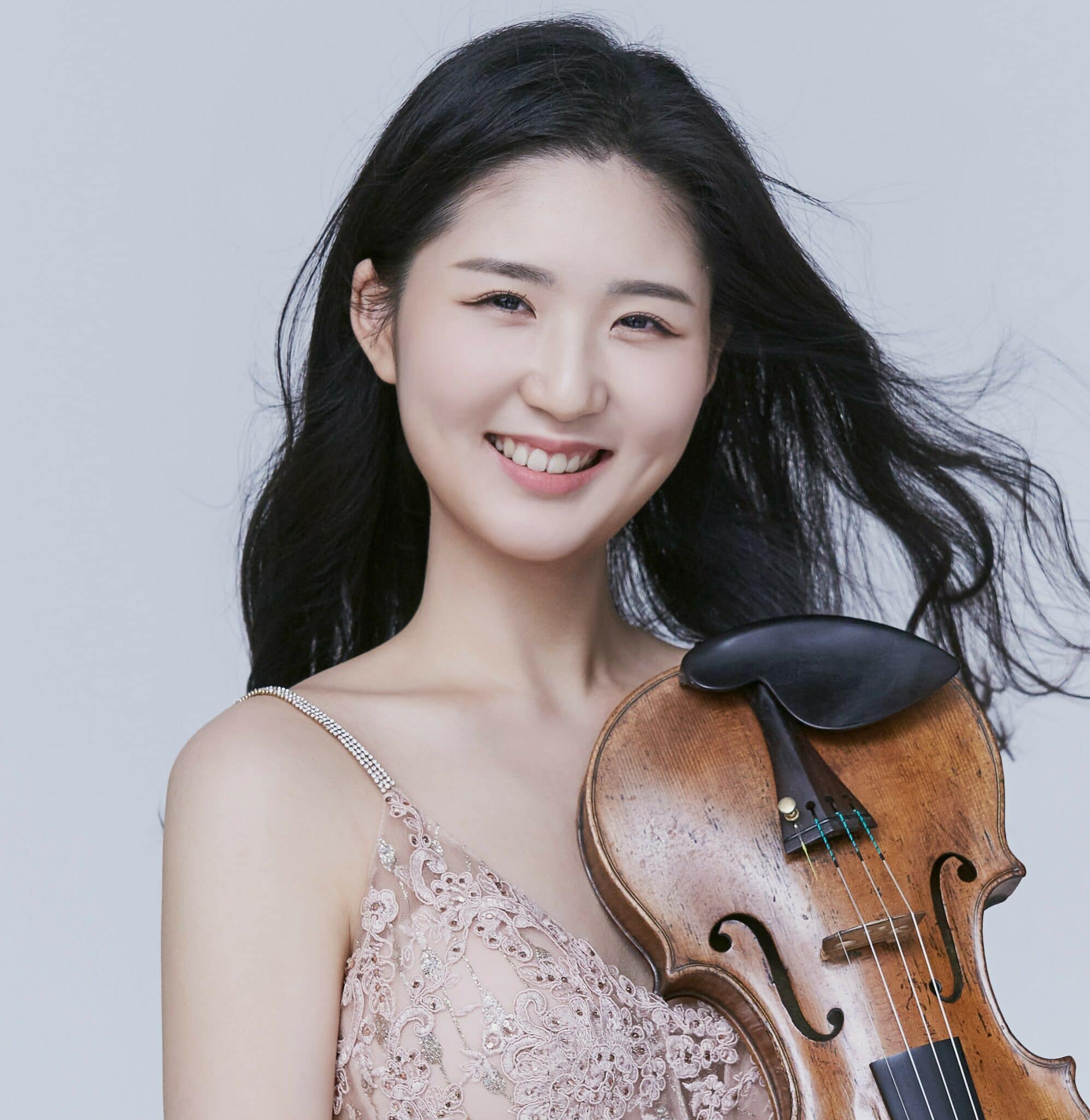 Hyeon Grace Hong
violin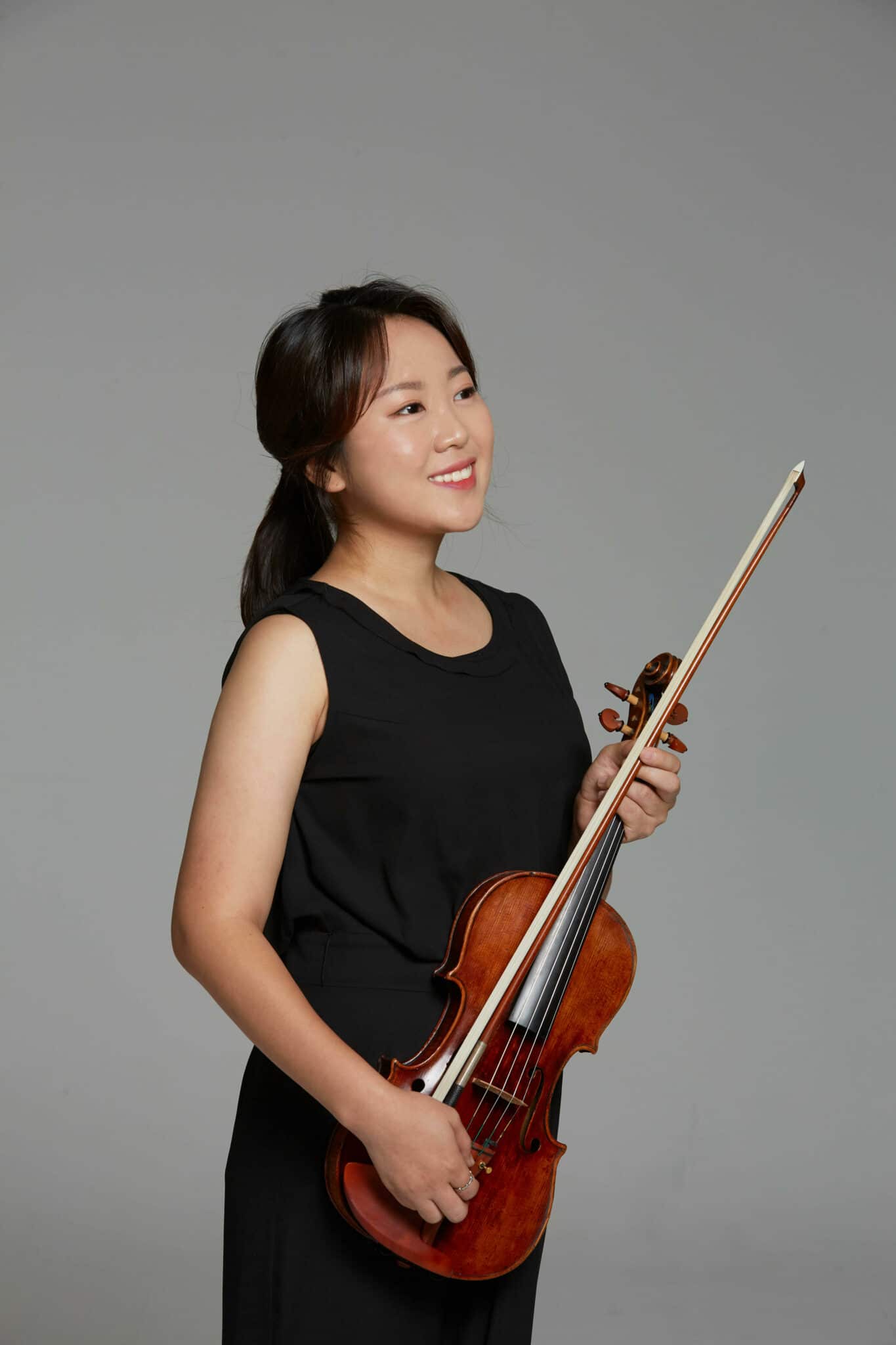 Yuna Jo
violin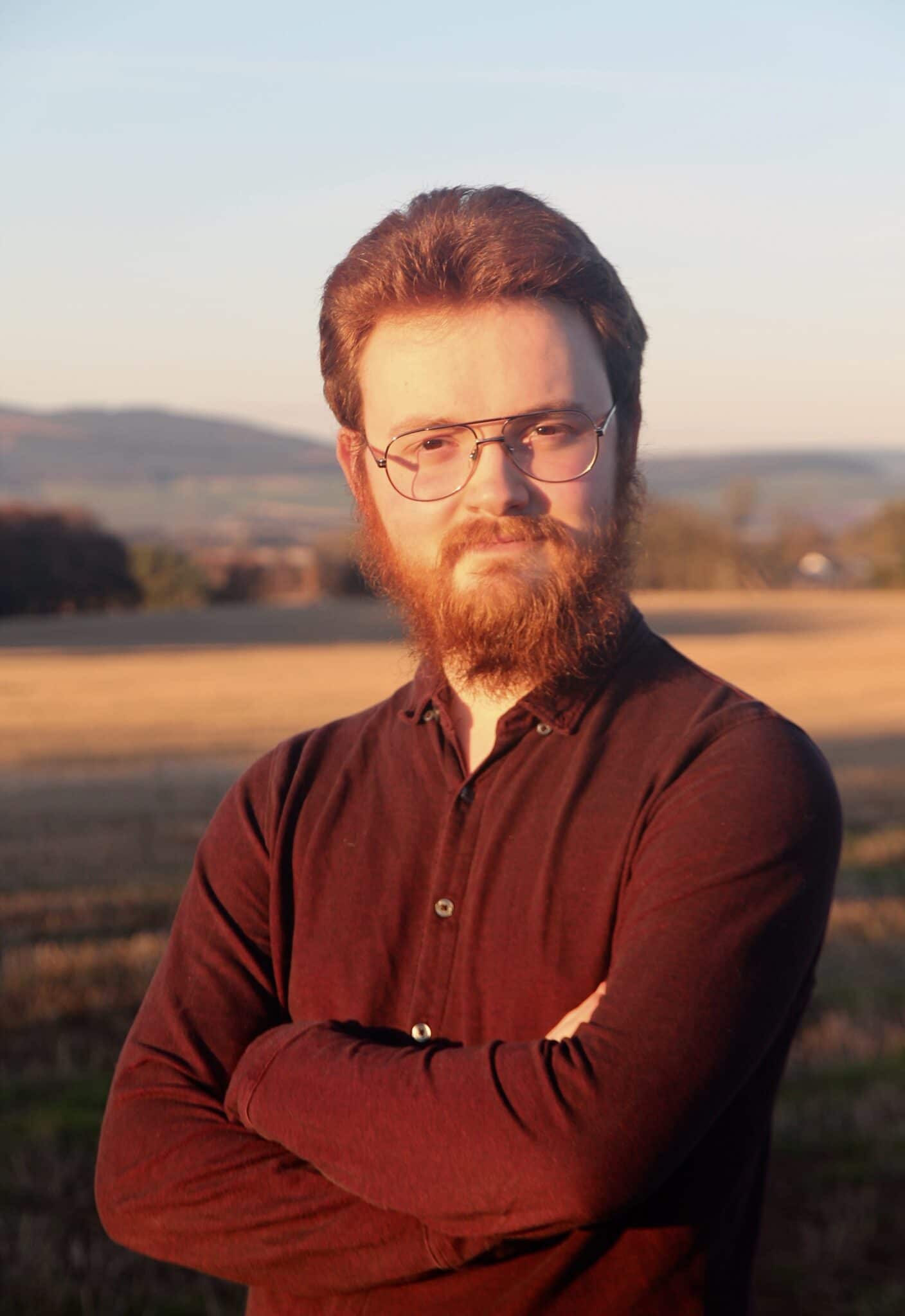 Daniel Joseph
violin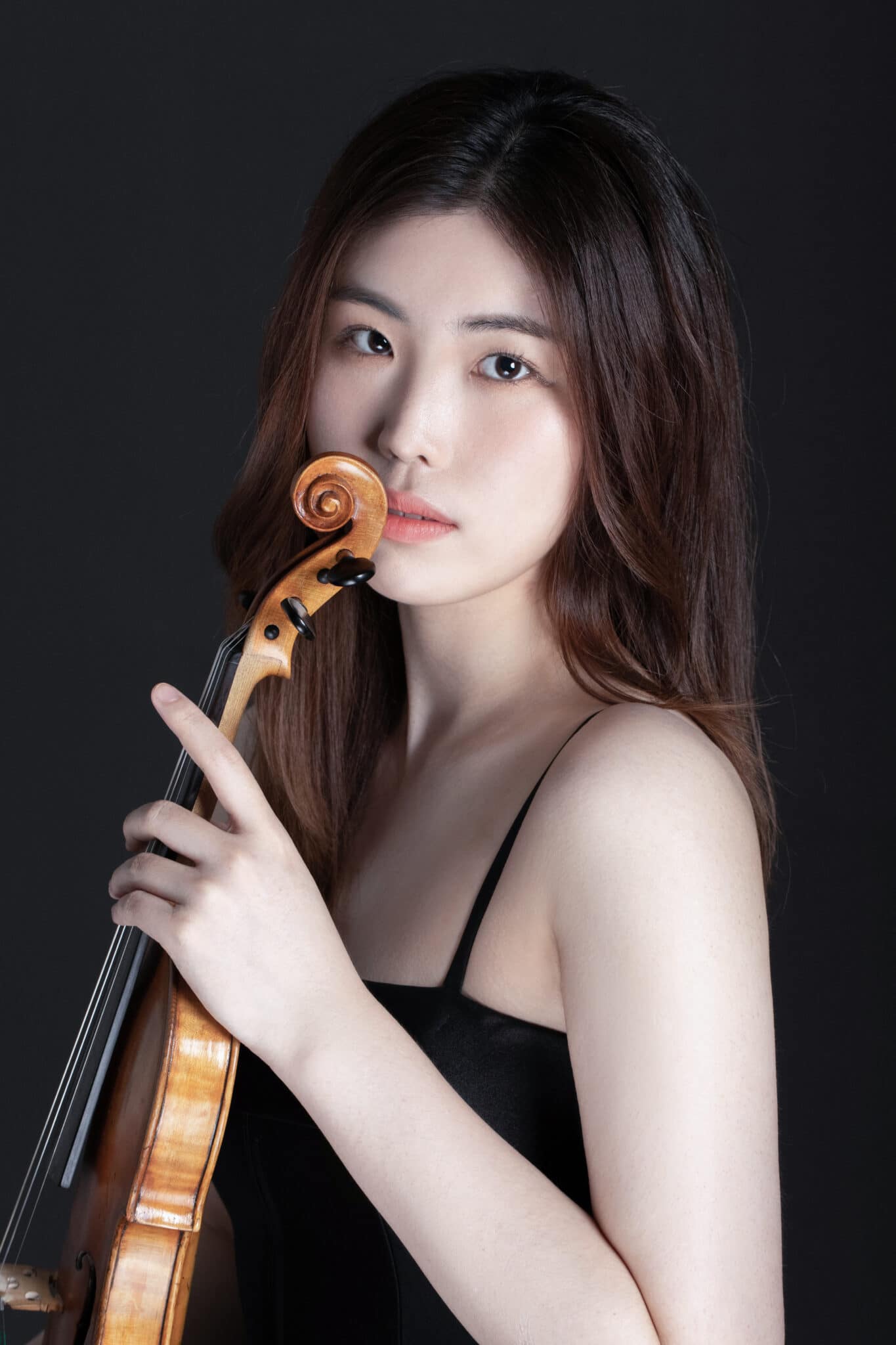 Rumeng Liao
violin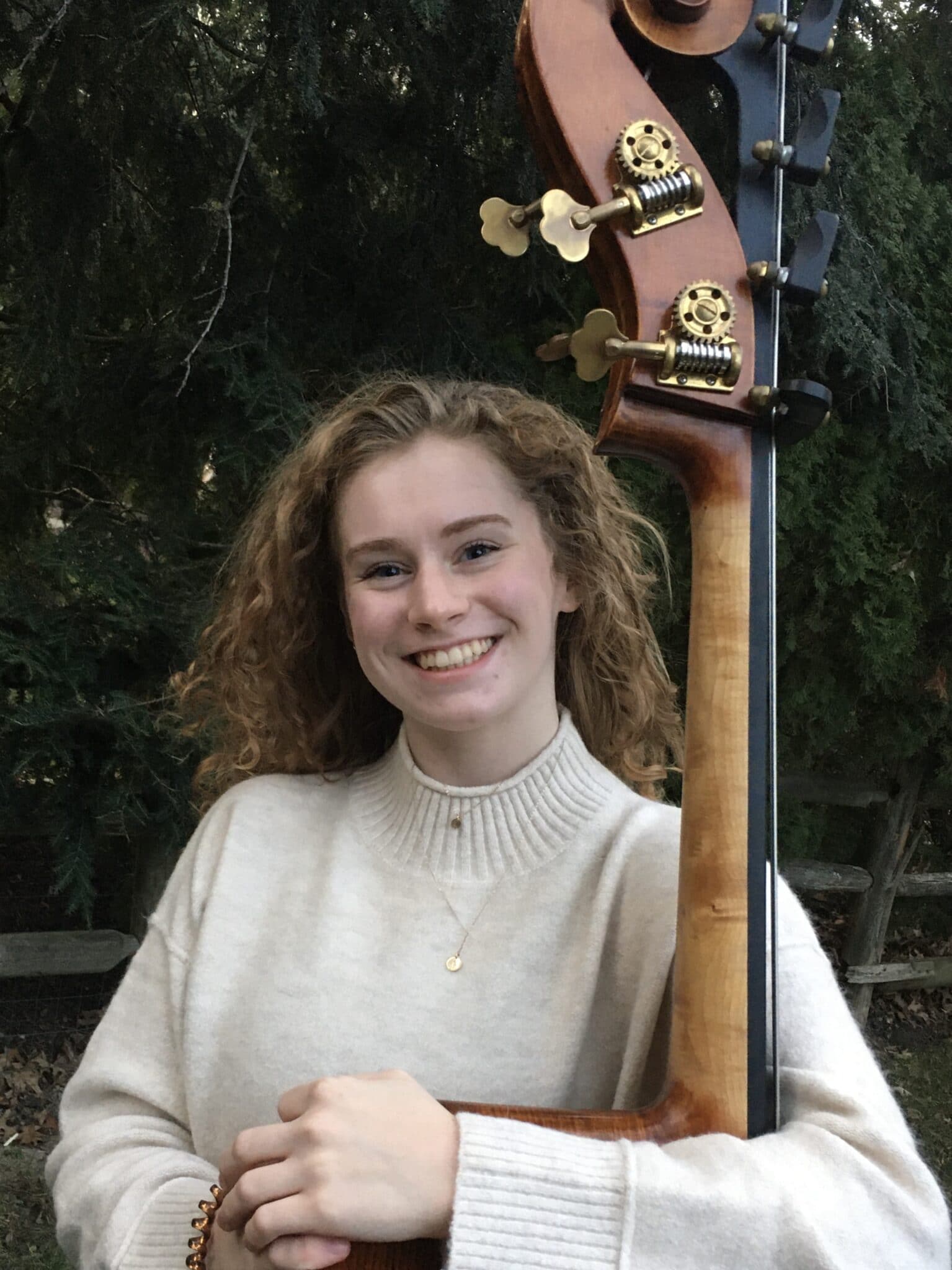 Rachel Martin
double bass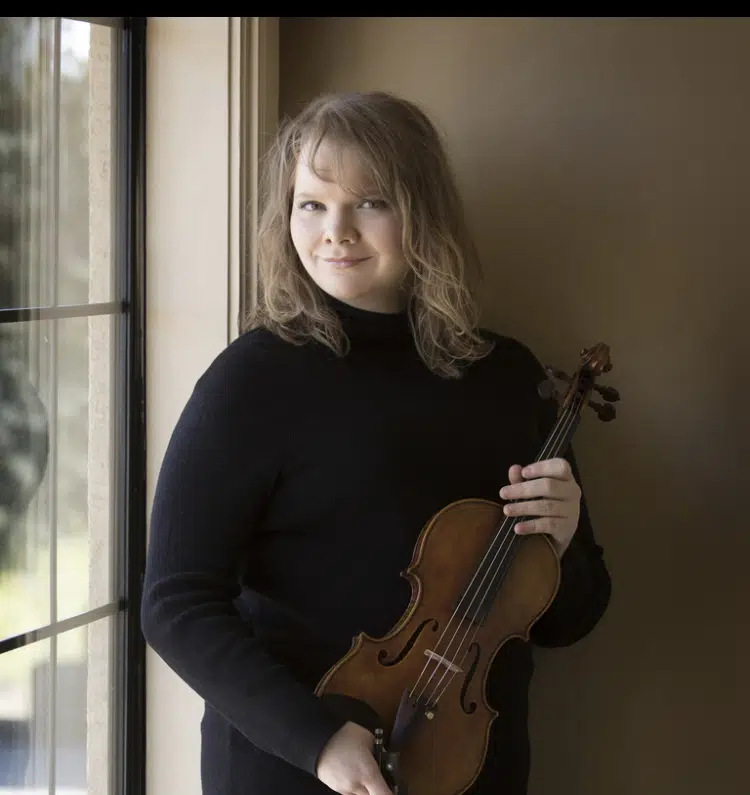 Sarah Beth Overcash
violin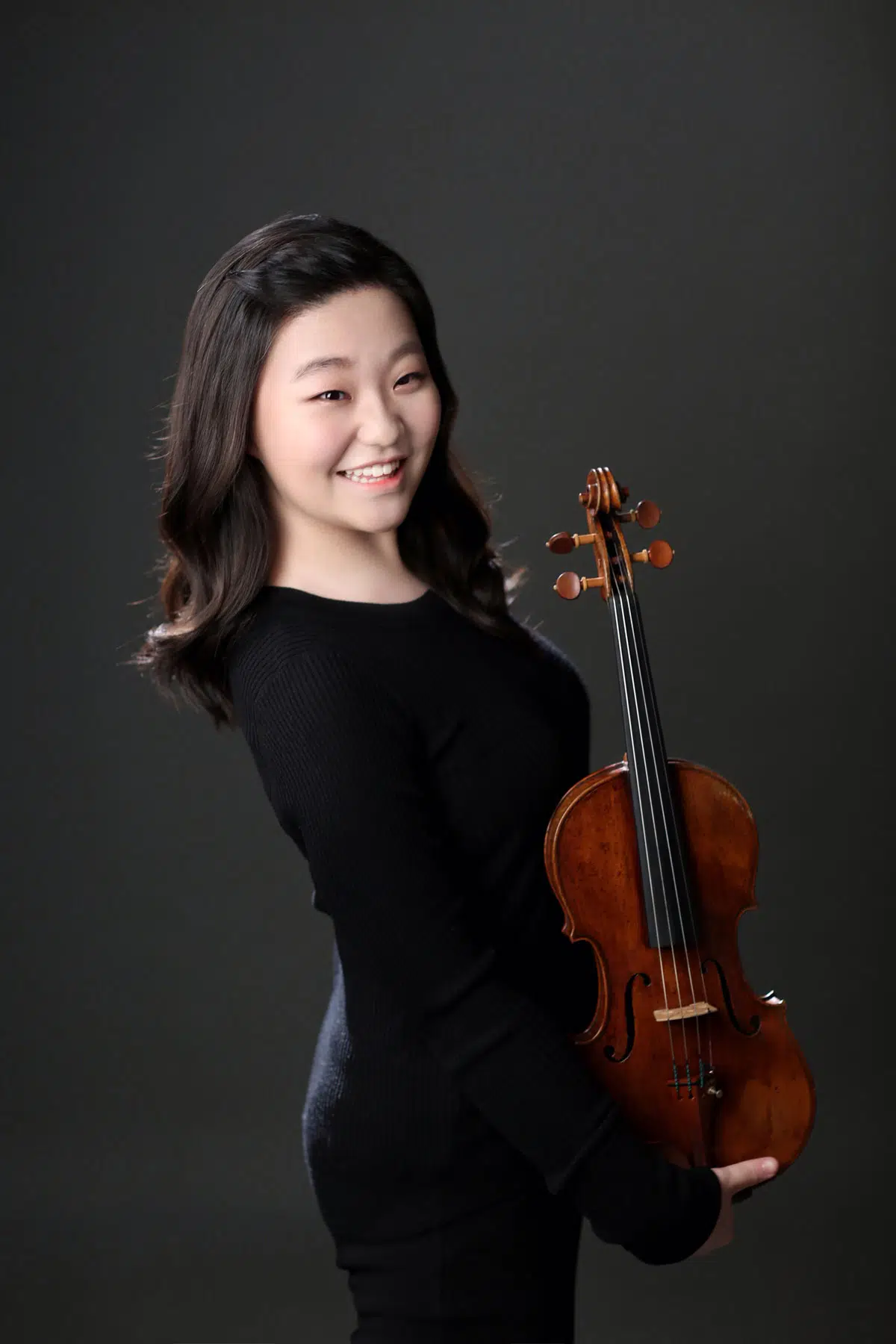 Jeeyoung Park
violin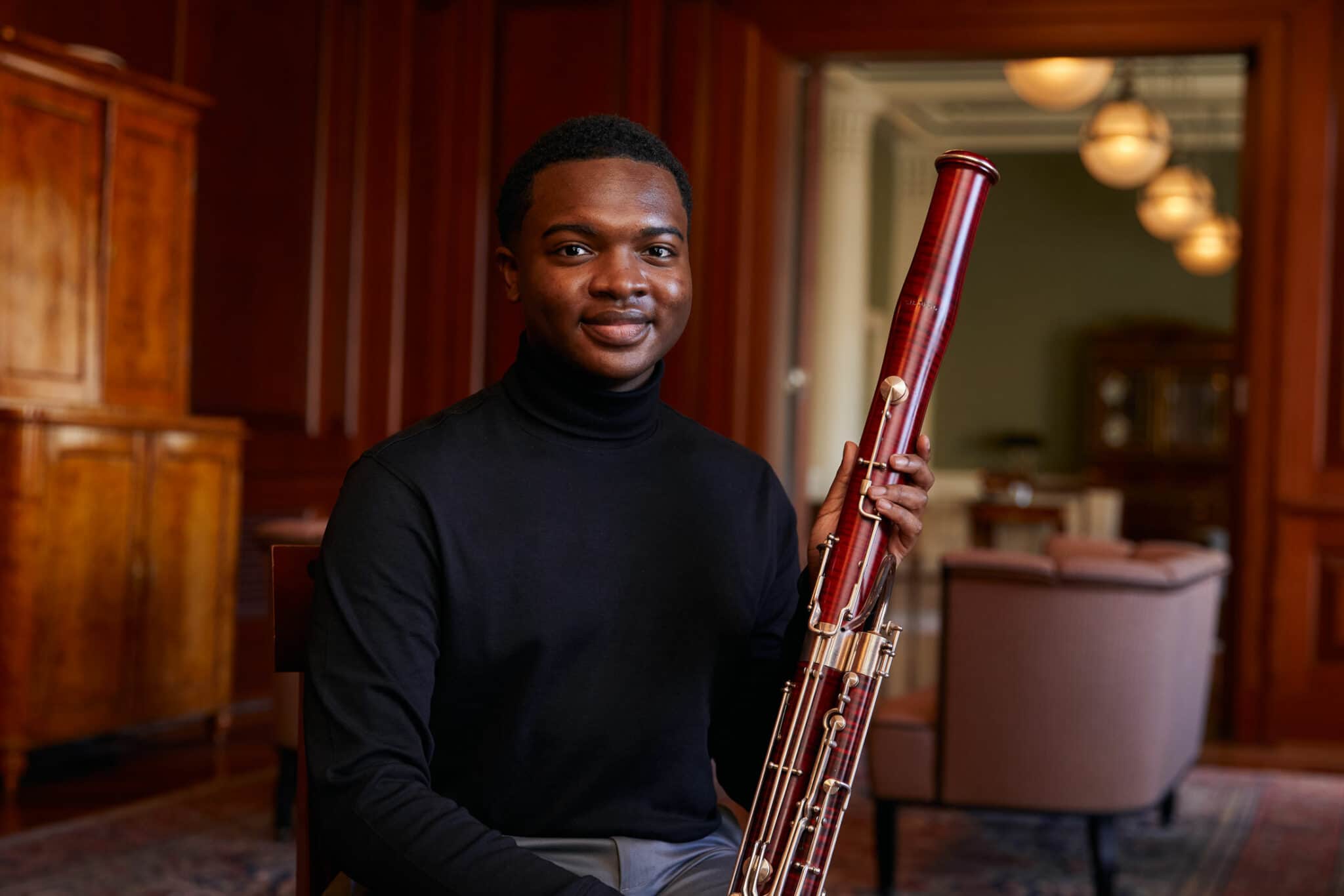 Xavion Patterson
bassoon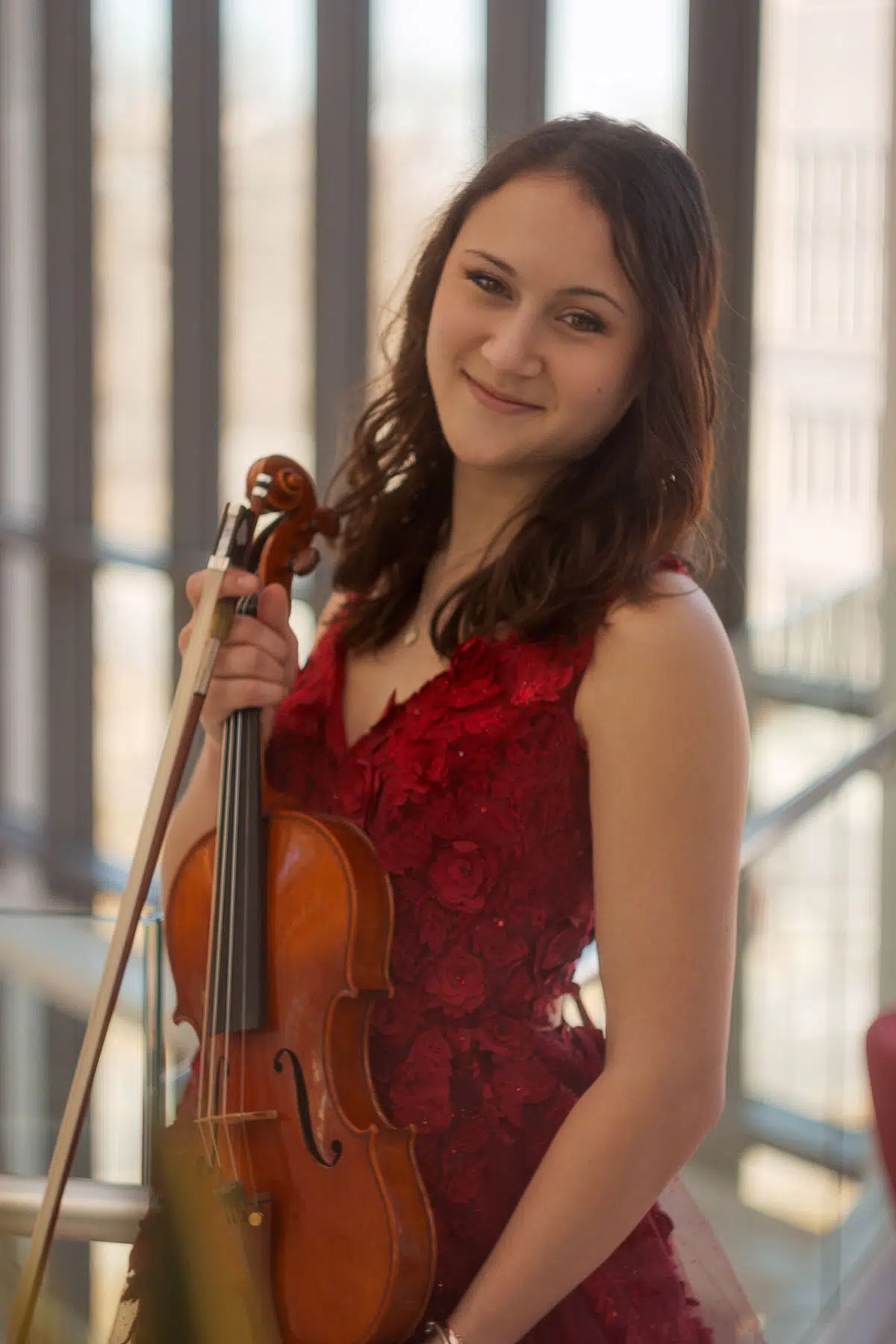 Maia Ruiz-Law
violin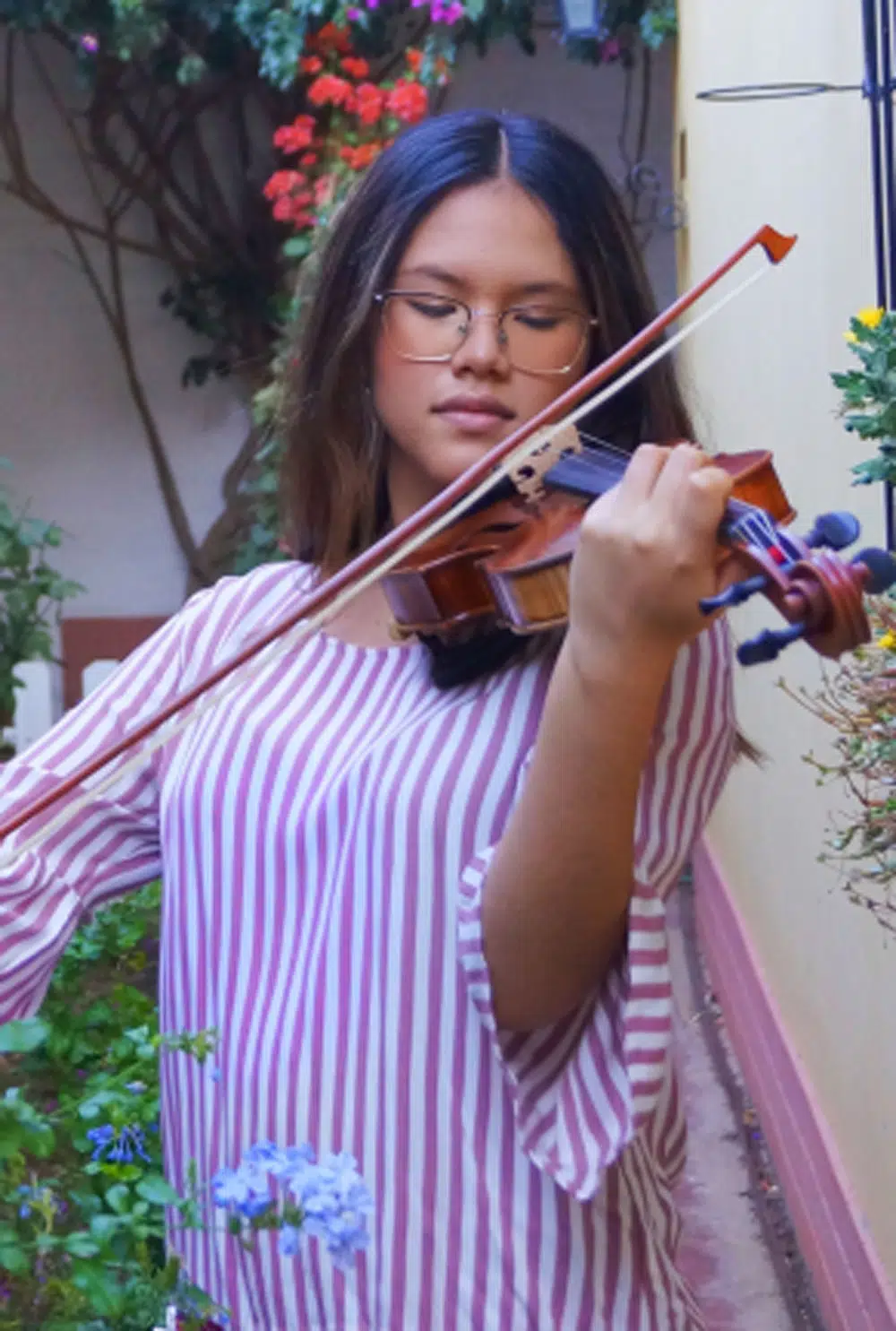 Alexandra Gonzales Siu
violin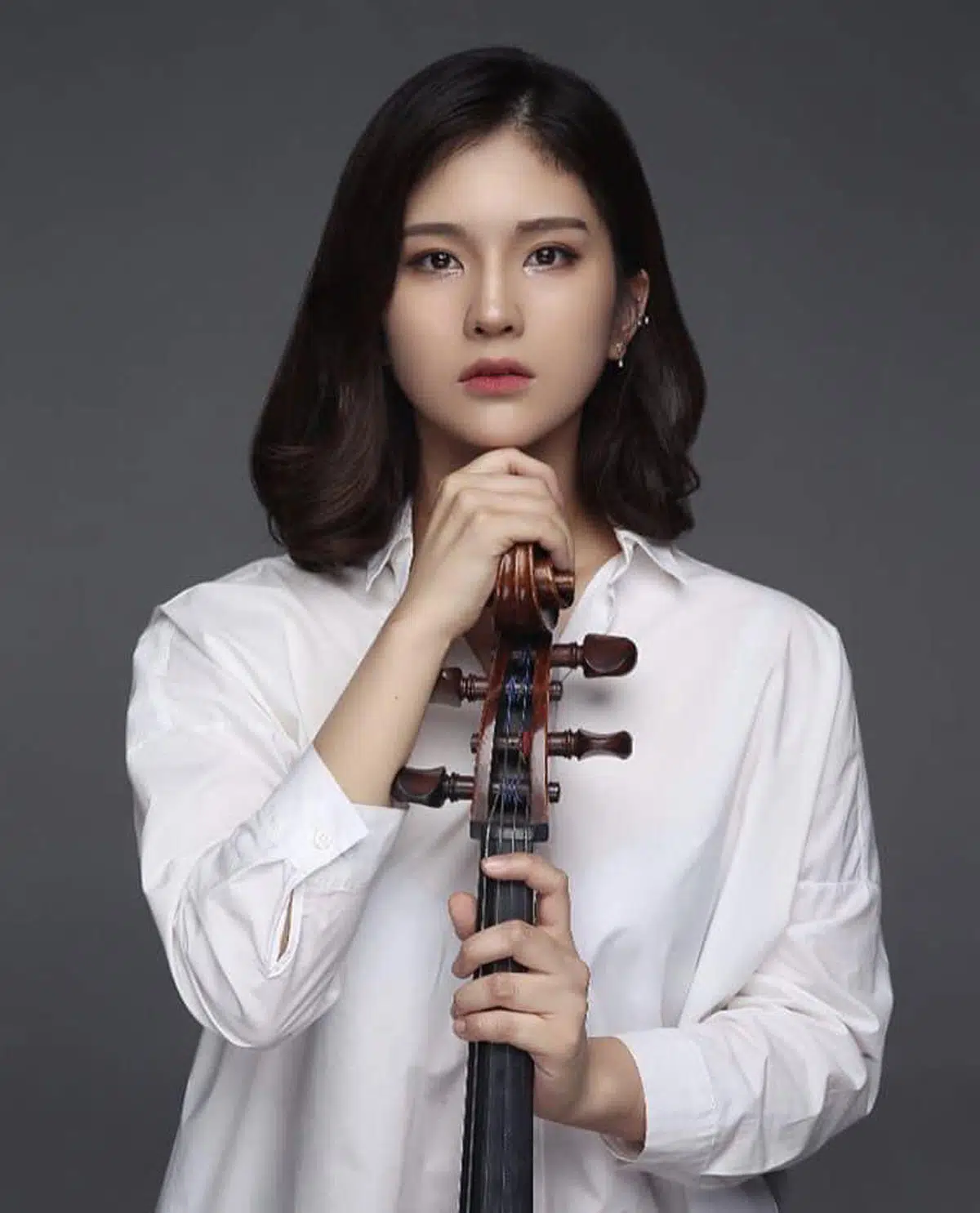 Ha eun Song
cello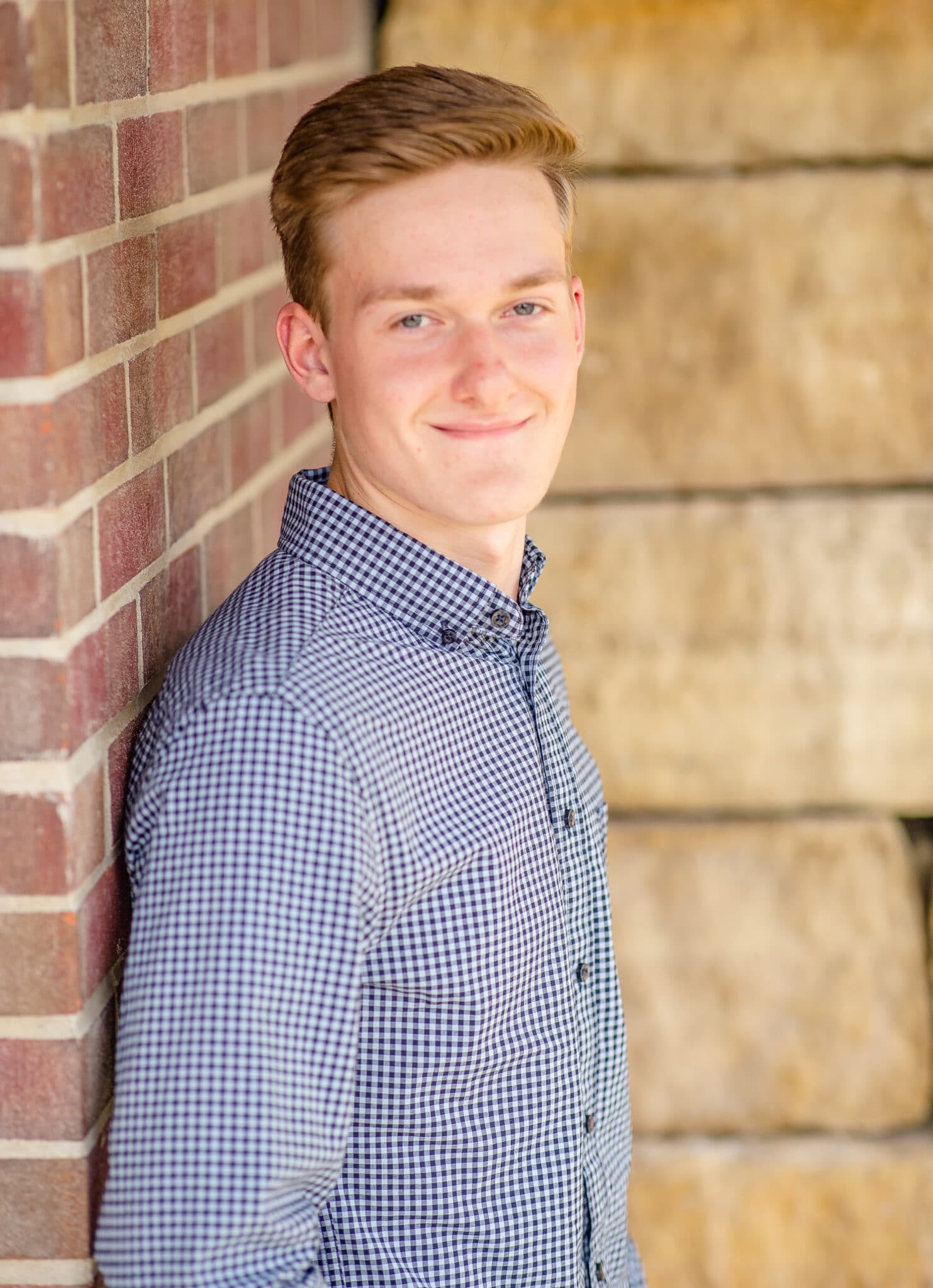 Theodore Mark Swanson
trombone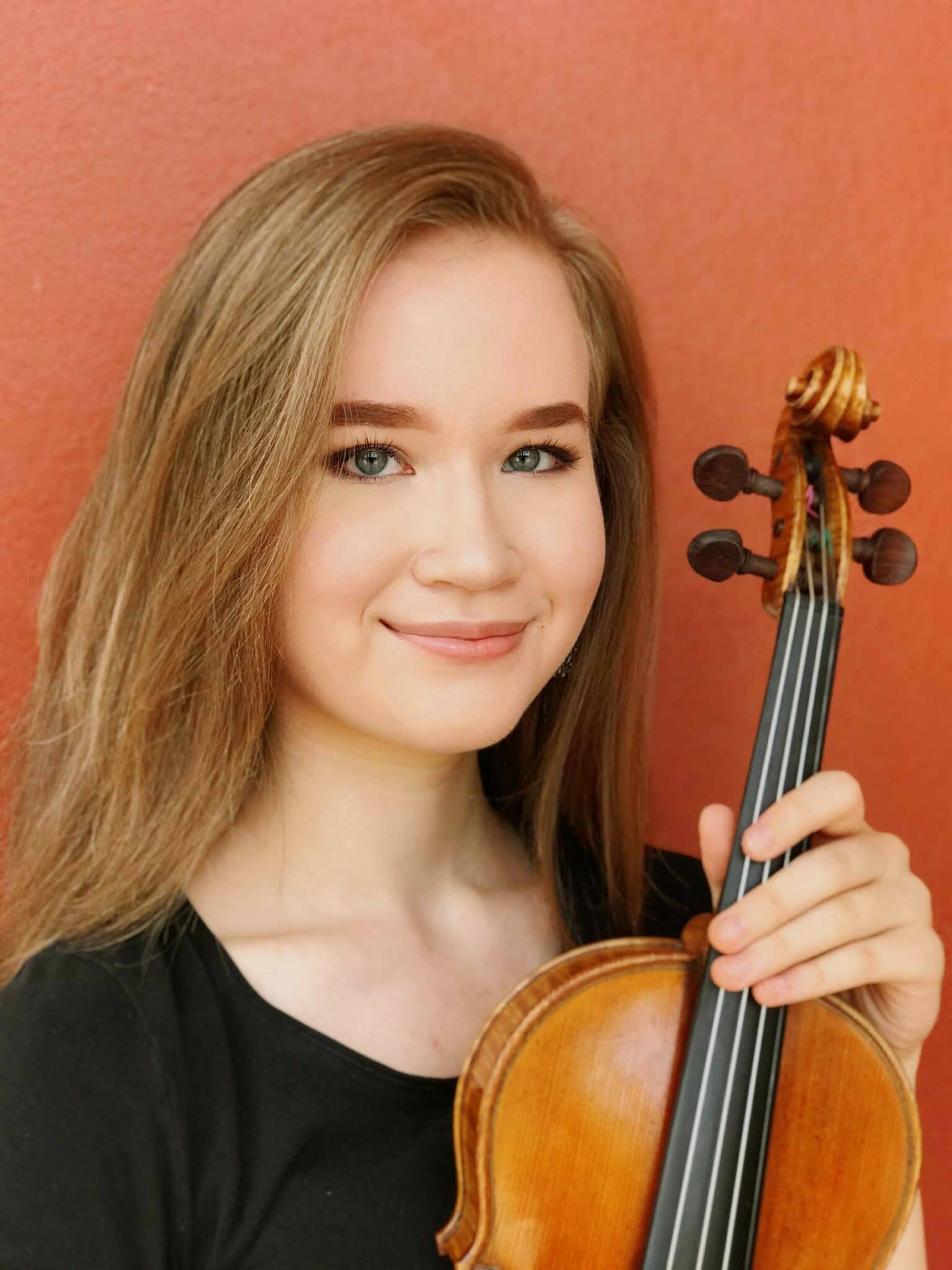 Katia Tesarczyk
violin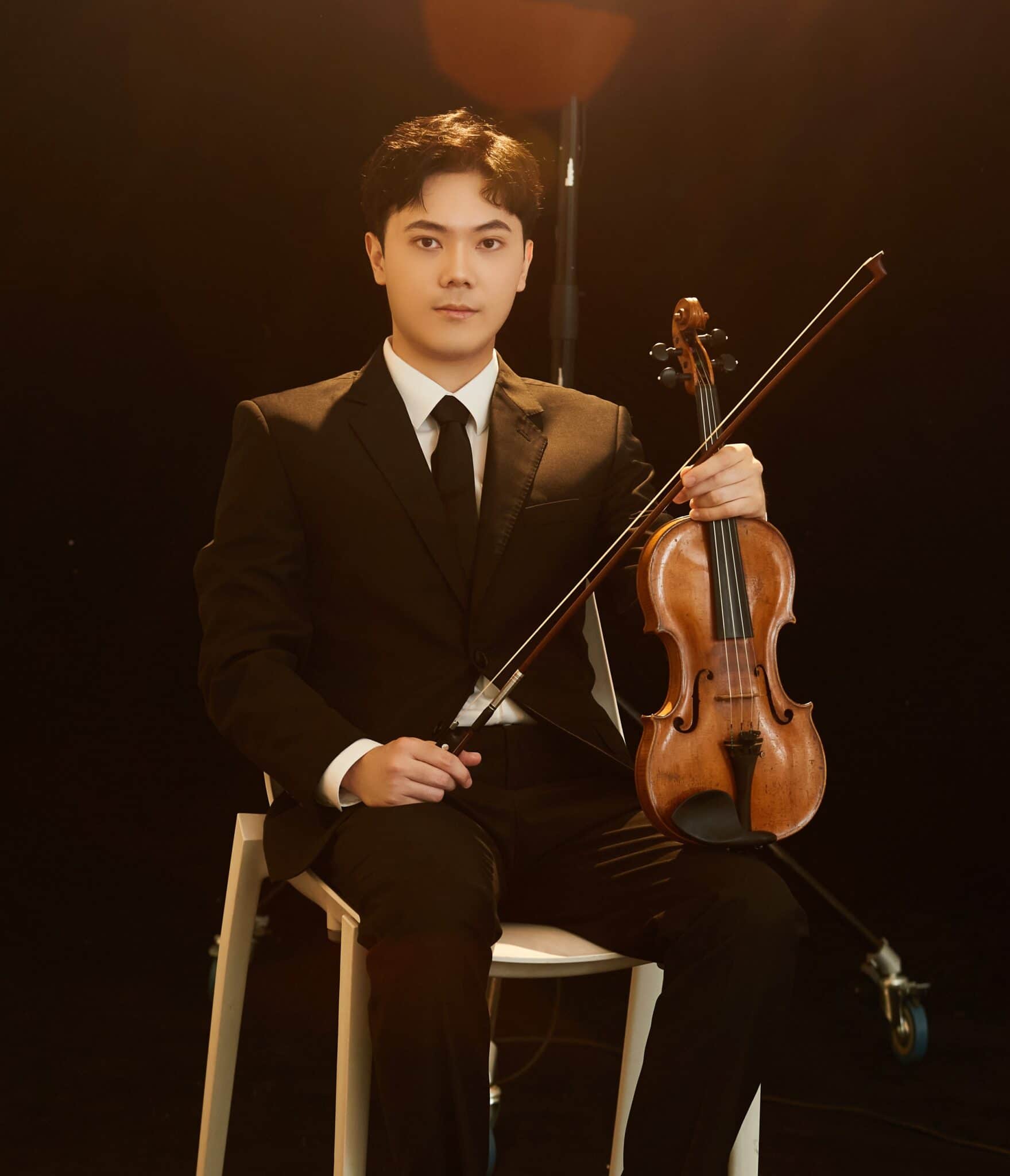 Haoge Wang
violin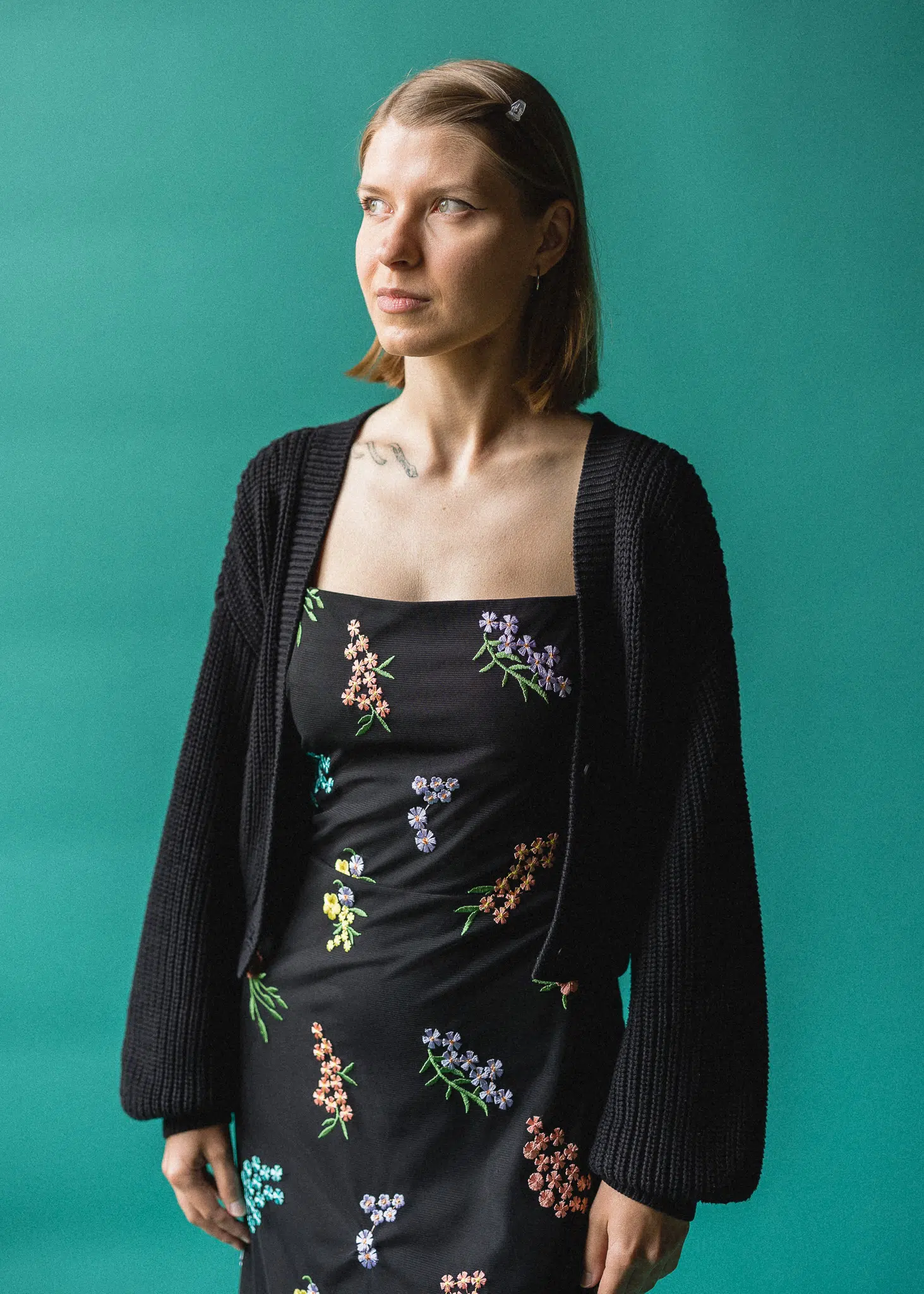 Hanna Zhdan
violin
Join us for these other Chamber Night concerts
Check back later for new events!
SUMMER FESTIVAL TICKET OFFICE
CARSEY TICKET OFFICE
805-969-8787 
HOURS: 10 AM-5 PM
OPEN IN PERSON: Weekdays MON, JUN 6–FRI, AUG 5
Questions? Please email TicketOffice@musicacademy.org
If you are unable to attend, call the Ticket Return Hotline at 805-565-5400 at least 24 hours prior to the event to donate your tickets back as a tax-deductible contribution.
Events You May Be Interested In
How Many Tickets?
Add to Cart
Seat Successfully Added
Add another or click here to continue
Tickets Added to Cart
Successfully Logged In
Adding {{itemName}} to cart
Added {{itemName}} to cart
Privacy Overview
This website uses cookies so that we can provide you with the best user experience possible. Cookie information is stored in your browser and performs functions such as recognising you when you return to our website and helping our team to understand which sections of the website you find most interesting and useful.