In Cart
Chamber Night #1: Mozart, Brahms & MTT
SOLD OUT
part of the Chamber Nights Series
Regular Price
starting at $45
June 28-June 28
Music Academy Cast
Performed by
Remaining
Recommended
See More
Close
Chamber Night #1: Mozart, Brahms & MTT
Long ago, small groups of classical musicians entertained nobility in the elegant salons where they held court. The music was designed for the space – intimate, inviting, elegant in every detail.
Today, modern audiences can partake in this experience in a less formal setting, with a series of exquisite chamber concerts, each preceded by a wine reception.
Street Song for Brass Quintet
Davan Sagara trumpet, Paul Armitage trumpet, Alessandra Marie Liebmann horn, Alex Ertl tenor trombone, Chandler Currier tuba
Peter Barber bass-baritone, Lon Fon Law double bass, Julian Garvue piano
String Quintet No. 2 in G Major, Op. 111
Jason Moon violin, Brian Zhan violin, Daniel Miles viola, Nicolas Valencia viola, Joseph Mostwin cello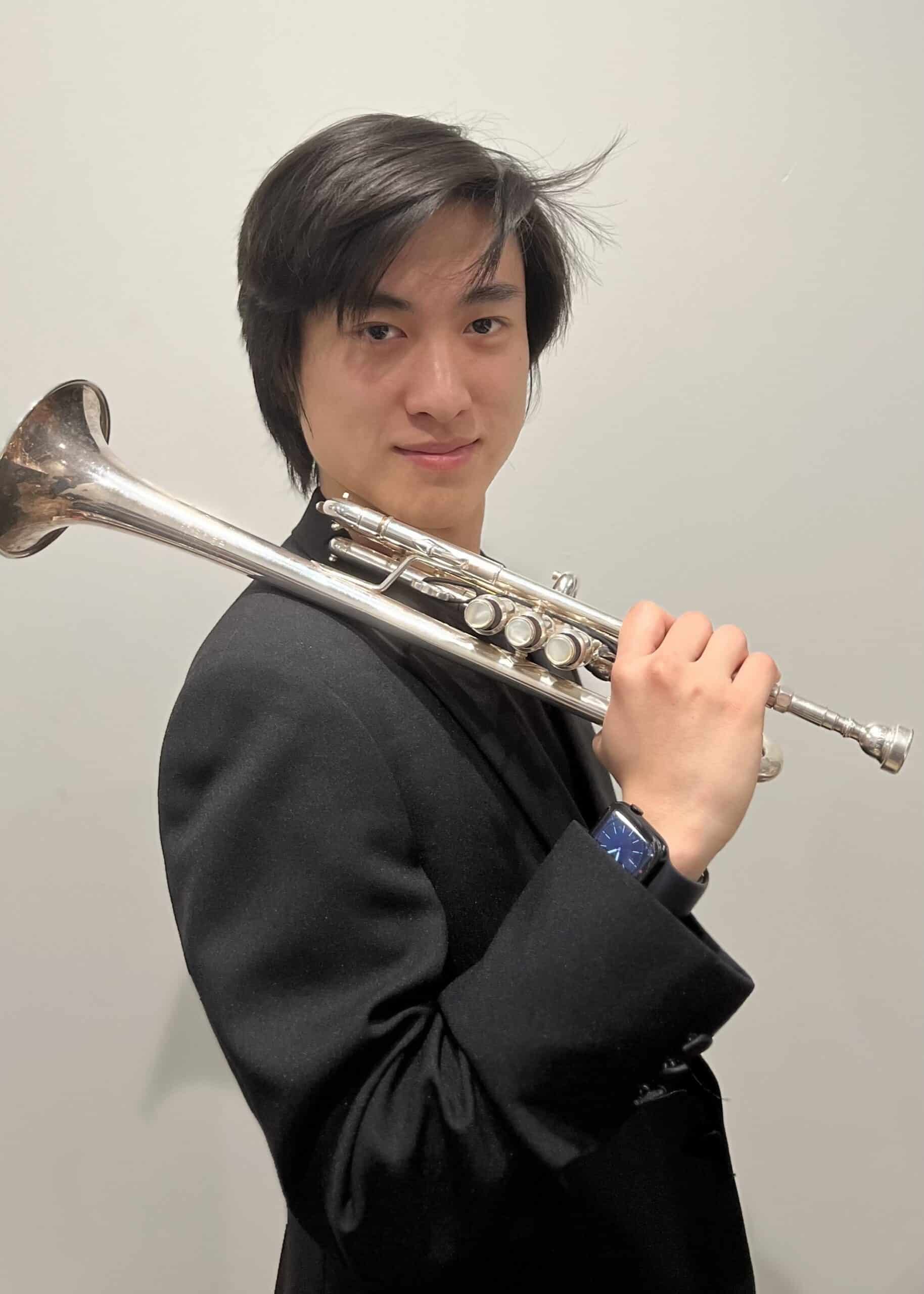 Davan Sagara
trumpet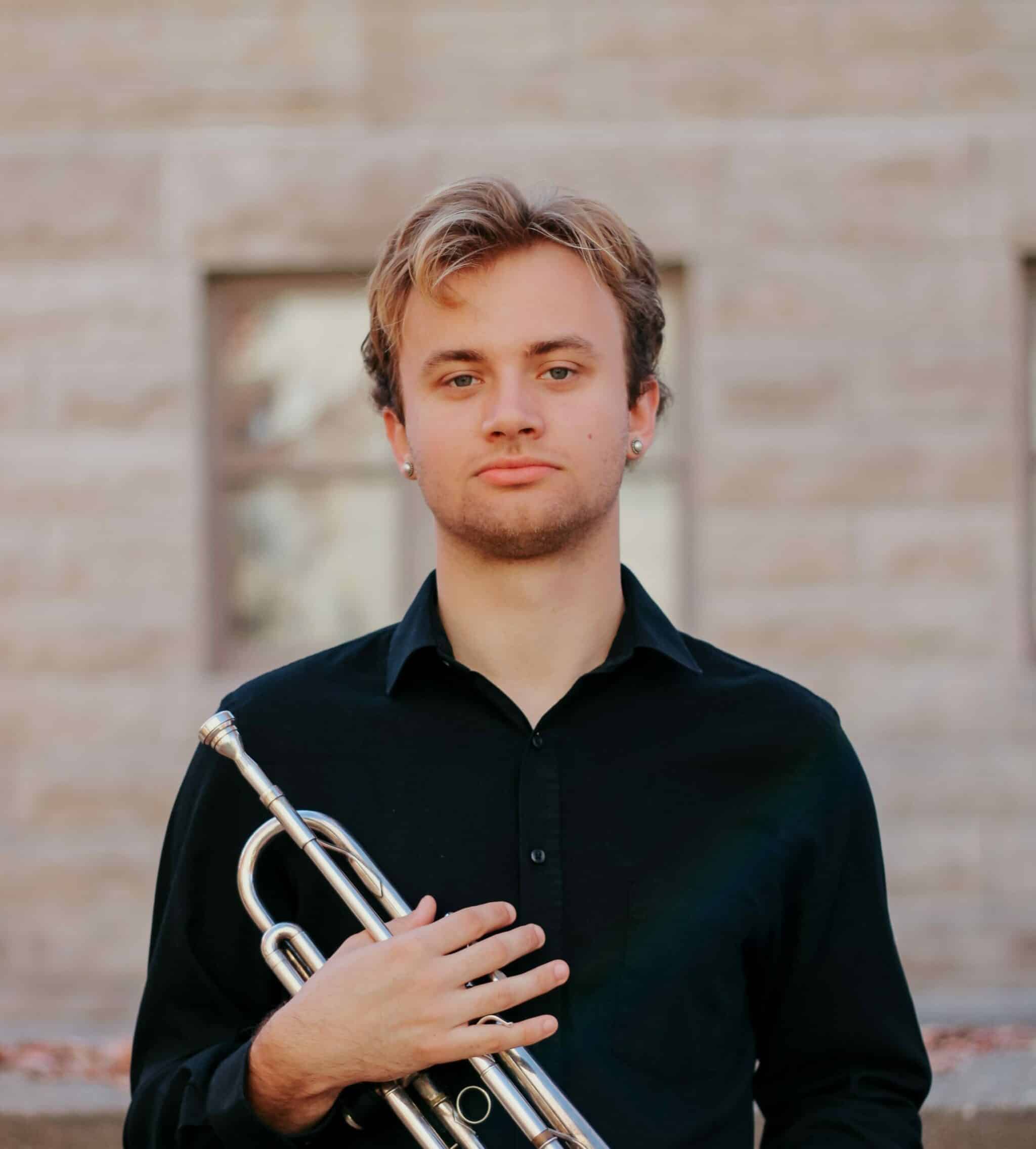 Paul Armitage
trumpet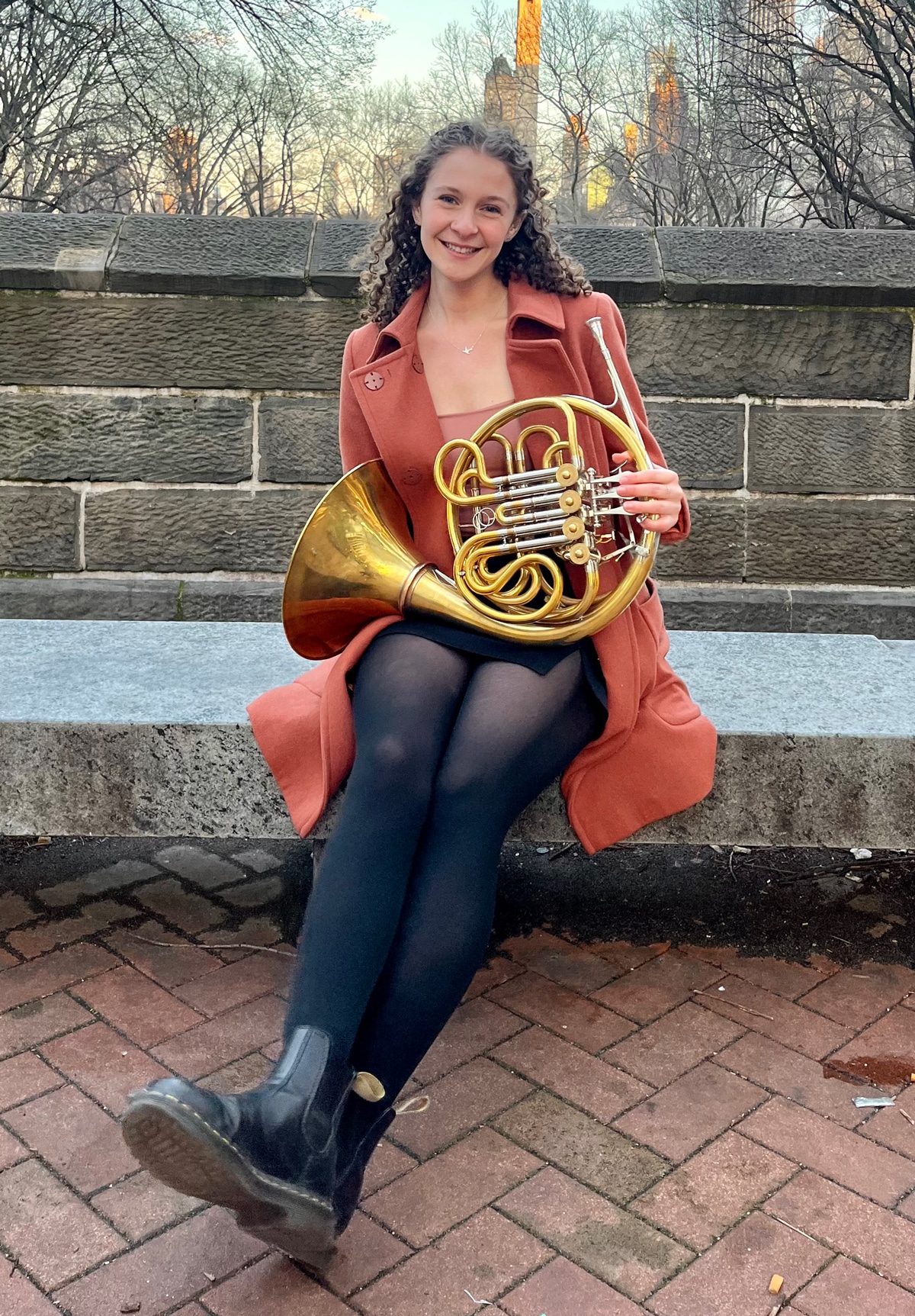 Alessandra Marie Liebmann
horn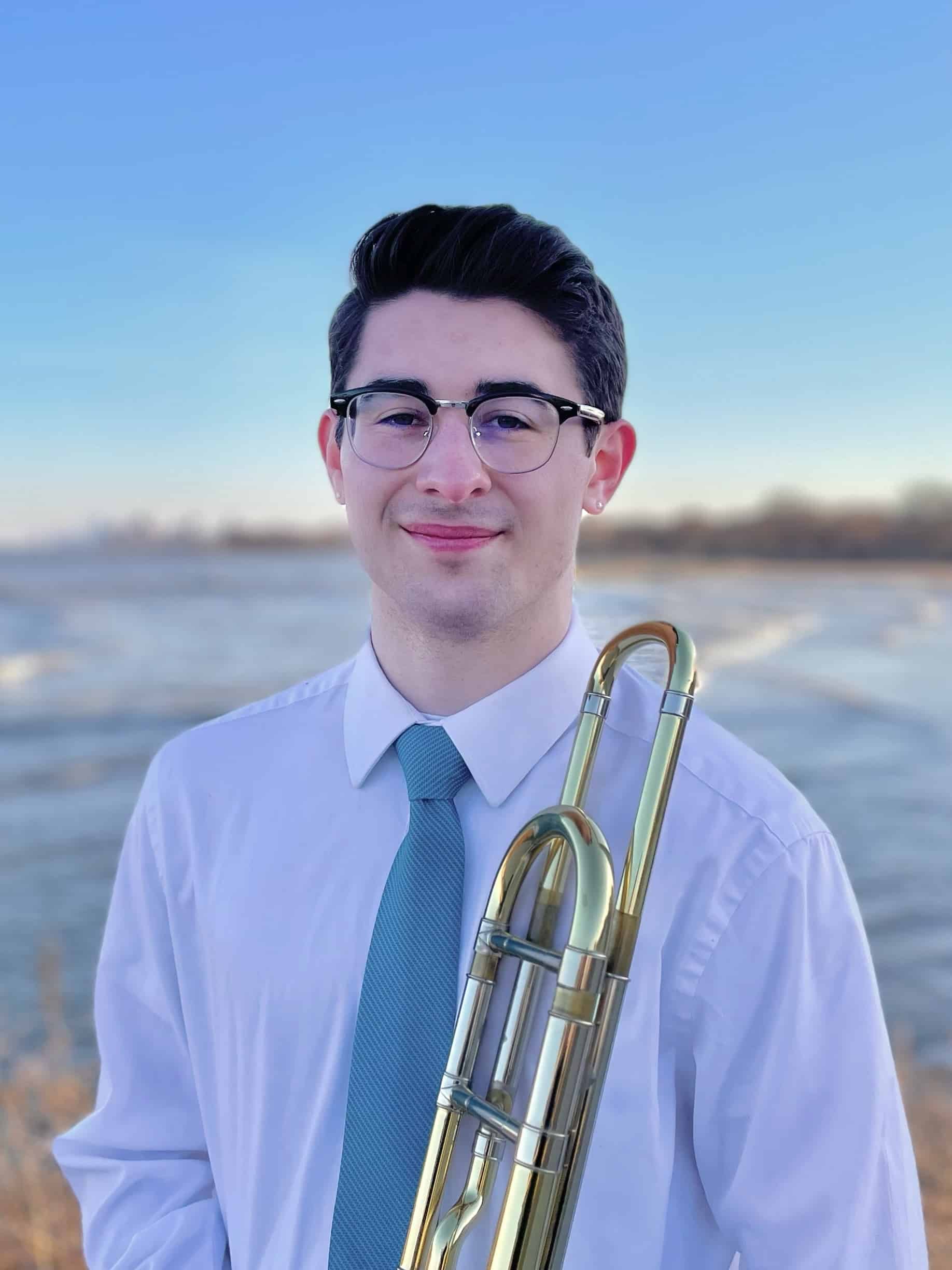 Alex Ertl
tenor trombone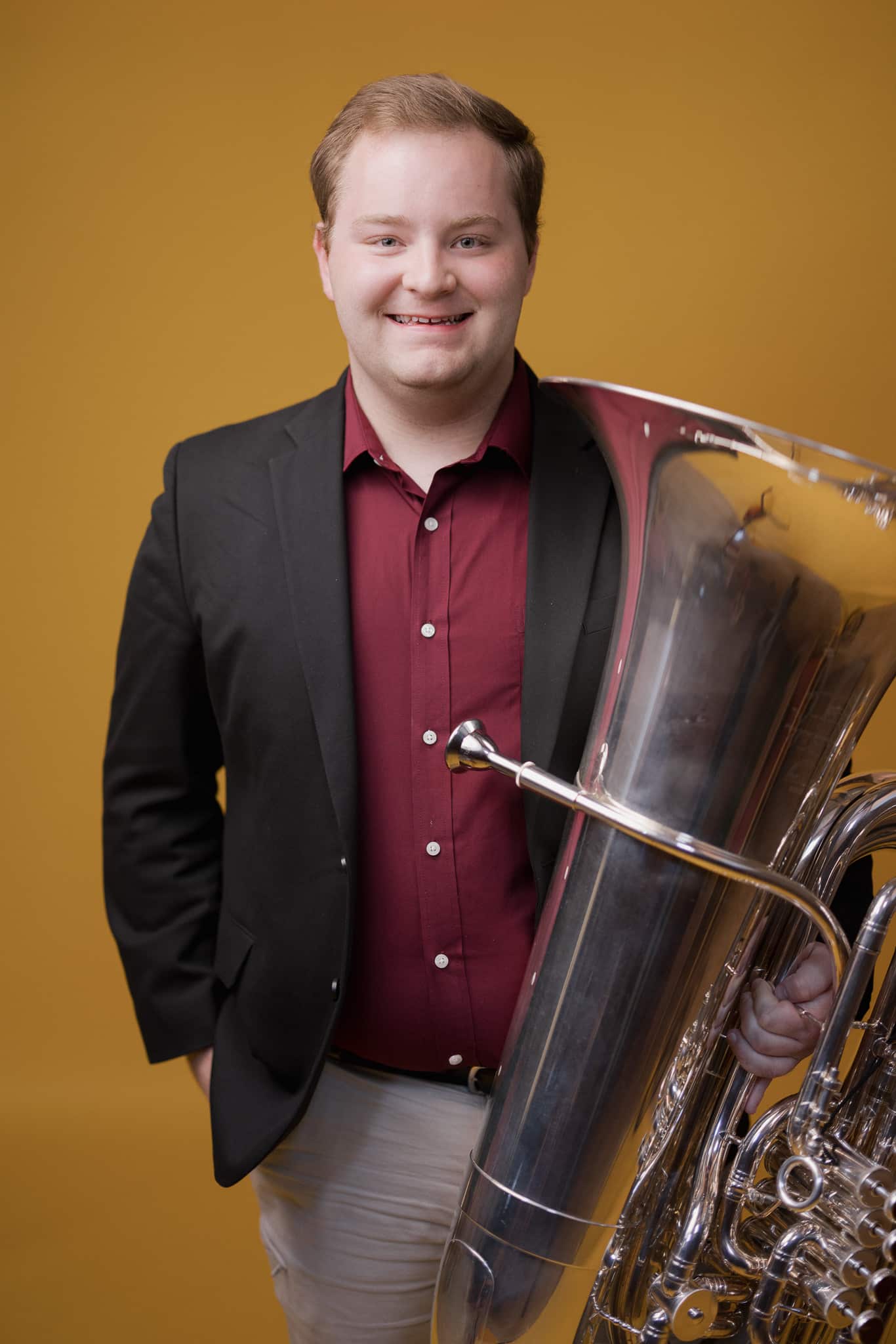 Chandler Currier
tuba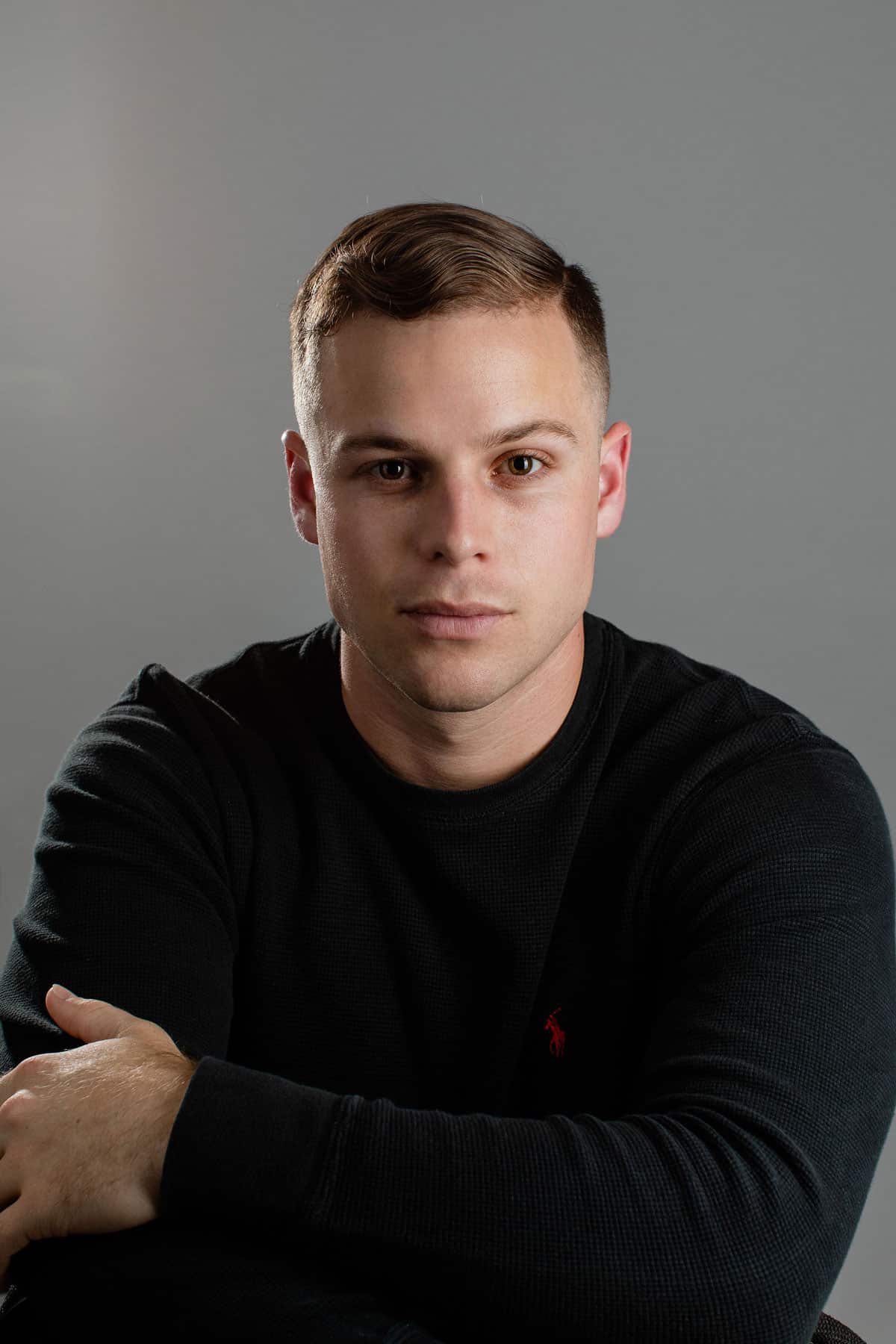 Peter Barber
bass-baritone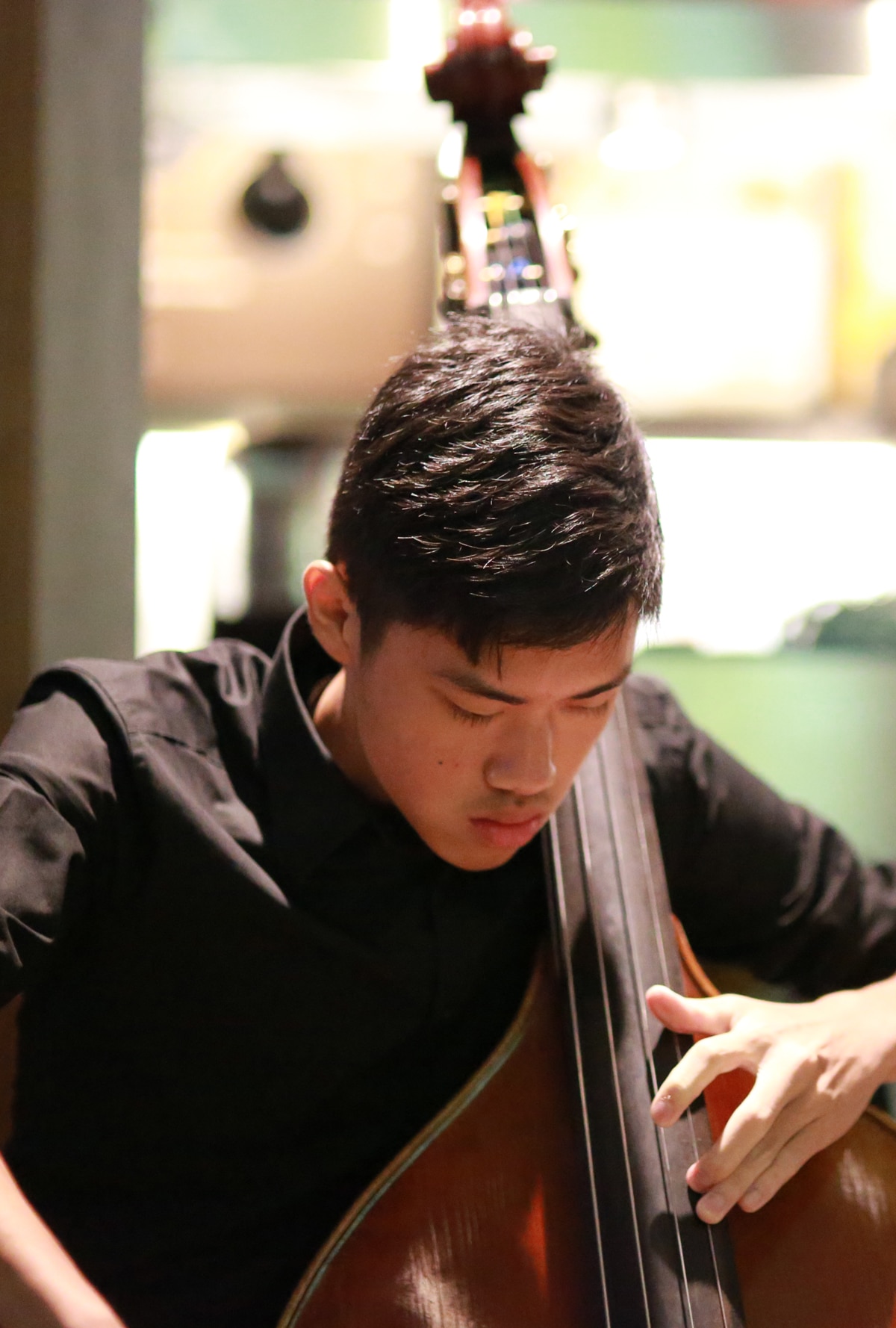 LonFon Law
double bass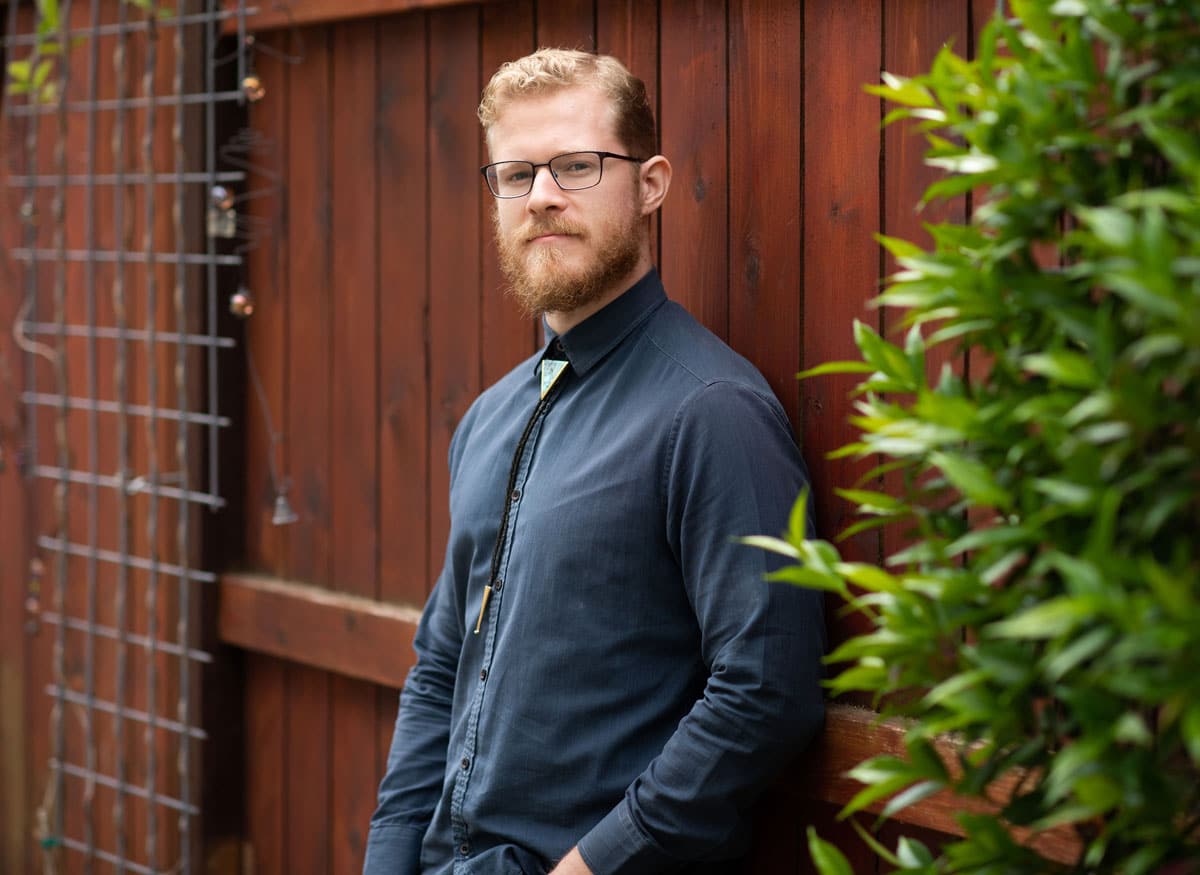 Julian Garvue
piano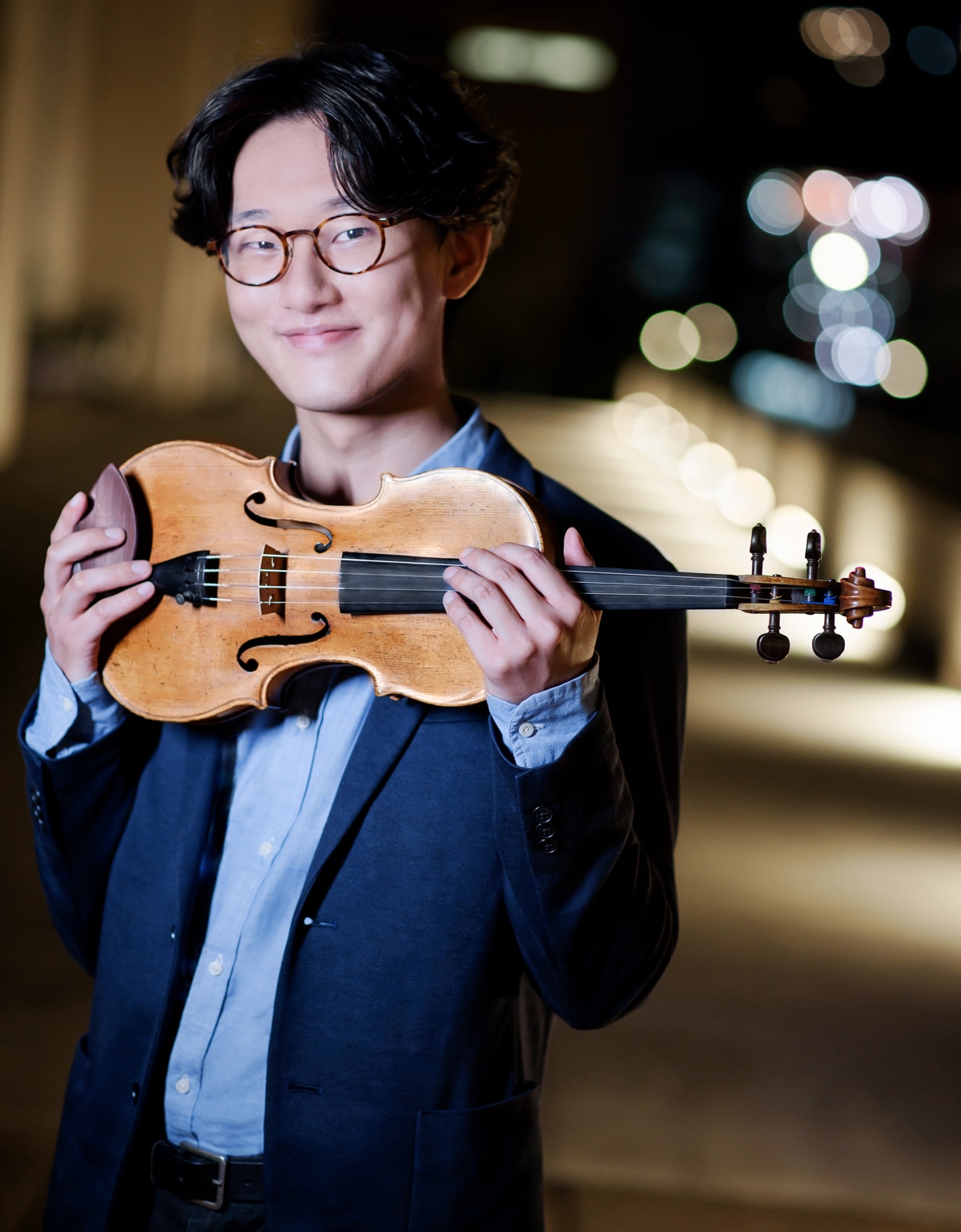 Jason Moon
violin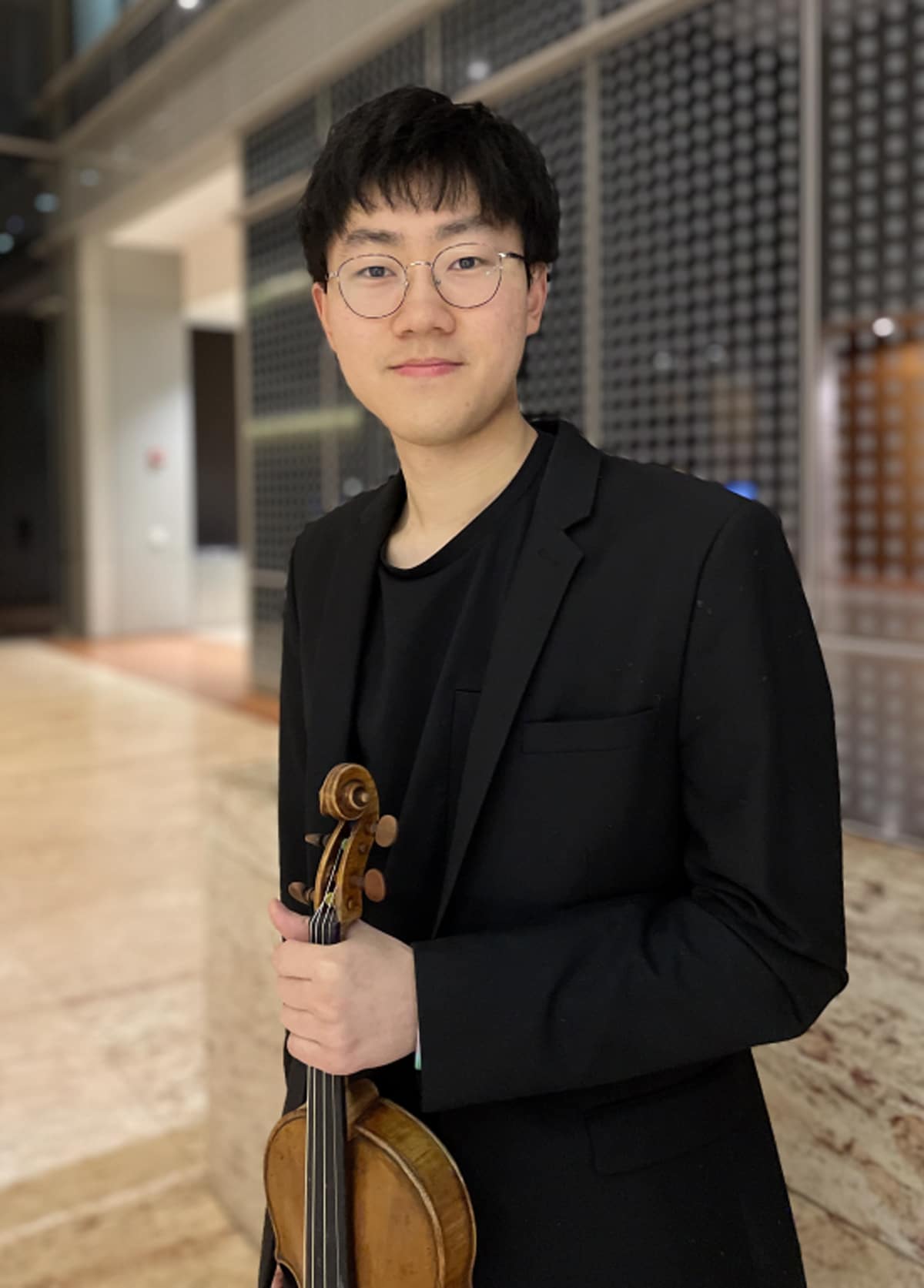 Brian Zhan
violin
Daniel Miles
viola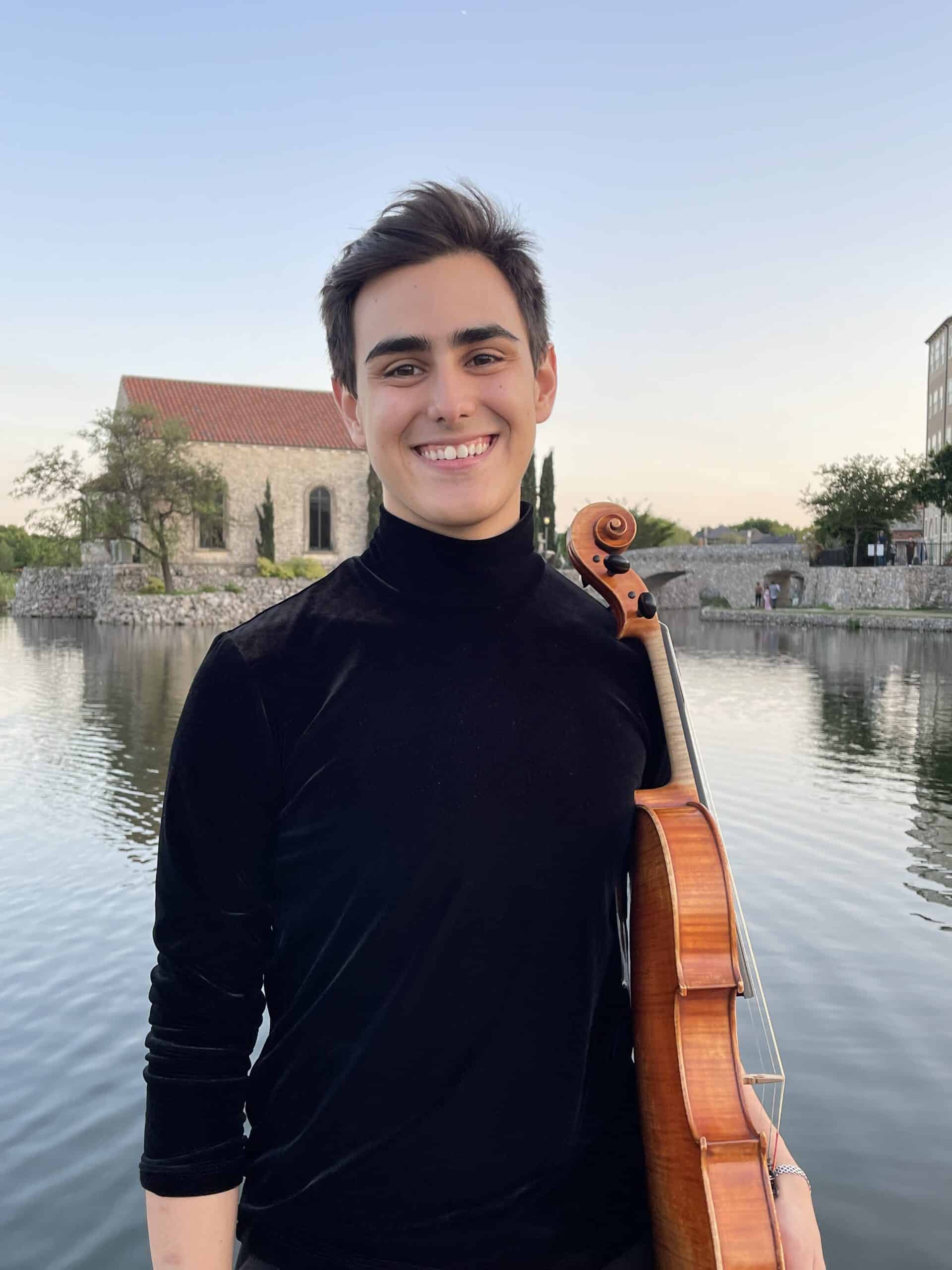 Nicolas Valencia
cello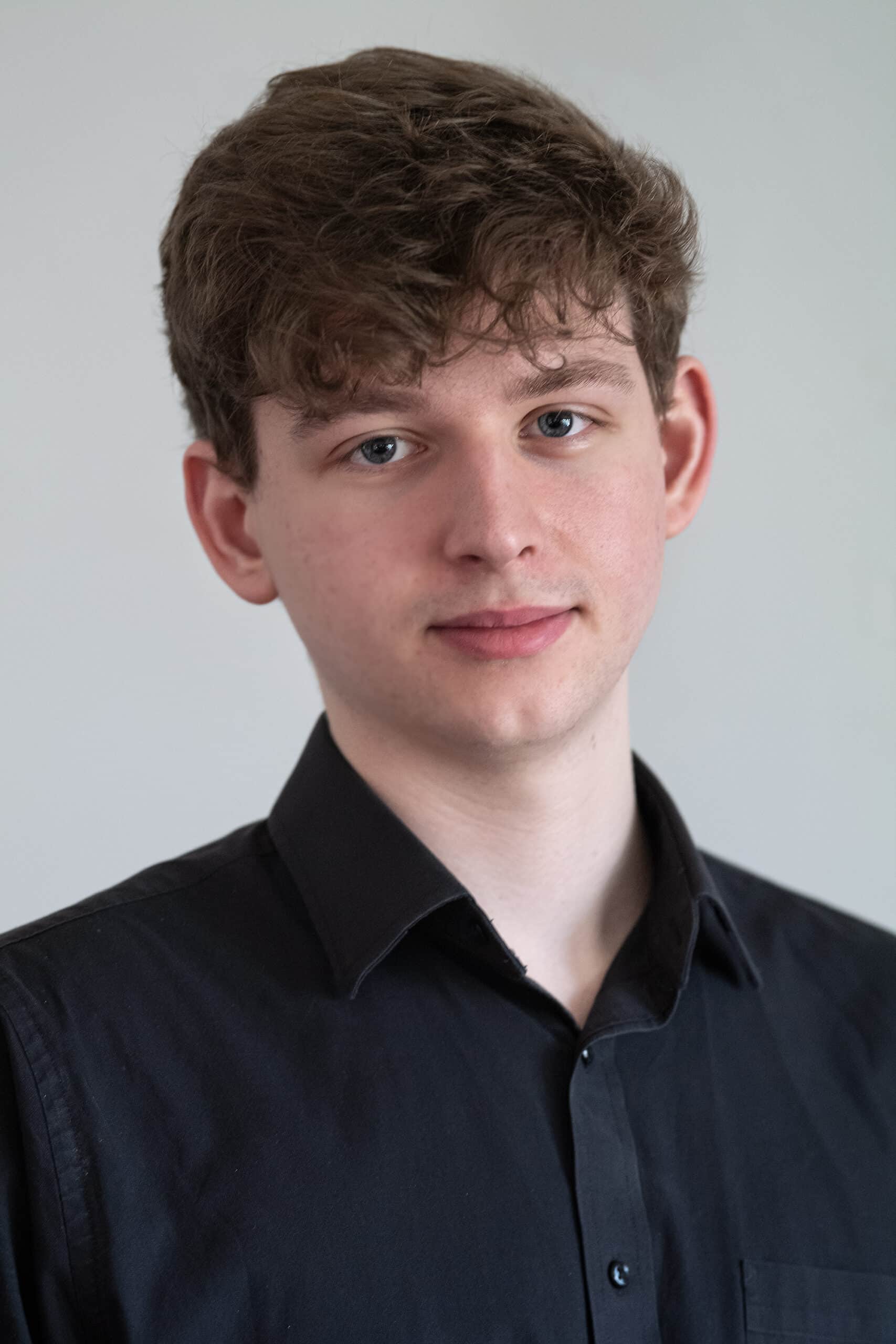 Joseph Mostwin
cello
SUMMER FESTIVAL TICKET OFFICE
Series subscriptions on sale Apr 28 / Individual tickets on sale May 17
CARSEY TICKET OFFICE
805-969-8787 
HOURS: 10 AM-5 PM
OPEN IN PERSON: Weekdays MON, JUN 5–FRI, AUG 4
Questions? Please email TicketOffice@musicacademy.org
If you are unable to attend, call the Ticket Return Hotline at 805-565-5400 at least 24 hours prior to the event to donate your tickets back as a tax-deductible contribution.
Events You May Be Interested In
How Many Tickets?
Add to Cart
Seat Successfully Added
Add another or click here to continue
Tickets Added to Cart
Successfully Logged In
Adding {{itemName}} to cart
Added {{itemName}} to cart
Privacy Overview
This website uses cookies so that we can provide you with the best user experience possible. Cookie information is stored in your browser and performs functions such as recognising you when you return to our website and helping our team to understand which sections of the website you find most interesting and useful.