In Cart
3:30 pm | Sat
Jul 29
Hahn Hall
Cabaret: 1979 (Matinee)
Get Tickets
part of the Lehrer Vocal Institute Series
Regular Price
starting at $65
July 29-July 29
Music Academy Cast
Performed by
Recommended
Get transported to the late '70s
Experience a cabaret set circa 1979, Laurel Canyon. This unique vocal journey features music from the legendary singer-songwriters of that iconic era.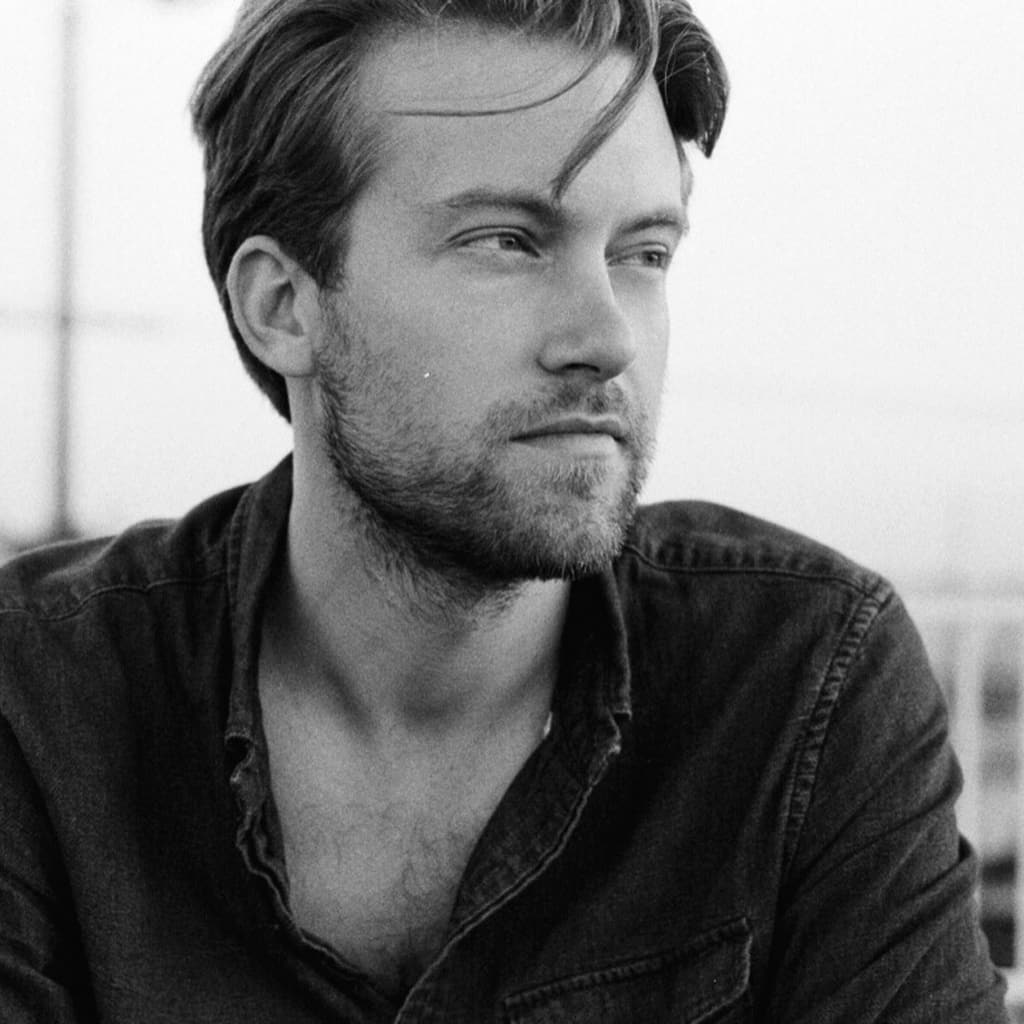 James Darrah
co-producer, director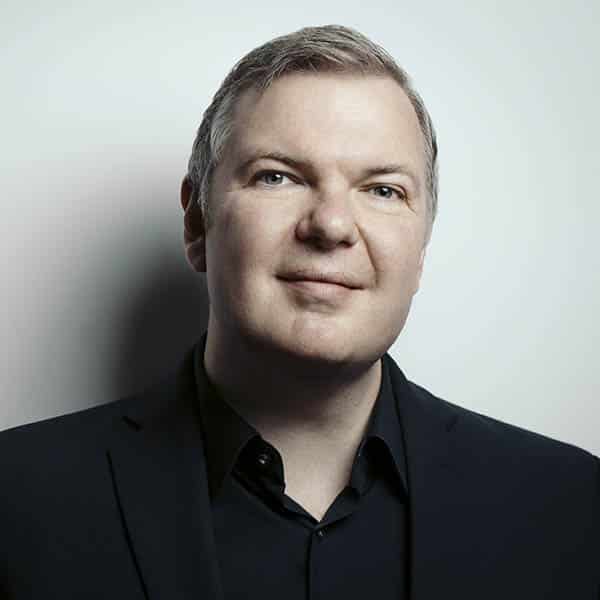 Craig Terry
co-producer, music director
SUMMER FESTIVAL TICKET OFFICE
Series subscriptions on sale Apr 28 / Individual tickets on sale May 17
CARSEY TICKET OFFICE
805-969-8787 
HOURS: 10 AM-5 PM
OPEN IN PERSON: Weekdays MON, JUN 5–FRI, AUG 4
Questions? Please email TicketOffice@musicacademy.org
If you are unable to attend, call the Ticket Return Hotline at 805-565-5400 at least 24 hours prior to the event to donate your tickets back as a tax-deductible contribution.
Seat Successfully Added
Add another or click here to continue
Tickets Added to Cart
Successfully Logged In
Adding {{itemName}} to cart
Added {{itemName}} to cart