In Cart
Academy Festival Orchestra: Prokofiev's Classical Symphony
Buy Now
a Hahn Hall orchestral event
July 11-July 11
Music Academy Cast
Performed by
Remaining
Recommended
See More
Close
Academy Festival Orchestra: Prokofiev's Classical Symphony
Prokofiev's Classical Symphony
This intimate and up-close Hahn Hall symphonic performance is conducted by Musical America's "2022 Conductor of the Year" and composer Teddy Abrams.
JUST ADDED!
Pre-Concert event:
Meet the Conductor
Mon, Jul 11 Teddy Abrams  –  Kuehn Courtyard, Music Academy Campus  –
  6-7 pm

 / $20, 7-17s Free

Q&A led by trumpet fellow Austin Jace Cruz
Have you ever wanted to hear from a conductor about how they put a program together and what you should listen for?
This is your rare opportunity to hear directly from our Academy Festival Orchestra conductors about each concert. Enjoy wine or beer and bites while the conductors share their stories and welcome you to ask questions.
Meet the Conductor: Teddy Abrams is generously sponsored by James and Rachel Nigro
Food and Beverage provided by Tre Lune Ristorante and Bar with special recognition extended to Arlene Montesano and Teddy Muller
The inaugural Meet the Conductor series is supported by Casa Dorinda
The timing for this event is perfect for parking early before the crowd arrives and then stroll to the venue for the 7:30 start time.
La création du monde, Op. 81
Symphony No. 1 "Classical"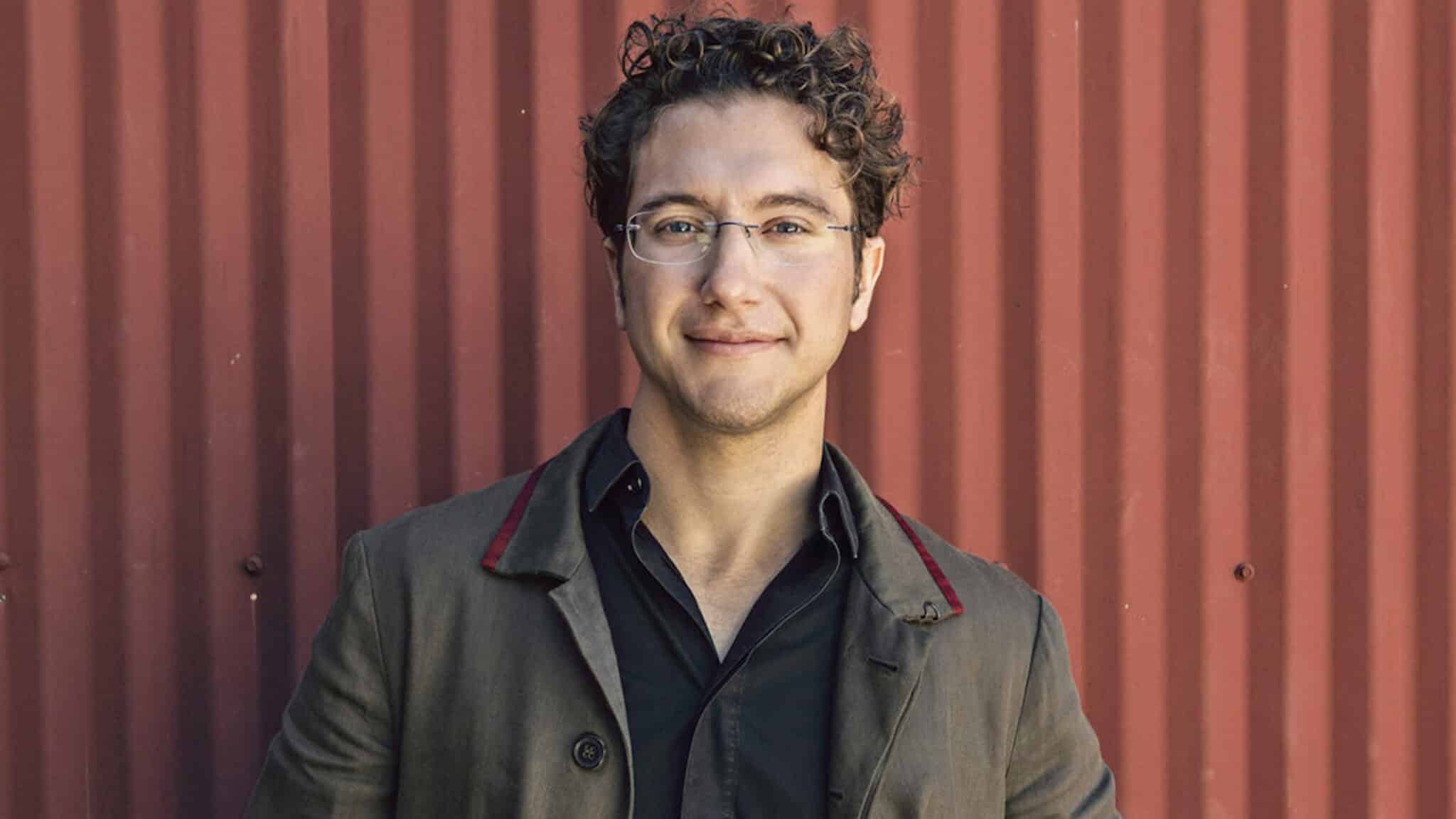 Teddy Abrams
conductor
Events You May Be Interested In
How Many Tickets?
Add to Cart
Seat Successfully Added
Add another or click here to continue
Tickets Added to Cart
Successfully Logged In
Adding {{itemName}} to cart
Added {{itemName}} to cart
Privacy Overview
This website uses cookies so that we can provide you with the best user experience possible. Cookie information is stored in your browser and performs functions such as recognising you when you return to our website and helping our team to understand which sections of the website you find most interesting and useful.