In Cart
7:30 pm | Sat
Aug 6
Granada Theatre
Academy Festival Orchestra Series: The Pines of Rome
Buy Now
August 6-August 6
Music Academy Cast
Performed by
Granada Theatre
Venue/Stage
Recommended
See More
Close
Academy Festival Orchestra Series: The Pines of Rome
Academy Festival Orchestra
Conducted by alumna Speranza Scappucci
This finale performance highlights Lehrer Vocal Institute fellows in curated selections. Plus, orchestral favorites the William Tell Overture and The Pines of Rome.
JUST ADDED!
Pre-Concert event:
Meet the Conductor
Sat, Aug 6 Speranza Scappucci  –  Sullivan Goss, An American Gallery  –
  6-7 pm / $20, 7-17s Free
Q&A led by baritone fellow Alex Mathews
Have you ever wanted to hear from a conductor about how they put a program together and what you should listen for?
This is your rare opportunity to hear directly from our Academy Festival Orchestra conductors about each concert. Enjoy wine or beer and bites while the conductors share their stories and welcome you to ask questions.
Tonight's Meet the Conductor Event is generously sponsored by Anne Towbes and Montecito Bank & Trust
The Inaugural Meet the Conductor Series is supported by Casa Dorinda
The timing for this event is perfect for parking early before the crowd arrives and then stroll to the venue for the 7:30 start time.
"Cheti, cheti immantinente" from Don Pasquale
Alex Mathews Malatesta, Yue Wu Don Pasquale
"Un di, se ben rammentomi..." from Rigoletto
Krista Renée Pape Gilda, Ariana Maubach Maddalena, Giorgi Guliashvili Duke, Eunsung Lee Rigoletto
"A moi les plaisirs..." from Faust
 Luke Norvell Faust, Eric Delagrange Mephistofeles
"Nous avons en tête une affaire..." from Carmen
Danielle Casós Carmen, Johanna Will Frasquita, Tivoli Treloar Mercedes, Maximillian Jansen Remendado, Samuel Kidd Dancaire
"Canción de la gitana" from La alegría del batallón
Joanne Evans mezzo-soprano
"Vuelven las horas lejanas" from Los de Aragón
Sarah Margaret Dyer mezzo-soprano
"Carceleras" from Las Hijas del Zebedeo
Quinn Middleman mezzo-soprano
"Bevo al tuo fresco sorriso" from La rondine
Juliette Chauvet Magda, Kylie Kreucher Lisette, Christopher Willoughby Ruggero, Sibo Msibi Prunier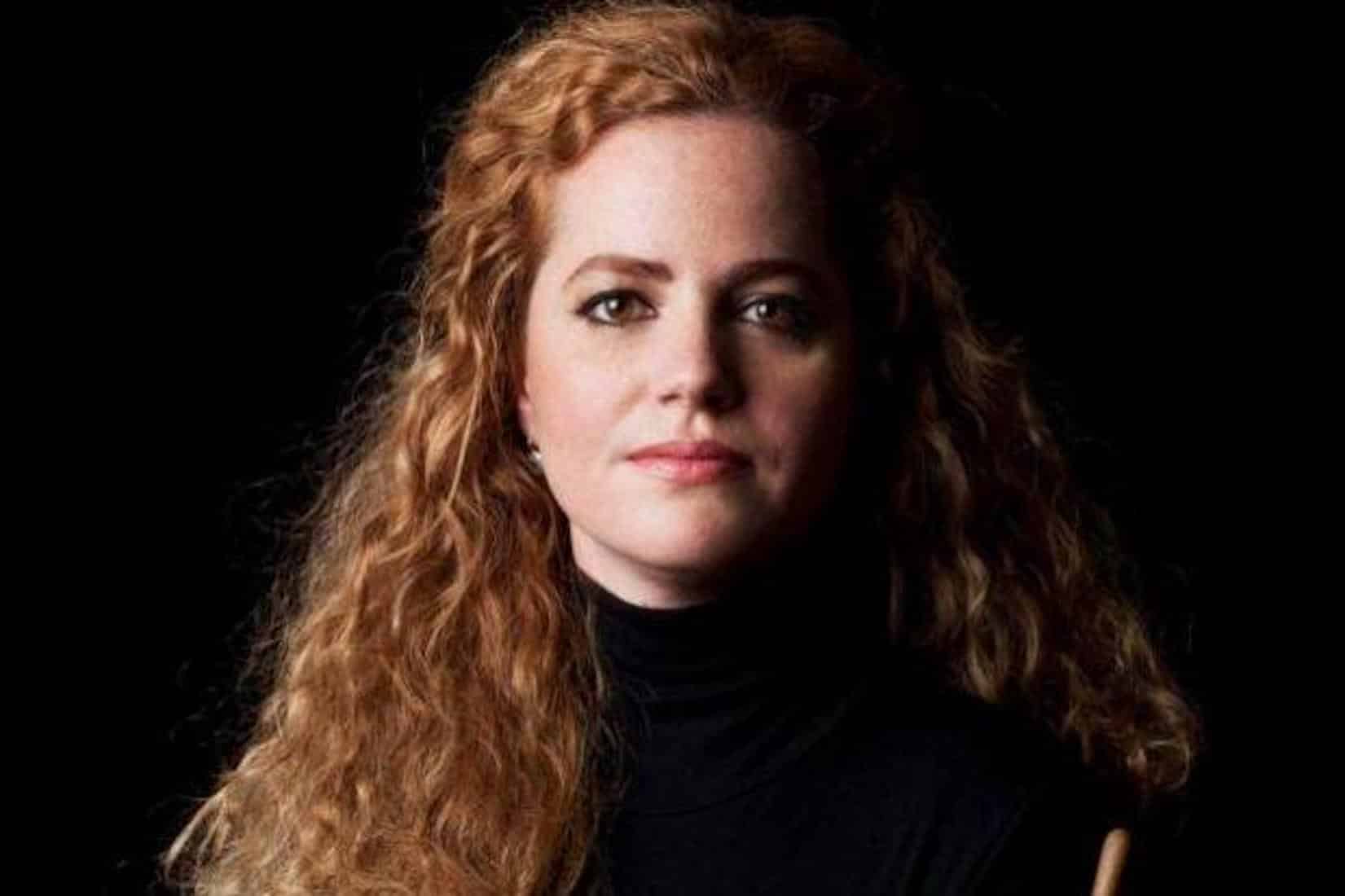 Speranza Scappucci
conductor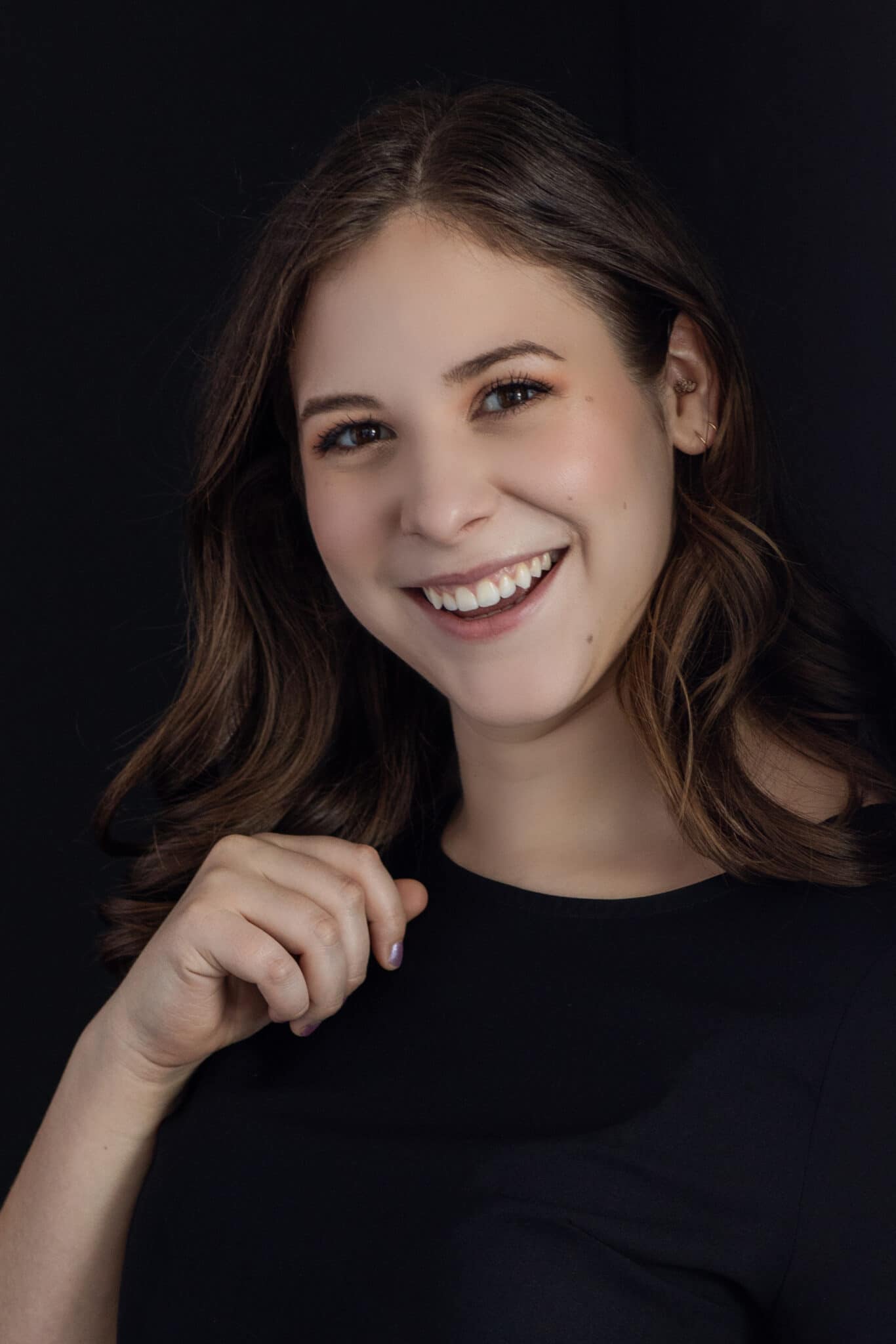 Danielle Casós
mezzo-soprano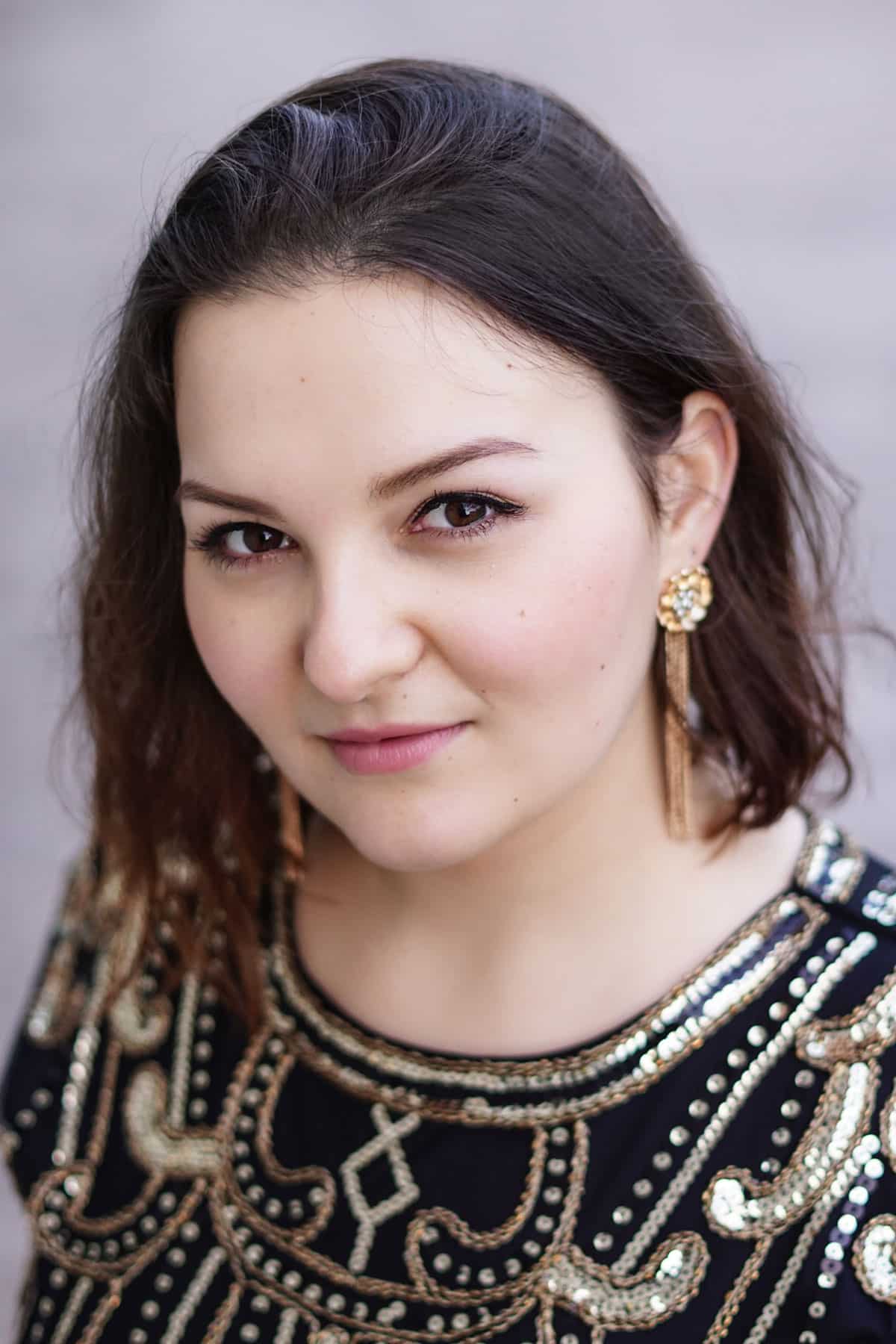 Juliette Chauvet
soprano
Sawyer Ann Craig
director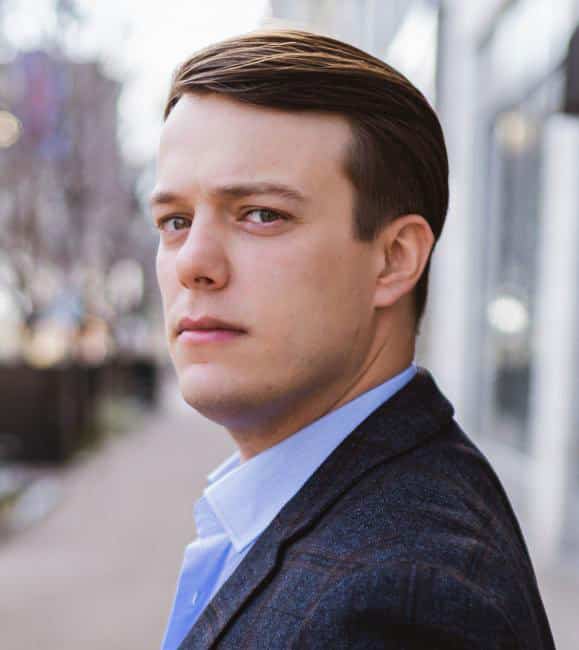 Eric Delagrange
bass-baritone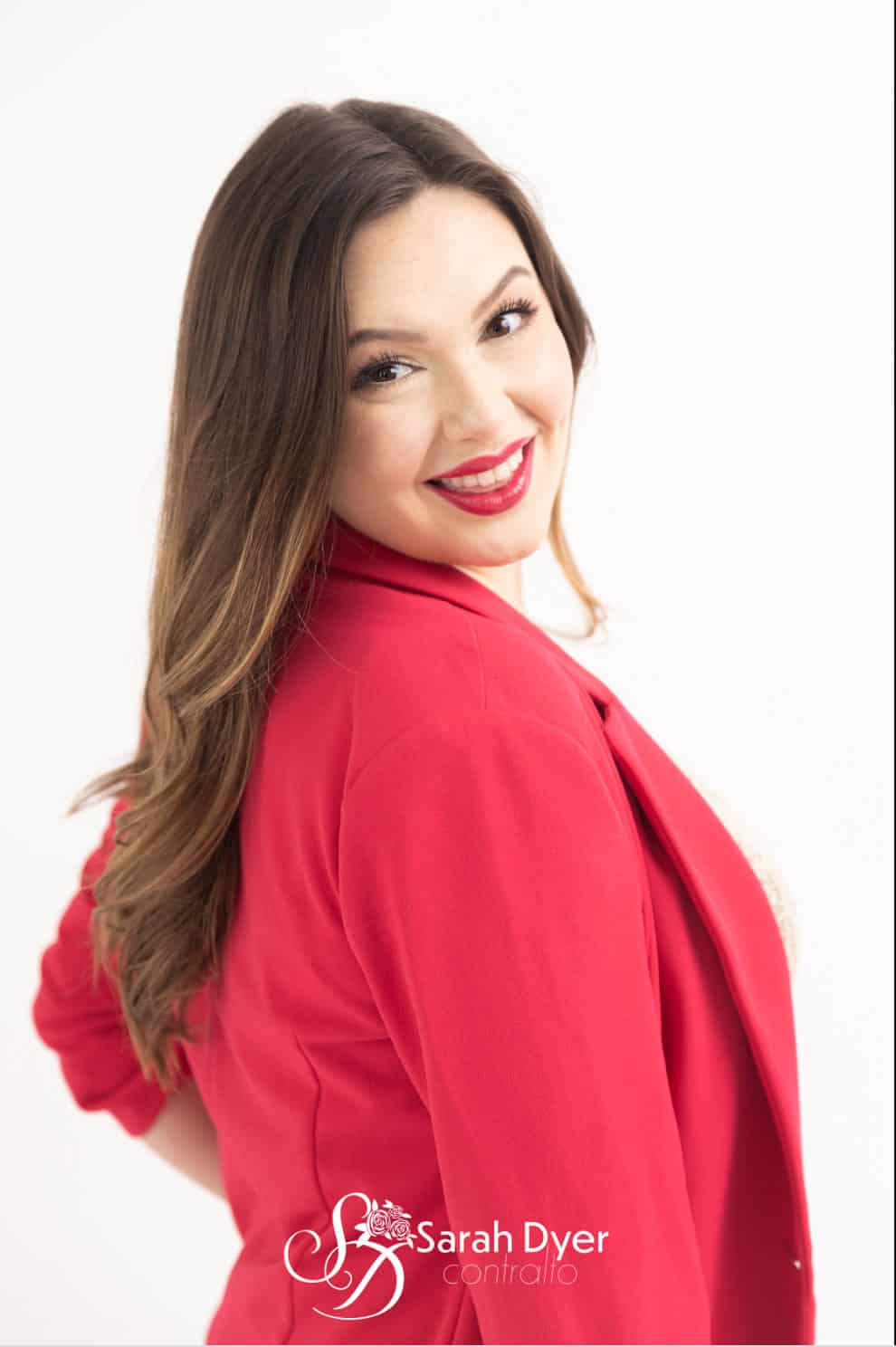 Sarah Margaret Dyer
mezzo-soprano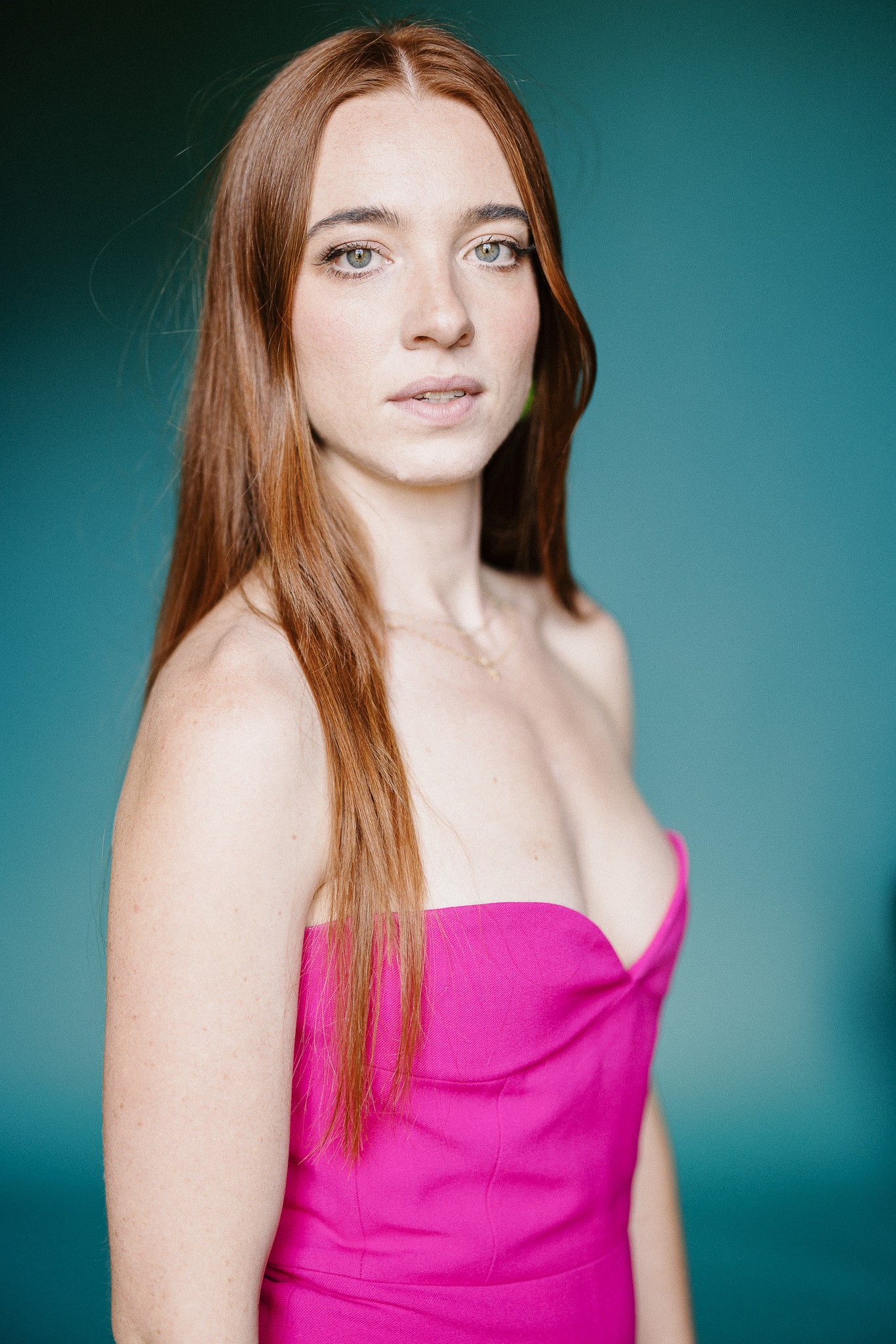 Joanne Evans
mezzo-soprano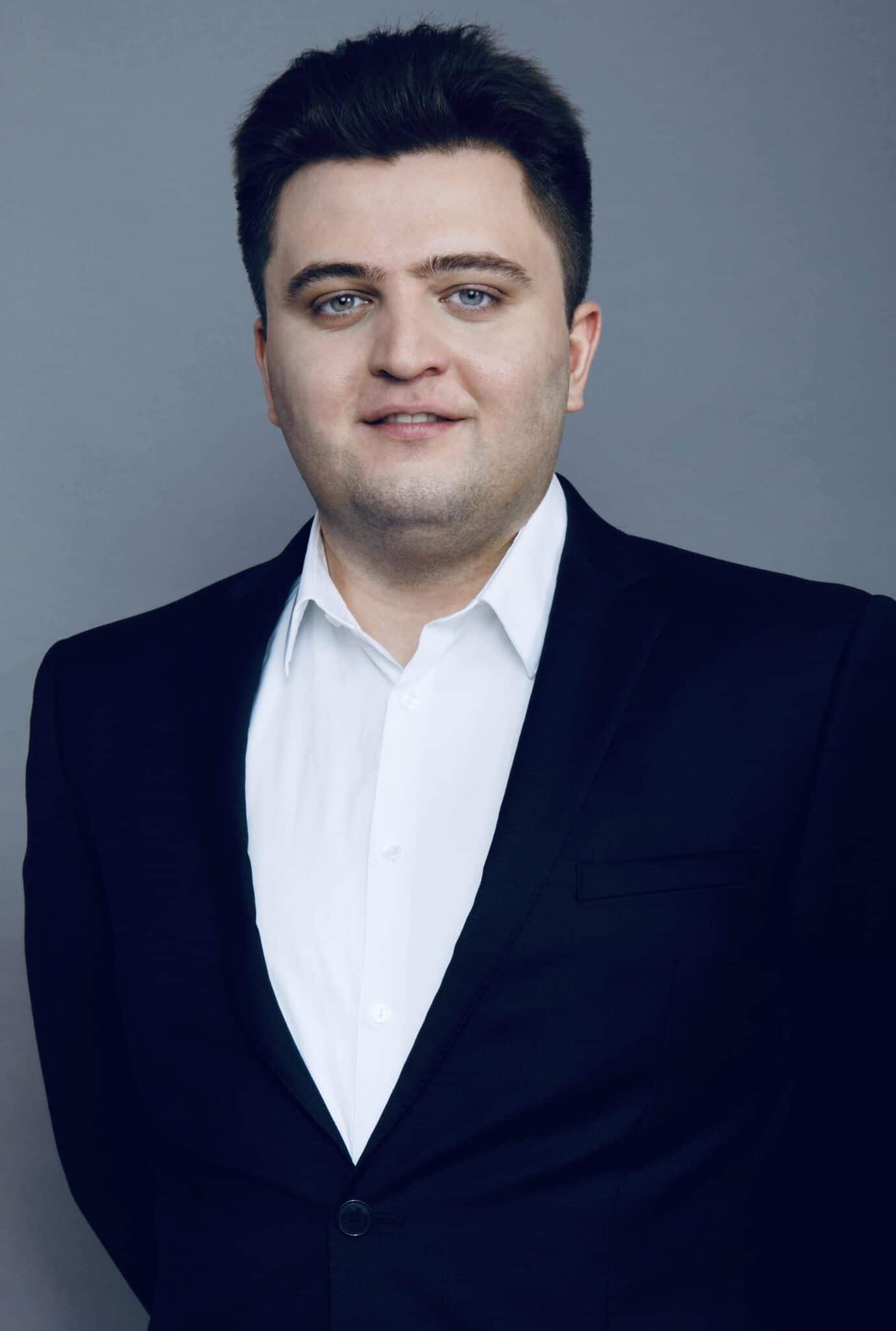 Giorgi Guliashvili
tenor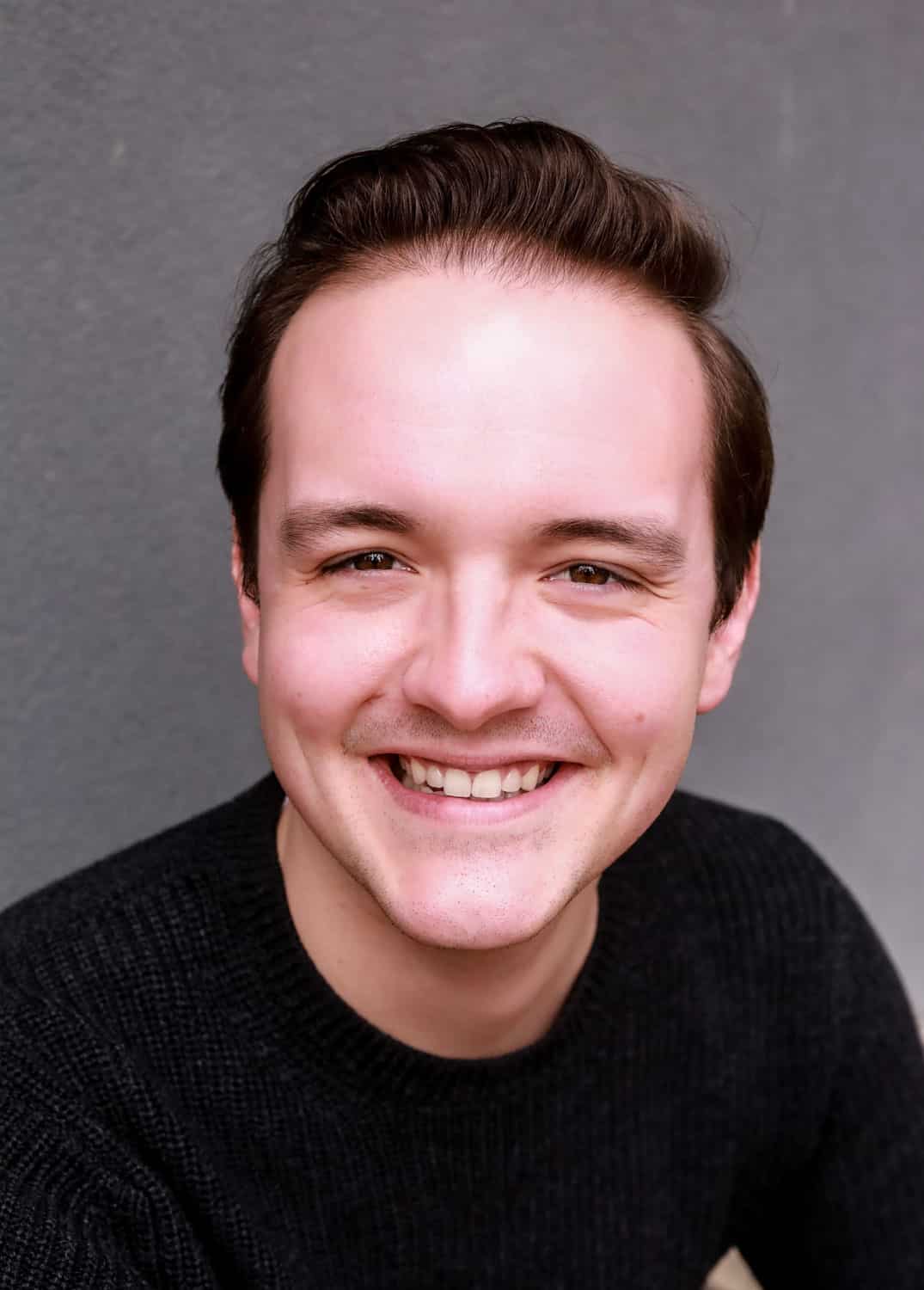 Maximillian Jansen
tenor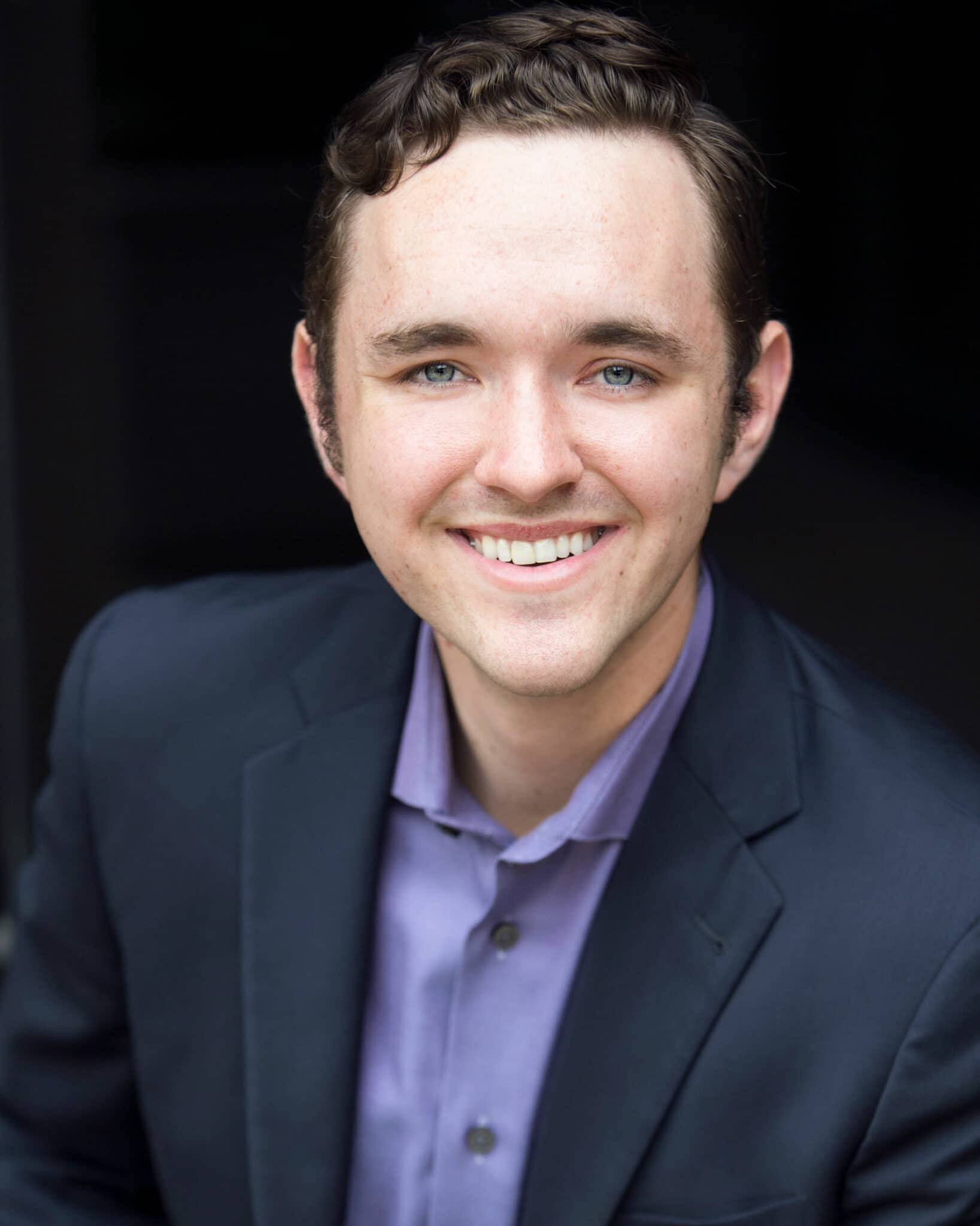 Samuel Kidd
baritone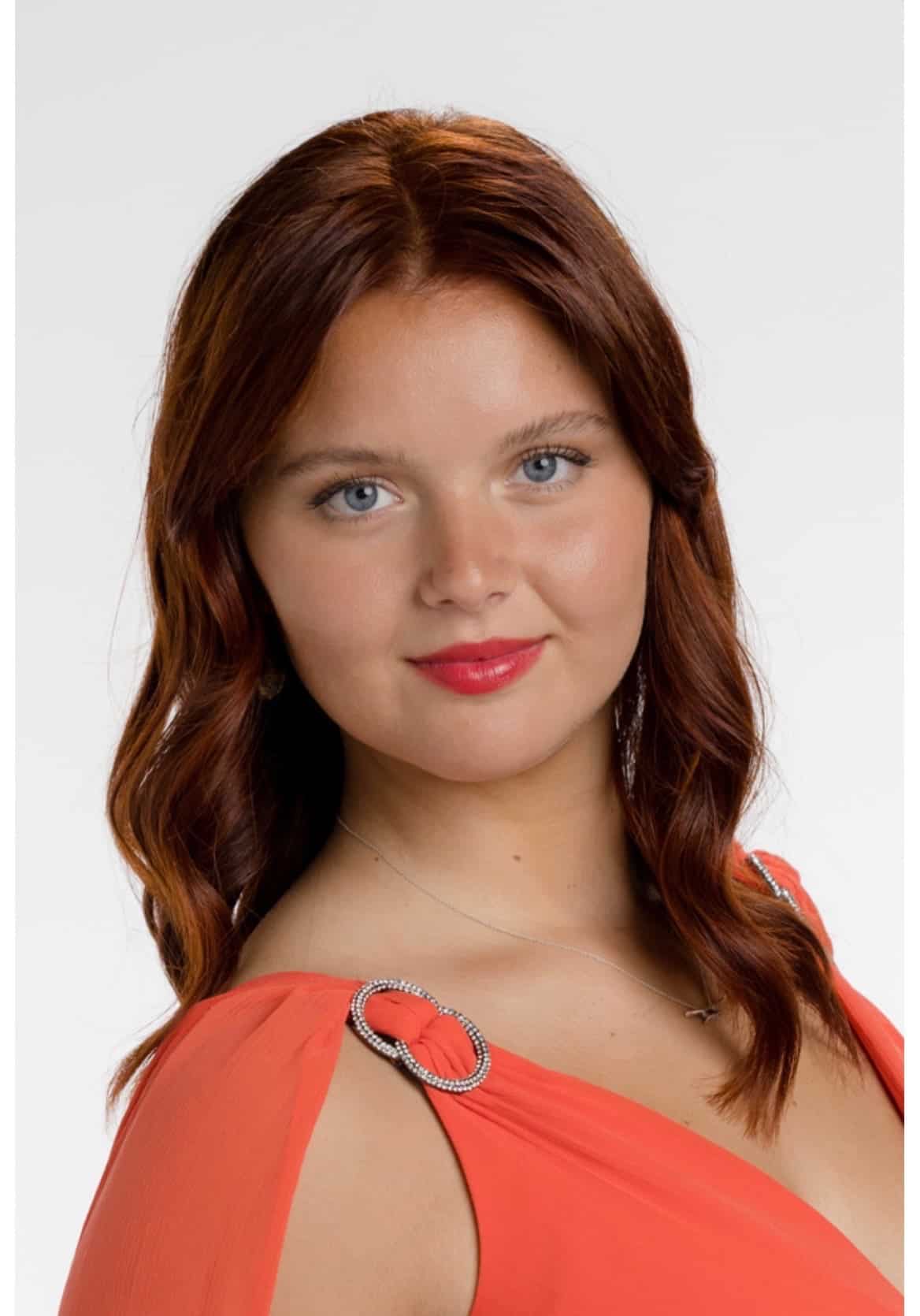 Kylie Kreucher
soprano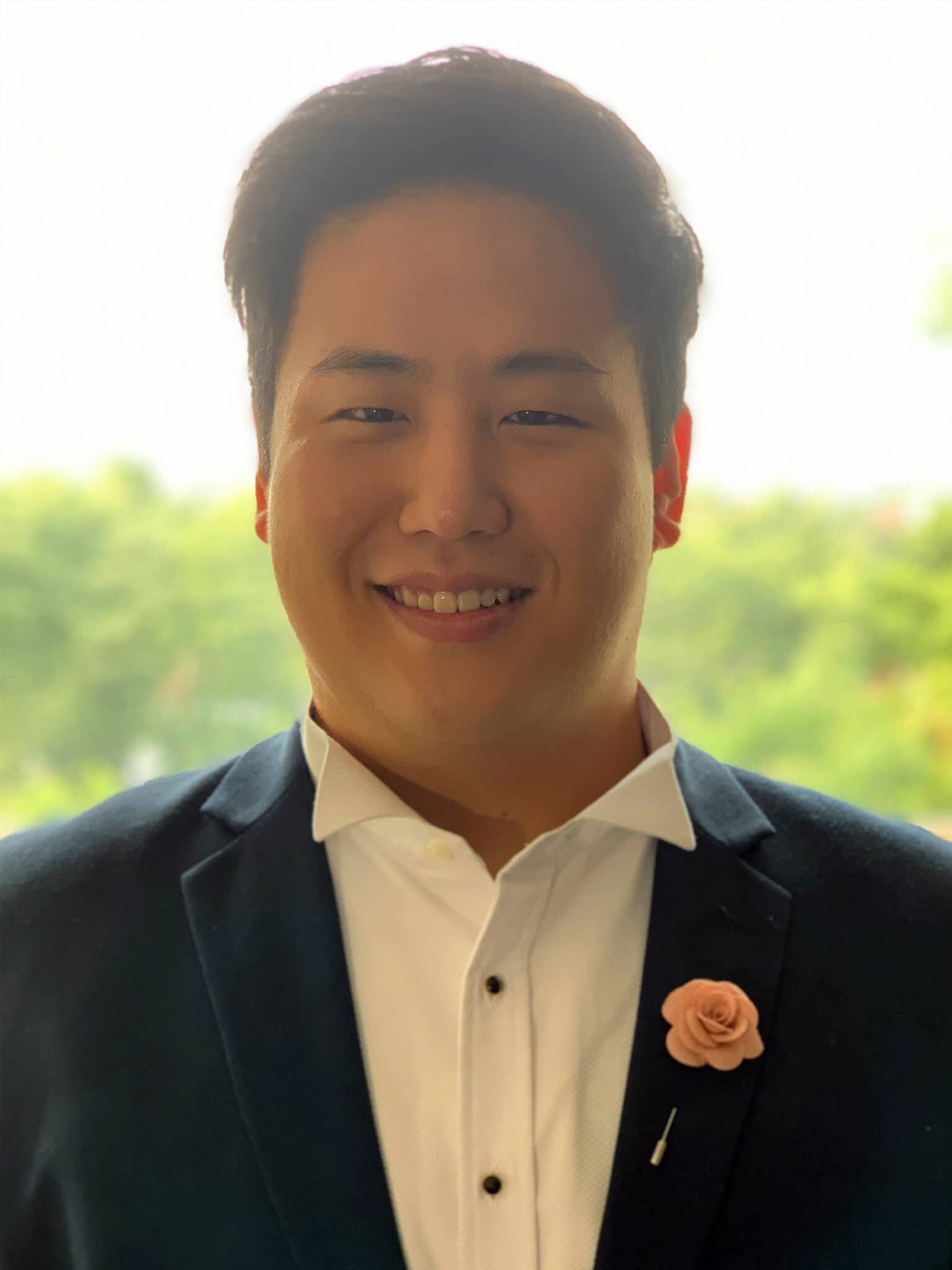 Eunsung Lee
baritone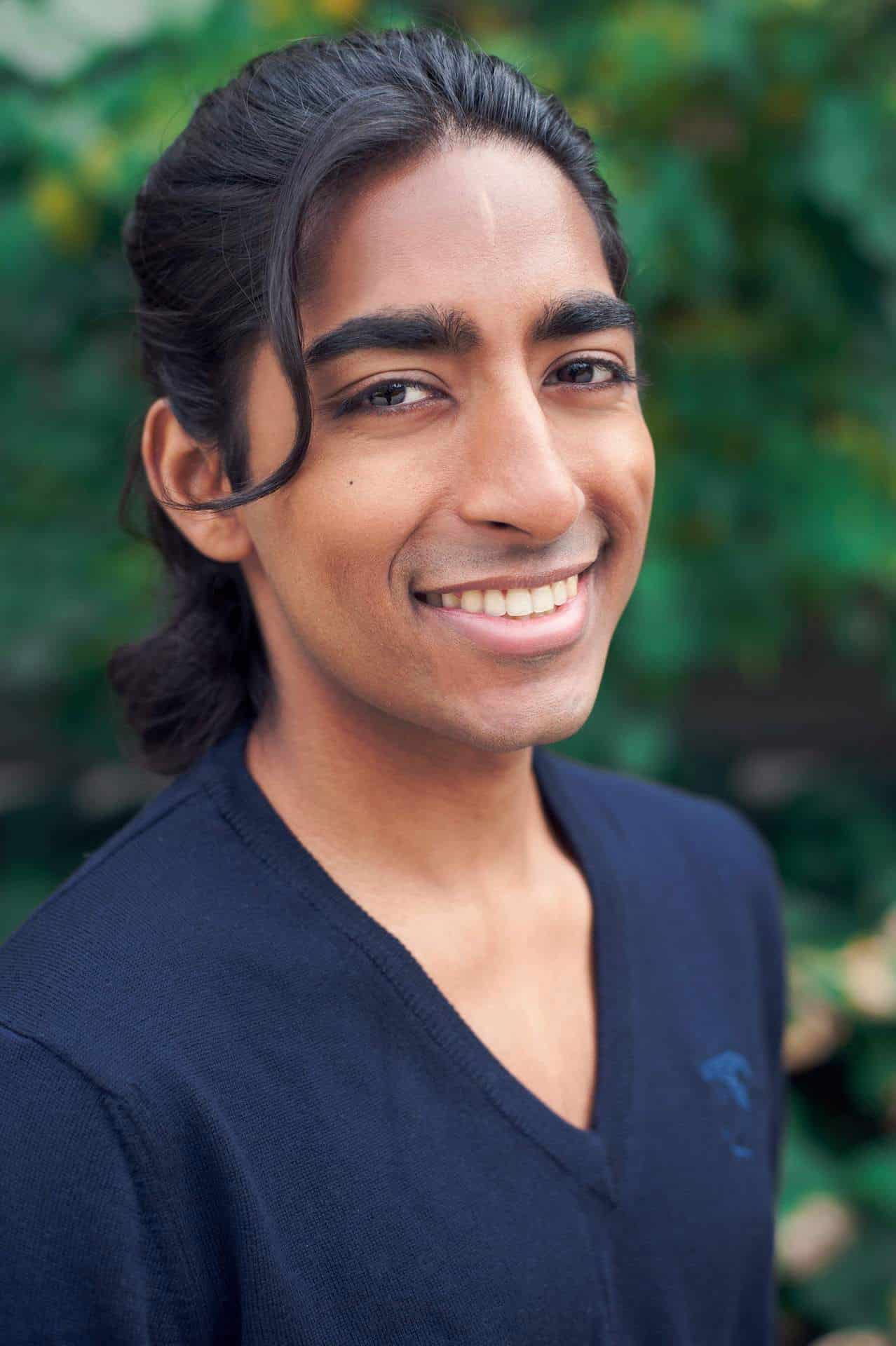 Alex Mathews
baritone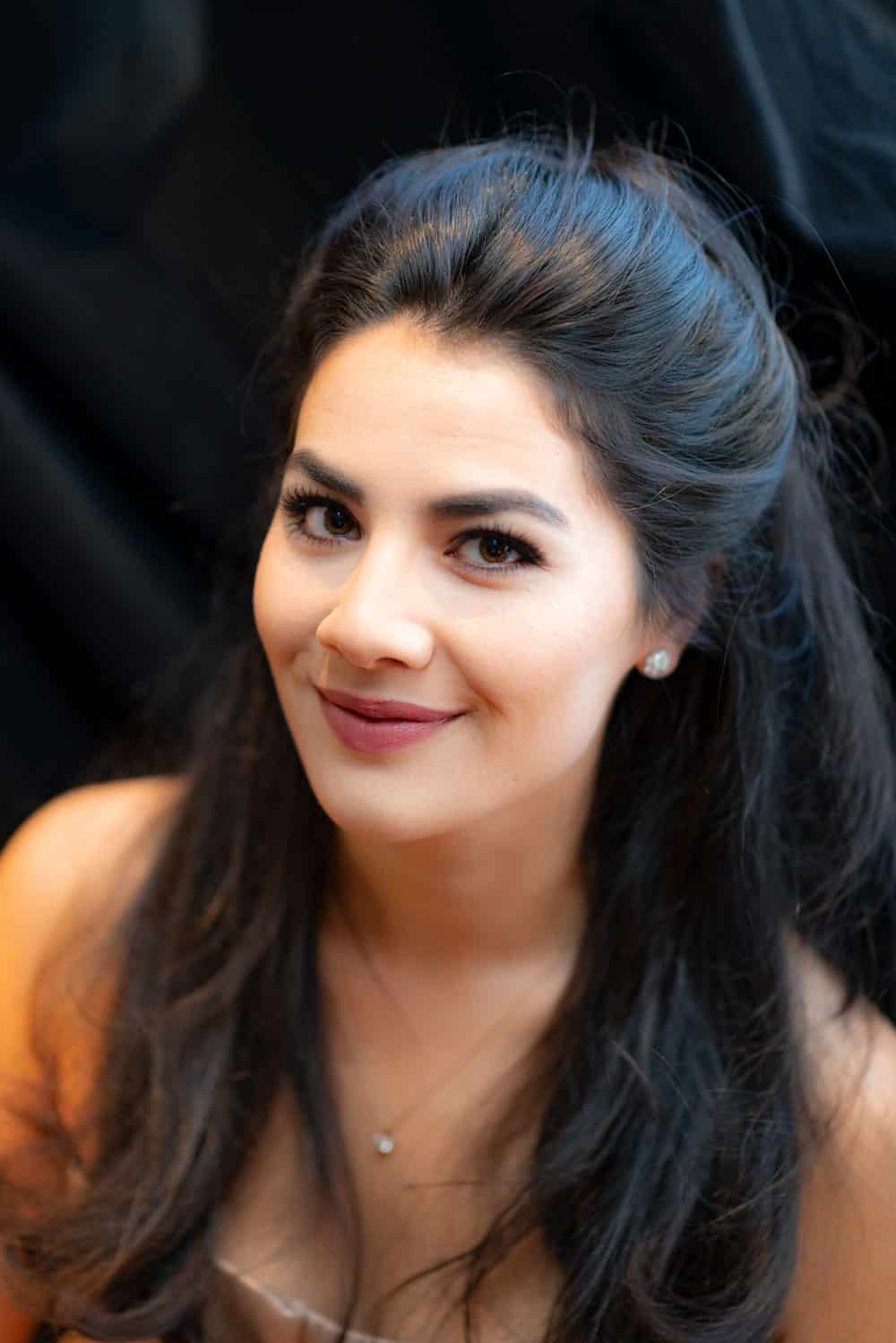 Ariana Maubach
mezzo-soprano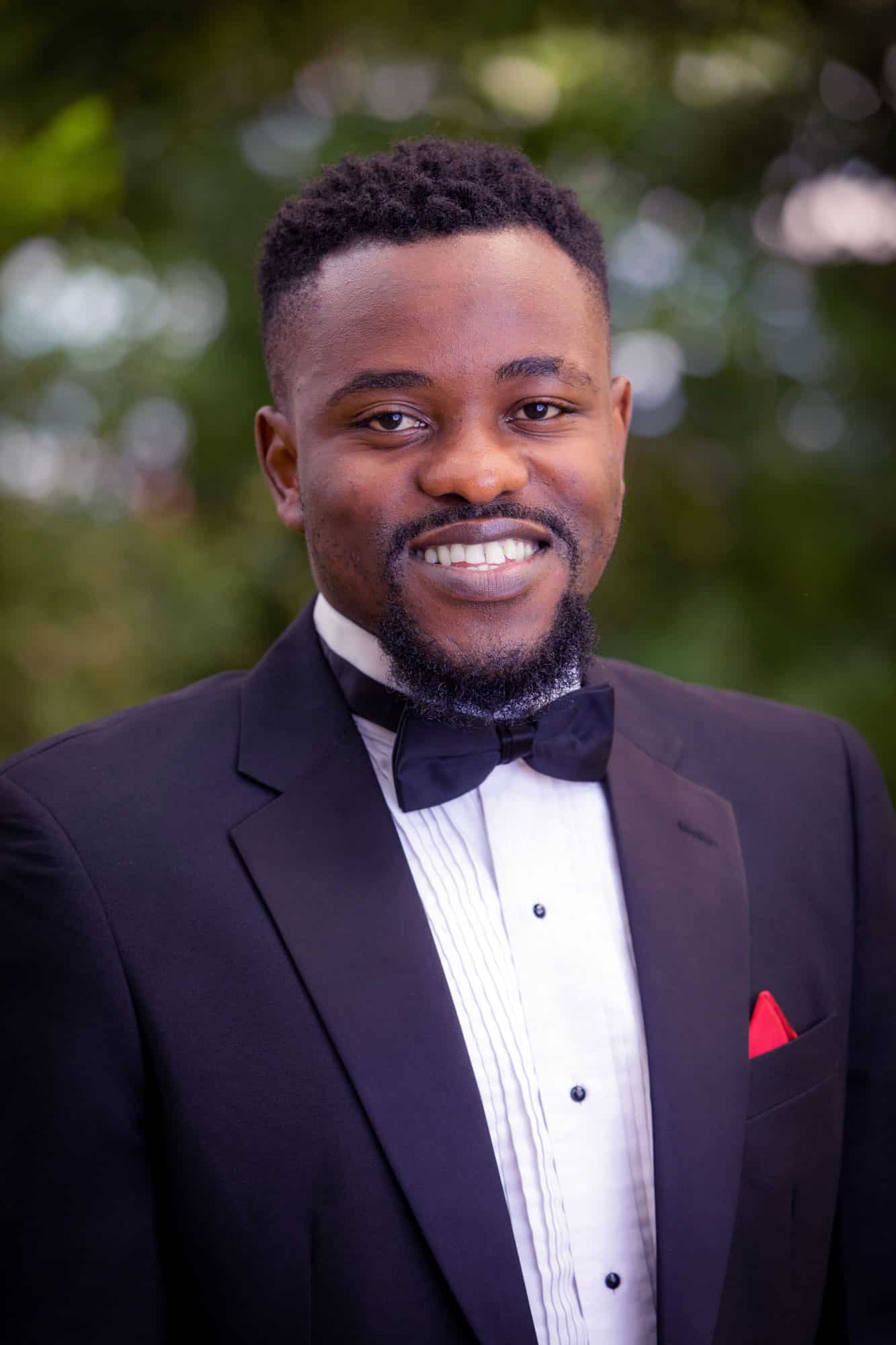 Sibo Msibi
tenor
Luke Norvell
tenor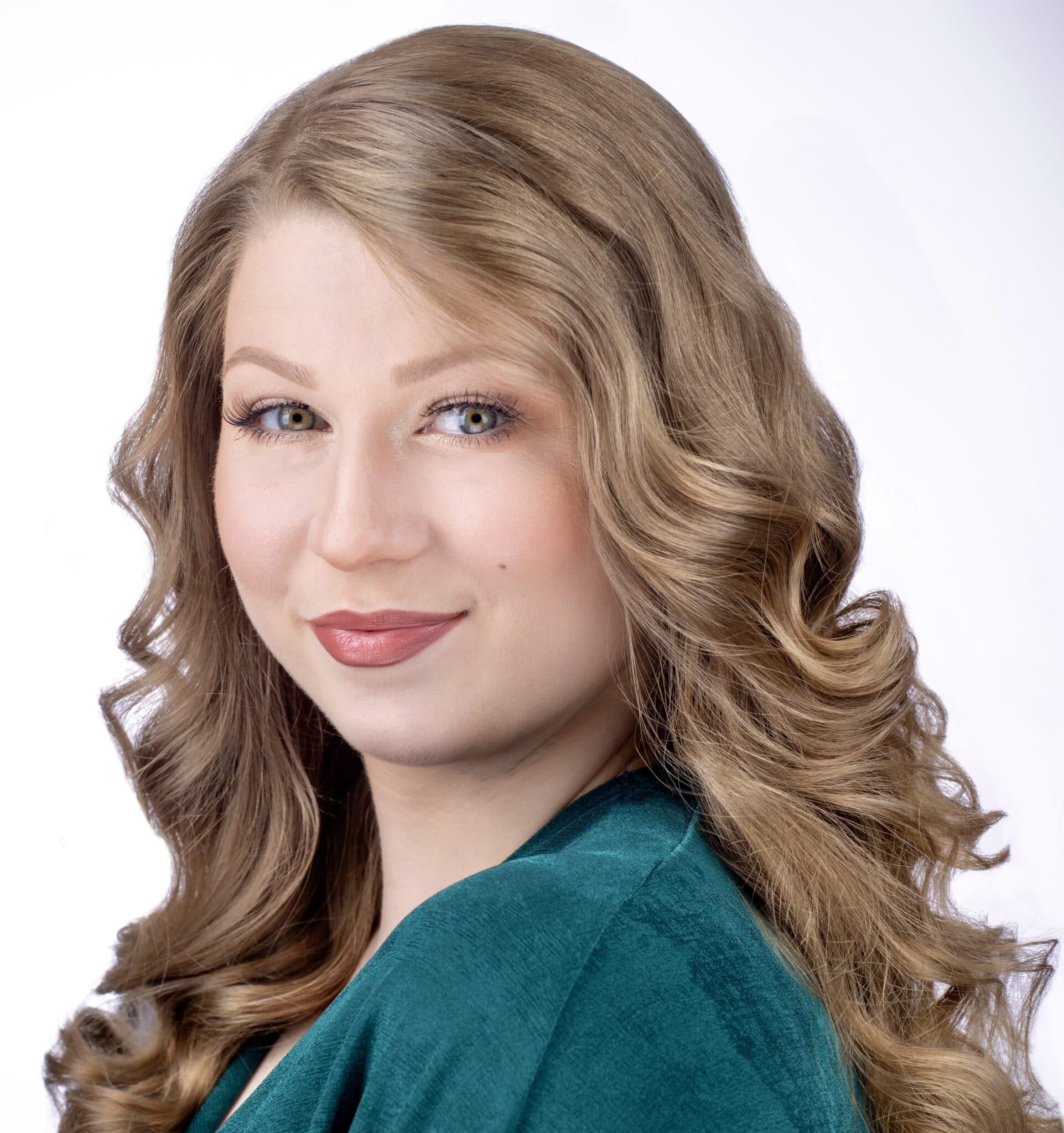 Krista Renée Pape
soprano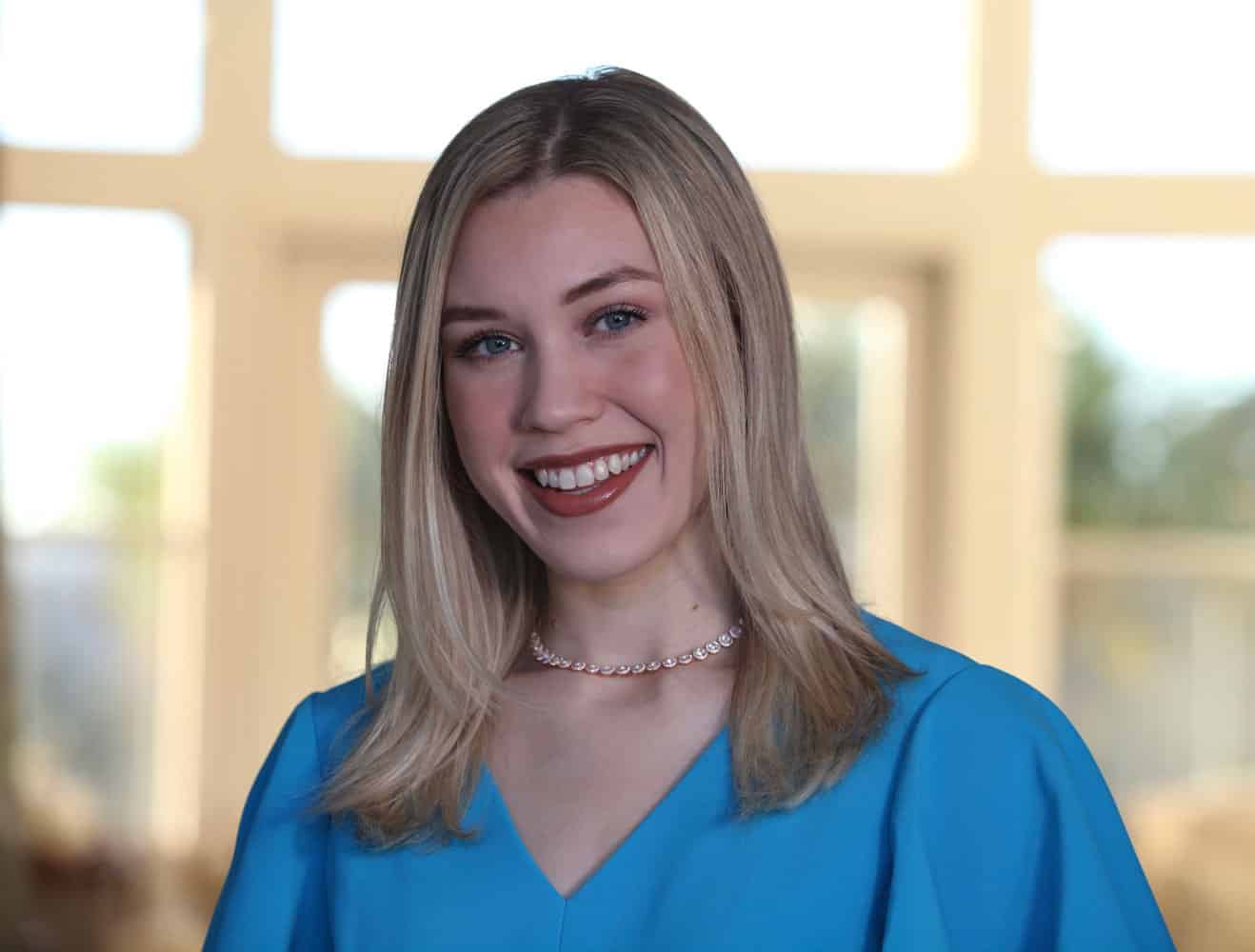 Tivoli Treloar
mezzo-soprano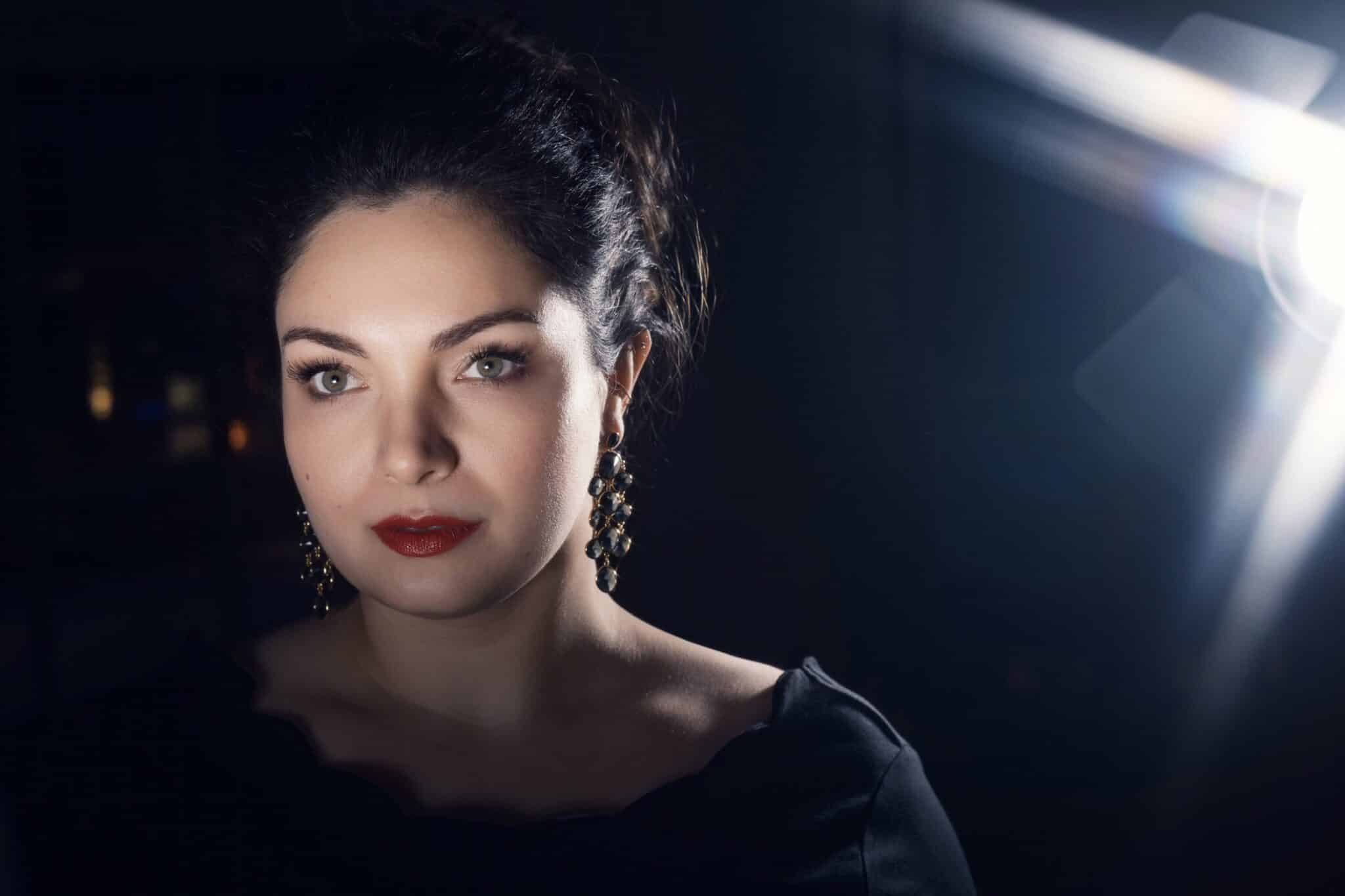 Johanna Will
soprano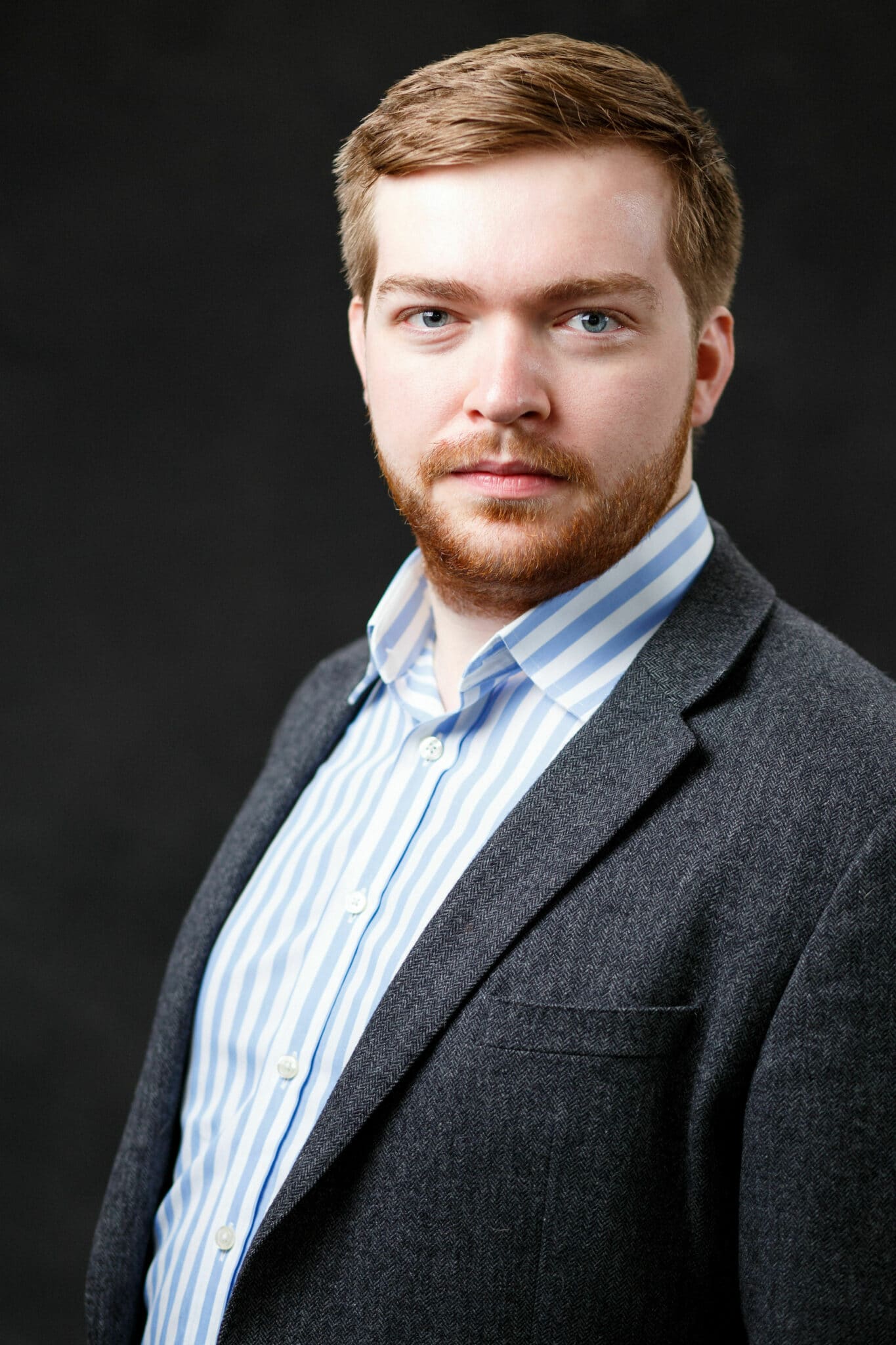 Christopher Willoughby
tenor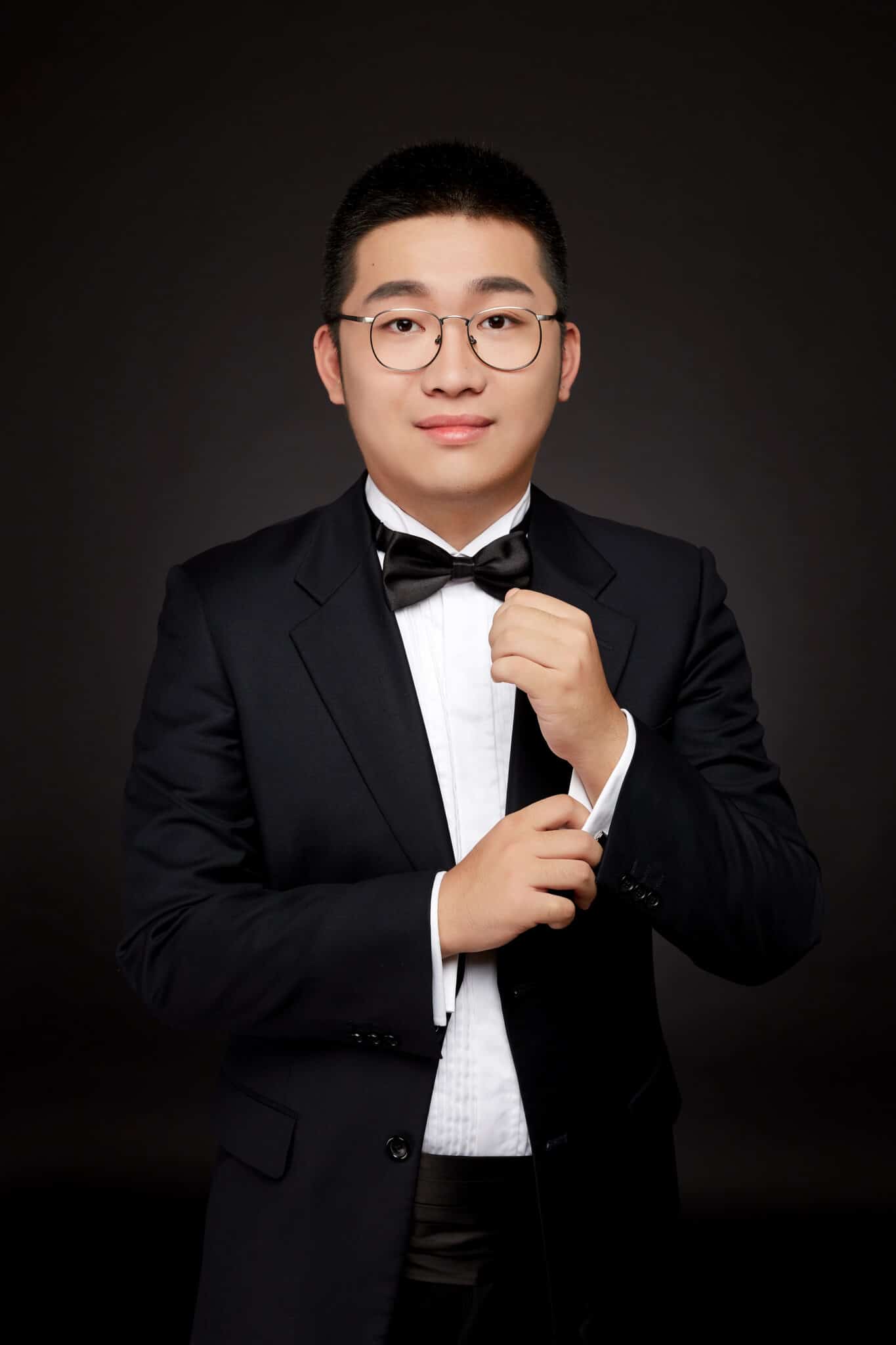 Yue Wu
bass-baritone
SUMMER FESTIVAL TICKET OFFICE
CARSEY TICKET OFFICE
805-969-8787 
HOURS: 10 AM-5 PM
OPEN IN PERSON: Weekdays MON, JUN 6–FRI, AUG 5
Questions? Please email TicketOffice@musicacademy.org
If you are unable to attend, call the Ticket Return Hotline at 805-565-5400 at least 24 hours prior to the event to donate your tickets back as a tax-deductible contribution.
Events You May Be Interested In
How Many Tickets?
Add to Cart
Seat Successfully Added
Add another or click here to continue
Tickets Added to Cart
Successfully Logged In
Adding {{itemName}} to cart
Added {{itemName}} to cart
Privacy Overview
This website uses cookies so that we can provide you with the best user experience possible. Cookie information is stored in your browser and performs functions such as recognising you when you return to our website and helping our team to understand which sections of the website you find most interesting and useful.