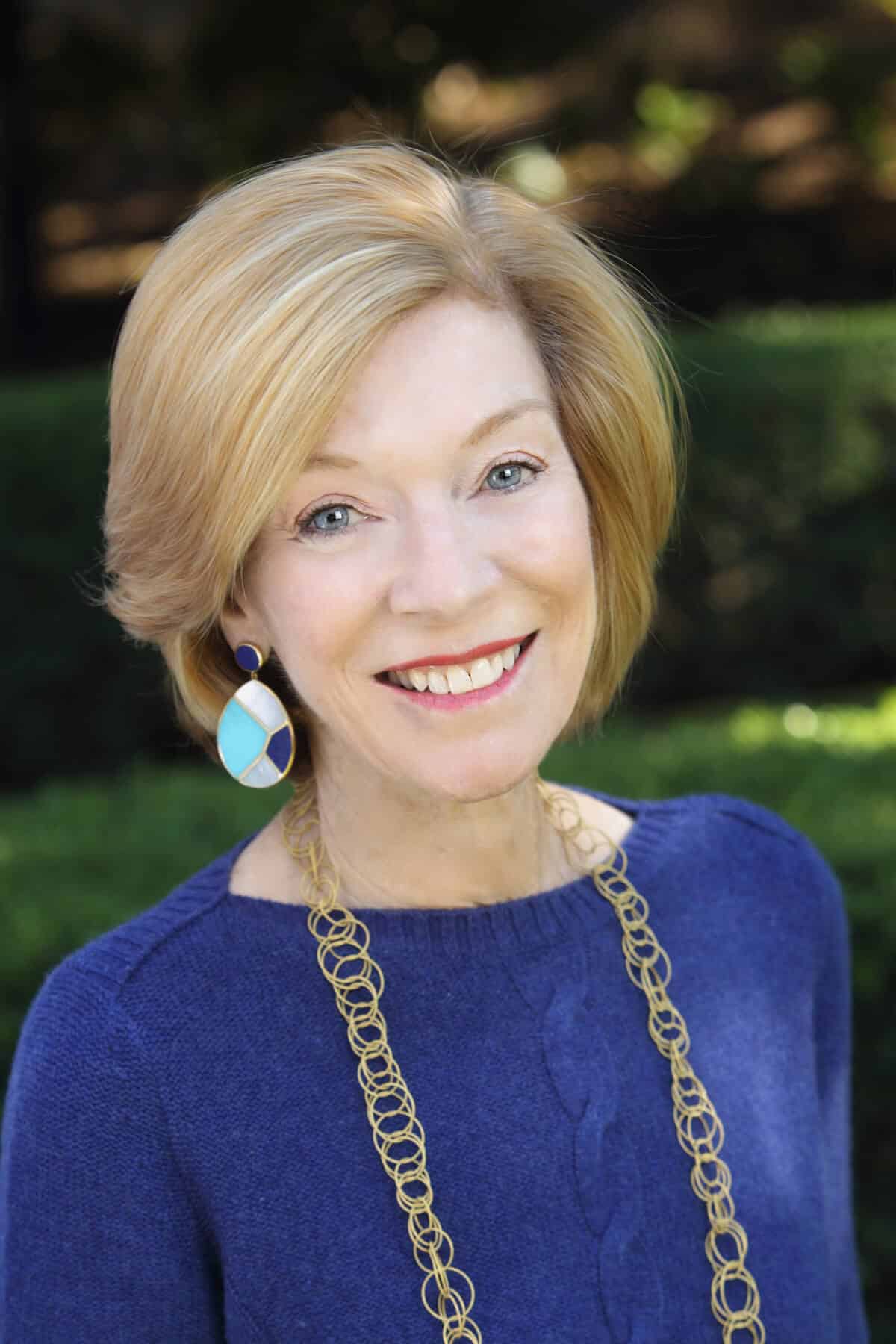 Stephanie Shuman
Stephanie Shuman was born in England and moved to New York City in 1960.  She is married to Fred Shuman and has two children and two grandchildren.
Mrs. Shuman attended both The American Musical and Dramatic Academy and Sarah Lawrence College.
Mrs. Shuman serves on the Boards of The Neighborhood Coalition for Shelter, Lincoln Center Theater, and The International Center of Photography.  The Shumans support The Shuman Fund for GIST (Gastrointestinal Stromal Tumors) Research at Memorial Sloan Kettering Cancer Center and are members of the PhotoFutures Committee of the Santa Barbara Museum of Art.
Stephanie and Fred Shuman reside primarily in New York City and East Hampton, New York, and relocate to Santa Barbara, California during the winter months.