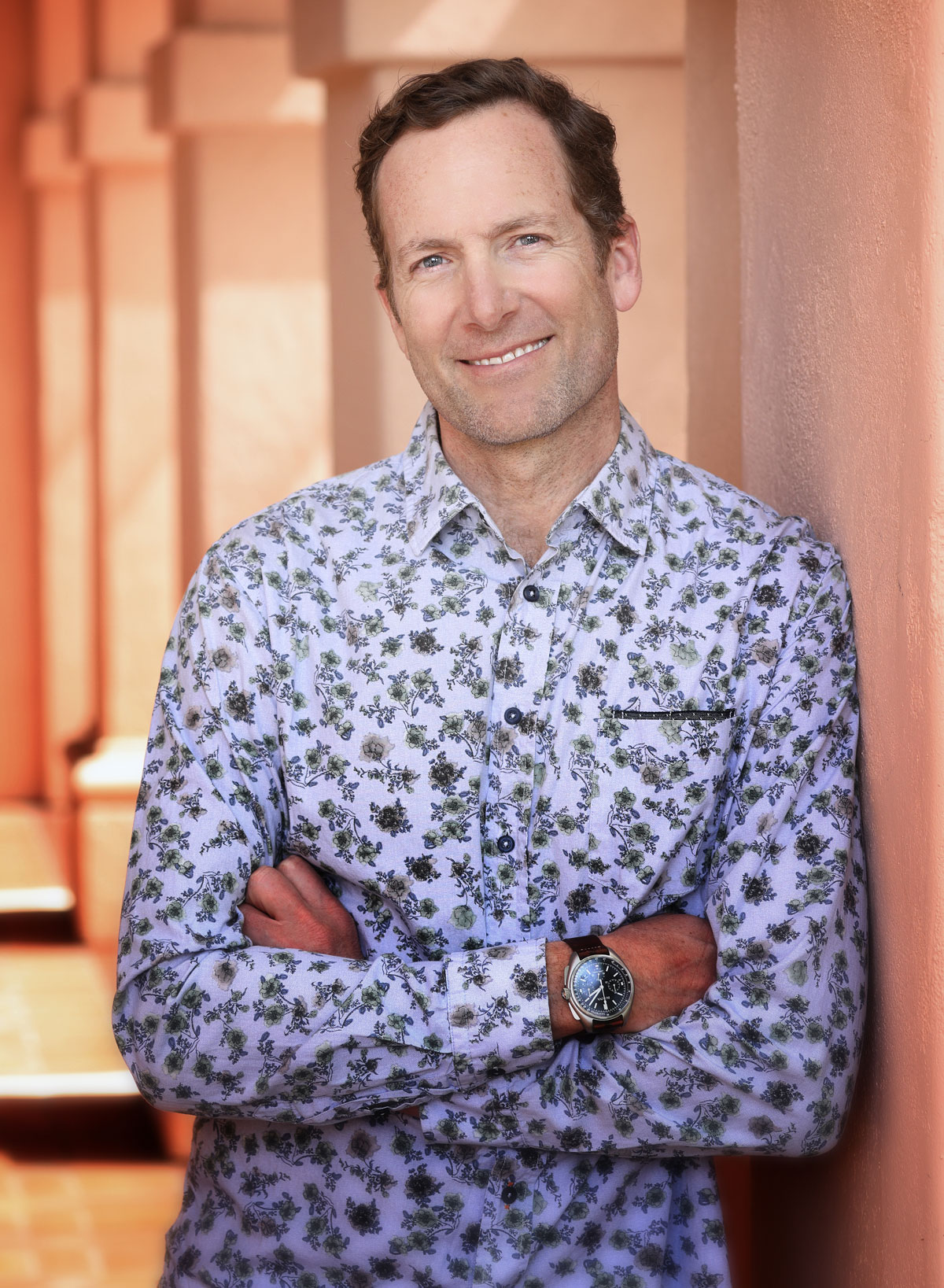 Michael Werner
percussion, orchestral studies
Before joining the Seattle Symphony as Principal Percussionist in the fall of 2009, Michael Werner was a percussionist with the Metropolitan Opera for 13 years, and Principal Percussionist for the Toronto Symphony Orchestra for two years.
Mr. Werner is currently the Principal Percussionist at the Seattle Symphony, and was also acting Principal for the 2014-2015 season at the LA Philharmonic, including the 2015 Asia Tour. In the spring of 2016 he was invited to perform with the New Zealand Symphony Orchestra as a Percussion Teacher and Guest Artist. In 2014, Michael was the featured soloist at The Seattle Symphony Orchestra where he performed F. Gruber's "Rough Music Concerto". Michael has performed with The Hawaii Symphony Orchestra, The Metropolitan Opera, The Cleveland Orchestra, The Pittsburgh Symphony,  The Metropolitan Opera Chamber Ensemble, The Metropolitan Opera Percussion Ensemble,The Seattle Chamber Music Society,The Canadian Brass and Empire Brass Ensembles, and at The Santa Barbara International Percussion Festival.
Mr. Werner has been a faculty member at The Mannes School of Music in New York since 2002. He has served as a Clinician and Instructor for the New Zealand Symphony Orchestra, the Percussive Arts Society, The New World Symphony, Oberlin Percussion Institute, Juilliard School, Manhattan School of Music, The Cleveland Institute of Music, and The New England Conservatory. He also serves as an Artist and Clinician for Pearl Percussion, Zildjian Symbols, and Freer Percussion.
Michael started his secondary studies at the Eastman School of Music, under John Beck. He holds a Bachelor's Degree from the Cleveland Institute of Music, where he studied with Richard Wiener. Michael also studied with Tom Freer at Cleveland State University.
An alumnus of the Music Academy of the West (1990), Mr. Werner has been a faculty member since 2005.