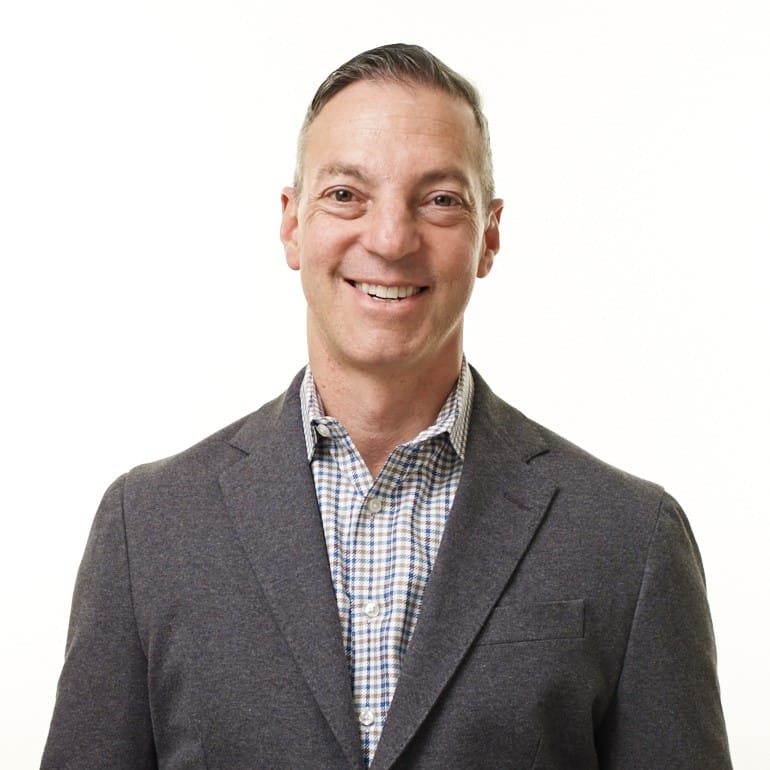 Mark Cregar
Interim Chief Marketing & Communications Officer
Mark Cregar has had a long record of leadership and accomplishment in consumer-packaged goods, entertainment, and more recently, the nonprofit world. He has held senior level positions in some of the world's most well-known companies, with a strong background in new media and digital marketing.
Mark began his career as a brand manager at Altria's Nabisco division, then moved on to brand roles at the Coca-Cola Company. He was part of the team that launched the Snackwells franchise, and also worked on such legendary brands as Ritz Crackers and diet Coke.
As the digital world took hold, Mark moved to its epicenter, the Bay Area, running marketing for the search engine Ask Jeeves. He then took his digital marketing skills to the entertainment industry with increasingly senior positions at several major studios. His many roles included running marketing for Disney's mobile phone service;  then heading up marketing for Sony Pictures' streaming service, Crackle.
Shifting to the nonprofit world, Mark served as the VP Marketing for Jones and Associates, which provides financial services for nonprofits exclusively. Mark's clients included the SAG-AFTRA Foundation, The Mayors Fund for Los Angeles, and KCRW. More recently, he served as the Interim CMO for Stand Up to Cancer, a large cancer research nonprofit based in Los Angeles.
Mark holds a bachelor's degree in English from Albright College and an MBA in Finance and Marketing from The Wharton School of Business. He lives in Los Angeles and owns and operates several vacation rentals in Joshua Tree, California in his spare time.