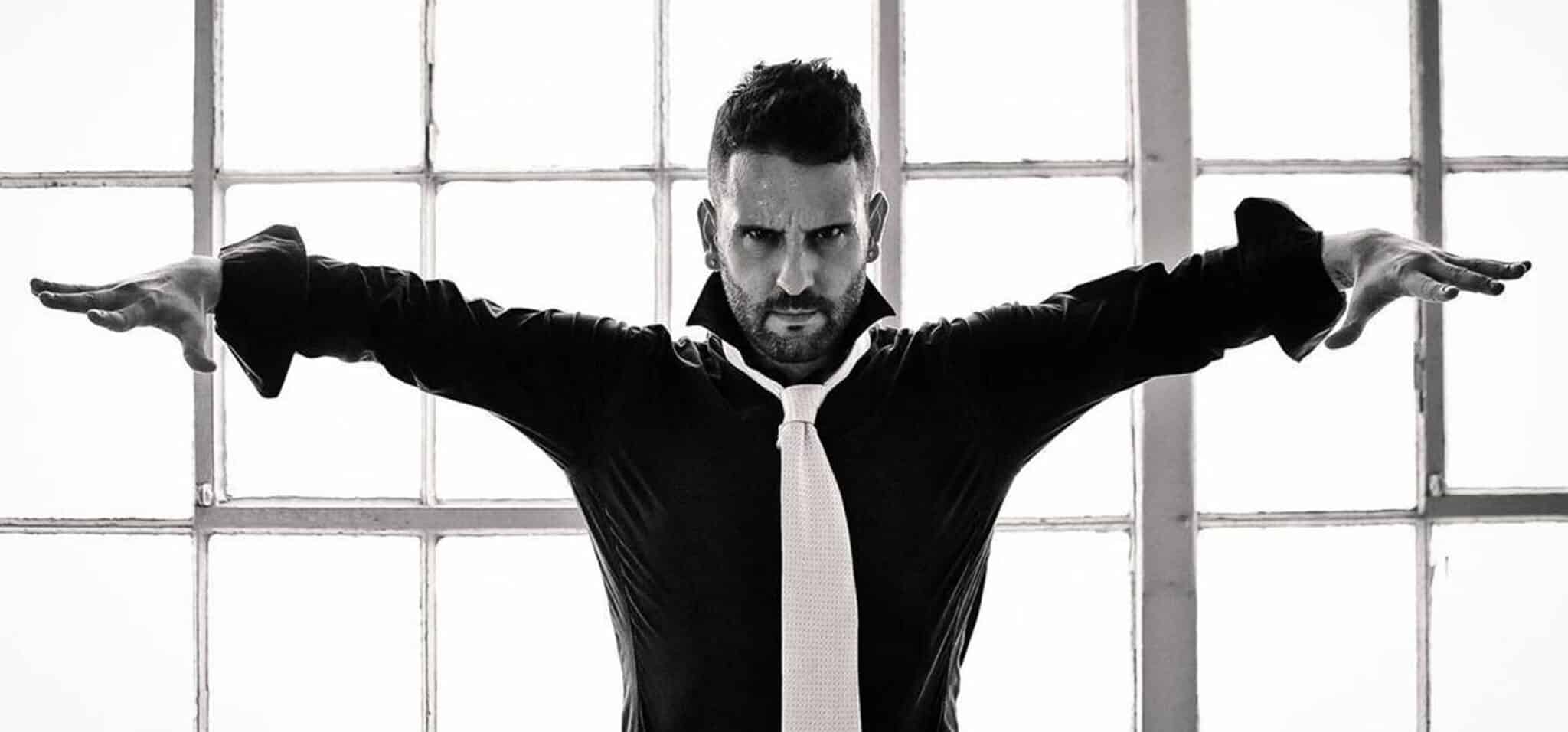 Manuel Gutierrez
teaching artist
The blood of Córdoba: Manuel was born in Montpellier, France, but in his veins, the blood flowing is that of Córdoba. Flamenco would enter his life the day he was born given that it has been a family tradition for years & a lifestyle. By the age of 8, Manuel would win his first flamenco dance award.
Profound and charismatic: On stage he demonstrates his tremendous rhythmic formations, vigorosity & sensible way of dancing. Manuel began his successful career in the best spanish tablaos such as, Casa Patas, Palacio del Flamenco & Cordobes. He continues to tour the most prestigious stages with artists such as Juan Carmona, Chispa Negra, Chicuelo, Esperanza Fernández, Duquende. He would also collaborate with Luis Winsberg, Qawwali Flamenco, Kevan Chemerani, Eric Fernández & Souad Masse. His love for music doesn't end with dancing, Manuel's other artistic talents include composing, singing & percussion.
Dancer, choreographer & instructor: Manuel's lead performances never go unrecognized. His solo acts in spectacles such as "Romancero Gitano" & "Barrio Flamenco" are brilliant. He has contributed to the choreography of these & many other shows around the world both on stage & television. One work that he is most proud of is his first creation dedicated to his father "El Emigrante", a moving tribute to Spanish immigrants in the post-war period. His work included a 5 year running piece "Flamenka", with much success in both London & Paris, as both lead dancer & choreographer. Manuel has been privileged to teach in the best studios in Paris, including of having the honor to teach at L'Opéra de Paris. Manuel's passion is infinity for the art that makes him a fearless artist.
The Telegraph in London called his work "Fiery." Danse Magazine nicknamed him, "The Young Flamenco Prince." Figarro Newspaper raved "The dance is strong, voluptuous, and spectacular... a profound type of Flamenco and incredibly explosive."
Manuel also had the opportunity to be performing with LA Opera as principal and captain dancer on productions like, "Carmen", "Barbier de Seville", "El Gato Montes".
Artistic Director: Manuel has contributed his time as Artistic Director for the charitable "The Global Gift Gala" which works alongside actress, producer and philanthropist Eva Longoria in benefit of Eva Longoria Foundation, Ricky Martin Foundation, Global Gift Foundation and many more.
Currently residing in Los Angeles, Manuel is a very established prolific choreographer and Artistic director throughout the U.S., having created productions like, "KOMPAZ", "FIVE" and recently "NAVIDAD FLAMENCA" a flamenco musical strorytelling of Christmas in Spain featuring Carmen Ledesma, Maria Juncal, Laura Santos, Jose Cortes, Andres Vadin And Diego Alvarez "El Negro".
Manuel now leads "Flamenco District" a platform all about flamenco in the City of Angels.