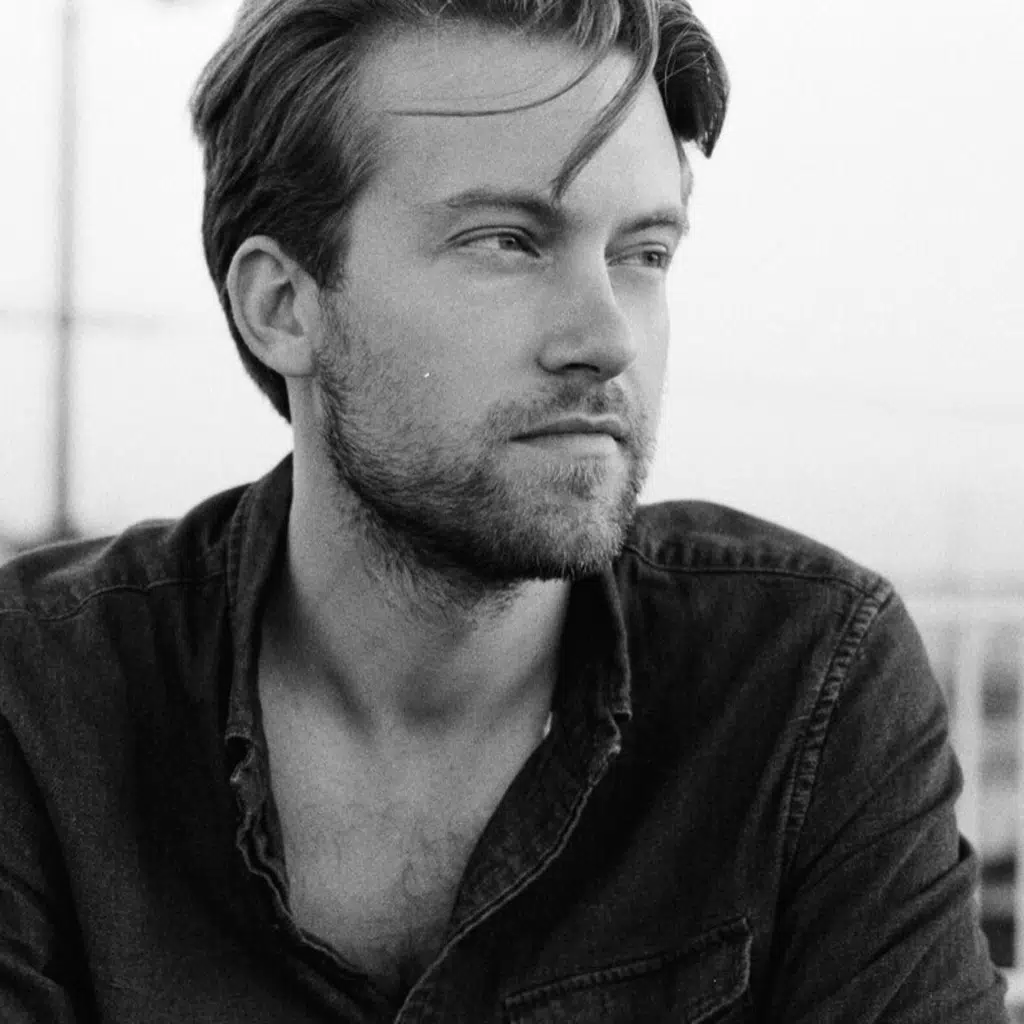 James Darrah
co-producer & director, special project
DIRECTOR, DESIGNER and WRITER JAMES DARRAH's visually arresting work at the intersection of theater, opera and film is currently known for its cinematic elegance, abstract yet visceral staging, and a multidisciplinary merging of narrative heft, design, and dance that "injects real drama". His "filmic conception puts a fresh — even revelatory — gloss" on work within new and existing operatic repertoire. (The New York Times)
His current work as a director, screenwriter and producer includes films and productions that continue to explore the merger of film, television and opera. He is the new Artistic Director and Chief Creative Officer of Long Beach Opera, the Creative Director for Los Angeles Chamber Orchestra digital content, directing sixteen short films with dozens of composers' works inspiring episodic visuals in a new orchestral series called Close Quarters. This fall he also devises and directs two projects with Boston Lyric Opera: a new animated feature-length film of Philip Glass' Edgar Allan Poe opera The Fall of the House of Usher and the world premiere of desert in, an original television series with Darrah as director and co-creator with Pulitizer Prize -winning composer Ellen Reid and screenwriter christopher oscar peña.
With Opera Philadelphia, he is the producer, production designer and screenwriter for a new film adaptation of Soldier Songs by David T. Little, released in January 2021 with Johnathan McCullough starring and directing, and is in post-production for his new film of Poulenc's La voix humaine, starring the soprano Patricia Racette, set to be released in fall of 2021.
He is currently making two new music videos for LA Opera's Digital Shorts series with composers Missy Mazzoli and Ellen Reid and has his Long Beach Opera debut in 2021 with an outdoor drive-in re-imagining of his own production of Philip Glass' Les enfants terribles. In the summer, he directs the world premiere of The Lord of Cries by Academy Award-winning composer John Corigliano at Santa Fe Opera.
Darrah is also currently Artistic Director of the annual ONE Festival, where he is "expanding the boundaries of the operatic form" (The Wall Street Journal) by framing opera in a context that is both inclusive, diverse and relevant while establishing a first of its kind artist residency for artists in the genre. He is committed to training the next generation of performers as Creative Director of Music Academy of the West's Vocal Institute in Santa Barbara, California and is on the opera faculty of the UCLA Herb Alpert School of Music and the production design faculty of the UCLA School of Theater, Film and Television.