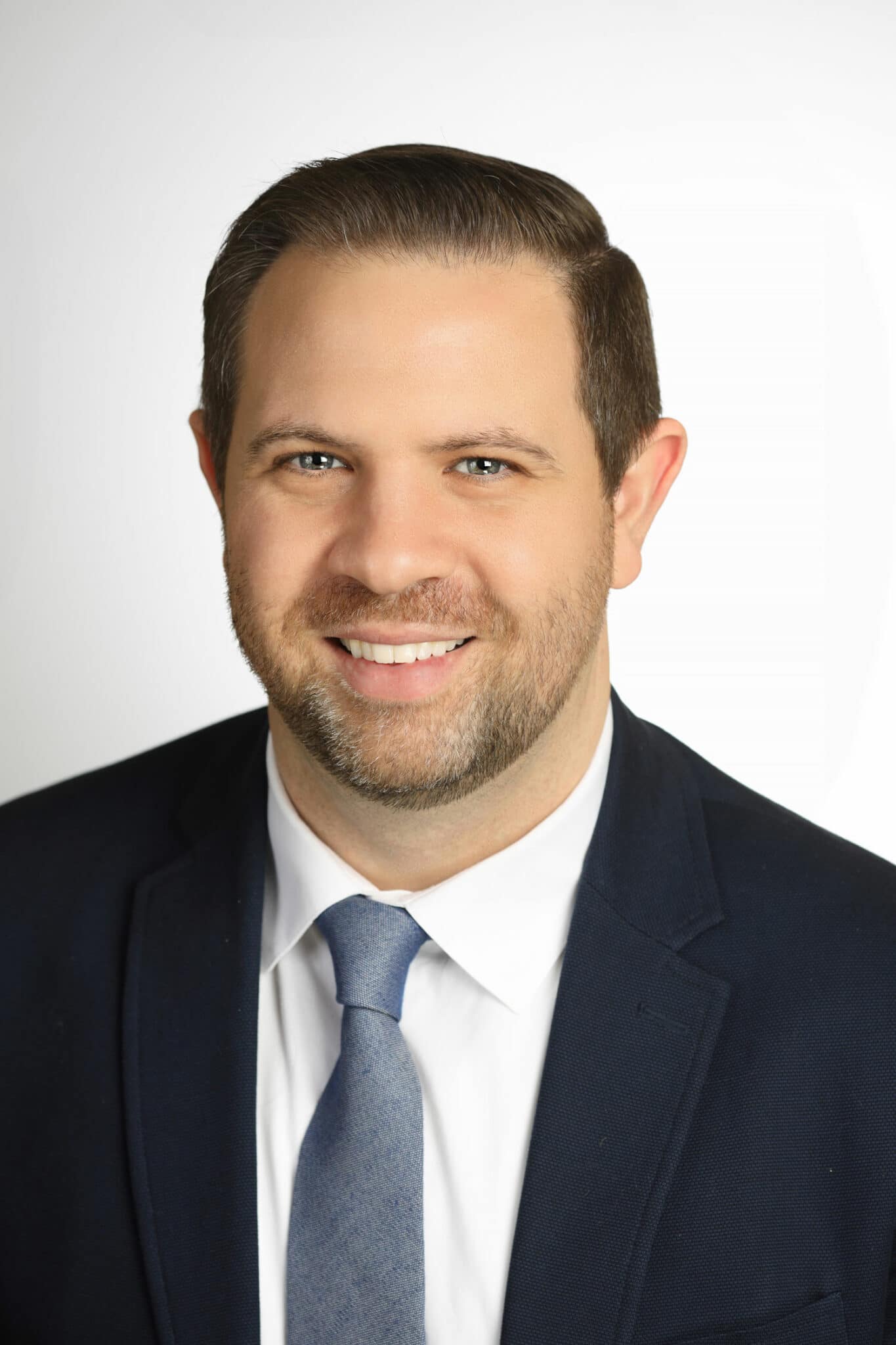 Casey Molino Dunn
Vice President of Innovation & Program Development
Casey Molino Dunn first joined the Music Academy in 2020 as the Co-Director of the Remote Learning Institute. He now leads the Academy's Innovation Institute.
For nine years he led Manhattan School of Music's Center for Music Entrepreneurship, where he taught as part of the collegiate faculty, spearheaded career-enhancing services and produced professional development workshops for students and alumni. Collaborations with on and off-campus partners, including international connections through the school's distance learning program, were central to his work at Manhattan School and generated coverage by Billboard and Forbes.
A member of the Network of Music Career Development Officers' leadership team, Casey regularly serves as a co-host for their annual conference. He has also presented at conferences of the Society for Arts Entrepreneurship Education and Chamber Music America (CMA) plus volunteers annually as a CMA Career Advisor. He previously held positions at Eastman, Juilliard, and Hunter College.
In working with musicians, Casey Molino Dunn utilizes his background as a publicist, producer, and performer (baritone vocalist, pianist, and actor). Highlights range from Pagageno in The Magic Flute to lead and featured roles in Sondheim's Passion and Souvenir: A Fantasia on the Life of Florence Foster Jenkins; concerts and oratorio work in New York and New Jersey; ensemble roles in Andrew Lippa's I Am Harvey Milk (Lincoln Center, New York premiere) and with New York City Opera; Mozart with school children on a NYC playground and varied venues in New Hampshire, China and Italy; plus solo community performances for the New Jersey Symphony and New Jersey Baroque Orchestra. Casey is t­he Director of Music at Ogden Memorial Presbyterian Church in Chatham, New Jersey, where he shares vocal solos, leads ensembles from the organ and piano, and produces the town's "Concerts on Main," a series he launched in 2011.
Casey Molino Dunn holds bachelor's degrees in music and communications from the University of North Carolina at Chapel Hill and a master's degree from University of Rochester's Eastman School of Music.