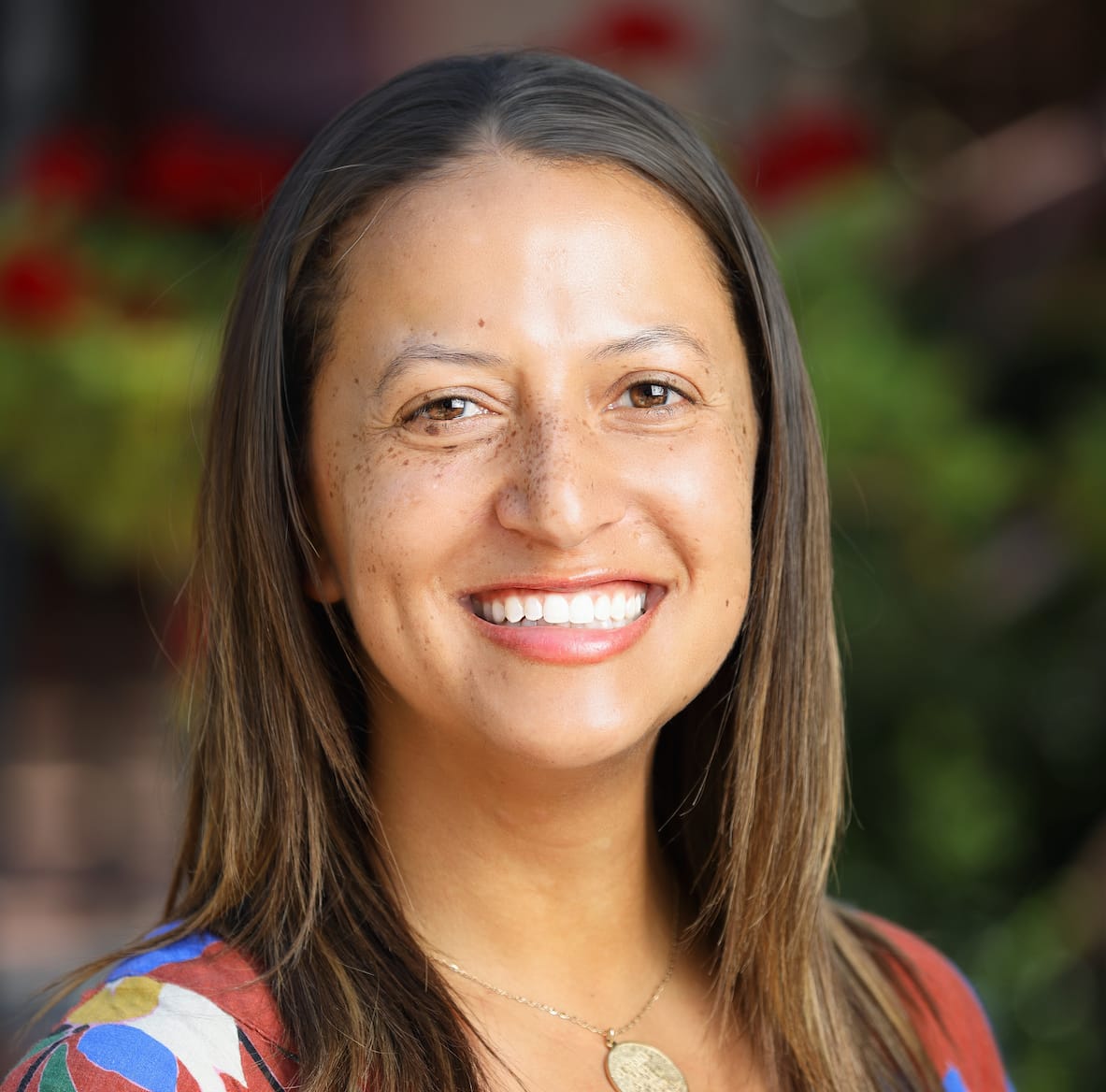 Ashley Woods Hollister
Ashley Woods Hollister is touted as an arts champion and curator, and supporter of the Santa Barbara nonprofit community. Born in Westport, Connecticut, raised in Malibu, California, and a graduate of the Cate School in Carpinteria, Ashley went on to earn her bachelor's degree from Pitzer College, where she received a J.P Getty Trust Foundation Research Librarian Grantee Award. She then received her master's degree from Sotheby's Institute of Art in 19th and 20th Century Fine and Avant Garde Art.
Ashley served as the Executive Director of The Squire Foundation in Santa Barbara for 12 years, where she worked with founder Morris B. Squire to promote entrepreneurship for the public good in education and the arts. Her efforts in innovative programming were recognized with the prestigious Arts Champion 2020 Award from the Californians for the Arts Organization.
As an entrepreneur, Ashley co-founded T.W. Hollister & Co., a handcrafted Vermouth company, with her husband, Kyle. Additional endeavors include serving as the co-curator of "Sanctuary," Lotusland's 2021 spring art exhibition; and joining the curator team for "Visions in Light: Windows on the Wallis" in November 2020, which was a free COVID-safe drive-by public art exhibit in Beverly Hills.
Ashley has served on the boards of Explore Ecology, on the Santa Barbara Mental Wellness Center since 2007, and recently joined the board of the Foundation for Climate Change Action and the Auxiliary of the Music Academy.
Ashely and Kyle reside in Santa Barbara with their two young children, a 6-year-old son Theodore and 4-year-old daughter, Hannah.