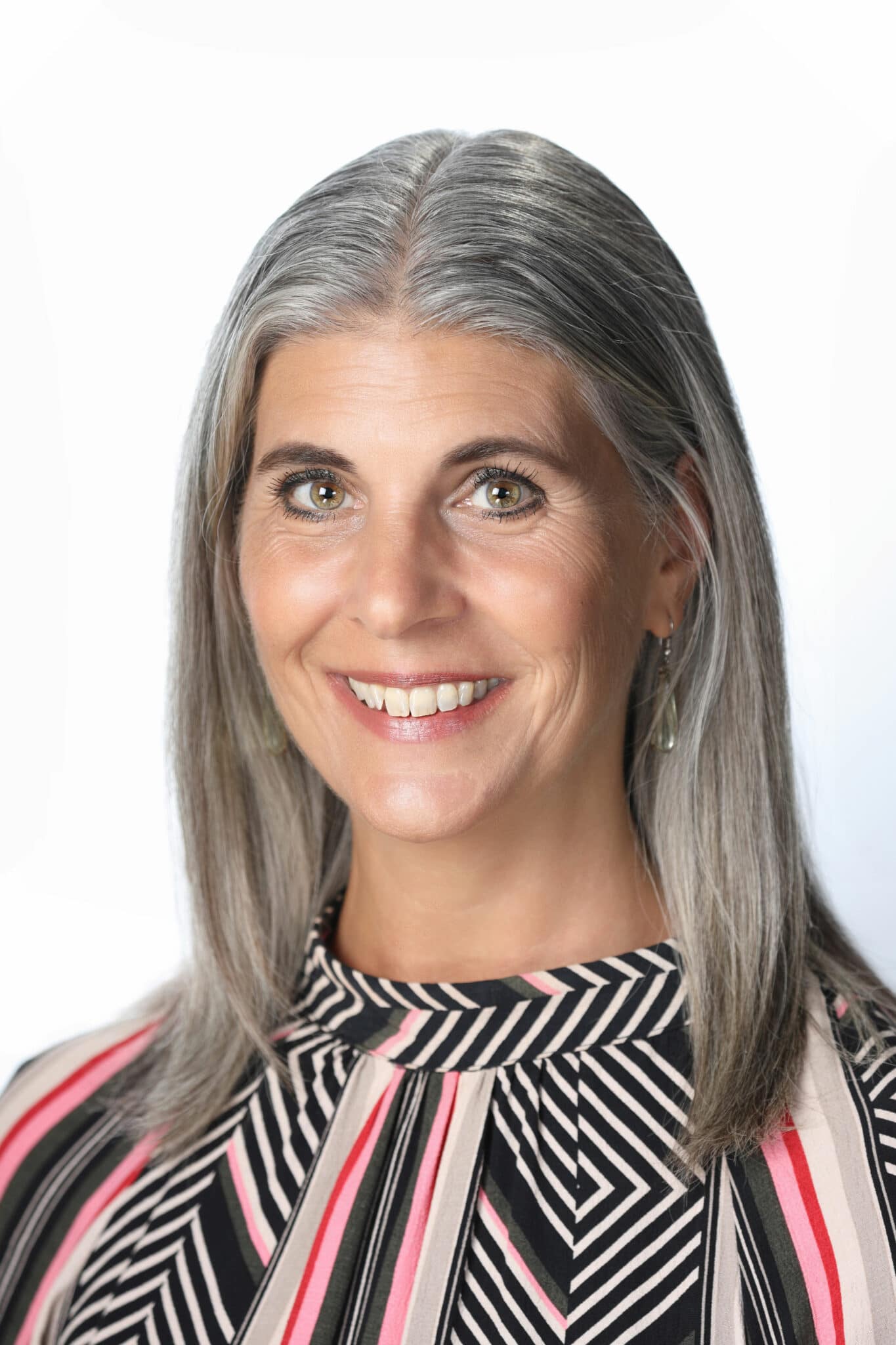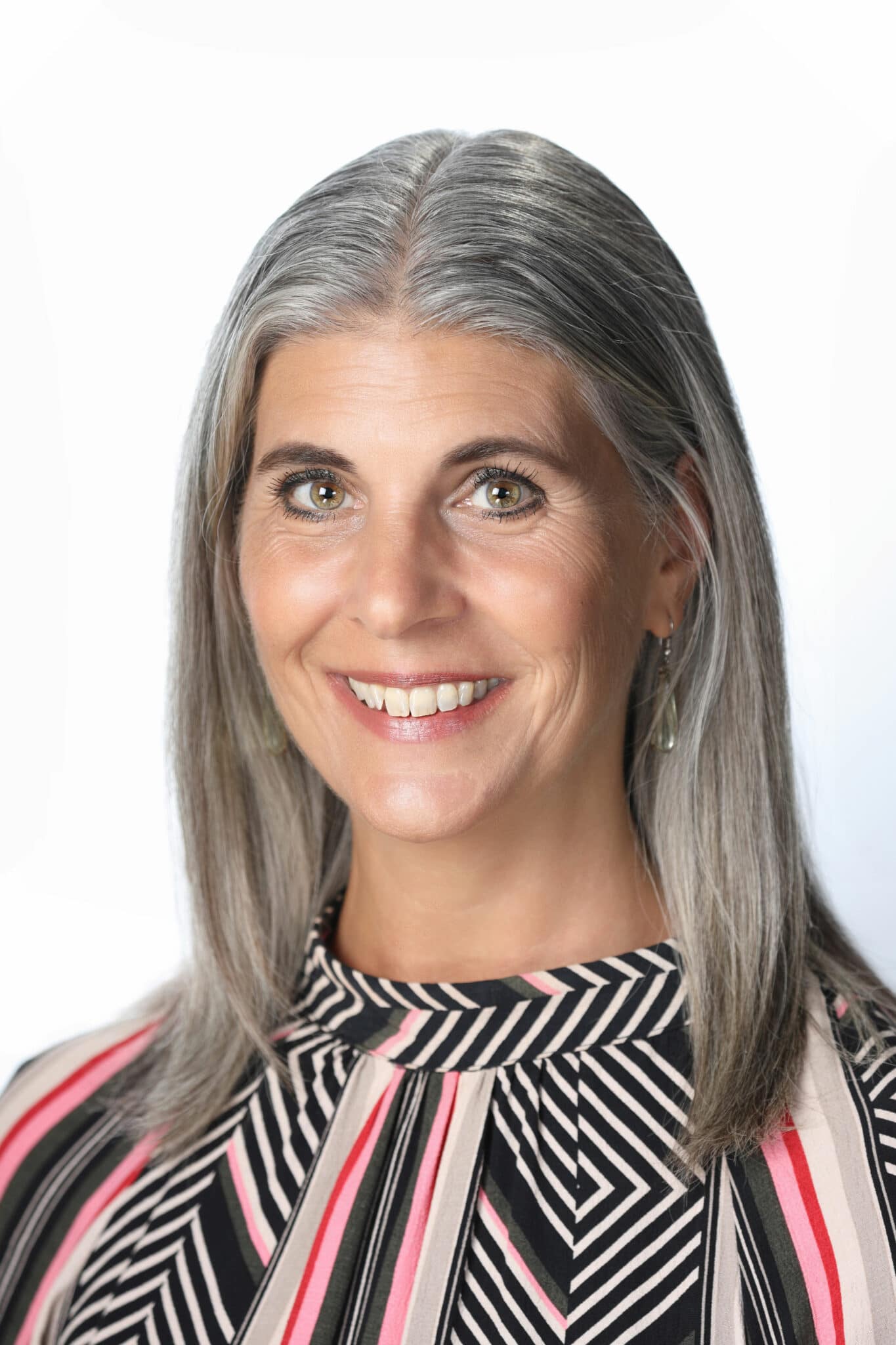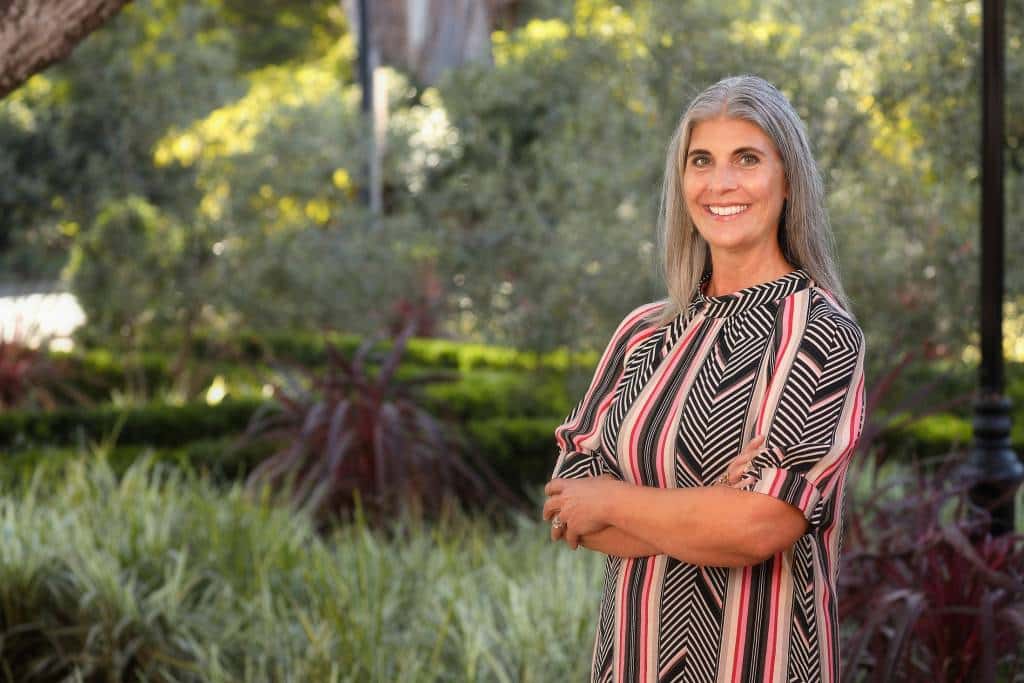 Ana Papakhian
Chief Marketing & Communications Officer
Ana Papakhian has served as the Vice President of Marketing and Communications for the Music Academy since 2014, and accepted the new position of Chief Marketing and Communications Officer in October 2020. Programs she has strategized at the Academy have introduced the organization to new audiences. Ana Papakhian initiated live video streaming and Community Access initiatives that make subsidized, discounted tickets available to all, and also free tickets for young people. The Academy's social media presence and digital marketing efforts have grown exponentially under her direction. In the spring of 2017, Ana's department launched a new website and ticketing system. That summer, her department sold out a record-breaking outdoor concert combining the Academy Festival Orchestra and the New York Philharmonic for 7,000 attendees. In 2020, she oversaw the launch of Project Resonance, a program providing public speaking training for Academy fellows and writing opportunities for fellows, university students, and administrators. Her team is responsible for the Academy's advertising, media relations, ticket sales, and facility rentals to 35 community organizations and music educators.
Ana Papakhian liaises with the 100+ member Women's Auxiliary. The core resource for volunteers has raised up to $100,000 annually to support the Academy's full scholarship program and community access initiatives.
A native midwesterner, Ana served as the Director of Communications for The Cleveland Orchestra and the Indianapolis Symphony Orchestra. Ana began her administrative career in New York City, where she worked for the Piatigorsky Foundation and the legendary mezzo-soprano Marilyn Horne. Ana holds a bachelor's and master's degree in voice from Indiana University. She is a proud graduate of the Interlochen Arts Academy.
Ana Papakhian is a volunteer member of the Santa Barbara County Behavioral Wellness Commission and has served as the Vice President of the Board of Santa Barbara Strings.