(pictured above: Win a stay at The Inn at Mattei's Tavern, the newest Auberge Resorts property reopening in Los Olivos.)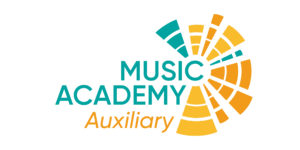 * FREE Kick-Off Concert on November 16 at the Music Academy
* Enter to win a Daily Raffle!
Santa Barbara, Nov 2, 2022— The Music Academy Auxiliary is pleased to announce the return of its Annual Online Auction happening November 16 – 20, with a FREE Kick-Off concert that is open to the community on November 16 from 4 pm – 6 pm at the Music Academy. The auction raises crucial funds central to the Academy's mission, including support for Sing! and the full scholarship program for Summer Festival fellows. See full details below on this year's auction highlights, a daily raffle, and how to register!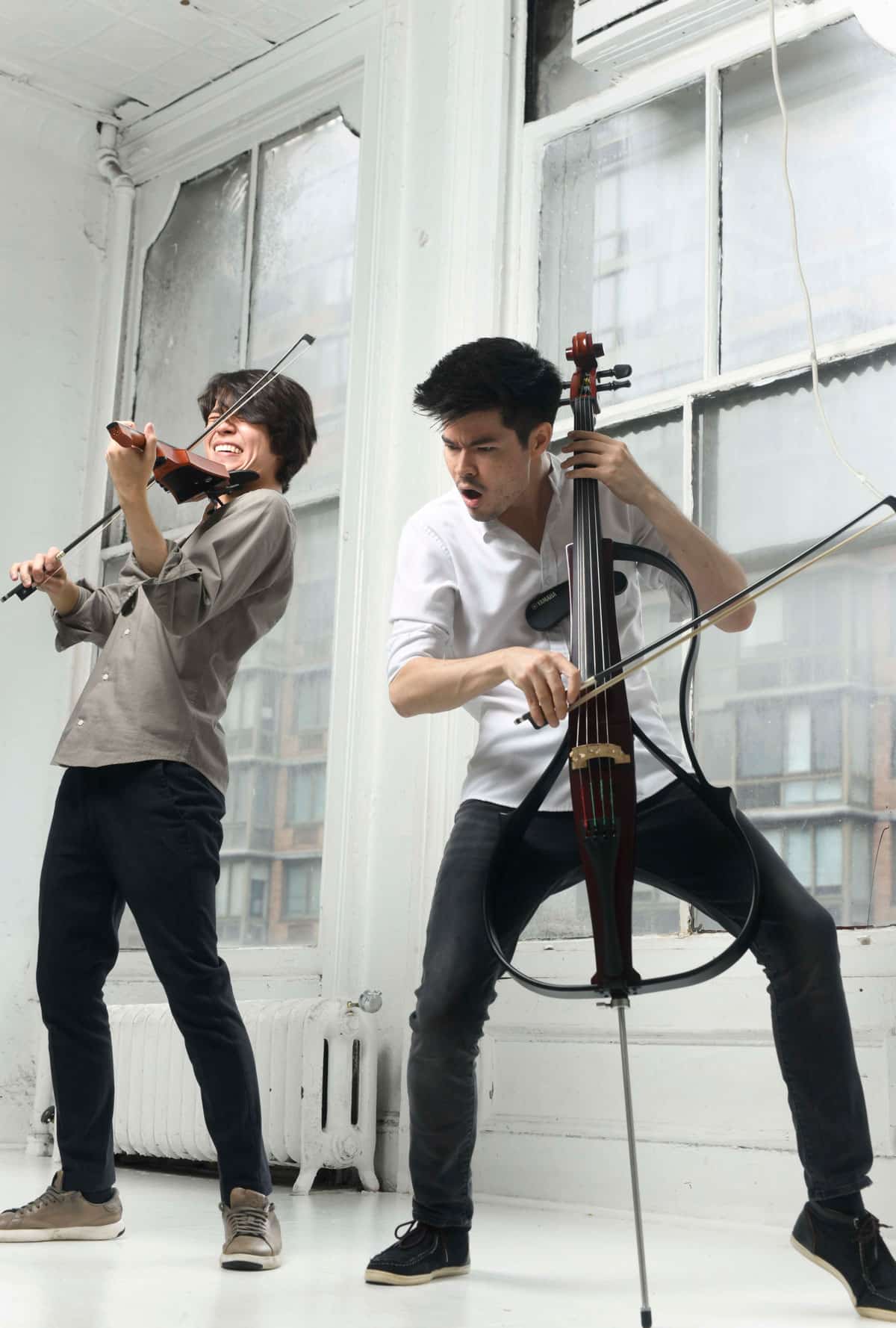 Online Auction Kickoff Concert
Wed, Nov 16, 4-6 pm
Weinman Hall 
The community is invited to a FREE performance by the highly entertaining electroacoustic duo ARKAI. Guests can also register for the Online Auction, enter the daily raffle, and have the opportunity to purchase "buy now" auction items on-site. At 5:30 pm, the first daily raffle winner will be announced and presented with their new e-bike. No RSVP required.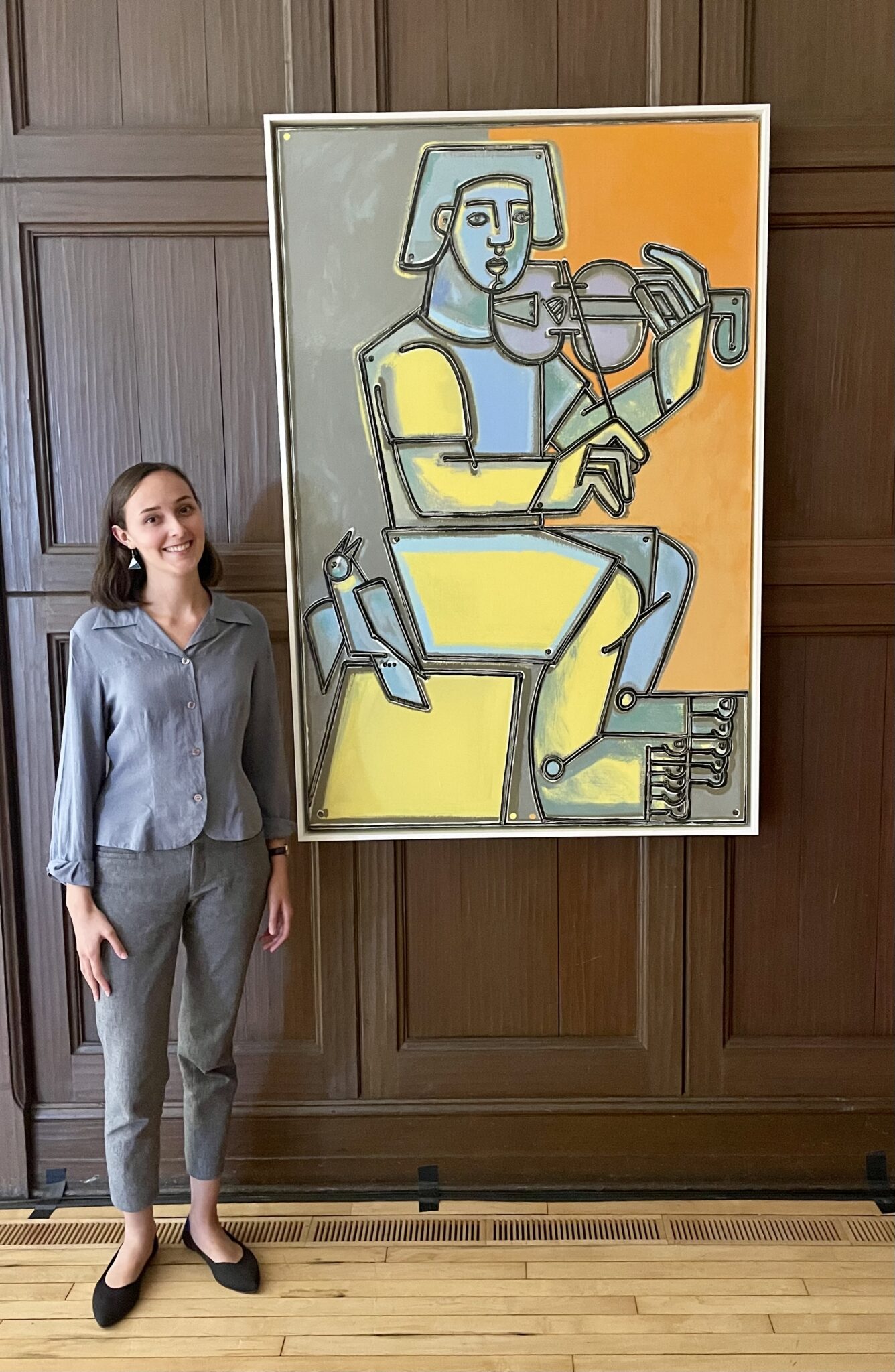 ONLINE AUCTION
Opens Wed, Nov 16, 8 am Closes Sat, Nov 20, 6 pm Register here: musicacademy.org/auction
This year's auction includes more than 100 curated items and packages! Bid on amazing experiences like a six-day stay at the Ocean Reef Club, FL and First Row Stadium Seats to a Warriors game with a two-night stay in SF Intercontinental Hotel. 
An iconic work of art, Boy & Bird, by Festival Visual Artist America Martin, created for the Music Academy's 75th anniversary in 2022, will go to the highest bidder! 
And don't miss the LOCALS ONLY section featuring experiences like local wine tastings, private concerts, spa treatments, restaurant experiences and more! Be sure to register at musicacademy.org/auction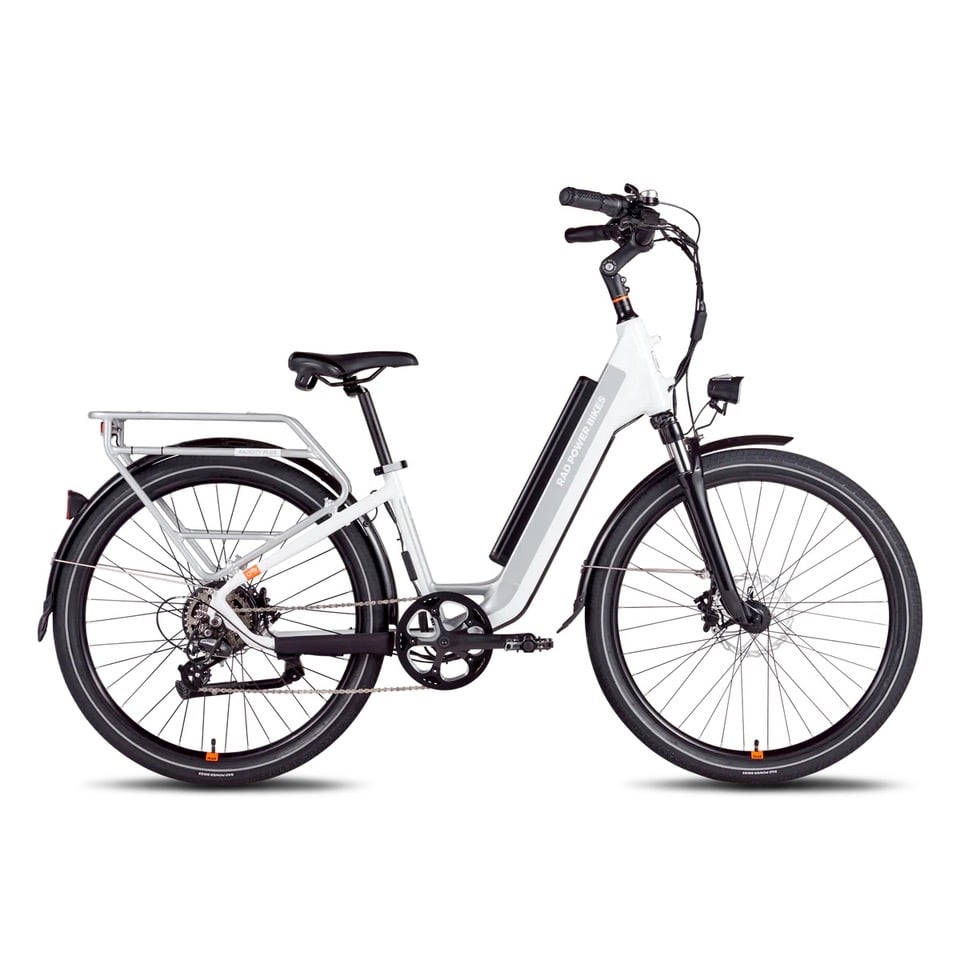 DAILY RAFFLE
Wed, Nov 16-Sat, Nov 20


Don't miss the daily raffle, with prizes like a Rad Power E-bike, a private sailing charter, a night at El Encanto, a SONOS speaker, and more! Purchase 5 tickets for $75 or individual tickets for $20! Purchase via Venmo to @musicacademyw and add "Raffle, your name, and phone number" to notes, OR purchase on the Auction website. Your name will be filled out on a printed ticket and entered into the daily drawing. Follow the Music Academy instagram page @musicacademyw for winners! There will be more amazing prizes, so be sure to visit each day.
Access the auction raffle at musicacademy.org/auction
The Auxiliary
The Auxiliary, 128 people strong and one of the most successful volunteer fundraising and community engaging groups in Santa Barbara, is open to all. Founded in 1954, the Auxiliary has raised millions of dollars to support the Academy's mission. Increasing membership year over year, 60 new members have joined this intergenerational group in the past 18 months. These new members represent a wide variety of professions incorporating entrepreneurs, non-profit leaders, teachers, professors, visual artists, attorneys, and more.
To learn more, visit musicacademy.org/auxiliary
The Music Academy
 Located in Santa Barbara, the Music Academy creates a space where exceptional talent can thrive by encouraging artists to stretch, experiment, improvise, and play. We give artists the tools they need to be come not just great musicians but great leaders. With the sun shining brightly on possibility and potential, we unleash the creators who will reimagine the future of classical music. We catalyze the change that will propel classically trained musicians boldly forward. 
The Music Academy's year round programs are: Sing!, a children's choir free of charge for all participants that performs with local, national, and international partners; the annual Summer Festival for 136 fellows with more than 120 performances and events, Solo Piano, Duo, Fast Pitch, and Marilyn Horne Song Competitions; the Keston MAX partnership with the London Symphony Orchestra; the Innovation Institute's Alumni Enterprise Awards; and the new Mariposa Series of concerts by Academy-affiliated artists
---
Kate Oberjat (she/her/hers)
Director of Marketing & Communications
Music Academy
805-695-7908 / koberjat@musicacademy.org