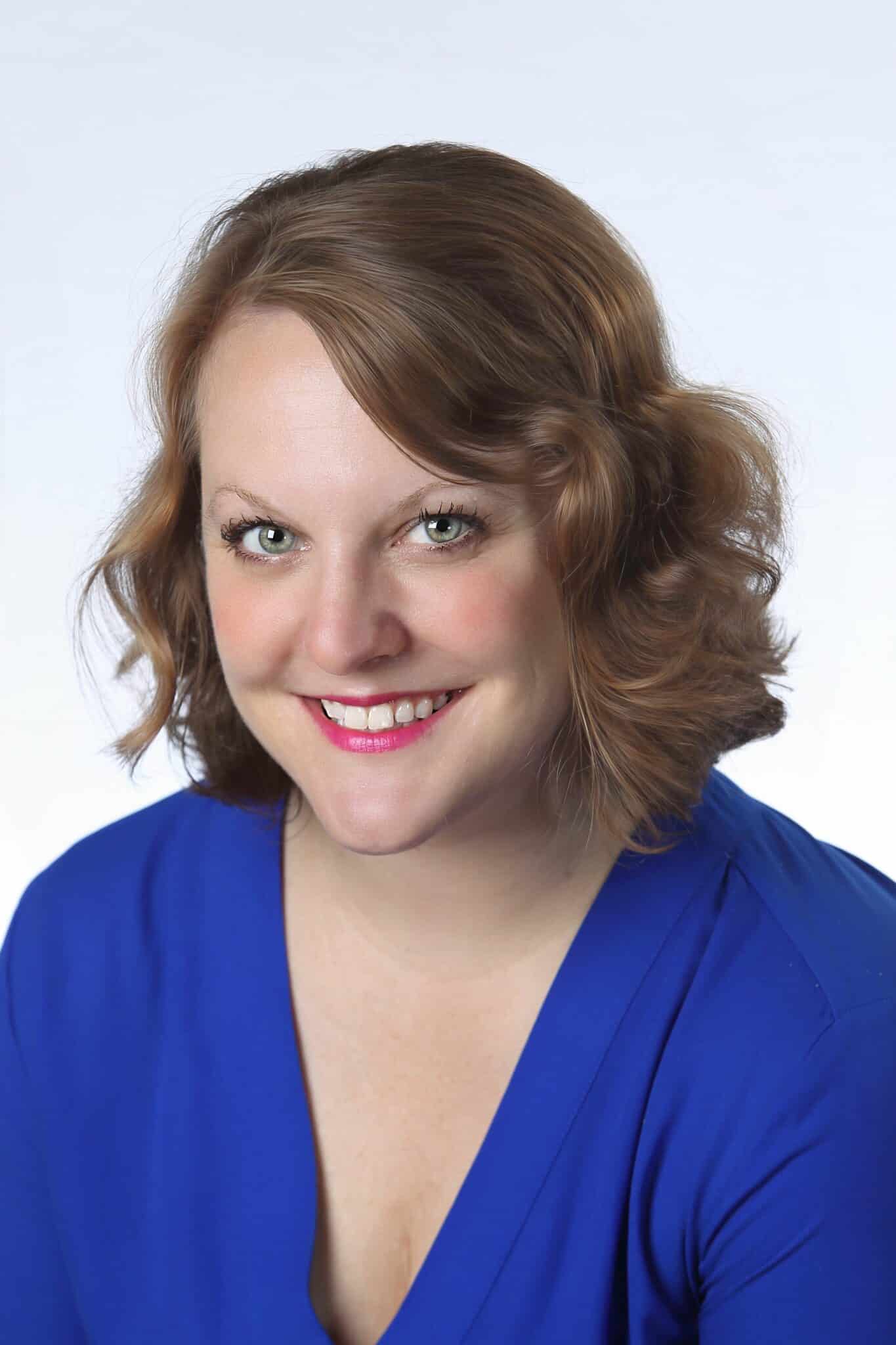 Music Academy of the West anuncia la promoción de Directora Coral para Directora de Sing! después de una búsqueda nacional
La artista musical y líder de las artes Erin McKibben relanzará Sing! en seis escuelas primarias de Santa Bárbara el lunes 10 de enero de 2022
Los estudiantes interesados en unirse a Sing!, el programa extracurricular gratuito, pueden asistir a tres eventos en persona en la Music Academy el 30 de octubre, el 11 de noviembre y el 11 de diciembre
El Director/Fundador del Young People's Chorus de Nueva York (YPC) Francisco J. Núñez dirigirá a los jóvenes músicos en el evento del 11 de noviembre
DESCARGAR PDF
Domingo, 24 de octubre– tras una búsqueda que incluyó a candidatos de todo el país, la propia
Erin McKibben
de la Music Academy ha sido nombrada Directora de
Sing!
, el programa coral gratuito extracurricular. La Sra. McKibben es una líder artística, directora musical y emprendedora establecida en Santa Bárbara, y es la flautista principal de
Wild Up
,
un conjunto experimental nominado al Grammy de Los Ángeles.
Erin es una mu00fasica dinu00e1mica que tiene la base su00f3lida para inspirar a otros. Los estudiantes de Sing! se beneficiaru00e1n de su insaciable curiosidad por toda la mu00fasica.
Christopher Rountree, Director Artu00edstico de Wild Up
Como Directora, la Sra. McKibben supervisará todos los aspectos de Sing! iniciativas. Ella servirá como Directora Coral principal, proporcionará liderazgo para expandir el programa, desarrollará relaciones dentro de las escuelas del condado de Santa Bárbara y creará estrategias y oportunidades de actuación para los coros de Sing! En 2020, Music Academy of the West se asoció con el Young People's Chorus de Nueva York (YPC) con el objetivo de intercambiar ideas que resultarán en una expansión de Sing! programa y oportunidades para que los dos programas creen experiencias conjuntas para jóvenes músicos.
Erin tiene su00f3lidas habilidades de liderazgo para convertir el programa Sing! en un coro reconocido a nivel nacional que se expande exponencialmente en Santa Bu00e1rbara.
Fundador de YPC/Director Artu00edstico y MacArthur Fellow Francisco J. Nu00fau00f1ez
No puedo esperar a escuchar a nuestros mu00fasicos de Sing! en una presentaciu00f3n en vivo una vez mu00e1s. Sus conciertos siempre evocan lu00e1grimas de alegru00eda cuando vemos cuu00e1nto estu00e1n logrando y sentimos la belleza que comparten de buena gana.
Superintendente Asistente del Santa Barbara County Education Office y miembro del Music Academy Board Ellen Barger
Es tan emocionante tomar el timu00f3n de este programa que espero que inspire a generaciones de mu00fasicos y amantes de la mu00fasica. Humildemente doy un paso al frente para imaginar una comunidad completa de cantantes en el future.
Tres próximos eventos traerán el
Sing!
juntos en persona en la Music Academy of the West este otoño e invierno. Los participantes pueden registrarse en
musicacademy.org/sing
para eventos de 1 a 4pm el sábado 30 de octubre; jueves 11 de noviembre y sábado 11 de diciembre.
Francisco J. Núñez
dirigirá a los jóvenes músicos en el evento del 11 de noviembre.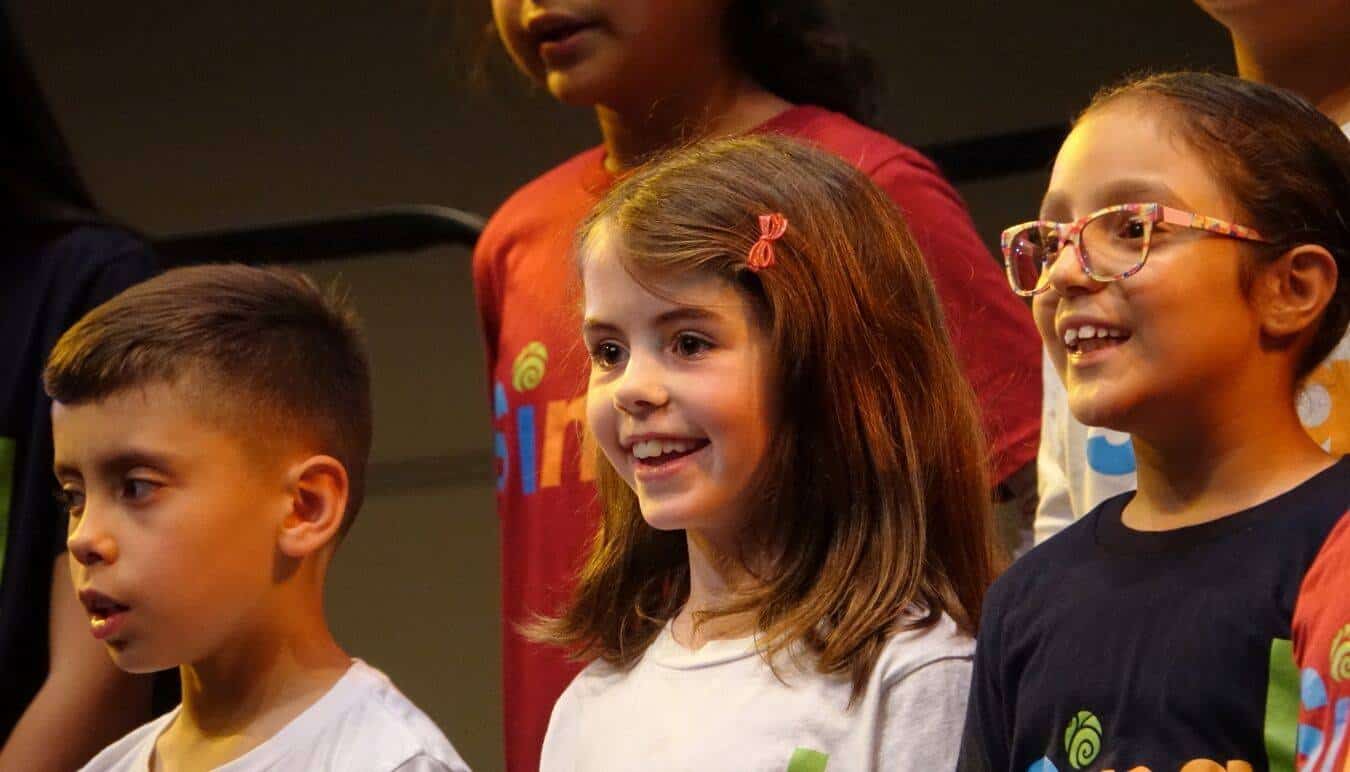 SOBRE SING!
Comenzó en 2018, Sing! el programa está abierto a estudiantes del 1º al 6º grado del condado de Santa Bárbara. Las oportunidades de actuación incluyen conciertos y colaboraciones con la familia de artistas de Music Academy, y futuras apariciones con London Symphony Orchestra. El programa se ofrece en las escuelas primarias Adams, Canalino, Franklin, Harding, Hollister e Isla Vista, seleccionadas en asociación con la Oficina de Educación del Condado de Santa Bárbara. Los estudiantes de otras escuelas o escuelas en el hogar pueden asistir a la escuela de su elección.
Los objetivos del programa son ayudar a los niños:
Descubrir y desarrollar su capacidad de imaginarse y expresarse a través de la música.
Gana confianza en el uso de su voz para comunicar ideas y emociones.
Trabajen juntos para crear algo más grande que ellos mismos.
Aprenda sobre personas y culturas de todo el mundo a través del canto.
Fomente un amor de por vida por escuchar y hacer música.
---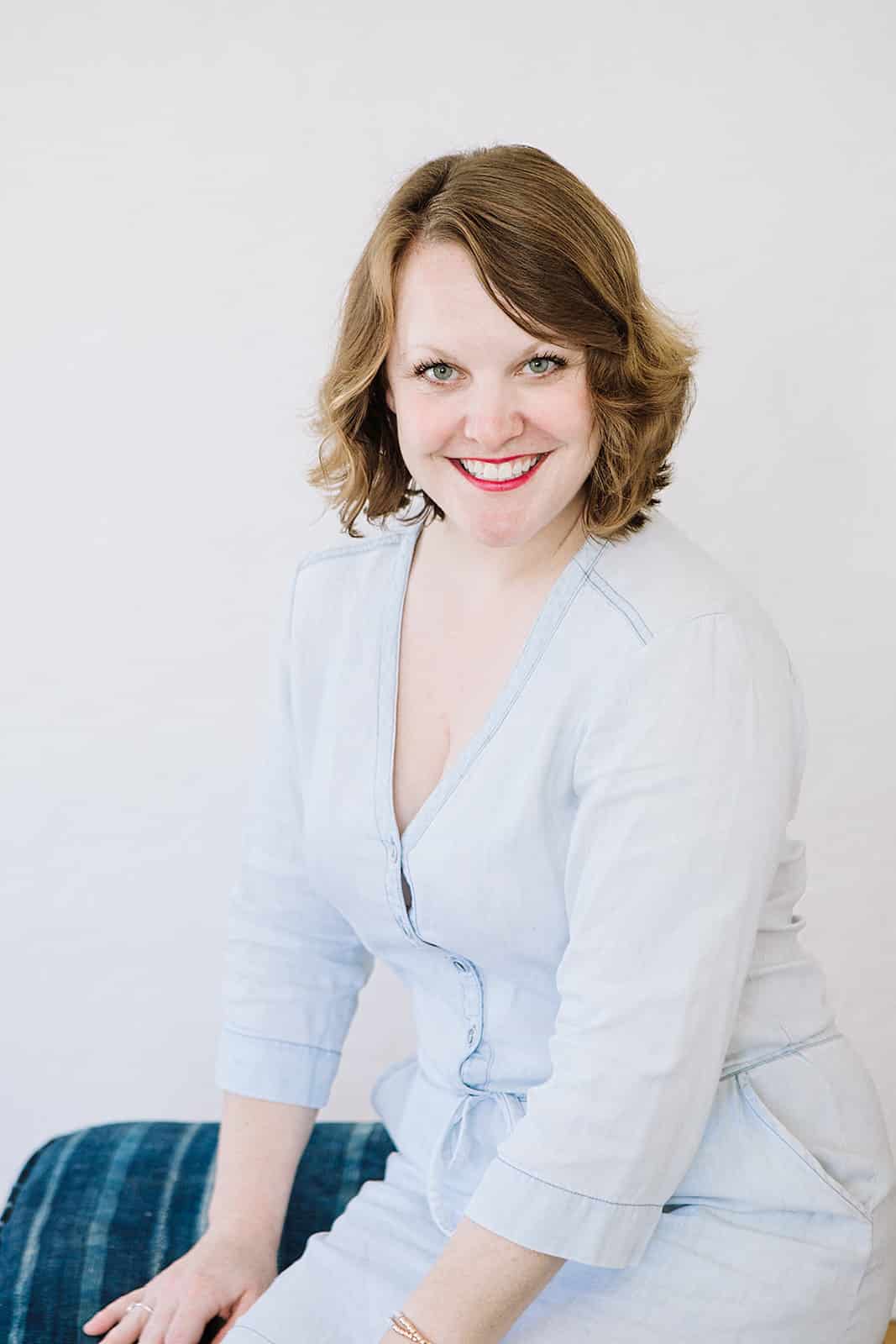 Sobre Erin McKibben
Un artista musical y educador activo con sede en Santa Bárbara; Erin McKibben ha sido Directora Coral de Sing! programa desde su inicio en 2018. Es Directora Musical de Santa Barbara Revels, Santa Barbara Youth Opera, maestra de la Santa Barbara Symphony y Directora de la Santa Barbara School of Music. Erin es la flauta principal de Wild Up, un conjunto clásico experimental con sede en Los Ángeles con el que fue nominada a un premio Grammy. También ha actuado en Aspen Music Festival, Carnegie Hall, Walt Disney Concert Hall, Warner Brothers Studios, con la innovadora compañía de ópera Industry, y en el International Contemporary Ensemble. Completó su maestría en la Universidad de Michigan.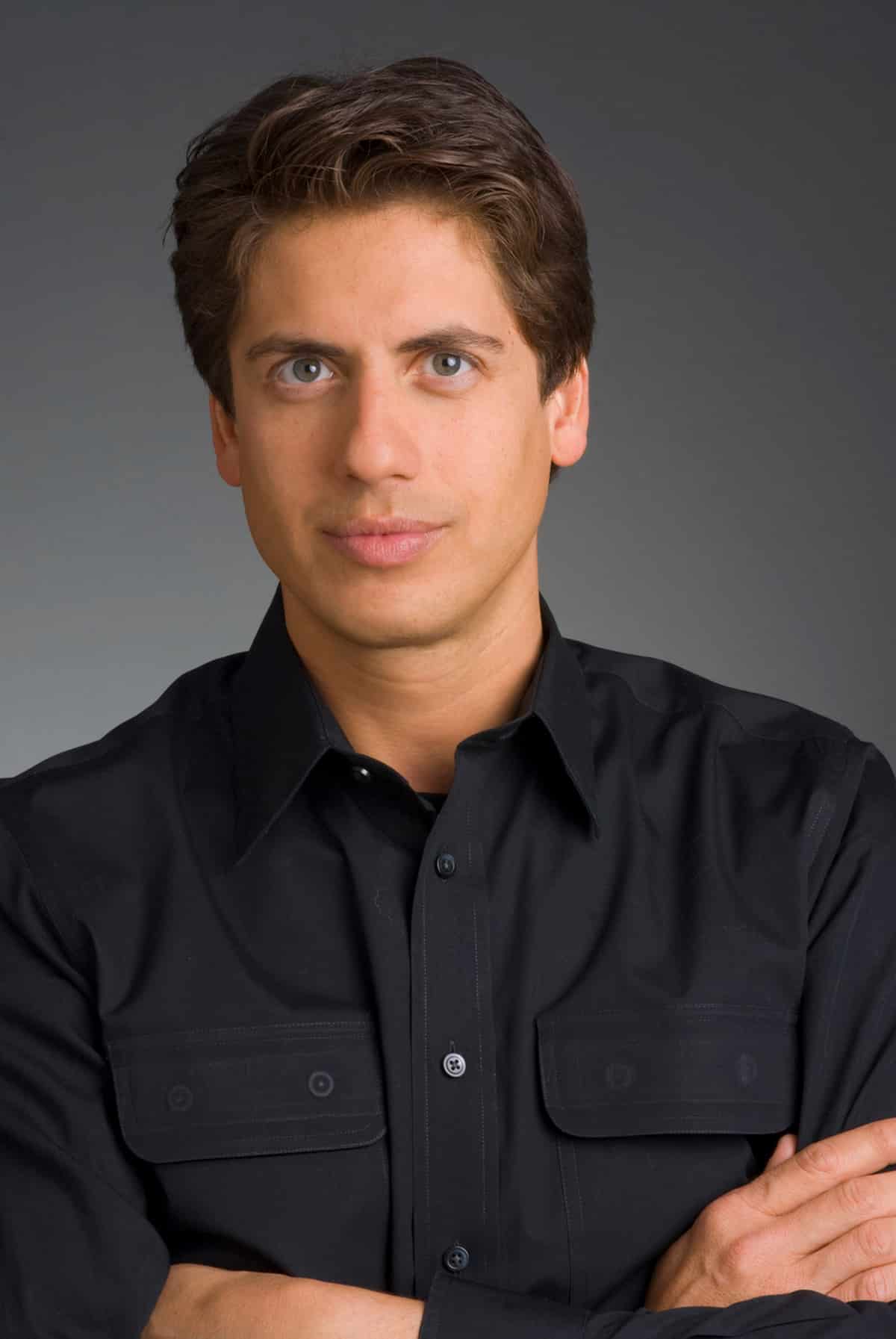 Sobre Francisco J. Núñez
Francisco J. Núñez, MacArthur Fellow y Educador del año 2018 de Musical America, es un compositor, director, visionario, figura destacada en la educación musical y el Director Artístico/Fundador del Young People's Chorus de Nueva York (YPC), reconocido en todo el mundo por su diversidad y excelencia artística. Desde que fundó YPC en 1988, el Sr. Núñez ha establecido el reconocimiento entre los compositores de la voz del niño como un instrumento importante para hacer música.
---
Sobre Music Academy of the West
Music Academy of the West es una incubadora y un centro de formación basado en la interpretación que permite a los músicos tener un impacto positivo en la sociedad. La Music Academy da la bienvenida a todos de todas las generaciones, culturas y orígenes para experimentar el poder transformador de la música. Con sede en Santa Bárbara, California, la Music Academy presenta el Festival y Escuela de Verano con becas completas para eruditos con formación clásica de entre 18 y 34 años. Estudian y actúan con más de 50 profesores excepcionales y artistas docentes, al tiempo que establecen estrechas conexiones con la comunidad. El compromiso de la Music Academy con las colaboraciones e intercambios a largo plazo con las principales orquestas y compañías de ópera da como resultado una tutoría sin igual y perspectivas de avance profesional. El Innovation Institute encabeza la formación empresarial y las empresas a través de seminarios, residencias y los premios Alumni Enterprise Awards, importantes subvenciones que se otorgan anualmente para una amplia gama de proyectos creativos. Lanzado en 2018,
Sing!,
un programa coral gratuito después de la escuela para estudiantes de primaria local inspira el crecimiento y la expresión personal. Para obtener más información, visite
musicacademy.org
. Released: October 24, 2021 Kate Oberjat (she/her/hers) Director of Marketing & Communications Music Academy of the West 805‐695-7908 / koberjat@musicacademy.org