Fueling the pipeline for leadership in new ideas, projects, and programs in classical music and beyond.
Support for both alums and fellows to create solutions
and solve problems
Embracing creativity, ideation, digital content,
and leadership development
Uplifting and deploying the goldmine of skills that
exceptionally talented artists have developed
as classically trained musicians
The annual Alumni Enterprise Awards (AEA) is a significant grant and business development program for trailblazing endeavors. A keystone of the Innovation Institute's expanding, year-round offerings, Alumni Enterprise Awards provide significant financial and entrepreneurial support for projects designed to propel the classical music ecosystem boldly forward. 
Each summer, fellows are invited to participate in the Fast Pitch Competition, an opportunity to develop ideas that will propel classical music boldly forward.
In 2022, ten finalists shared ideas for new ventures, and Angie Zhang was named the winner for her pitch MusicBesties: an app to "turn strangers into besties" by providing a direct line of communication between musicians and audience members.
Learn about all the finalists and their innovative concepts here.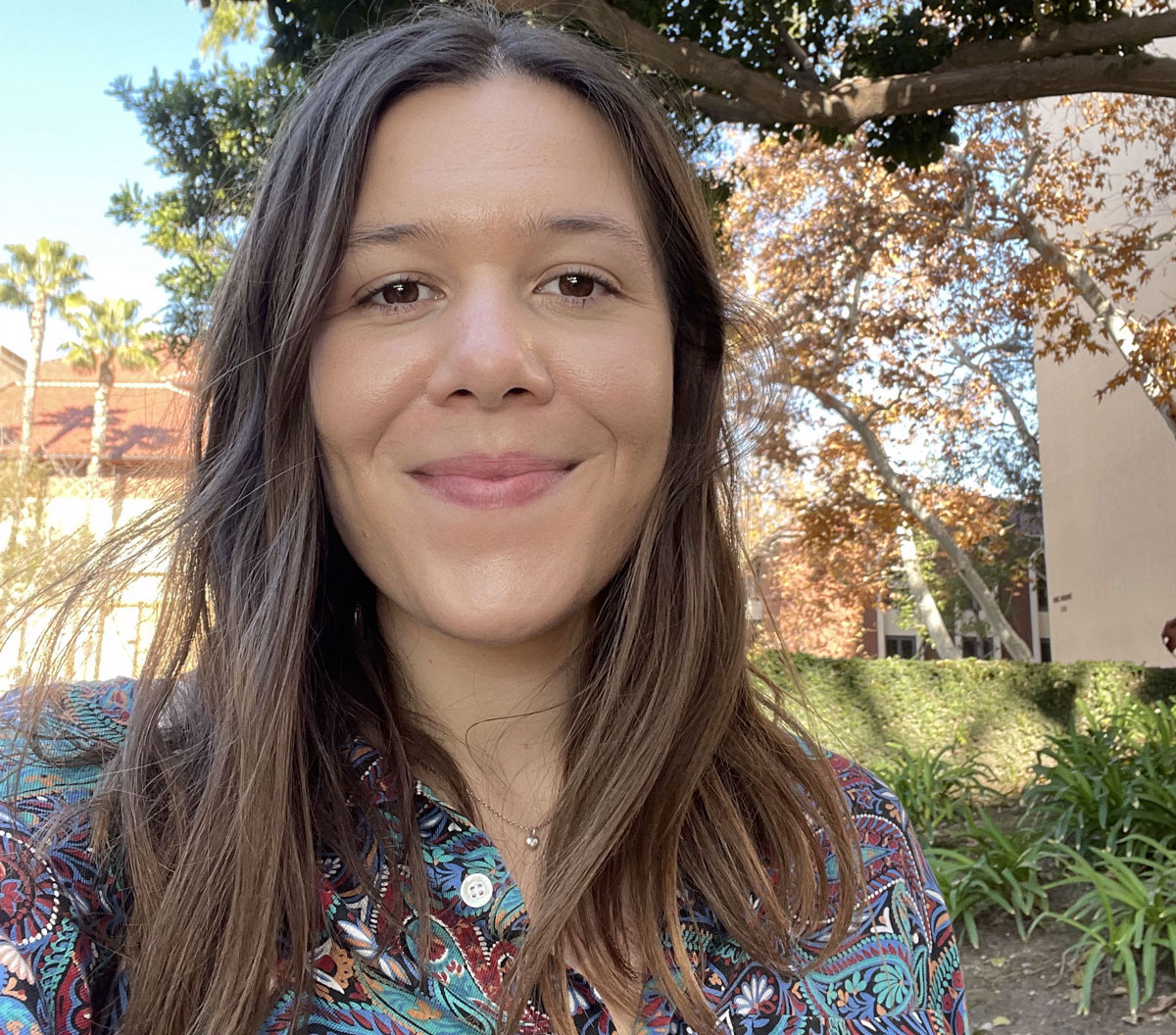 "I enjoy being immersed in music and surrounded by so many inspiring people. I also love that the Music Academy is open minded about pursuing different paths in the industry... I'm enjoying the Innovation Institute a lot.
2022 fellow Siri Storheim
Alumni Enterprise Award winners work with leaders/educators of Stanford's d.school (Hasso Plattner Institute of Design) – Director of Executive Education Perry Klebahn and Lecturer Dr. Kathryn Velcich
Industry innovators sessions include Prototyping an Idea to Reality, Playing to your Audience, Tools for Developing Your Ideas, and Developing Projects that Engage Communities.
Intensive workshop with AEA winner/cellist Saeunn Thorsteinsdottir and Musical America 2022 Conductor of the Year Teddy Abrams
Individual Fast Pitch coaching sessions and "Batting Practice" for fellows, pitching ideas to colleagues and peers
Innovation teaching artists work with Competition winners to produce creative recital presentations
Technology upgrades and enhancements in Hahn Hall will generate a platform for multi-media performances, recording, and streaming
New criteria for the AEA applications to identify leaders and hunting zone projects will be announced later this year
Meet Our Innovation Teaching Artists
The 2022 Innovation Institute seminars are led by top-tier changemakers in music and business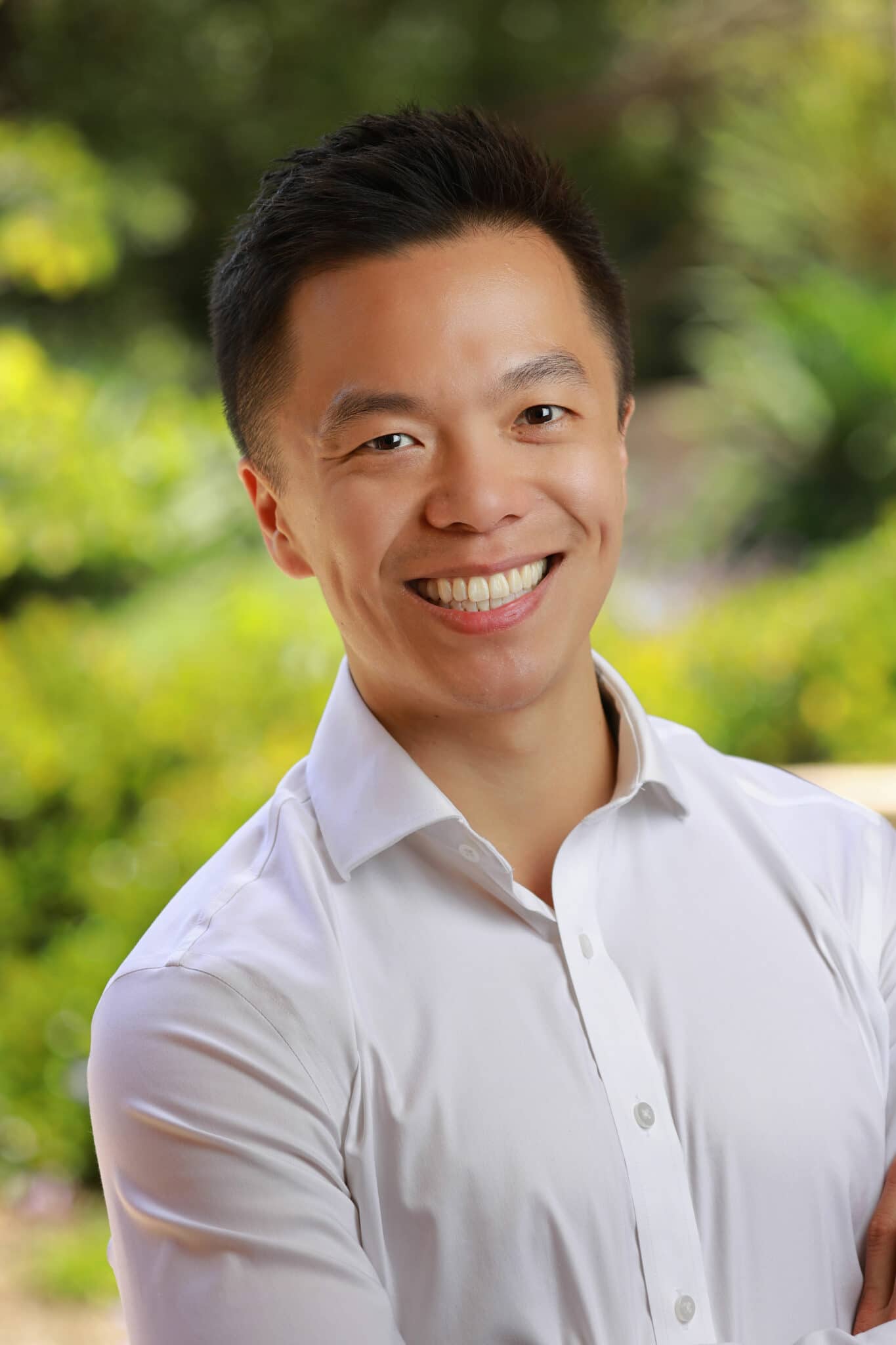 Clive Chang
Executive Vice President, Chief Advancement & Innovation Officer for Lincoln Center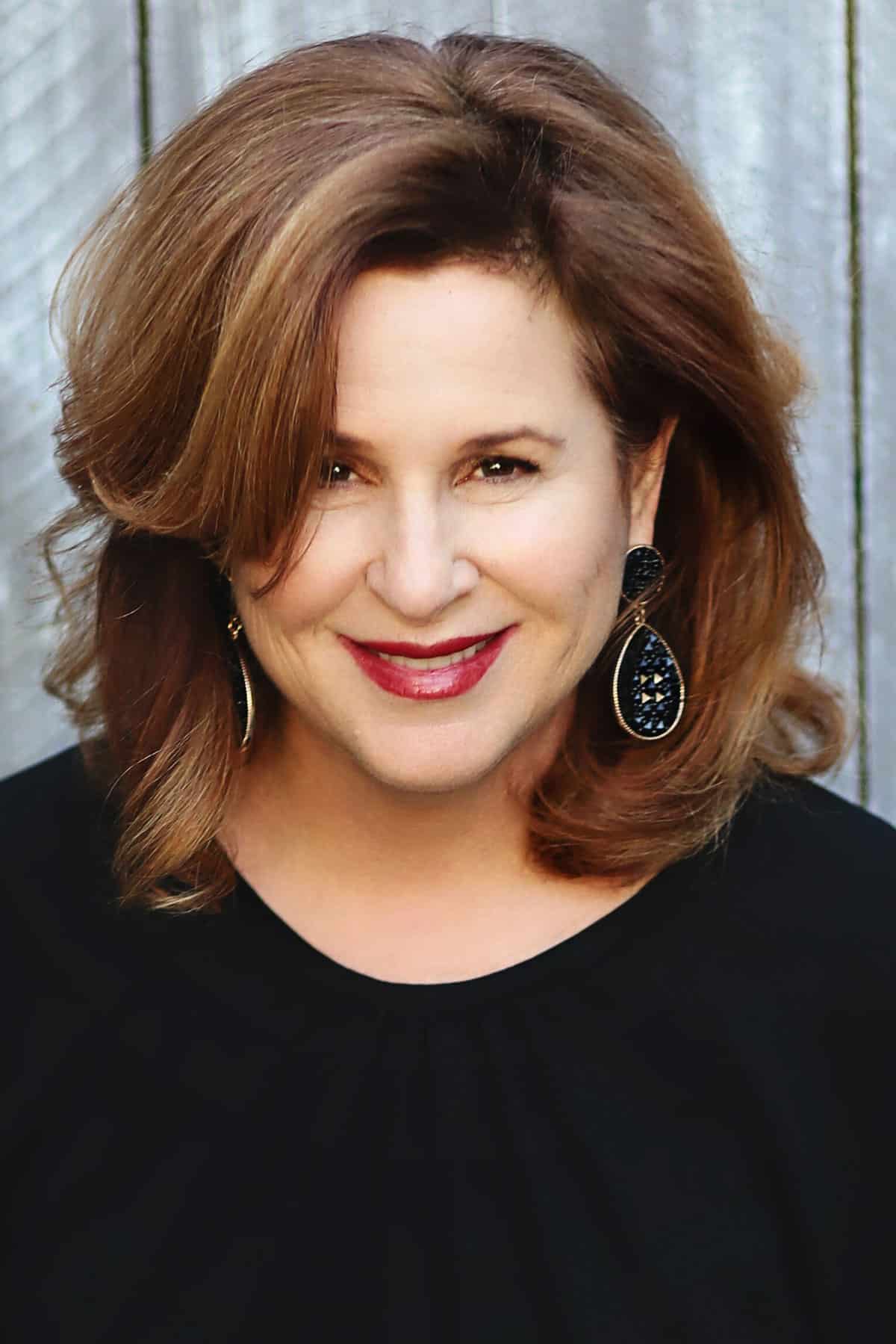 Dale Franzen
Founding Director & Creator, The Broad Stage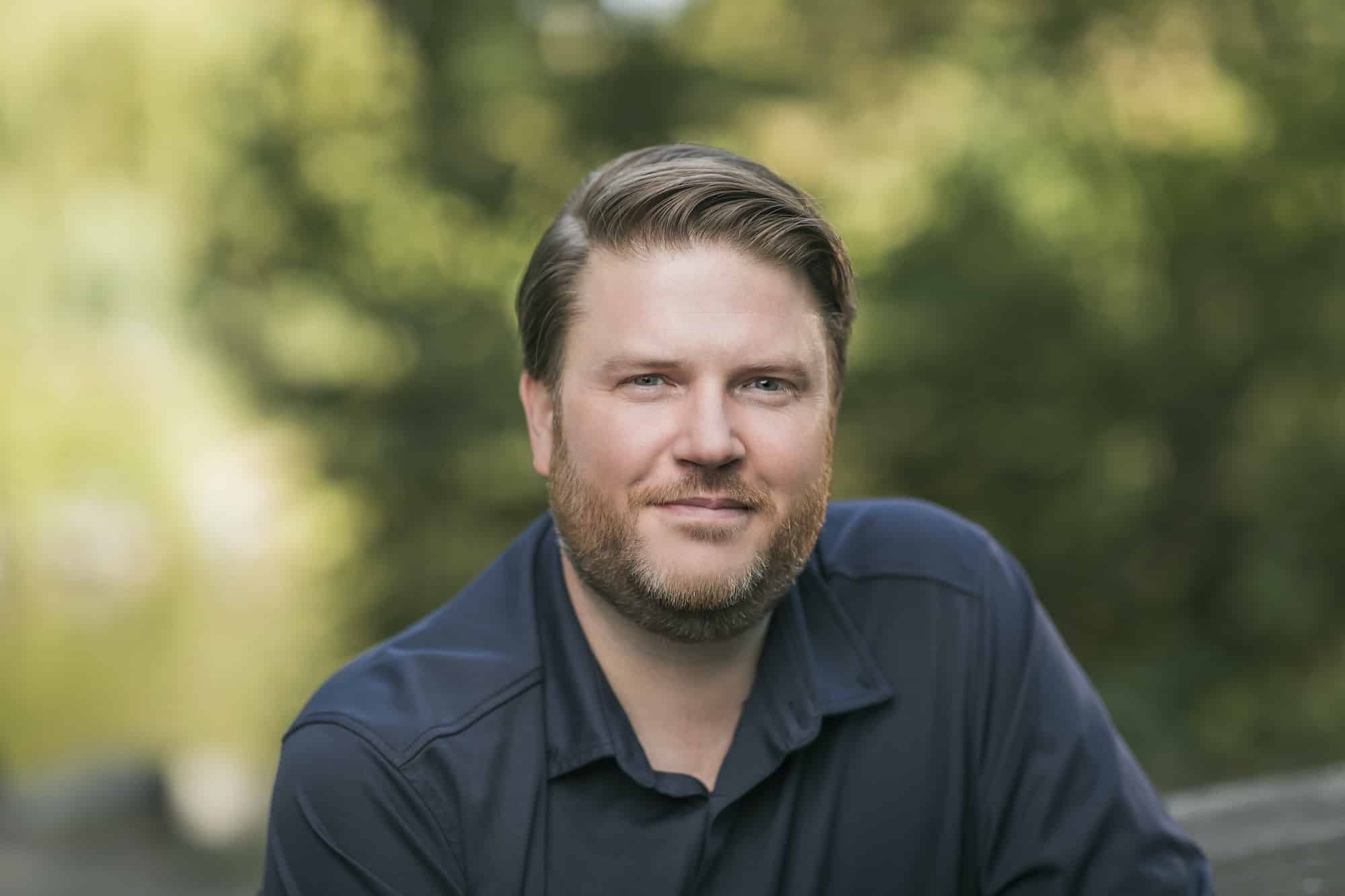 Erik Hanberg
Author and Media Entrepreneur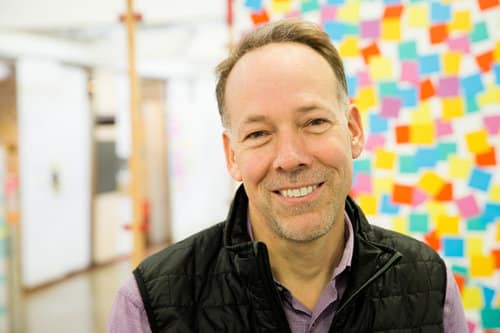 Perry Klebahn
d.school, Adjunct Professor & Director of Executive Education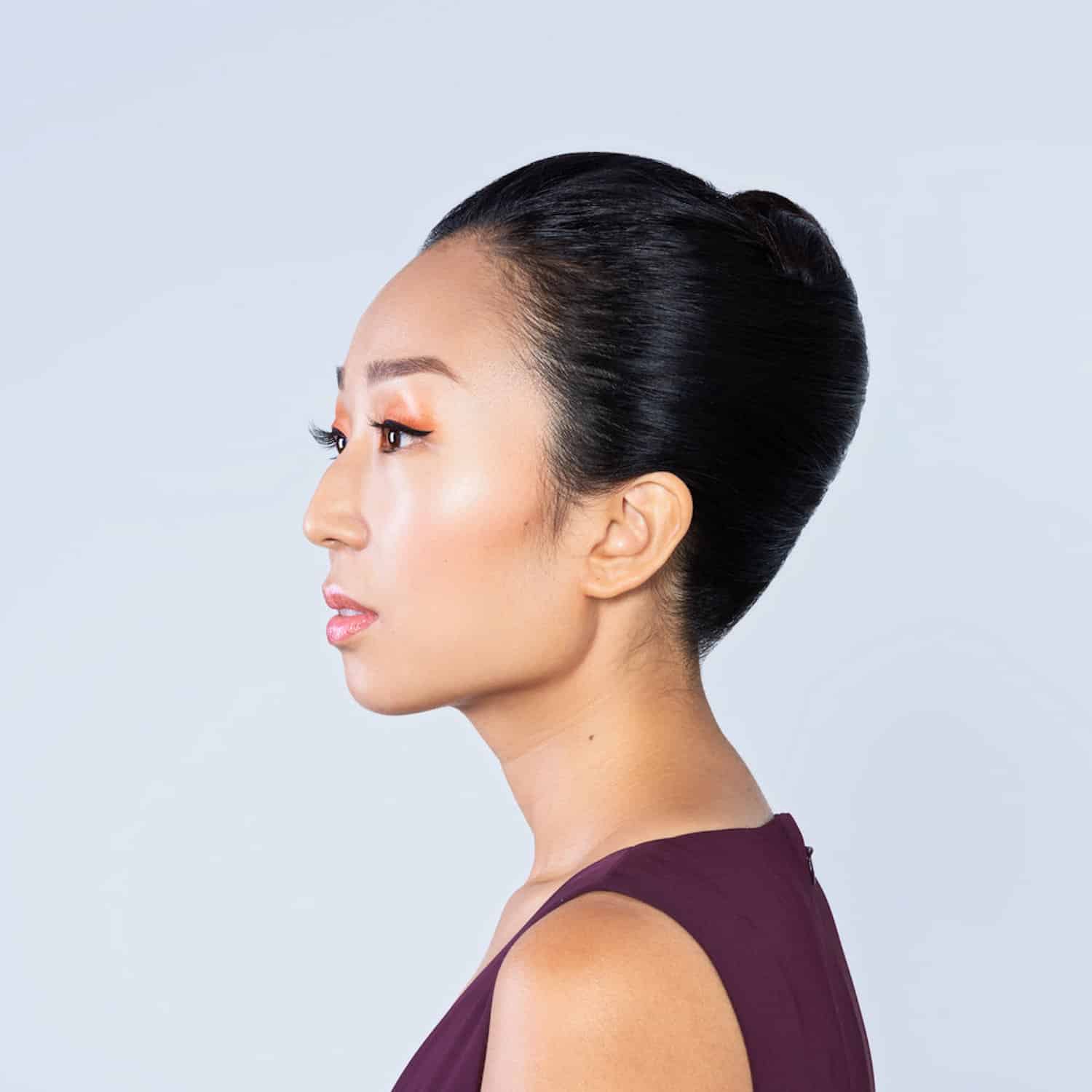 Joyce Kwon
singer, composer & gayageum player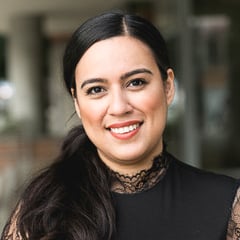 Jazmín Morales
Chief of Staff, The Juilliard School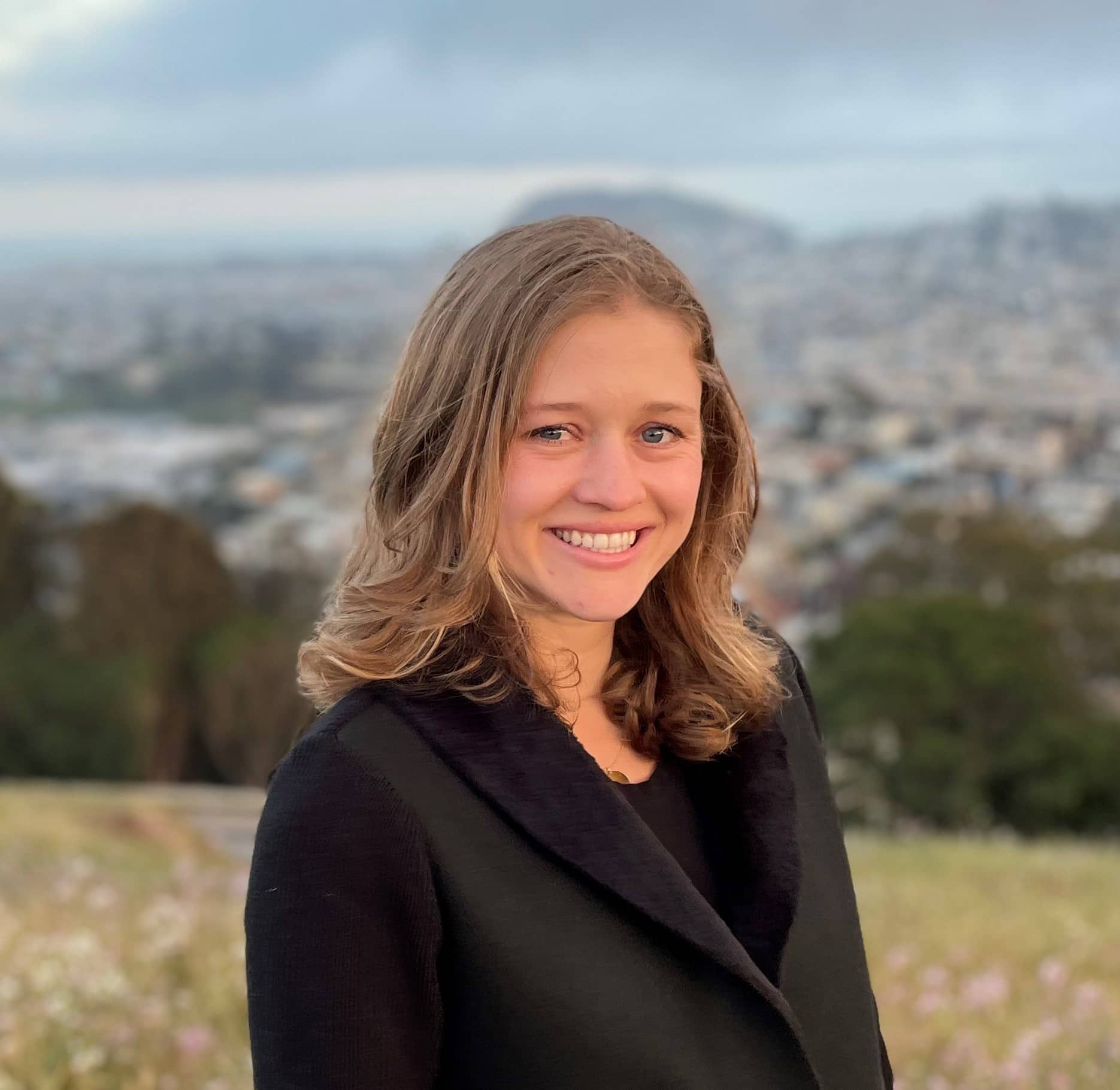 Kristin Chesnutt Oro
Product Manager, Augmented Reality, Apple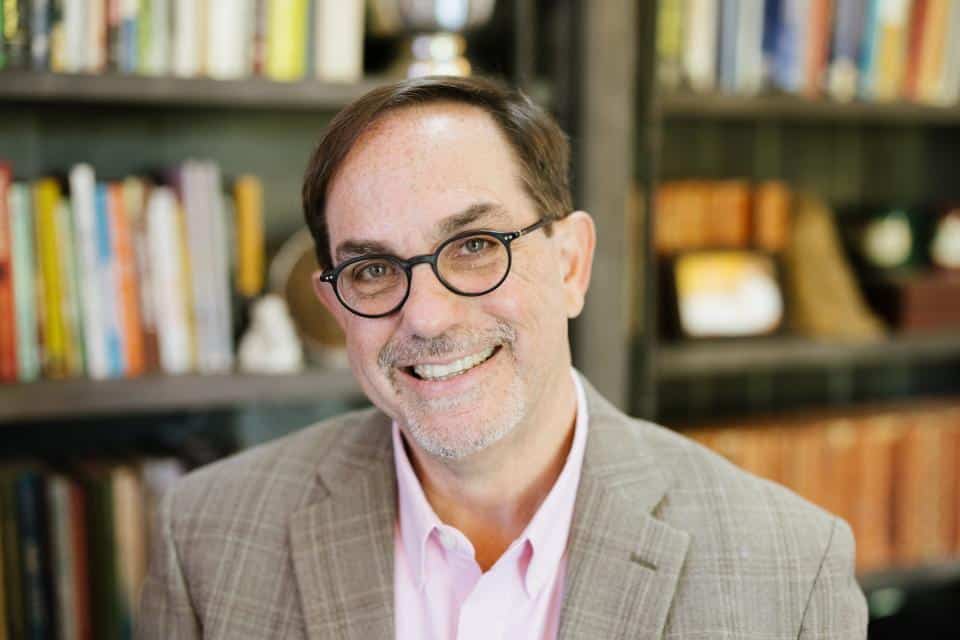 JD Schramm
Writer, Educator & Communications Coach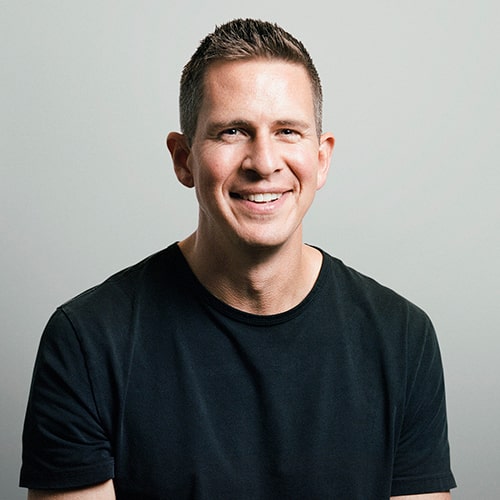 Patrick Spence
Chief Executive Officer, Sonos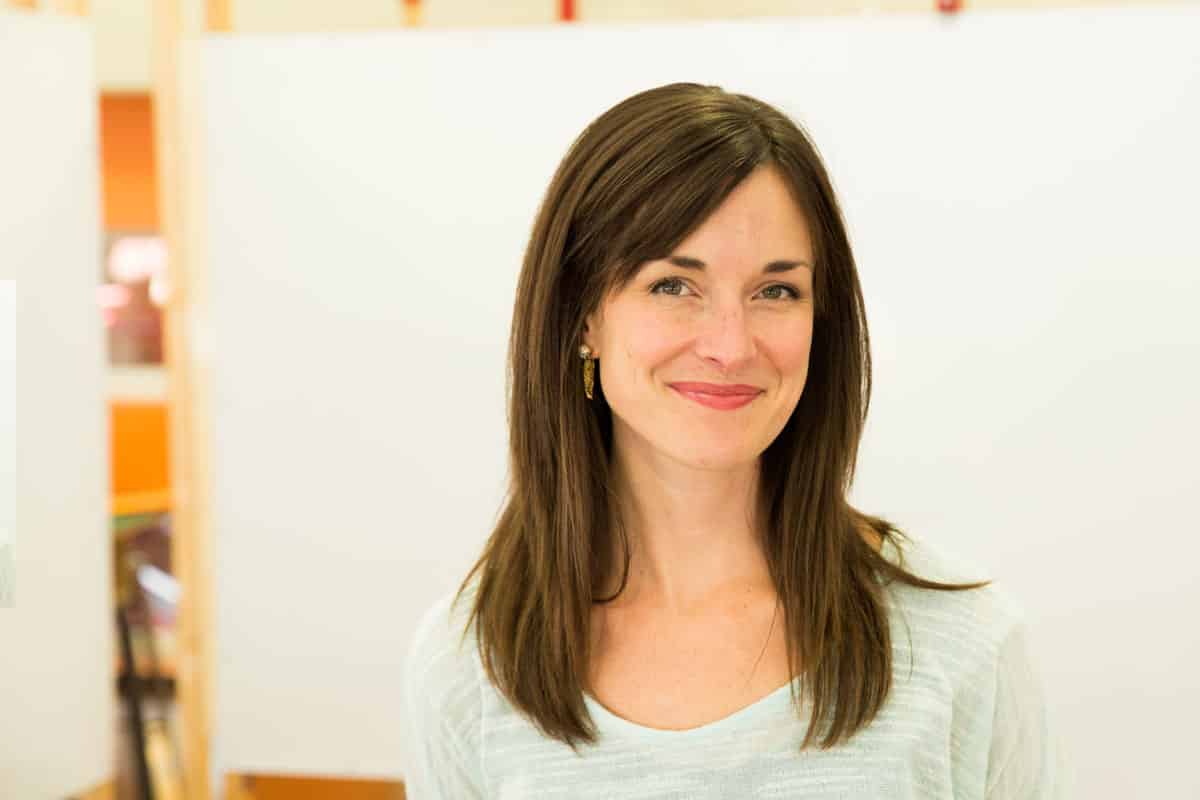 Kathryn Velcich
d.school, Head of Learning Experience Design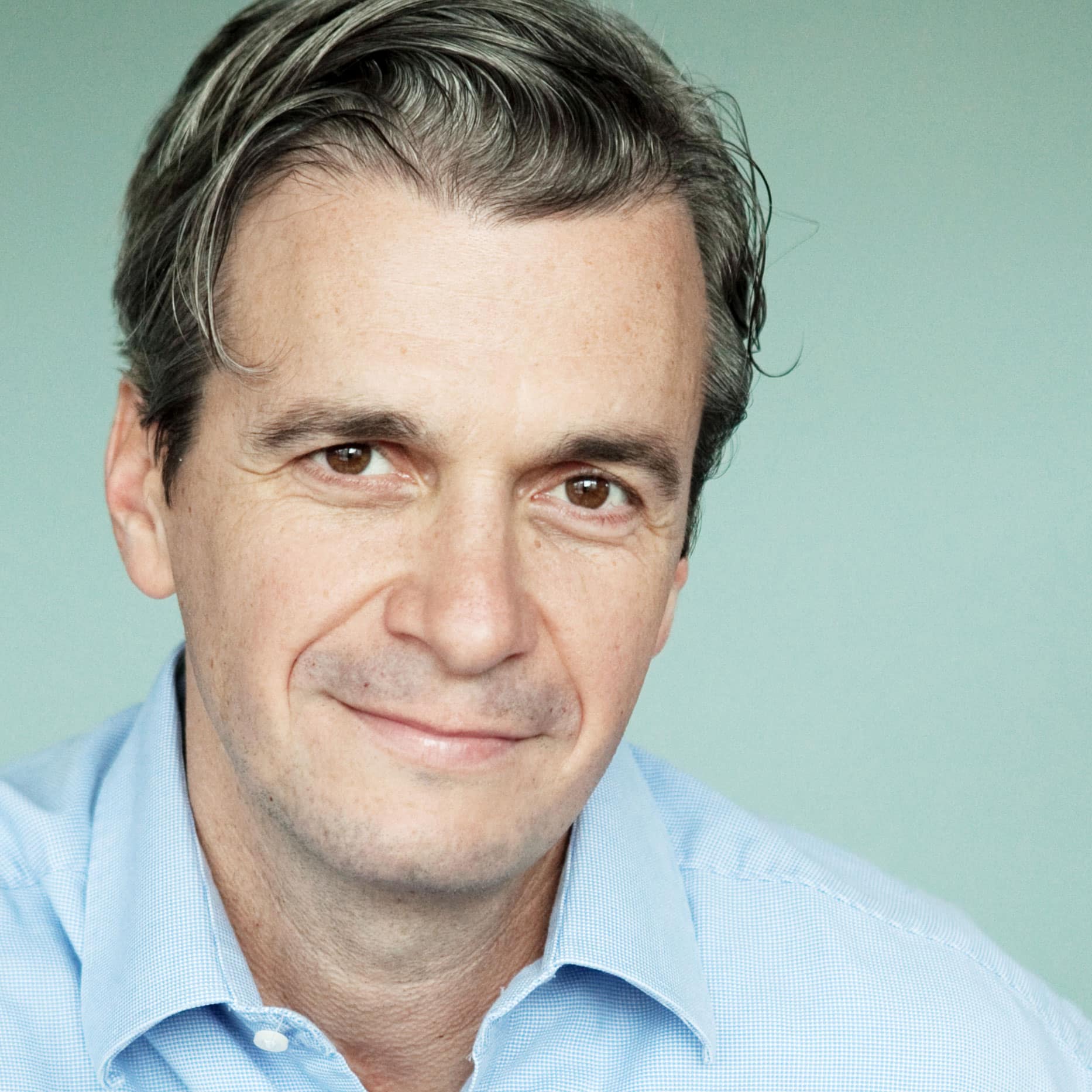 Bill Williams
performance coach
The Innovation Institute
is generously supported by:


Ladera Foundation
Mary Myers Kauppila
George Myers

With additional support provided by:

Marcy Carsey
Roberto Arboleda and the Arboleda Family
Sonos
Cheryl and Peter Ziegler