Fueling the pipeline for leadership in new ideas, projects, and programs in classical music and beyond.
Support for both alums and fellows to create solutions
and solve problems
Embracing creativity, ideation, digital content,
and leadership development
Uplifting and deploying the goldmine of skills that
exceptionally talented artists have developed
as classically trained musicians
Alumni Enterprise Award winners work with with leaders/educators of Stanford's d.school (Hasso Plattner Institute of Design) – Director of Executive Education Perry Klebahn, Lecturer Dr. Kathryn Segovia, and Kristin Chesnutt Oro, and JD Schramm, author of Communicate with Mastery
d.school leaders and industry innovators offer sessions for Summer Festival fellows and administration
New criteria for the AEA applications to identify leaders and hunting zone projects will be announced later this year
Meet Our Innovation Teaching Artists
The 2022 Innovation Institute seminars are led by top-tier changemakers in music and business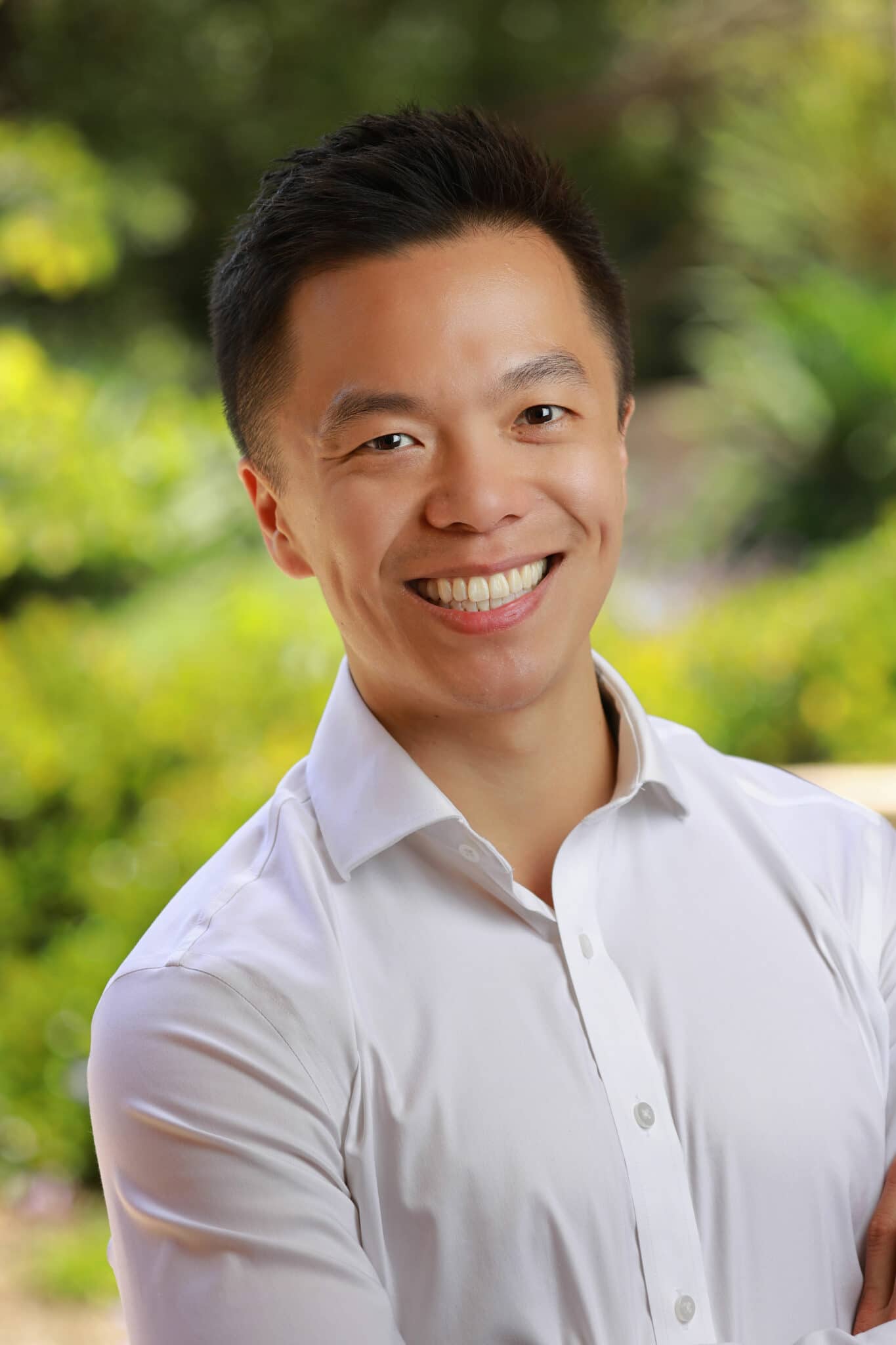 Clive Chang
Executive Vice President, Chief Advancement & Innovation Officer for Lincoln Center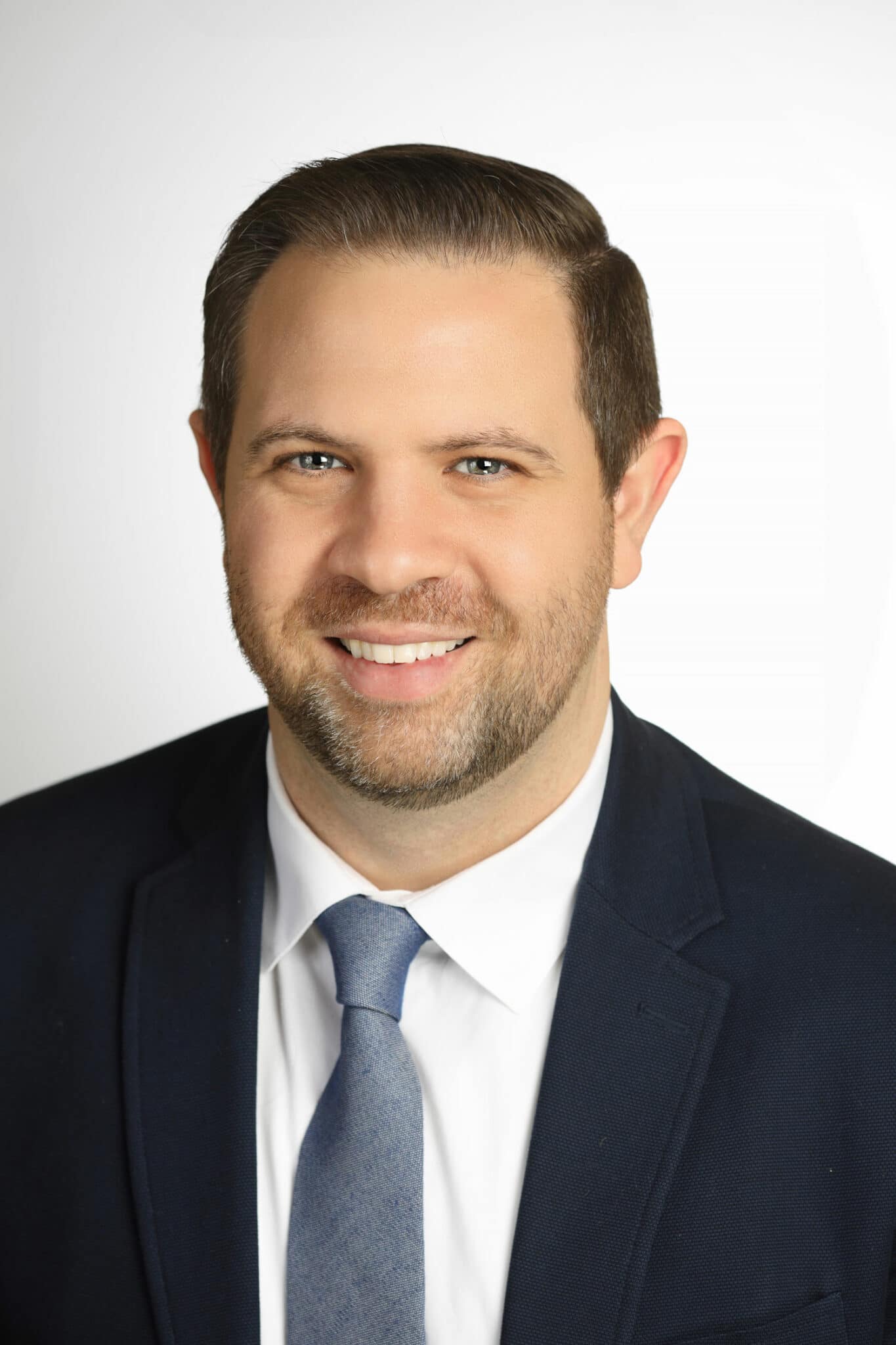 Casey Molino Dunn
Vice President of Innovation & Program Development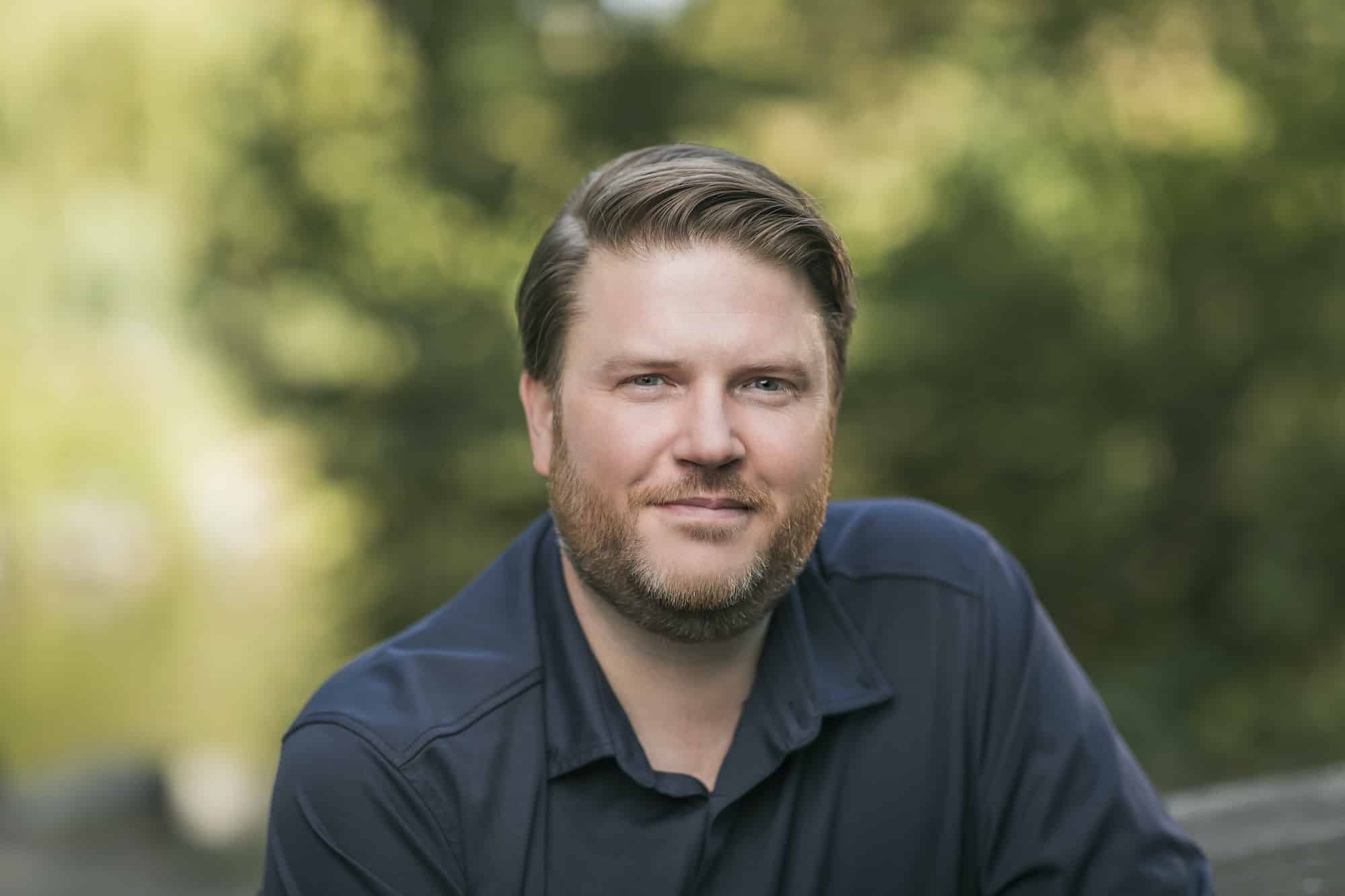 Erik Hanberg
Author and Media Entrepreneur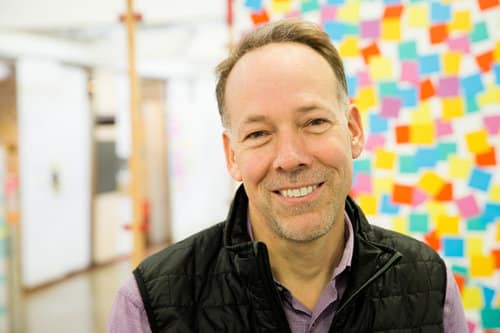 Perry Klebahn
d.school, Adjunct Professor & Director of Executive Education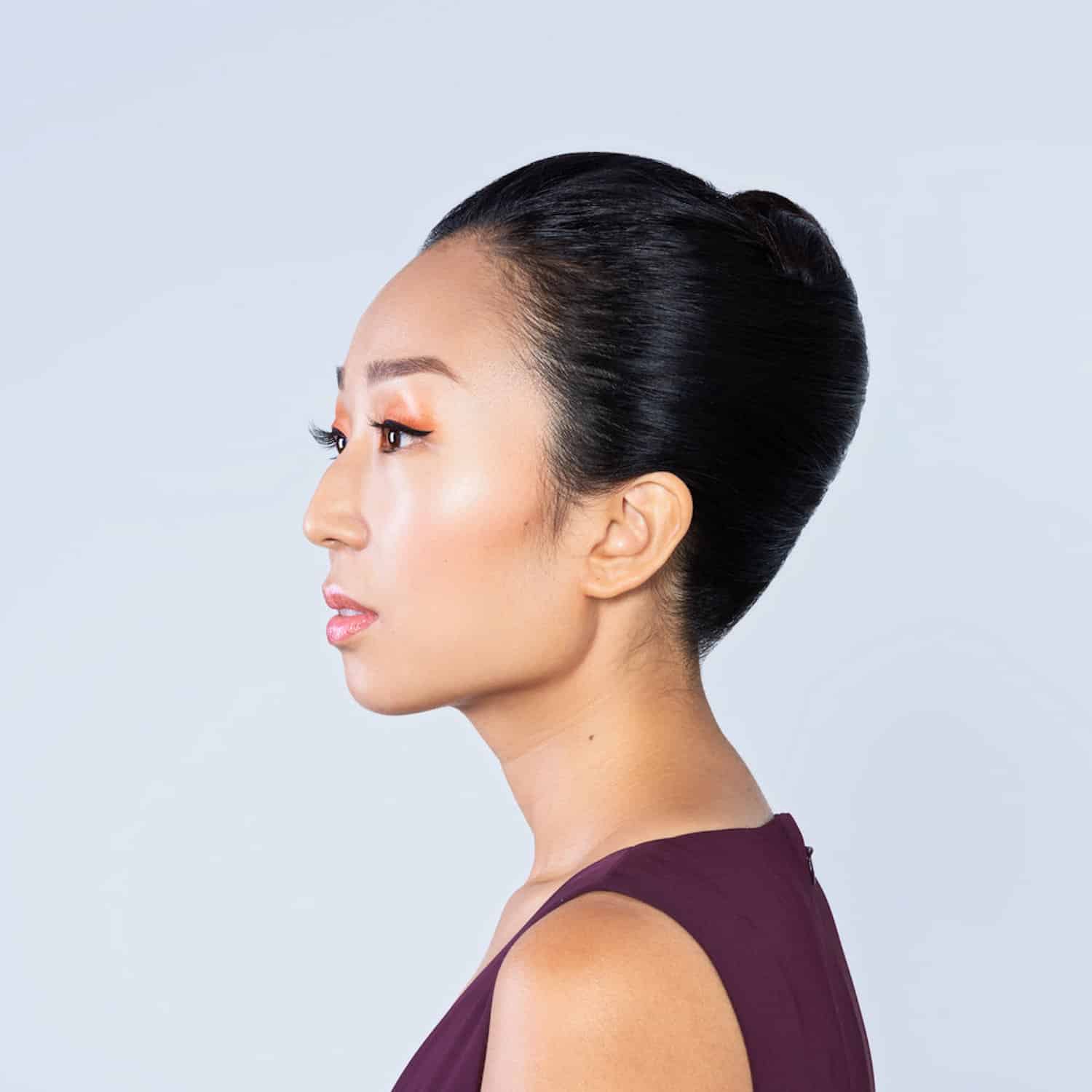 Joyce Kwon
singer, composer & gayageum player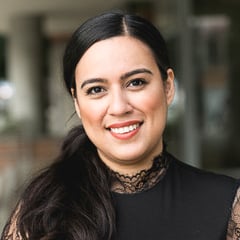 Jazmín Morales
Assistant Director, Colburn School Center for Innovation & Community Impact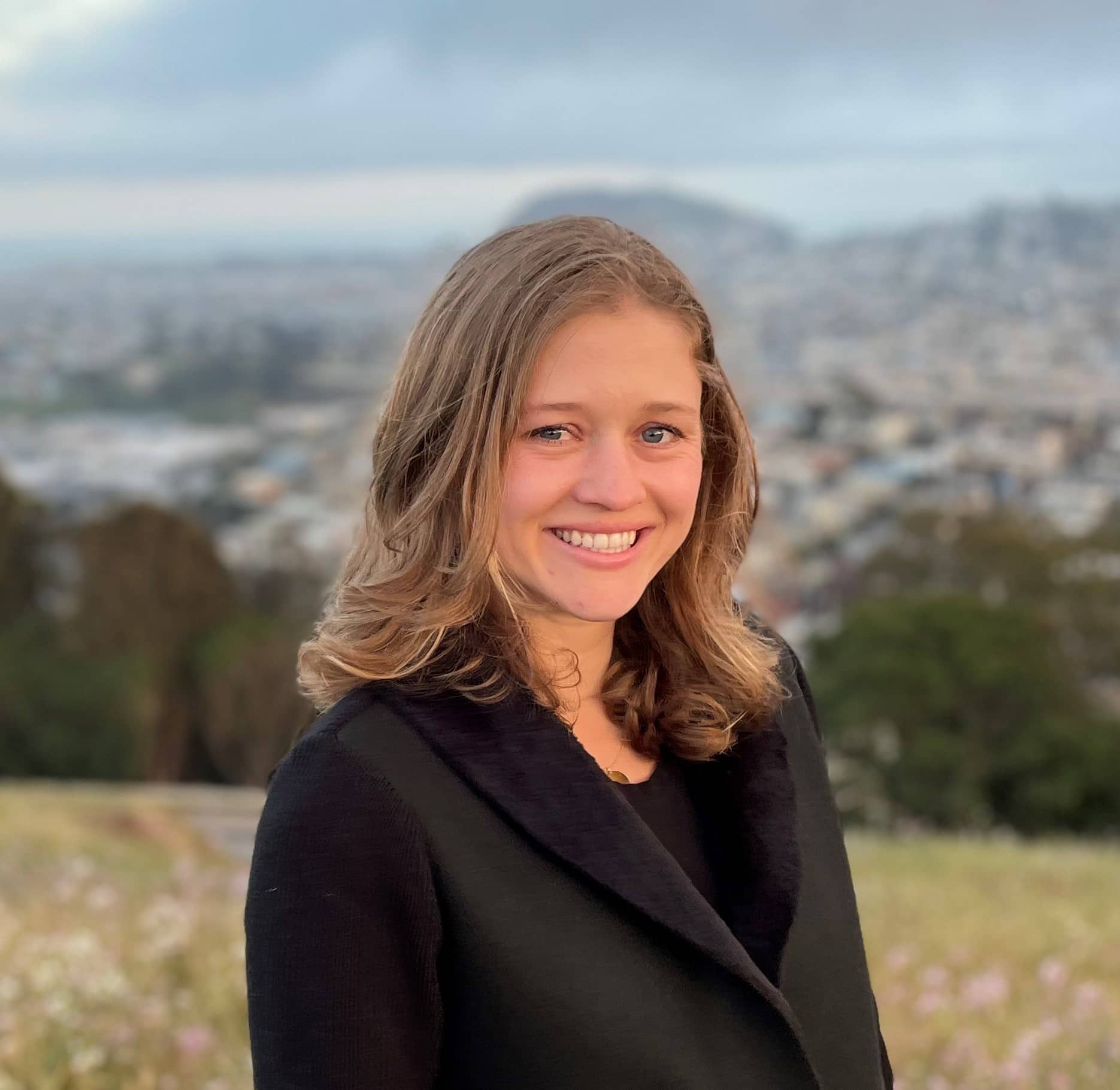 Kristin Chesnutt Oro
Product Manager, Augmented Reality, Apple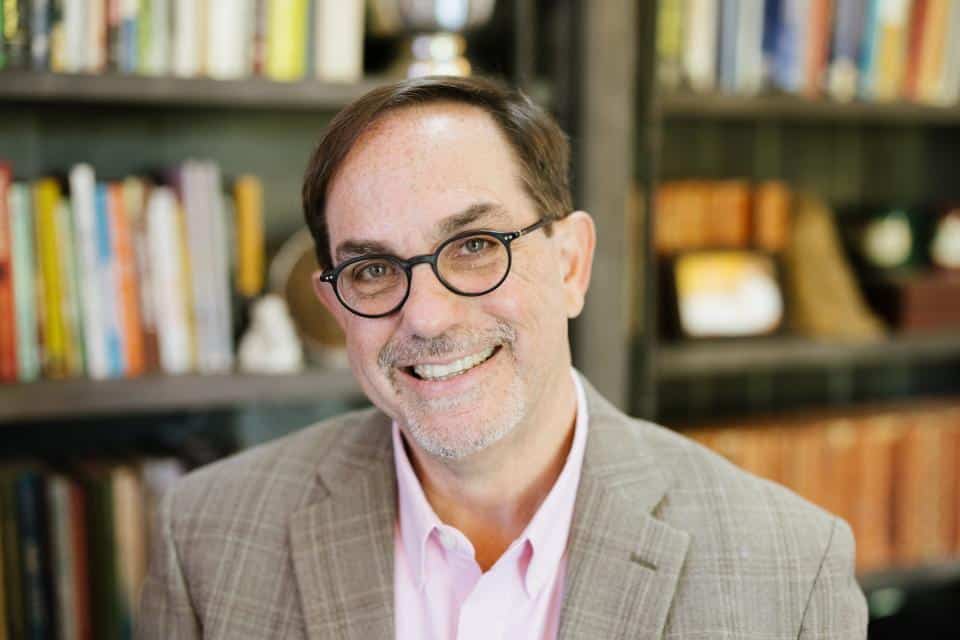 JD Schramm
Writer, Educator & Communications Coach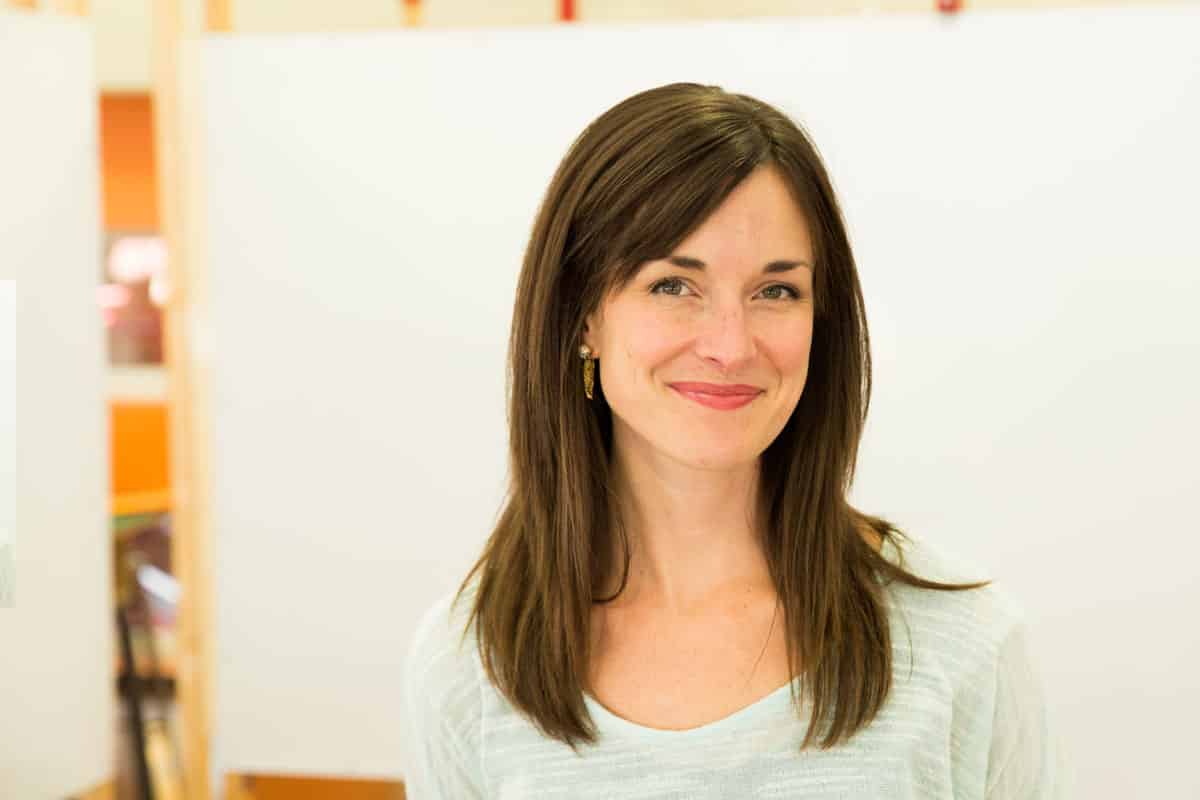 Kathryn Velcich
d.school, Head of Learning Experience Design
You Could be Honored with an Alumni Enterprise Award
The annual Alumni Enterprise Awards (AEA), a significant grant program for trailblazing endeavors, is a keystone of the Institute's expanding, year-round offerings. The AEA program includes the annual Innovation Residential & Alumni Showcase, an educational incubator and continued mentorship for awardees.
Each summer, fellows are invited to participate in the Fast Pitch Competition, an opportunity to develop ideas that will propel classical music boldly forward.
The Innovation Institute is generously supported by the Ladera Foundation and Cheryl and Peter Ziegler.